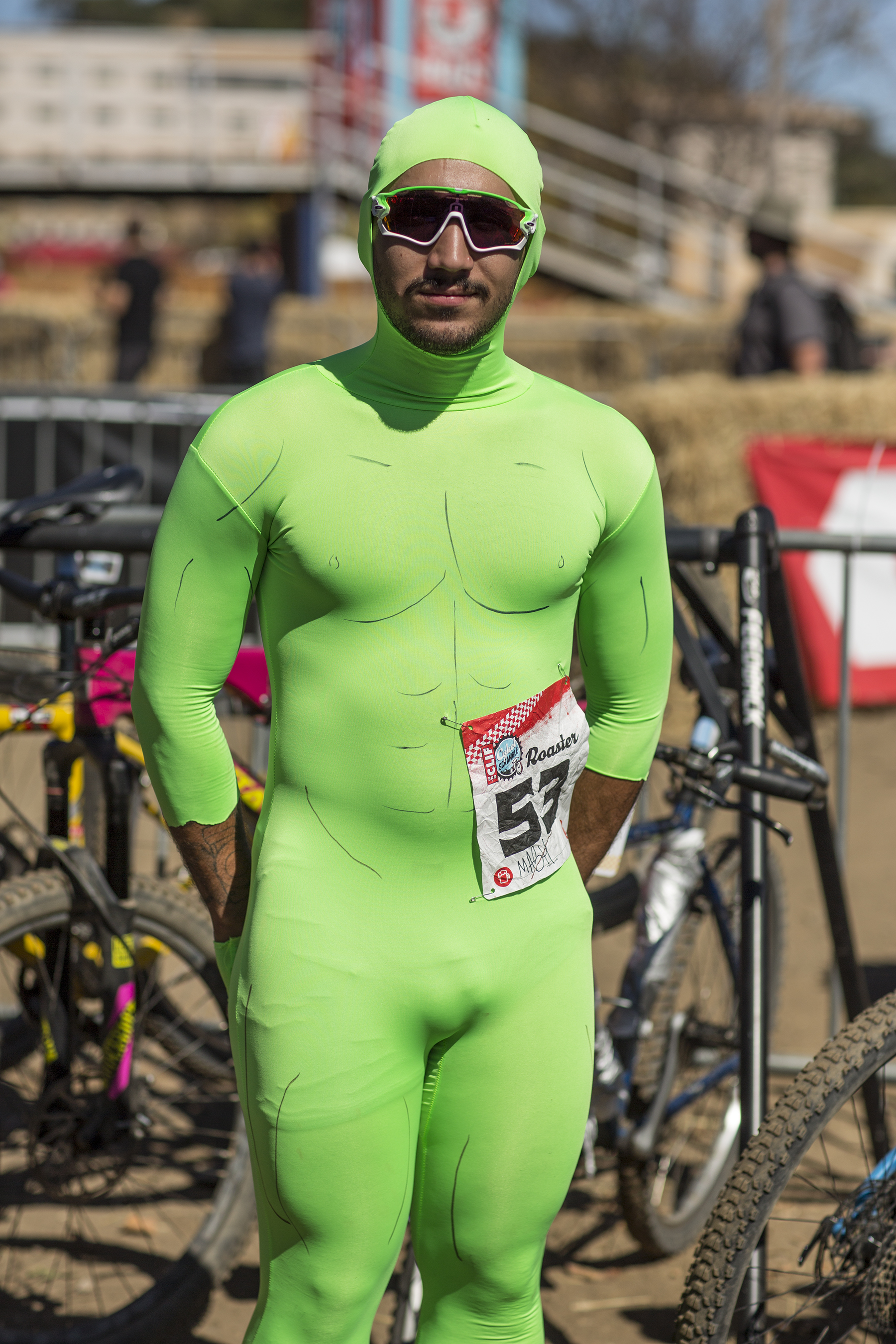 Saturday was the second year Clif threw an event called CykelScramble (pronounced sickle for sure, so there is room to grow there) in San Rafael. They took over the Marin County Fairgrounds and built this crazy race course with wall rides, tables, spines, rock gardens, swinging sand bags, logs, and on down the list. Teams of four signed up to race one bike in a relay.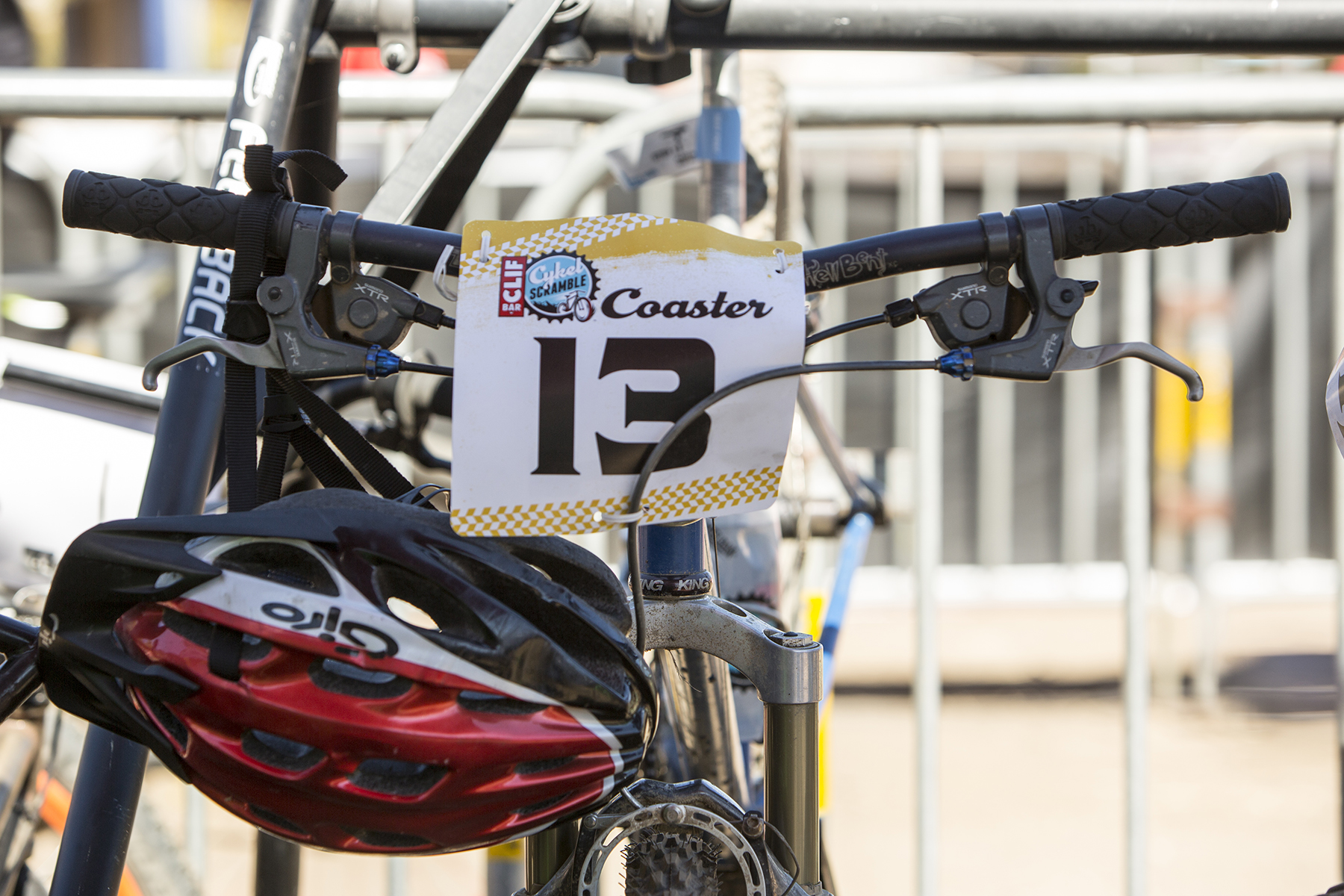 The event brought out a diverse/rad group of Bay Area locals of all ages, all hopped up on bicycles. OG Marin clunkers, BMX shredders, pro XC and even DH racers like Rat Boy. And us for some reason.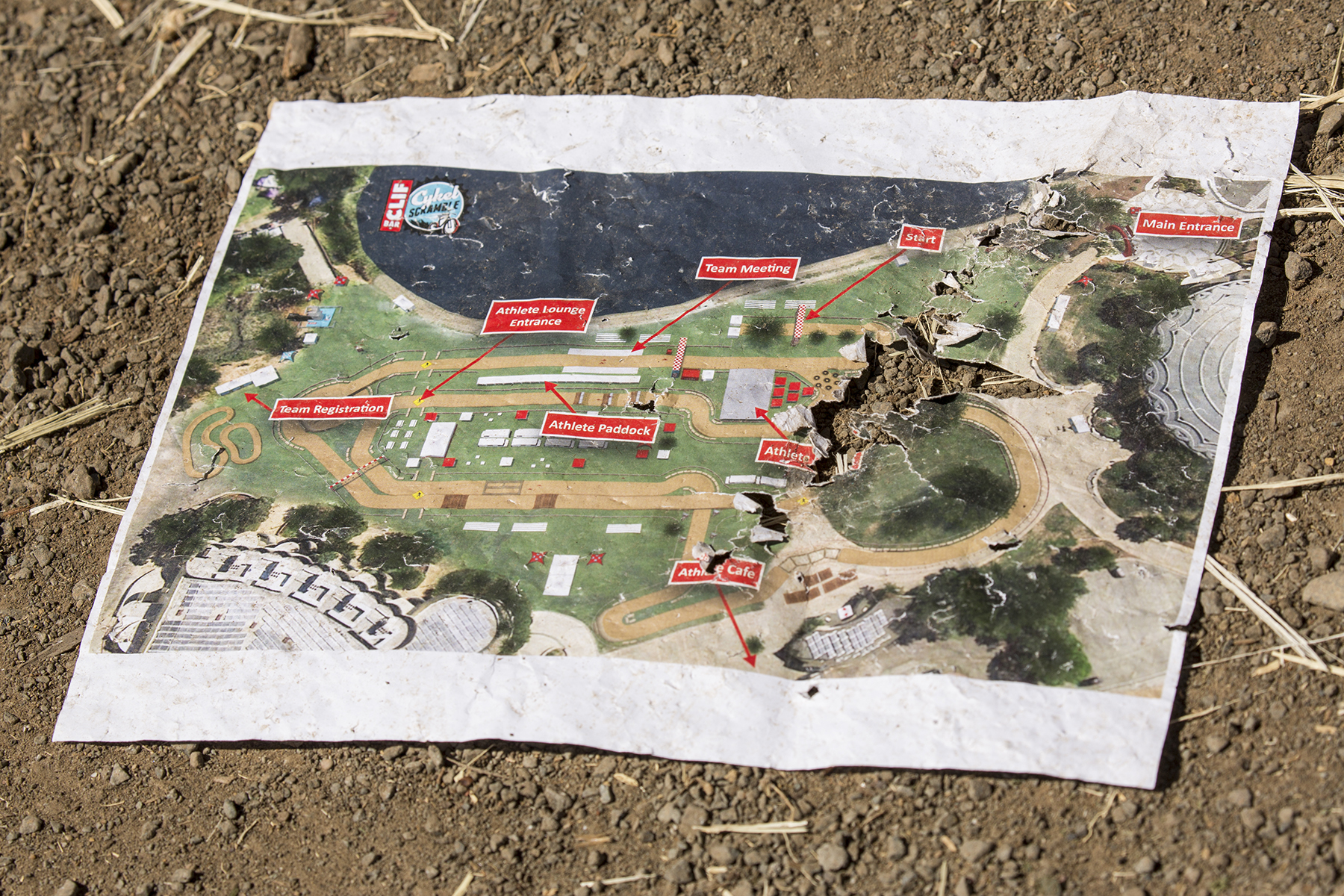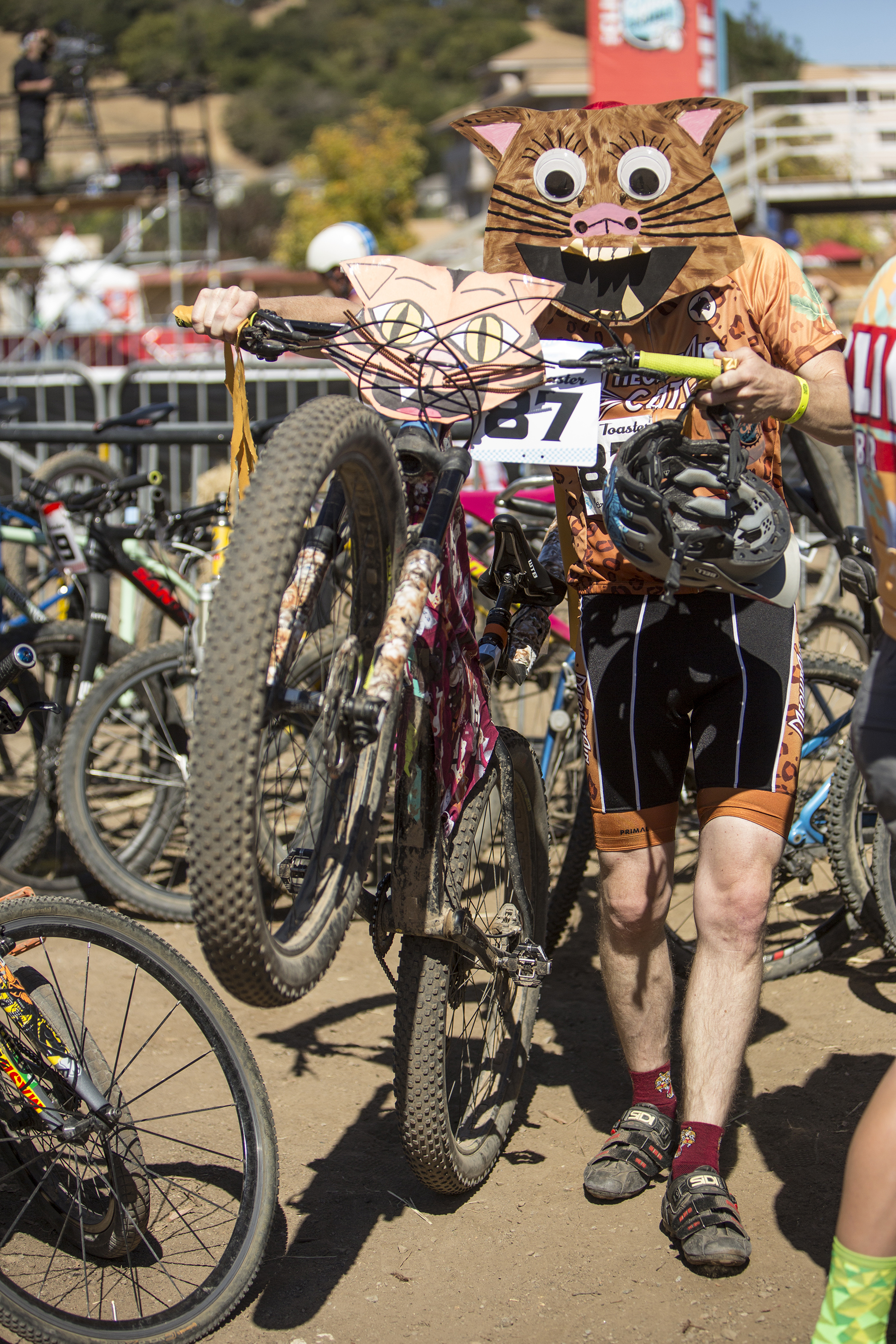 Some people got weird and that was nice.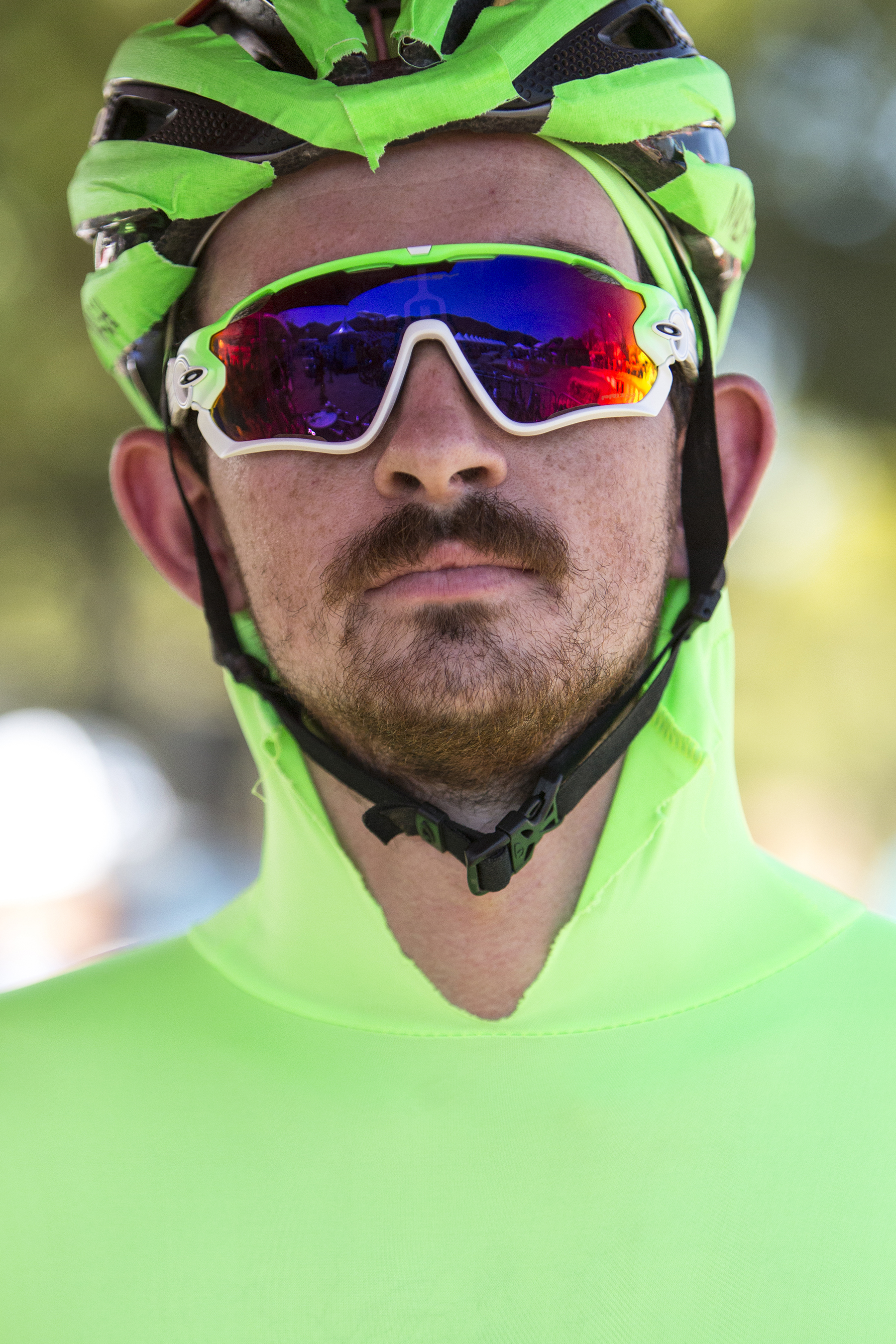 We did the green screen thing, not for the day's events, but for what you, the viewer can now do to these photos. Please send to info@mashsf.com and we will make a new post.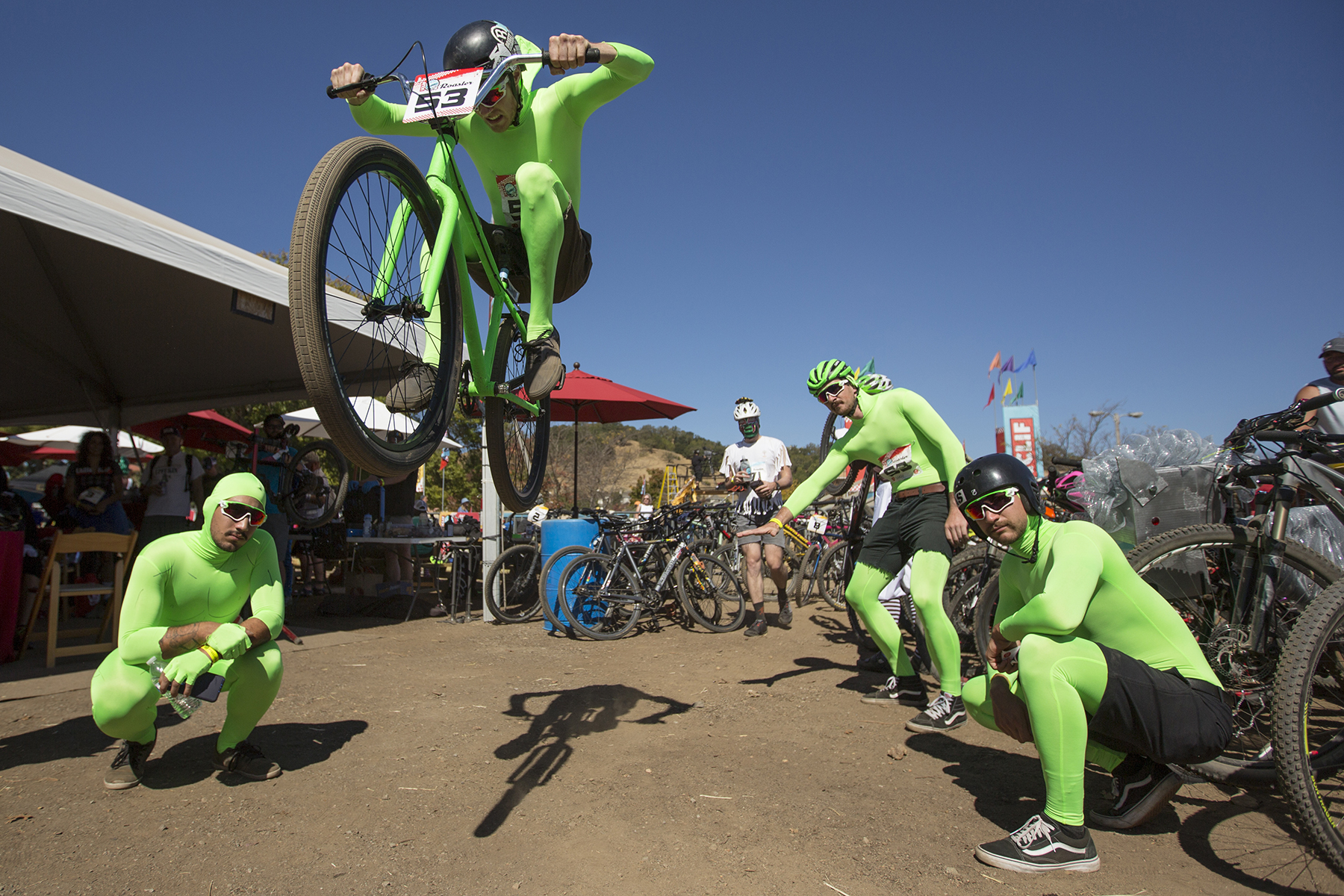 Dylan, Brandon, Jean, and Matt did not know what they where getting in for when they agreed to get in the van at 7:30 that morning.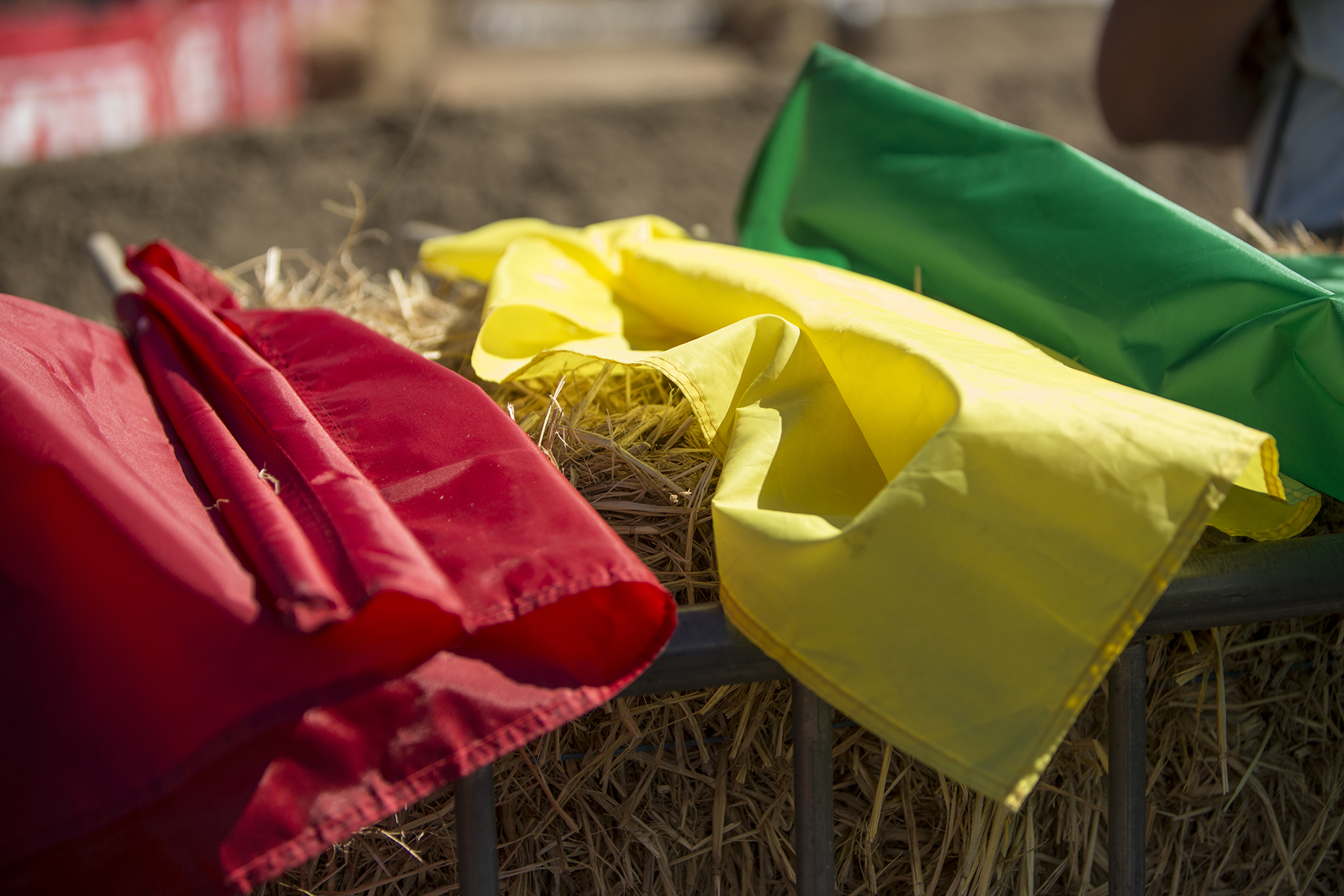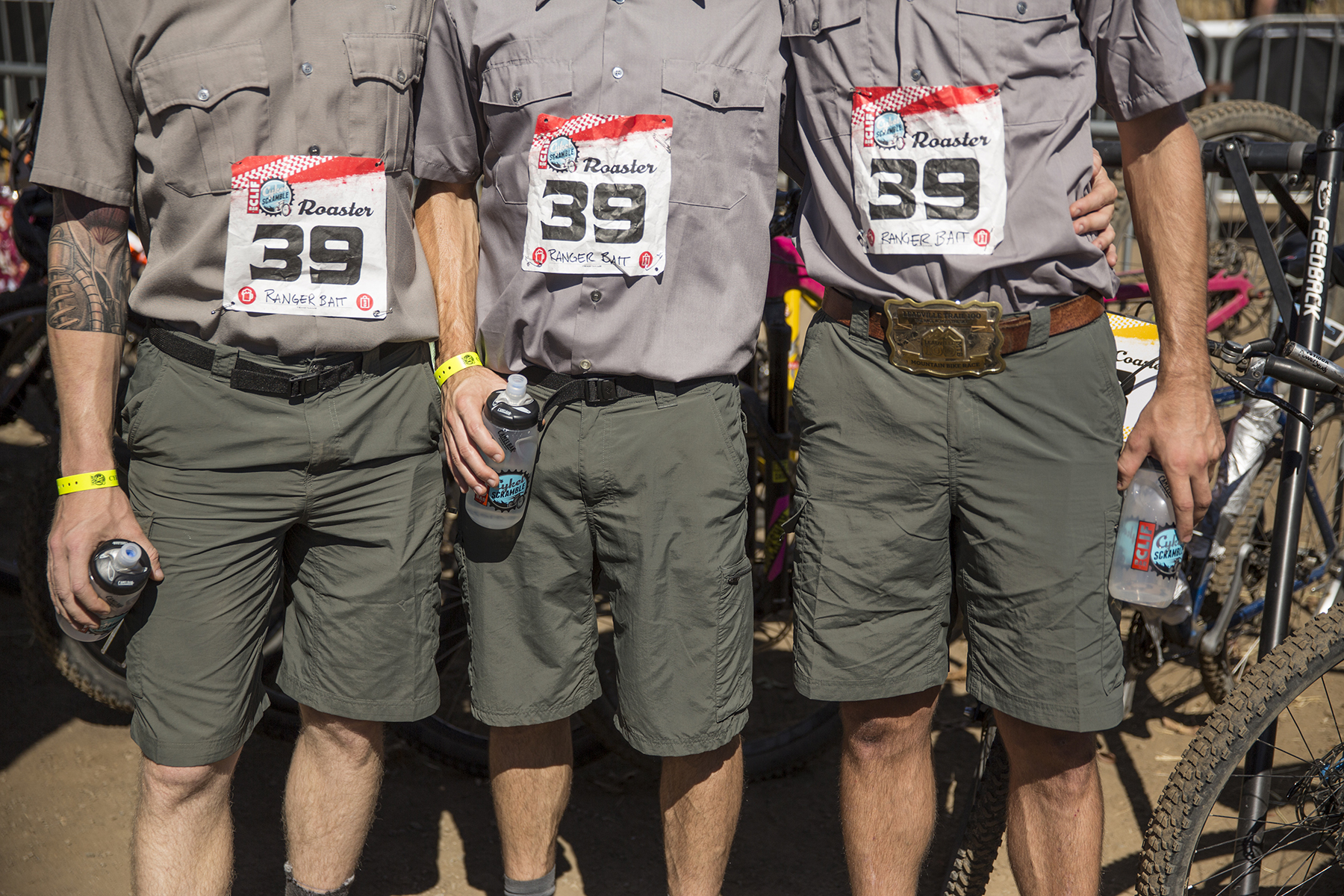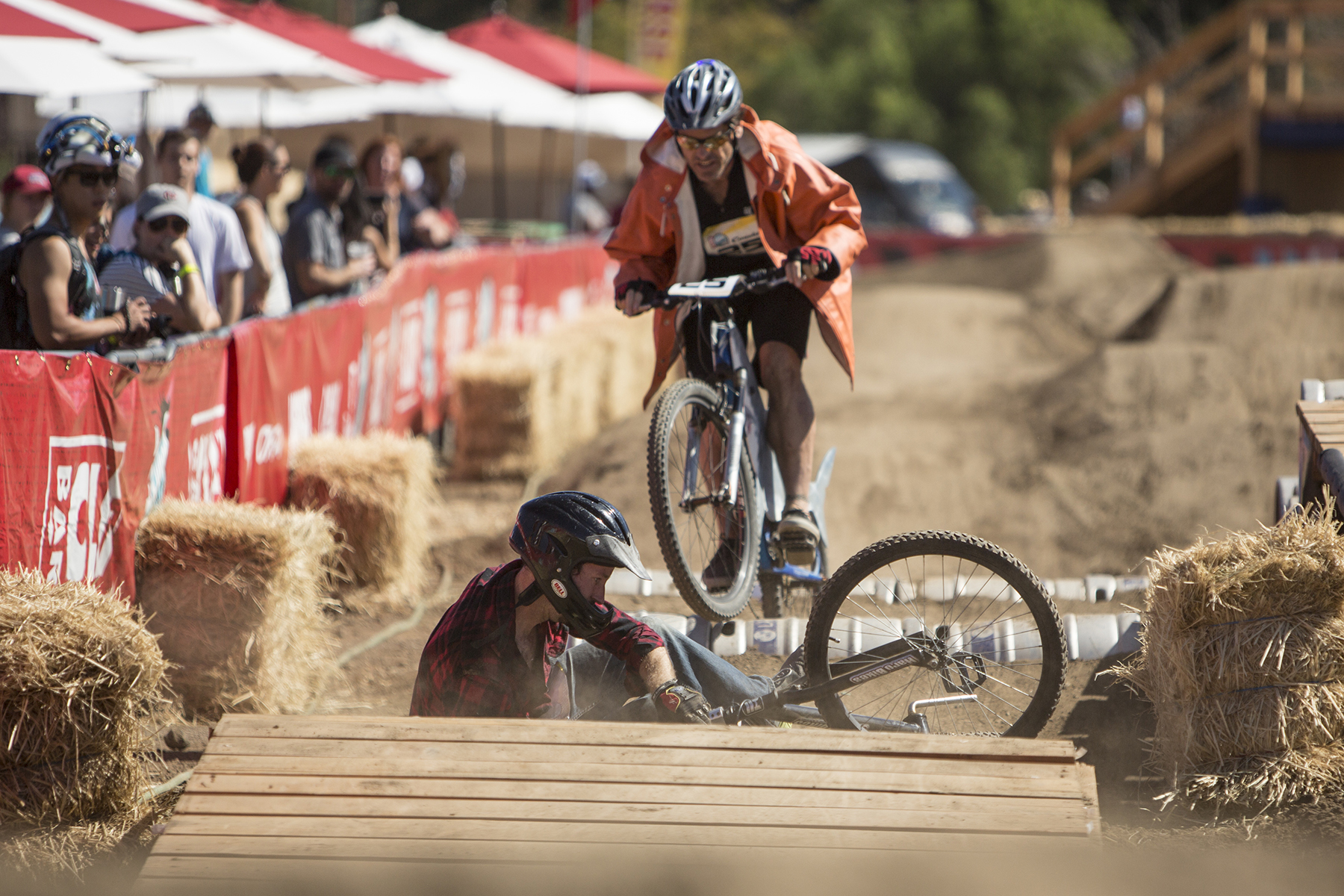 The course was pretty challenging, so the conditions made for some highs and lows.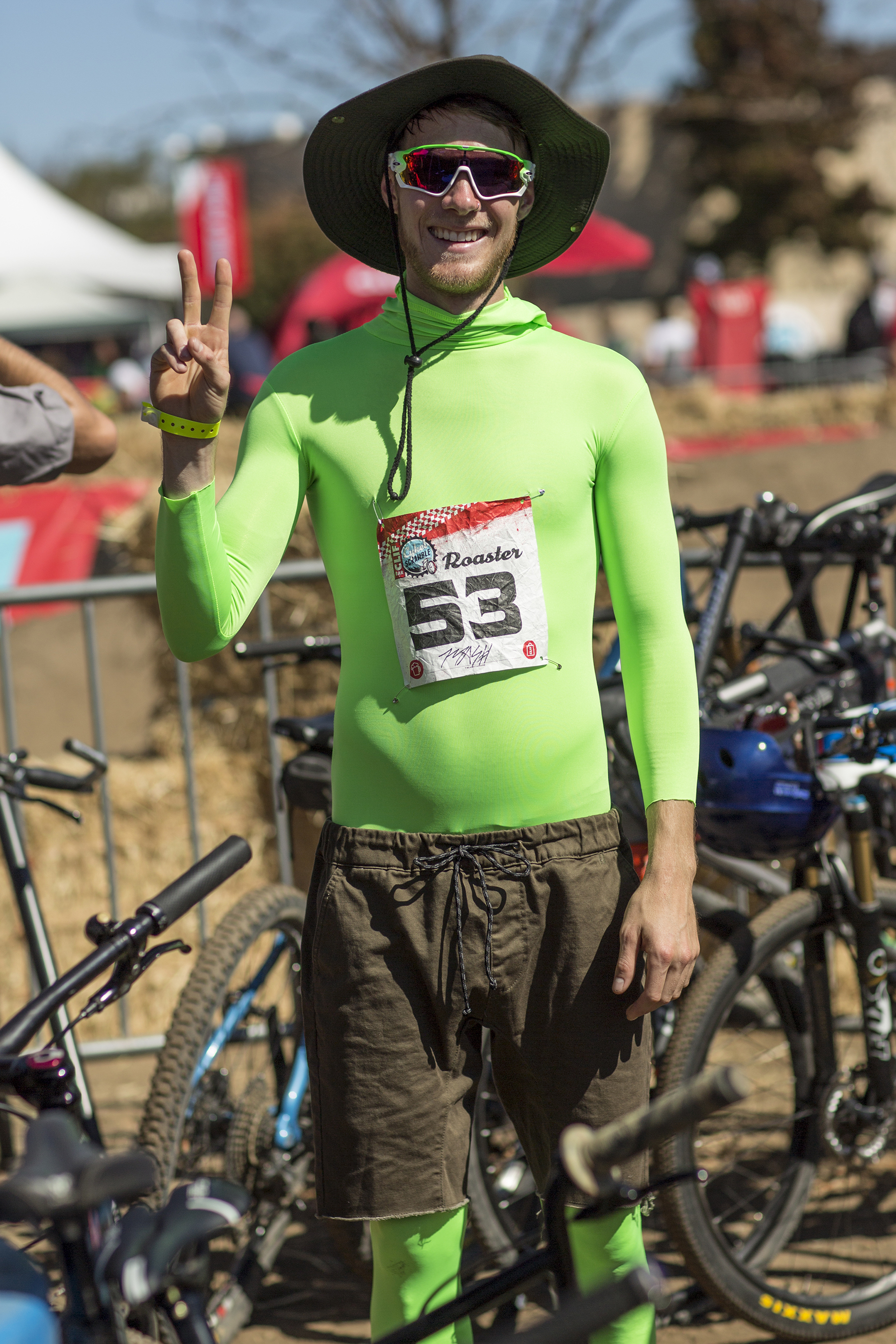 Stoked to have Matt Reyes out for the day. He could have competed on his FG no question. We chose a 26-inch BMX for the relay race. A full squish XC bike ended up being the winning format.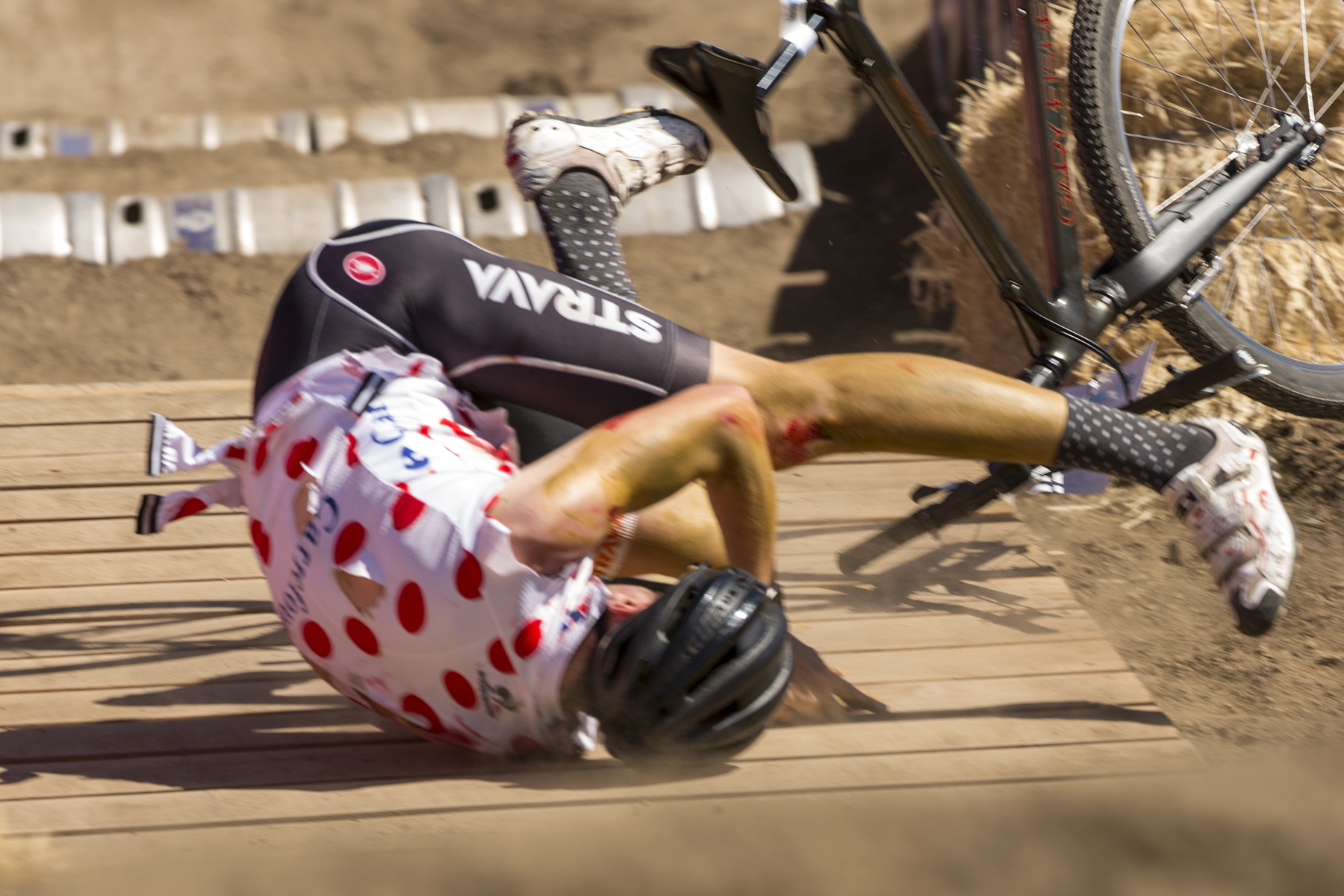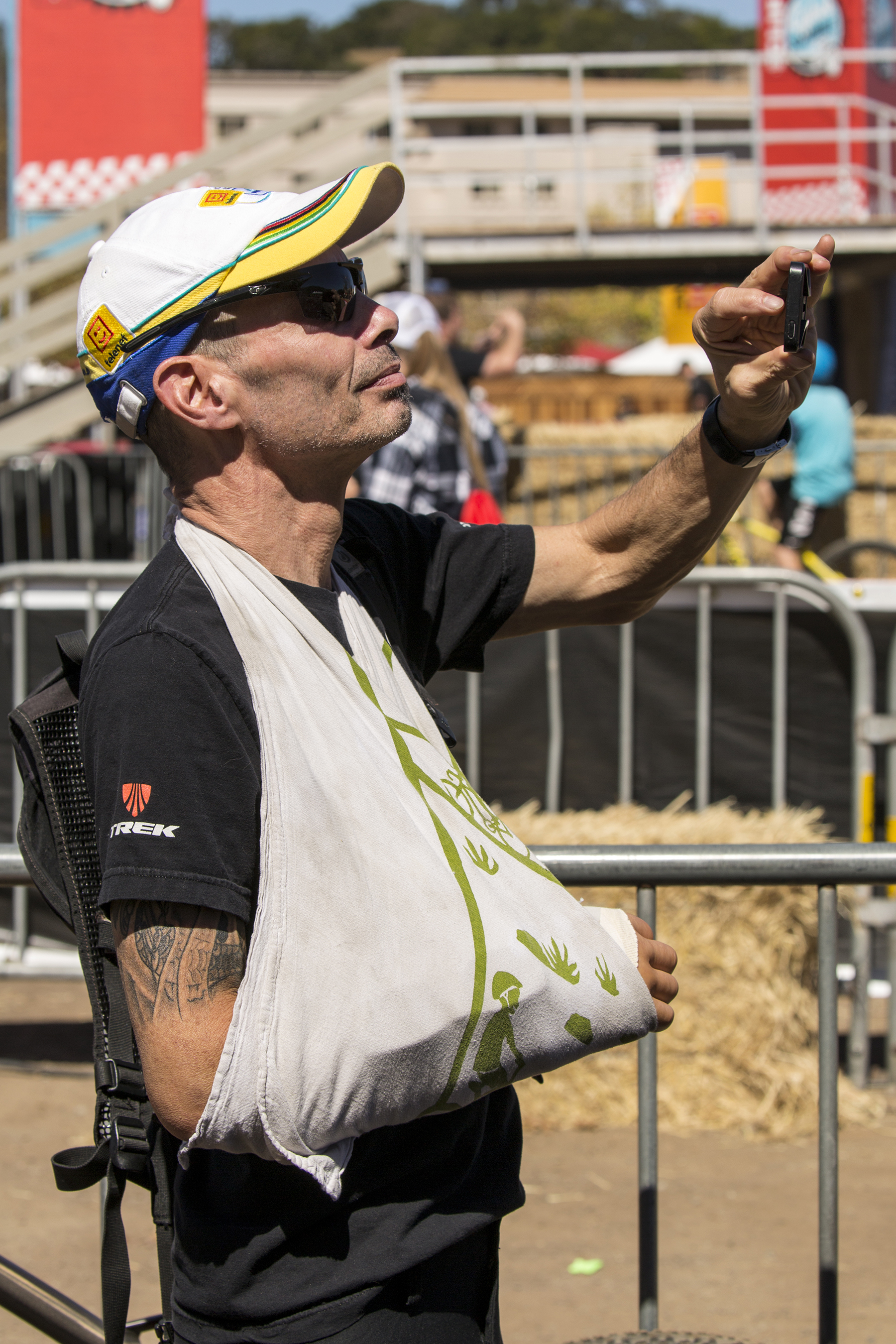 Down, but not out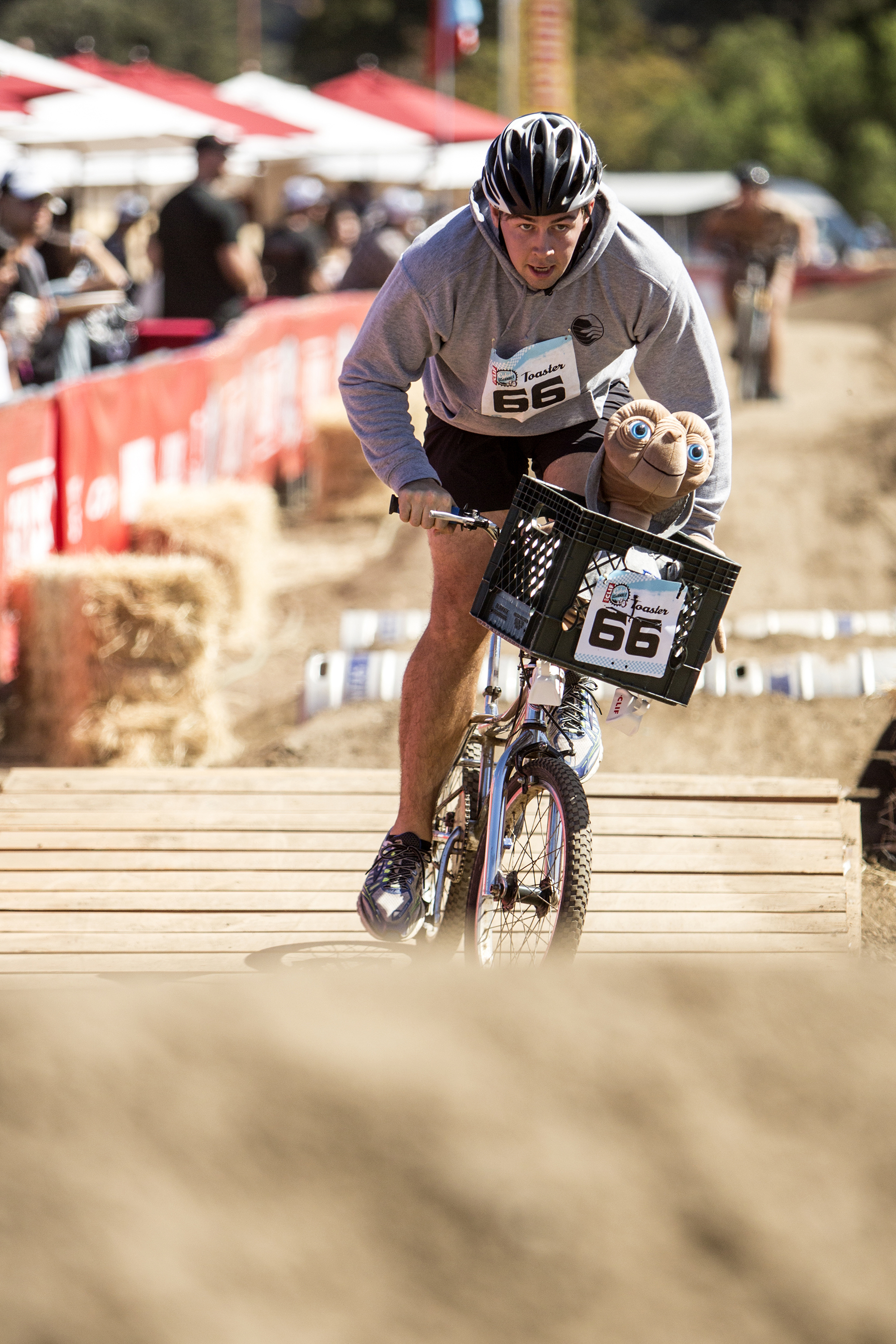 E.T.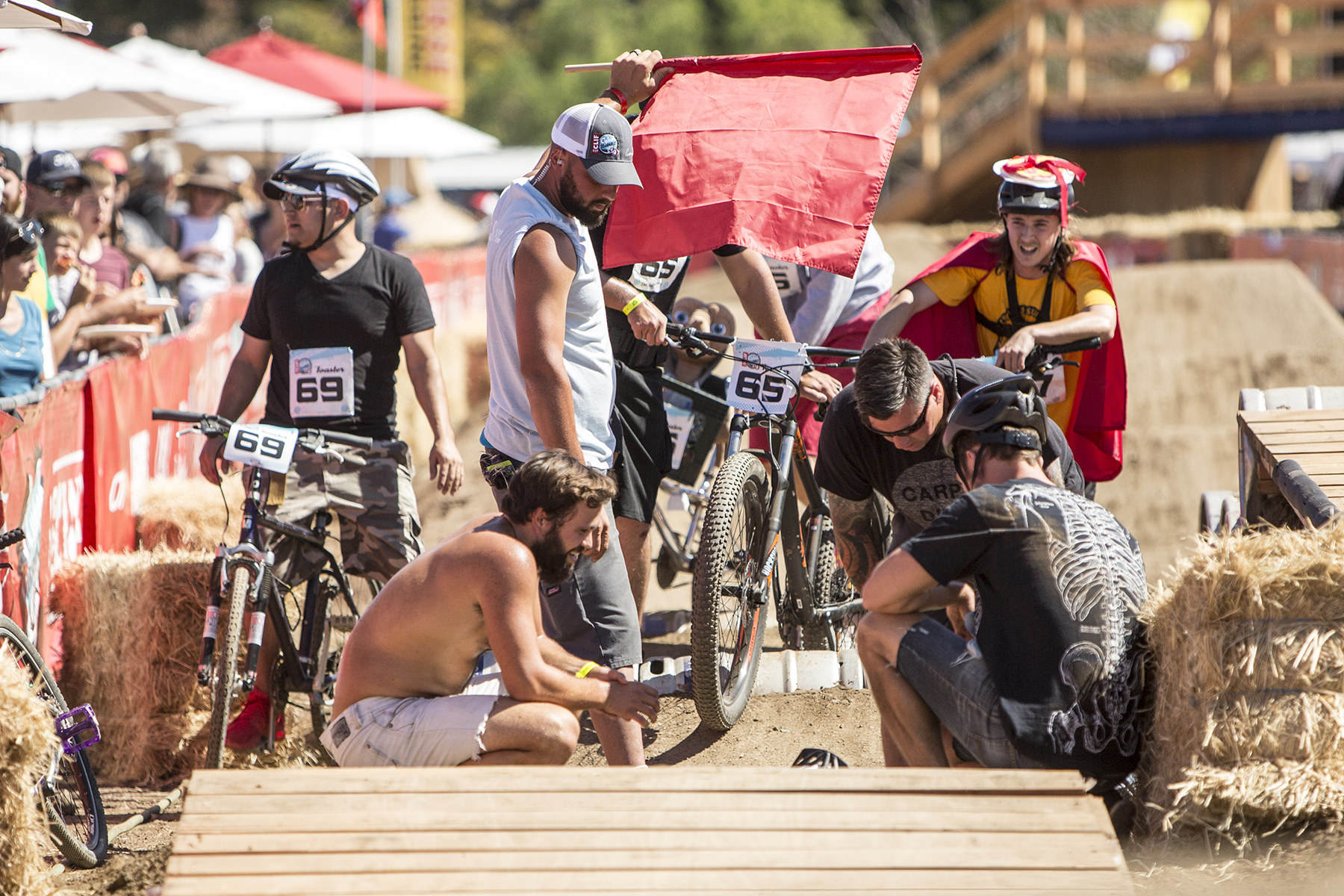 Someone got knocked out cold, but came around and was okay.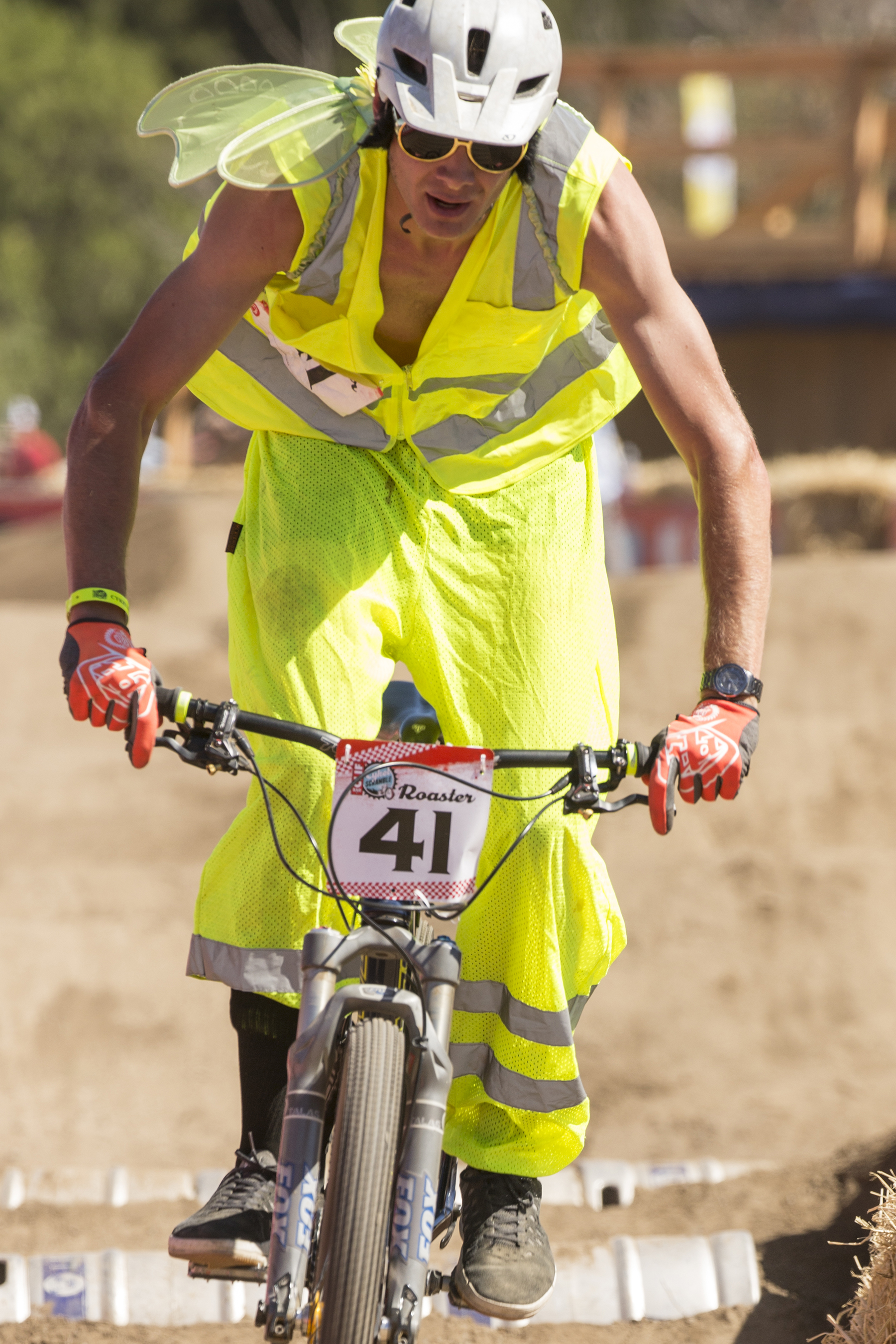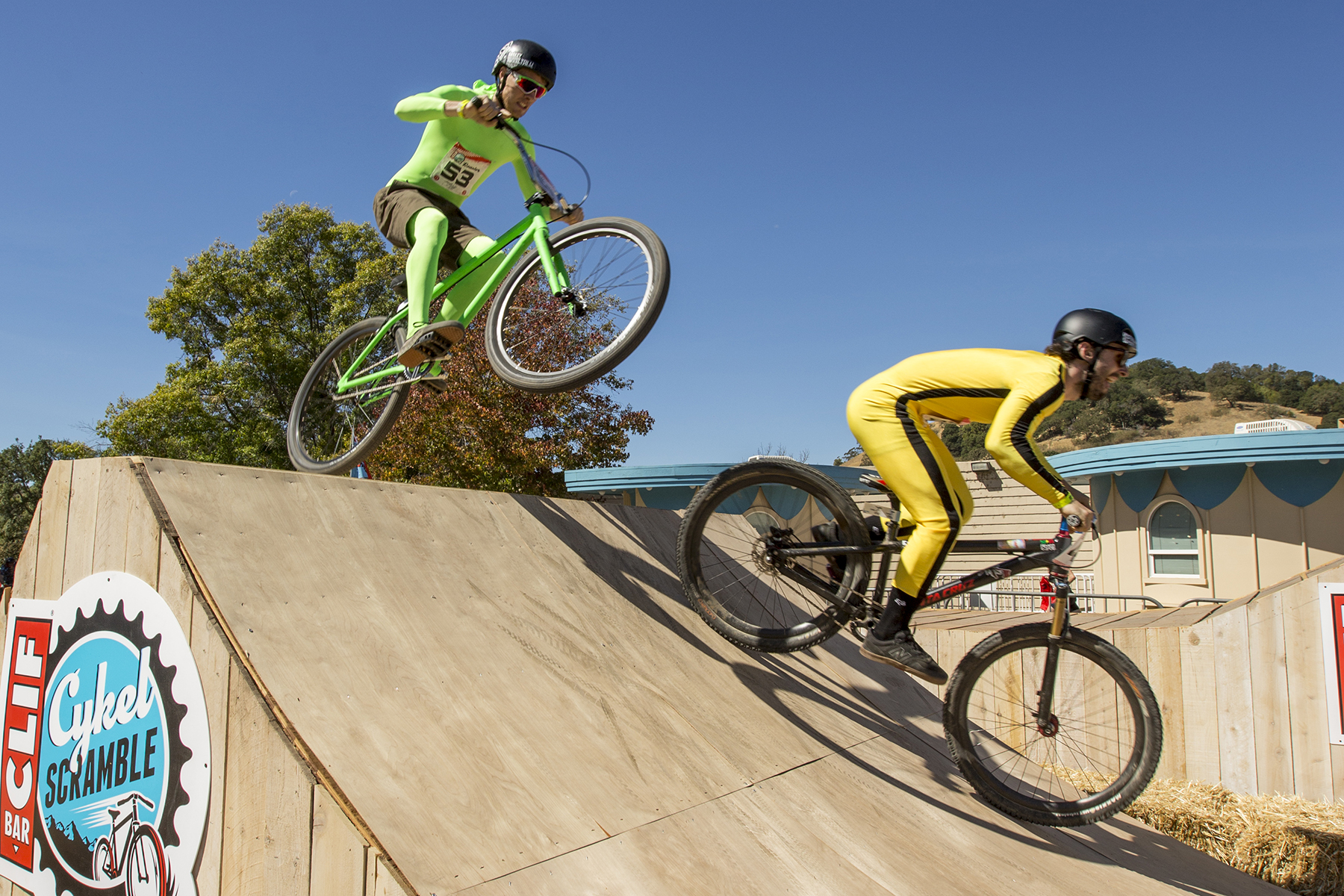 Matt spine tap crossing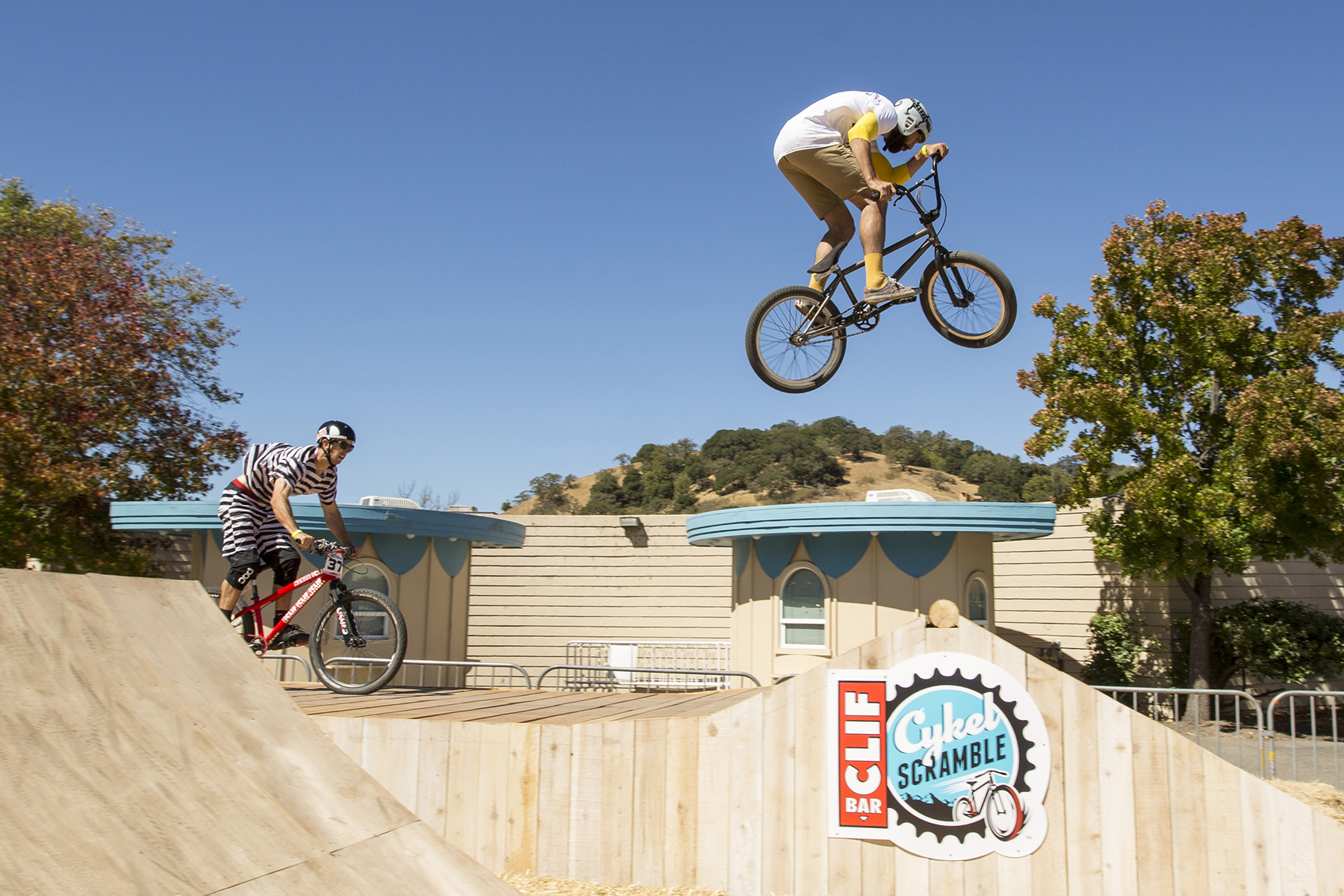 Jake with the spine transfer

Matt shot some fake polaroids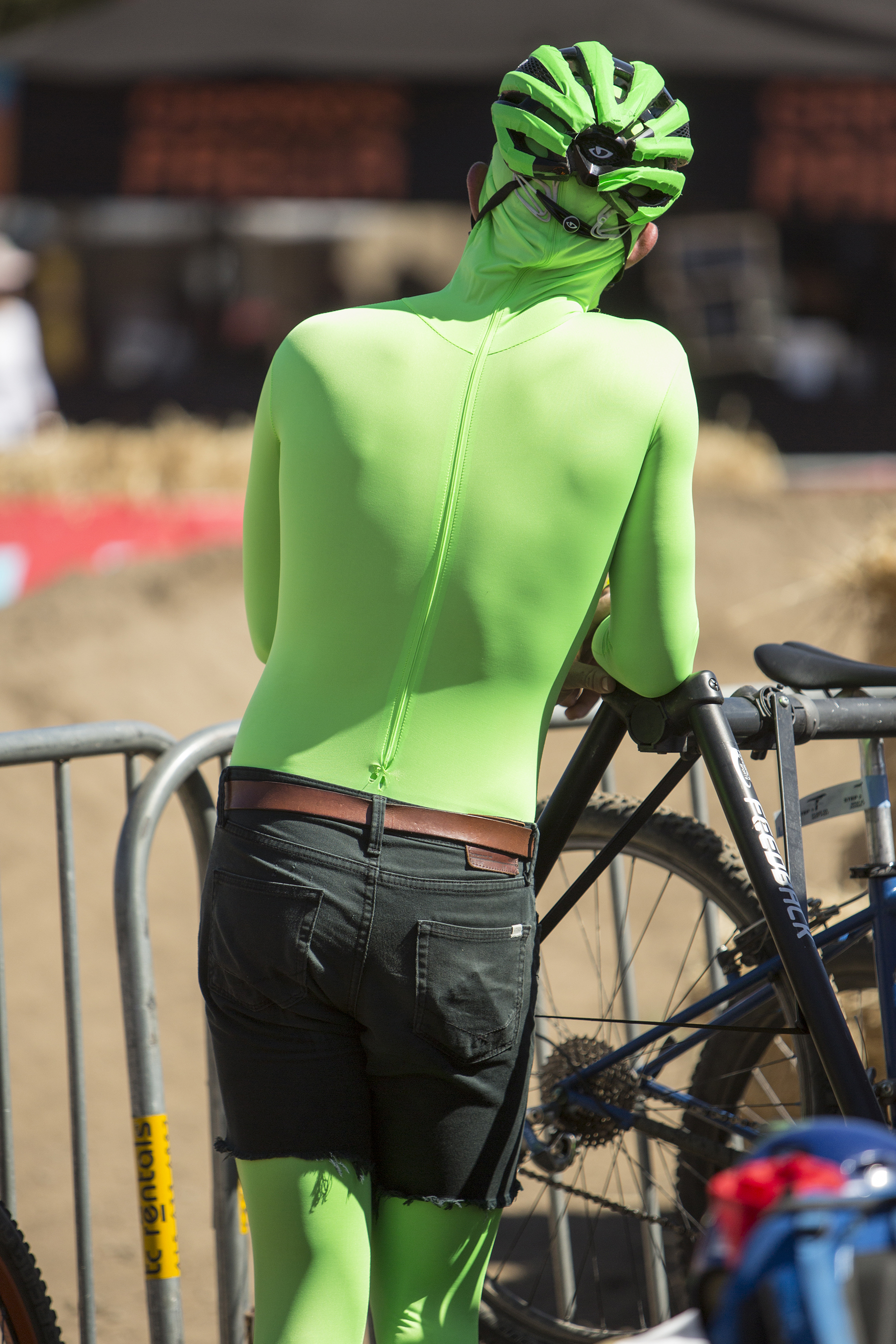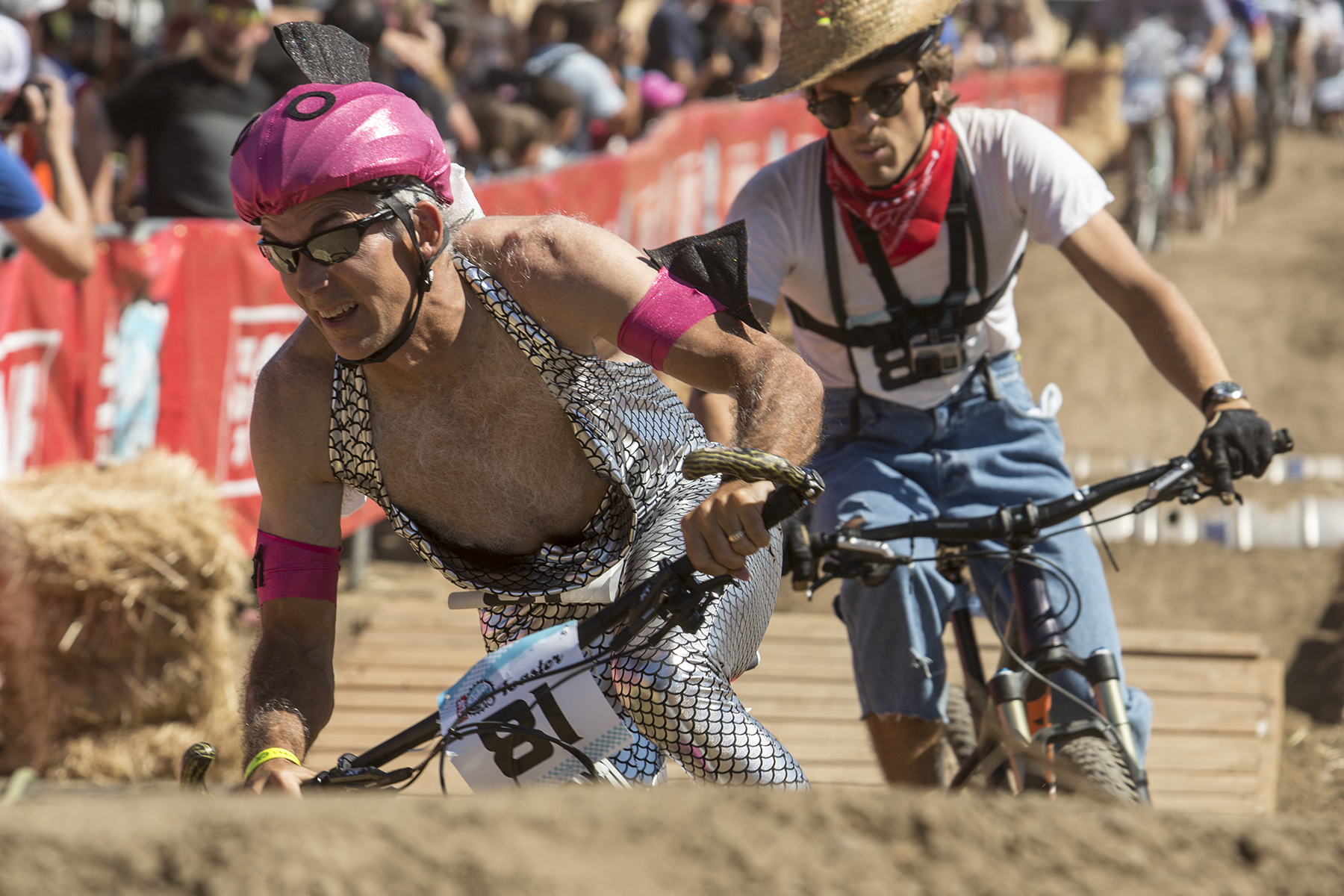 Rad to see generations out there being stoked on being stoked.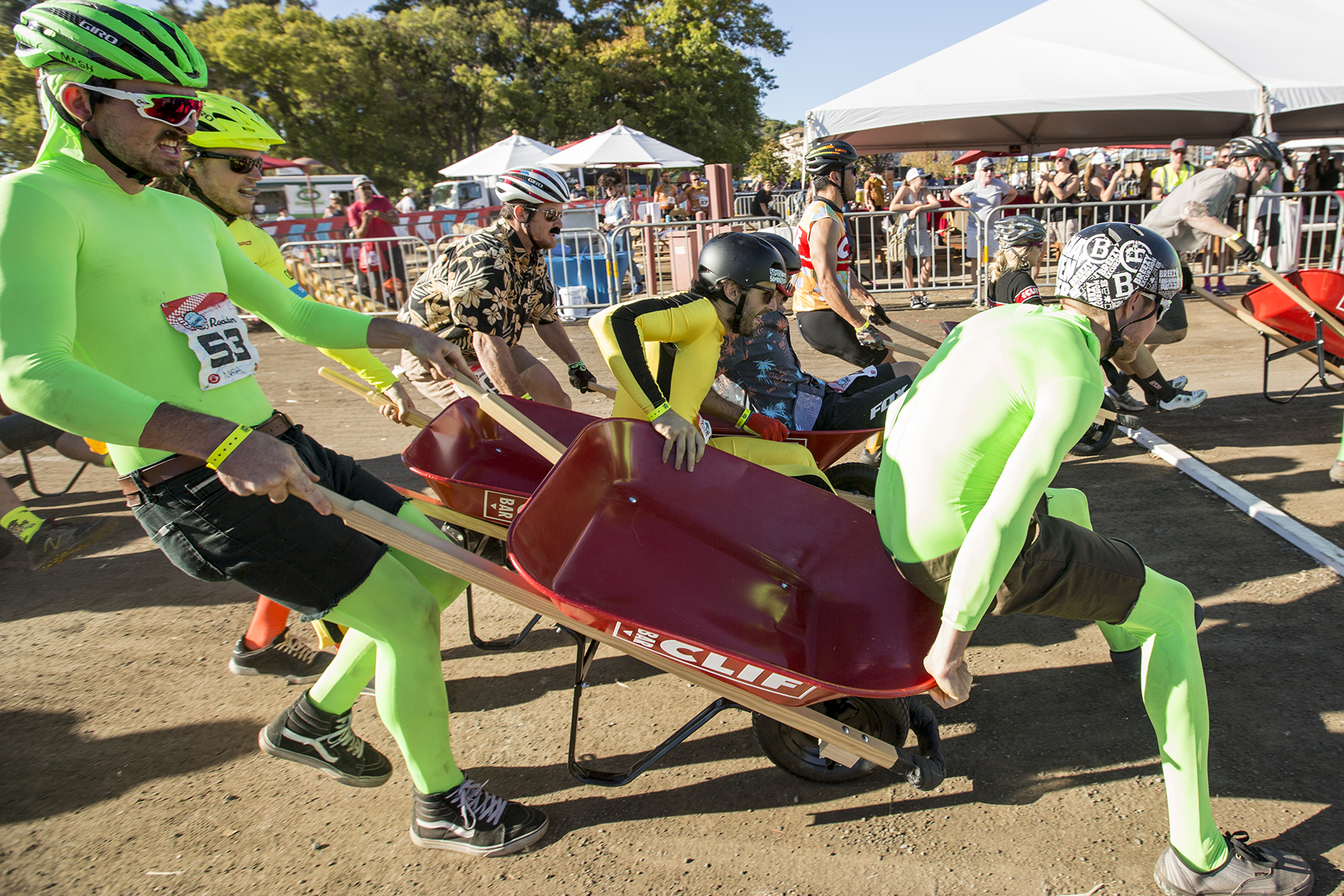 The race started with a wheelbarrow stretch. We came in mid-pack.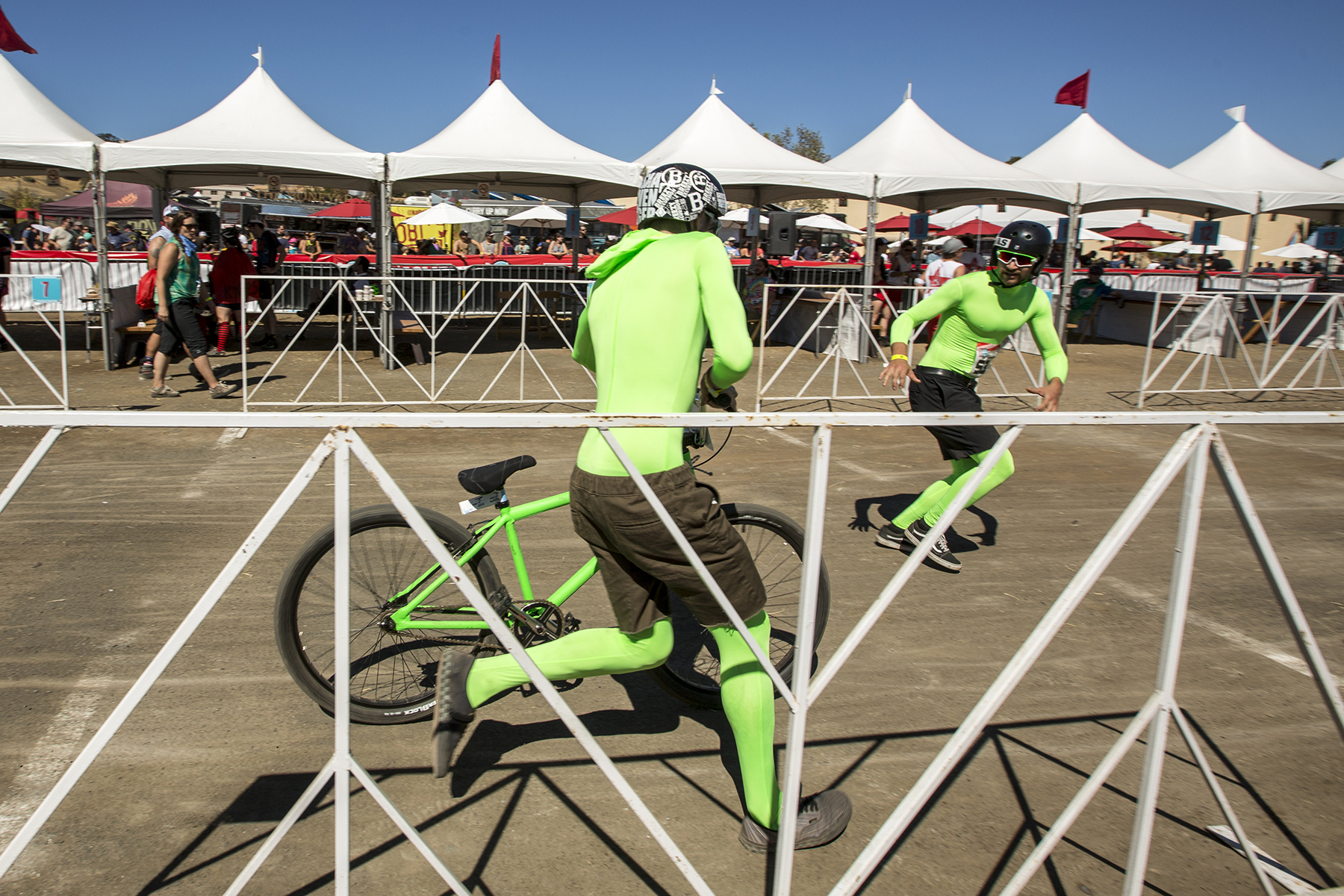 Matt and Brandon had clean bike handoffs.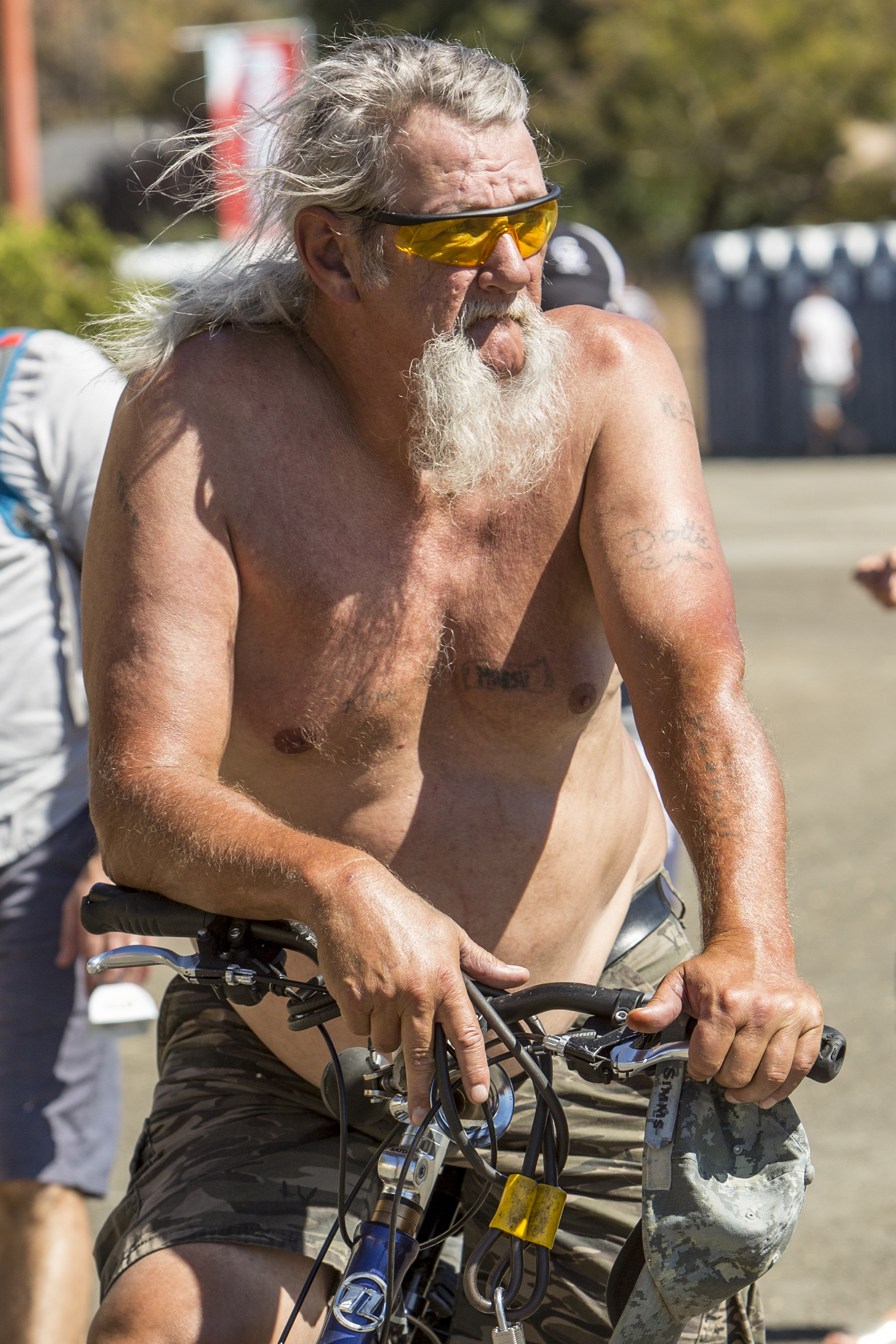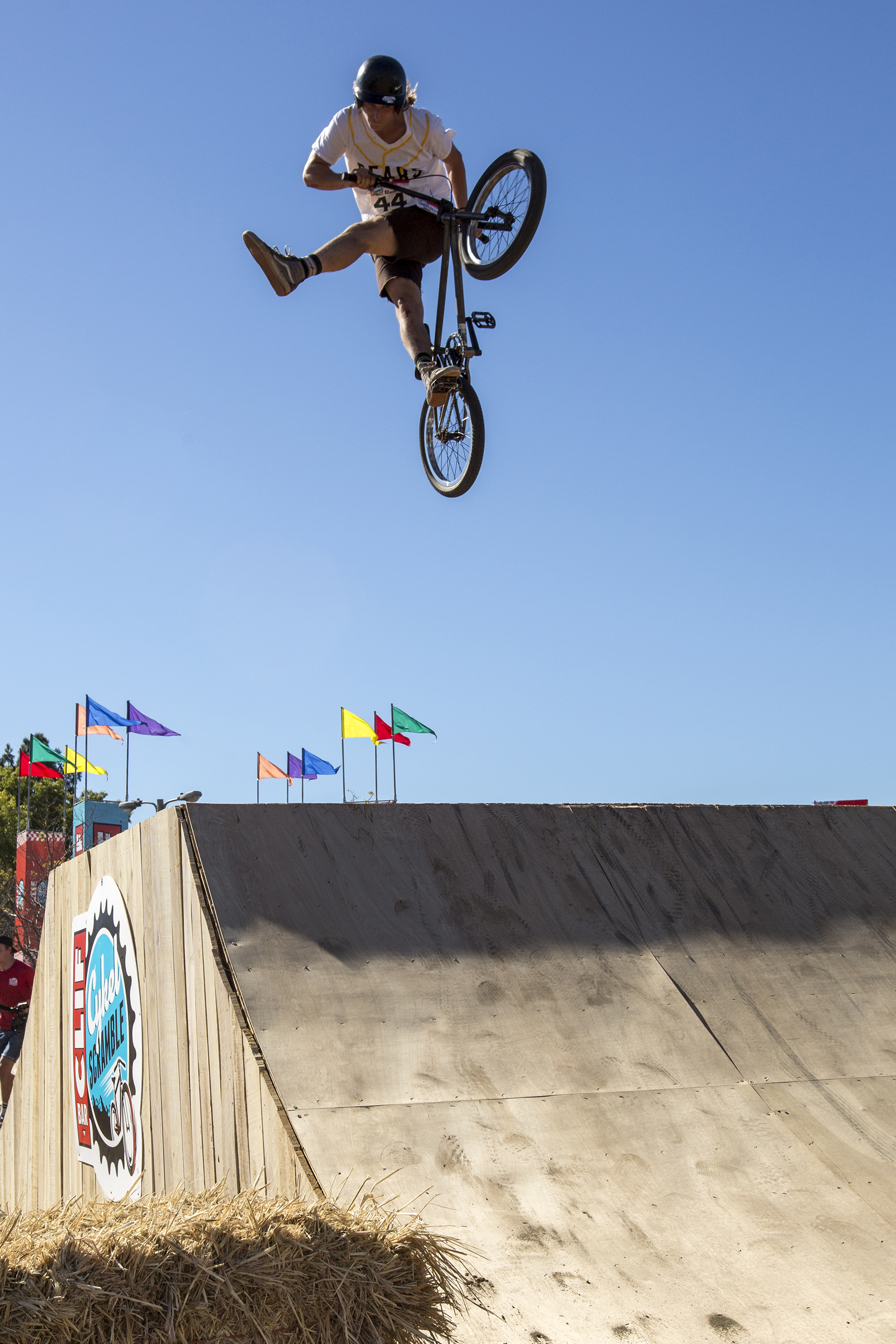 Guy is rad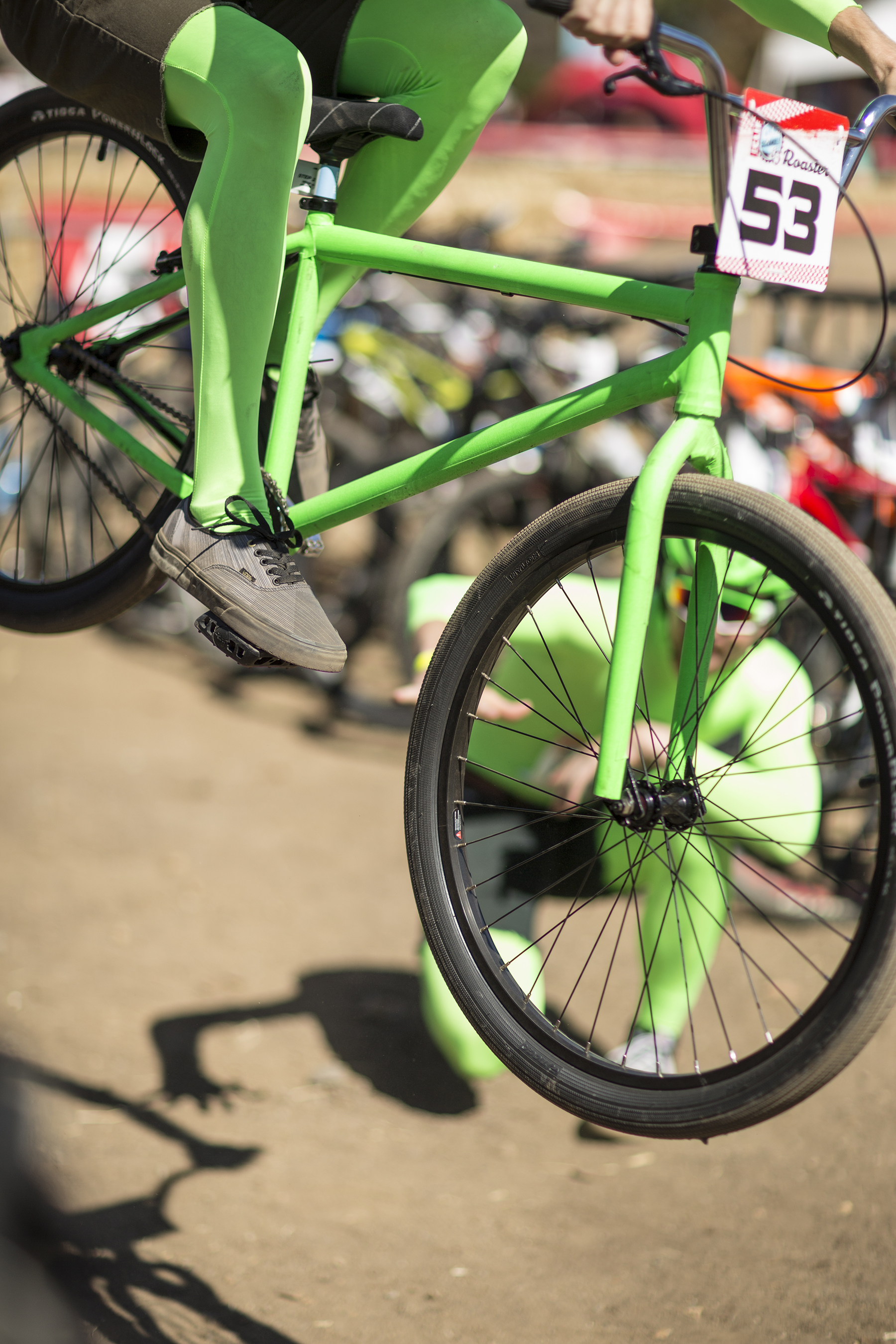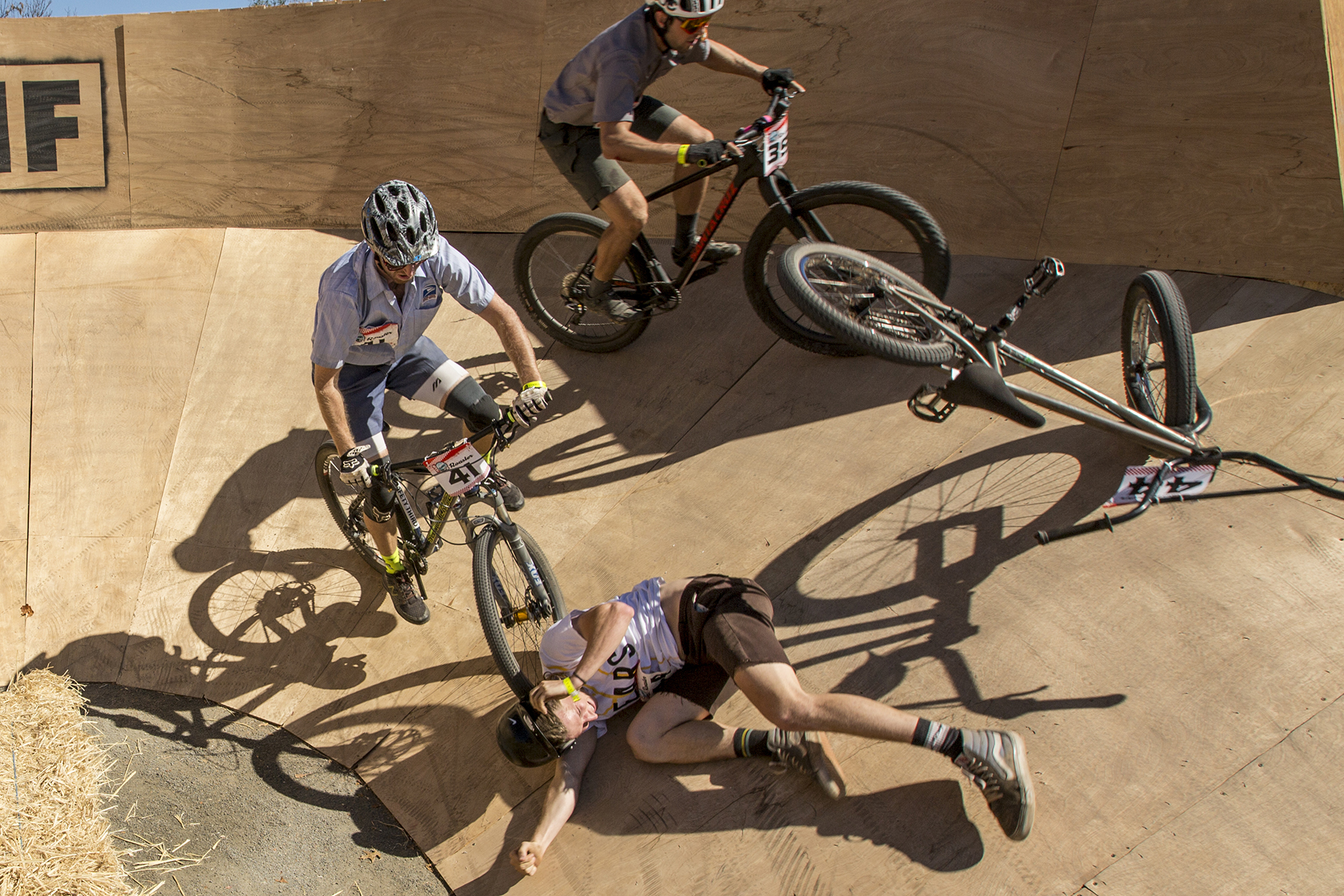 Guy, Cubby,  Jake, and Danny raced on 20-inch bmx bikes, and crushed it, and got a little crushed. Sixth in the Roasters for the day.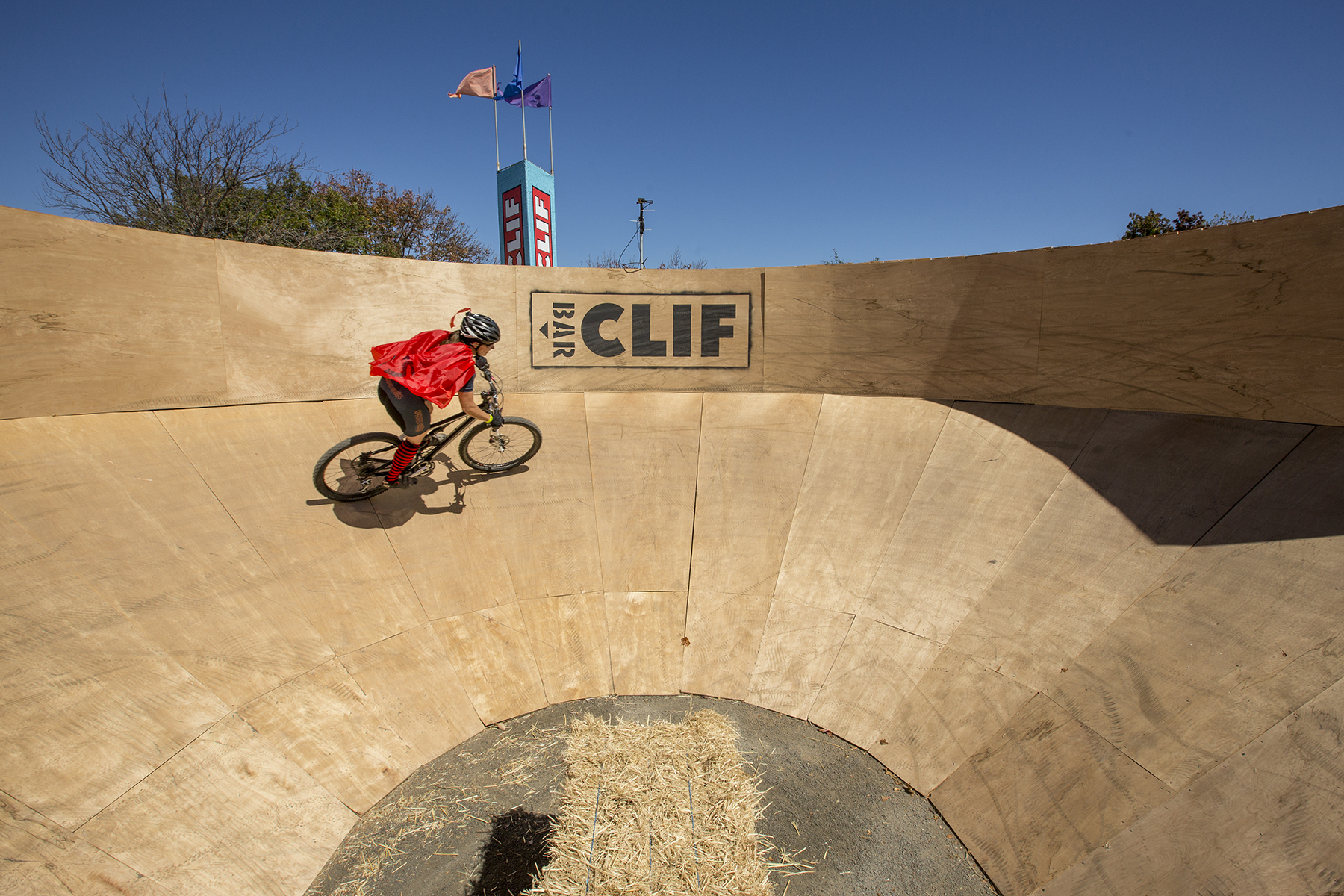 Banked berm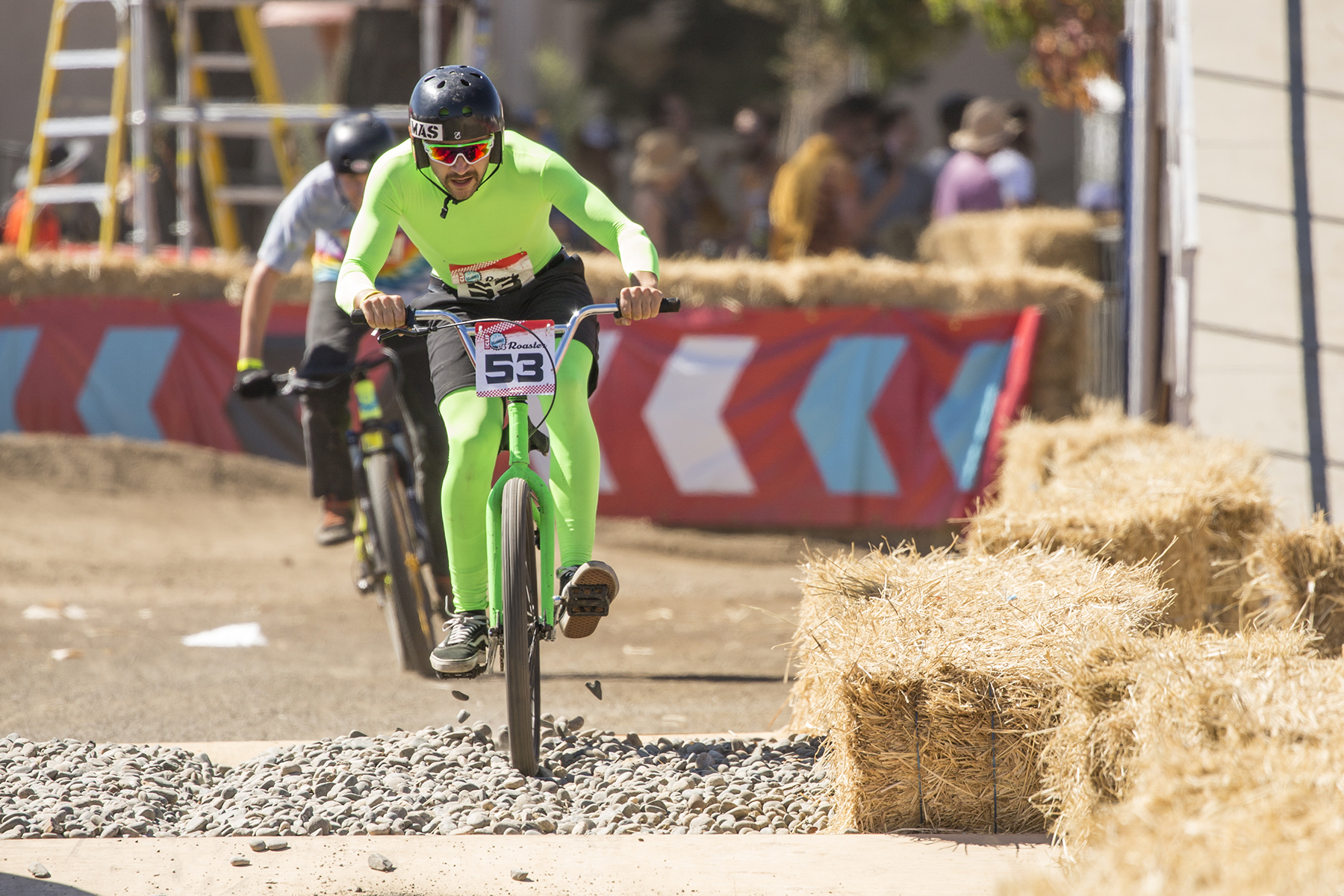 Brandon in the rocks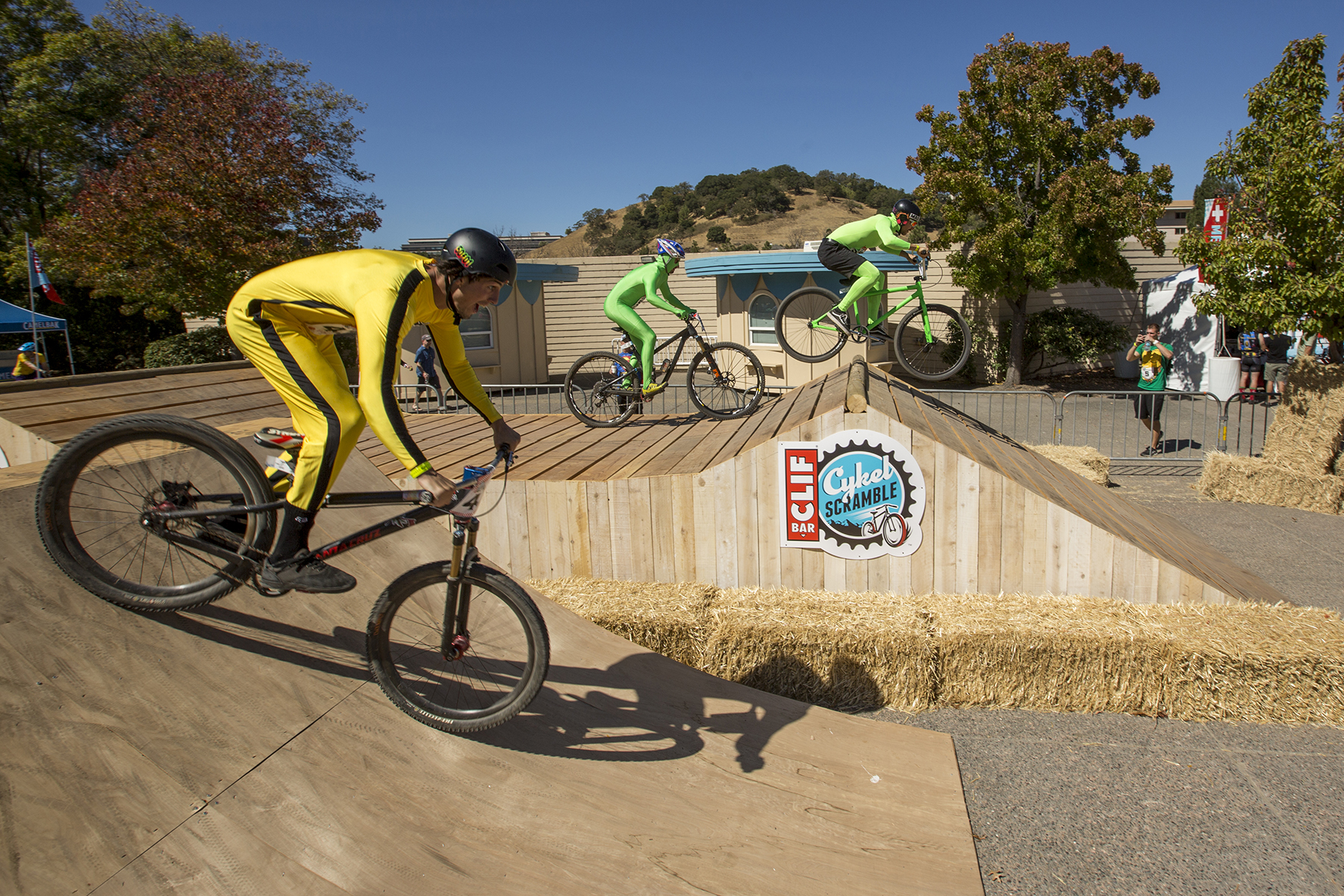 The Bruce Lee style Ninja team had some rippers on it. Look them up on the Cykel Scramble site.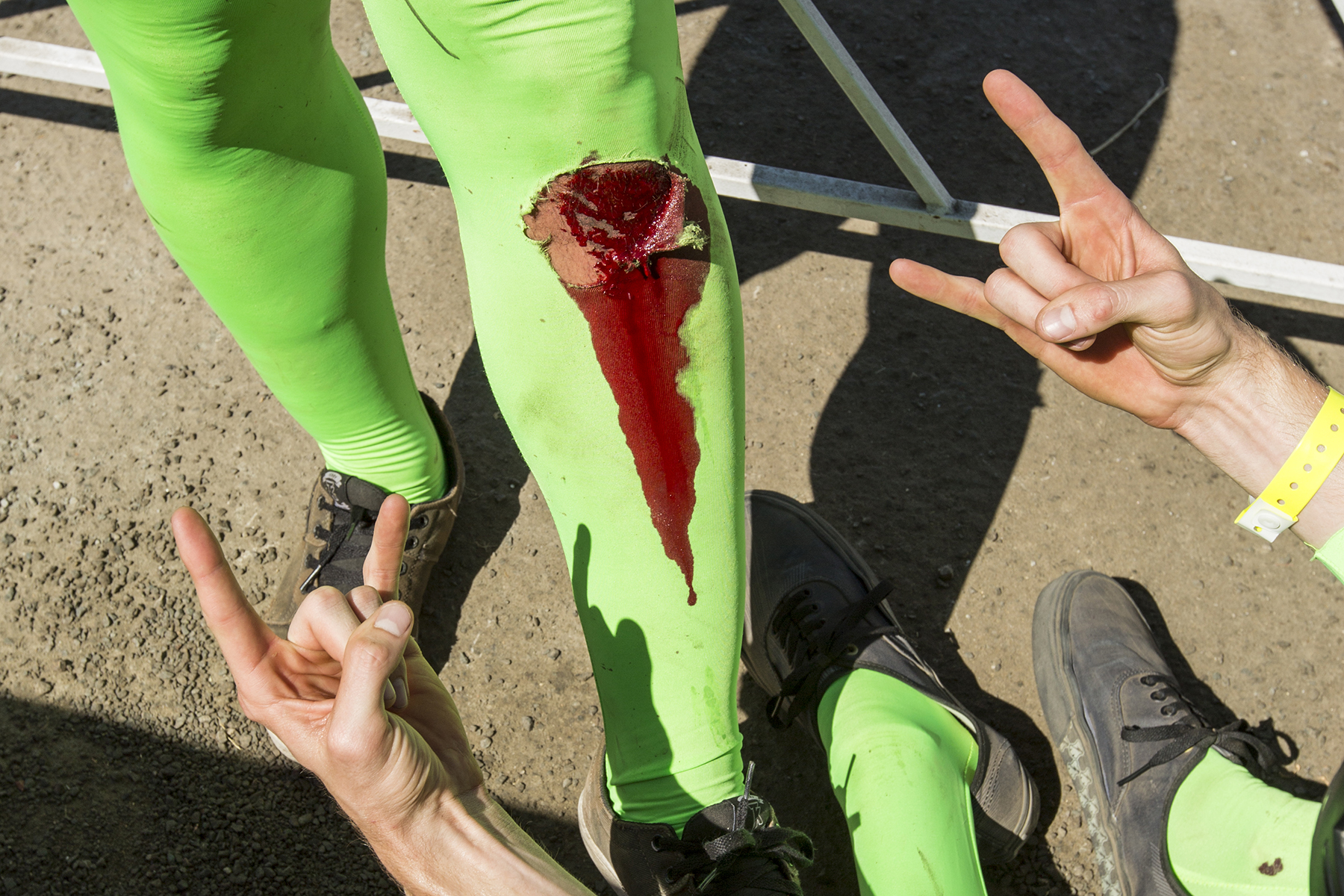 Jean got blood on the outside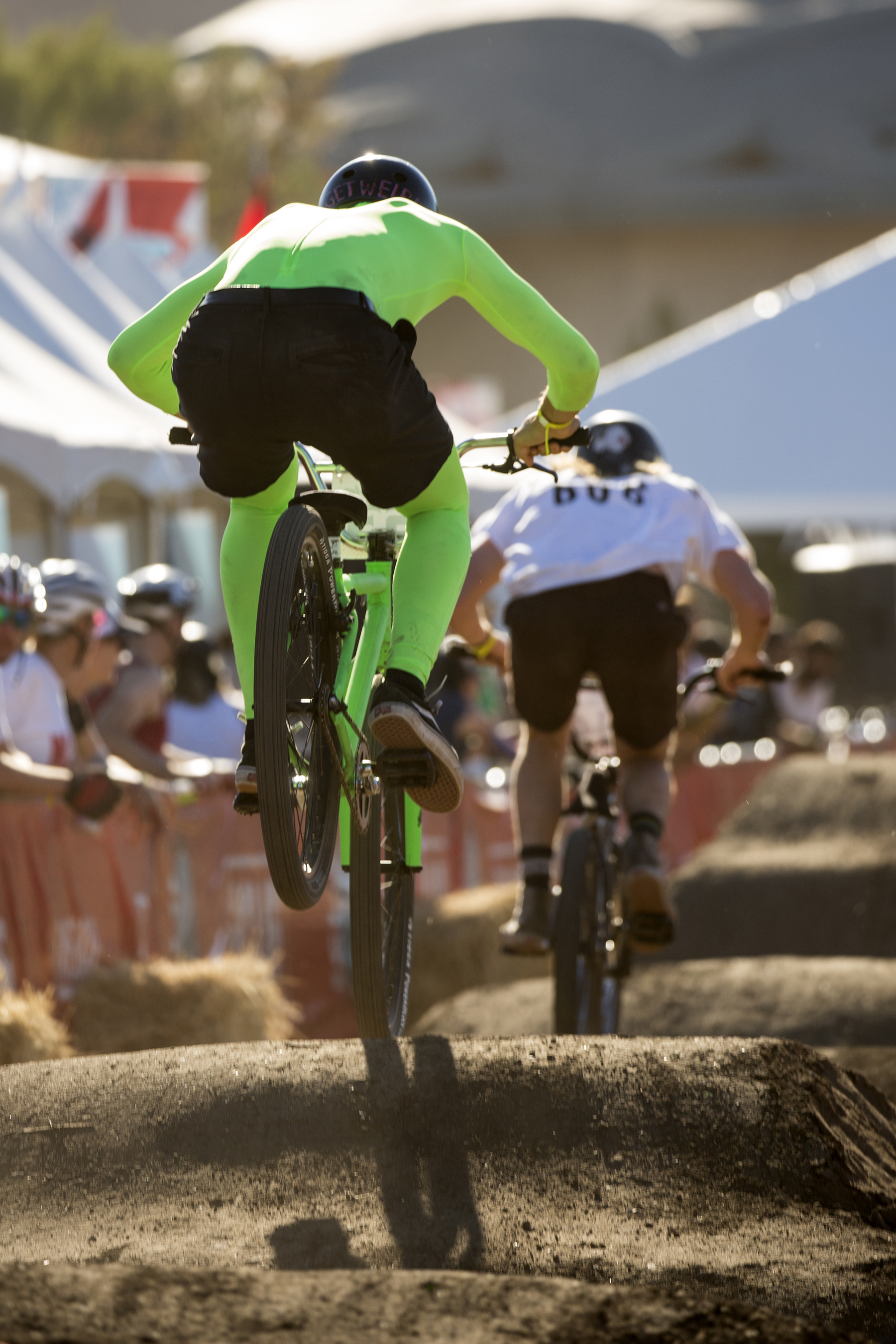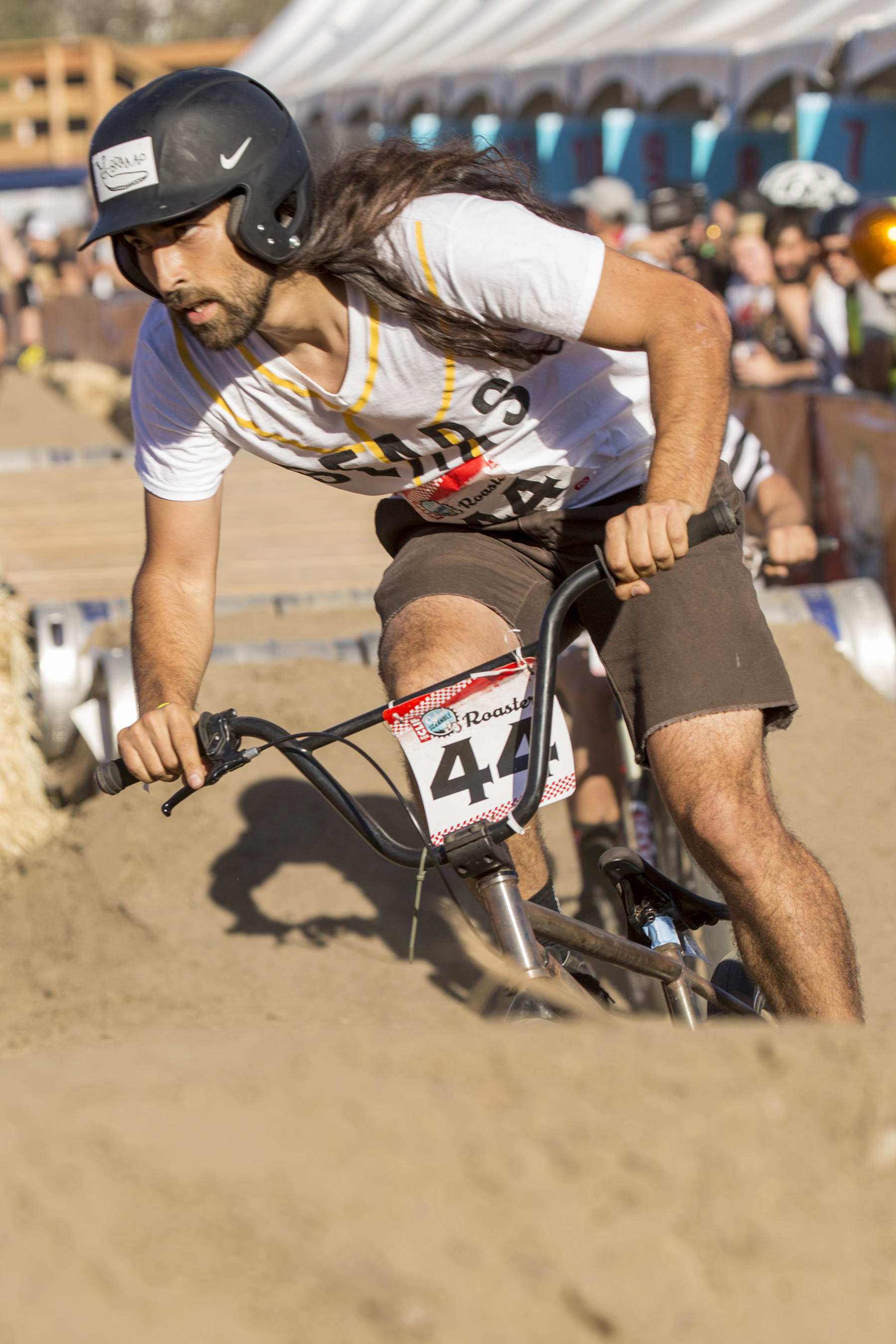 Cubby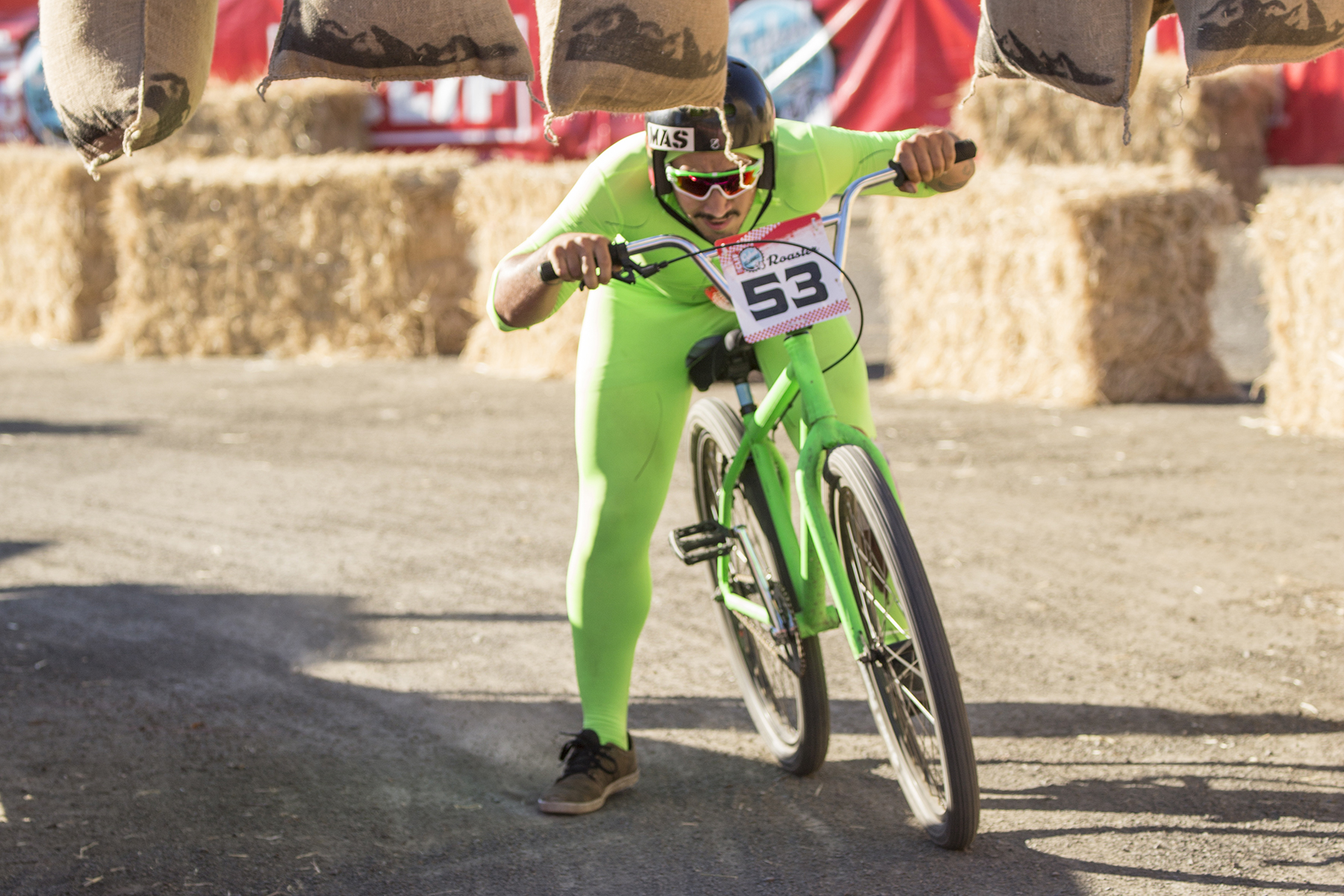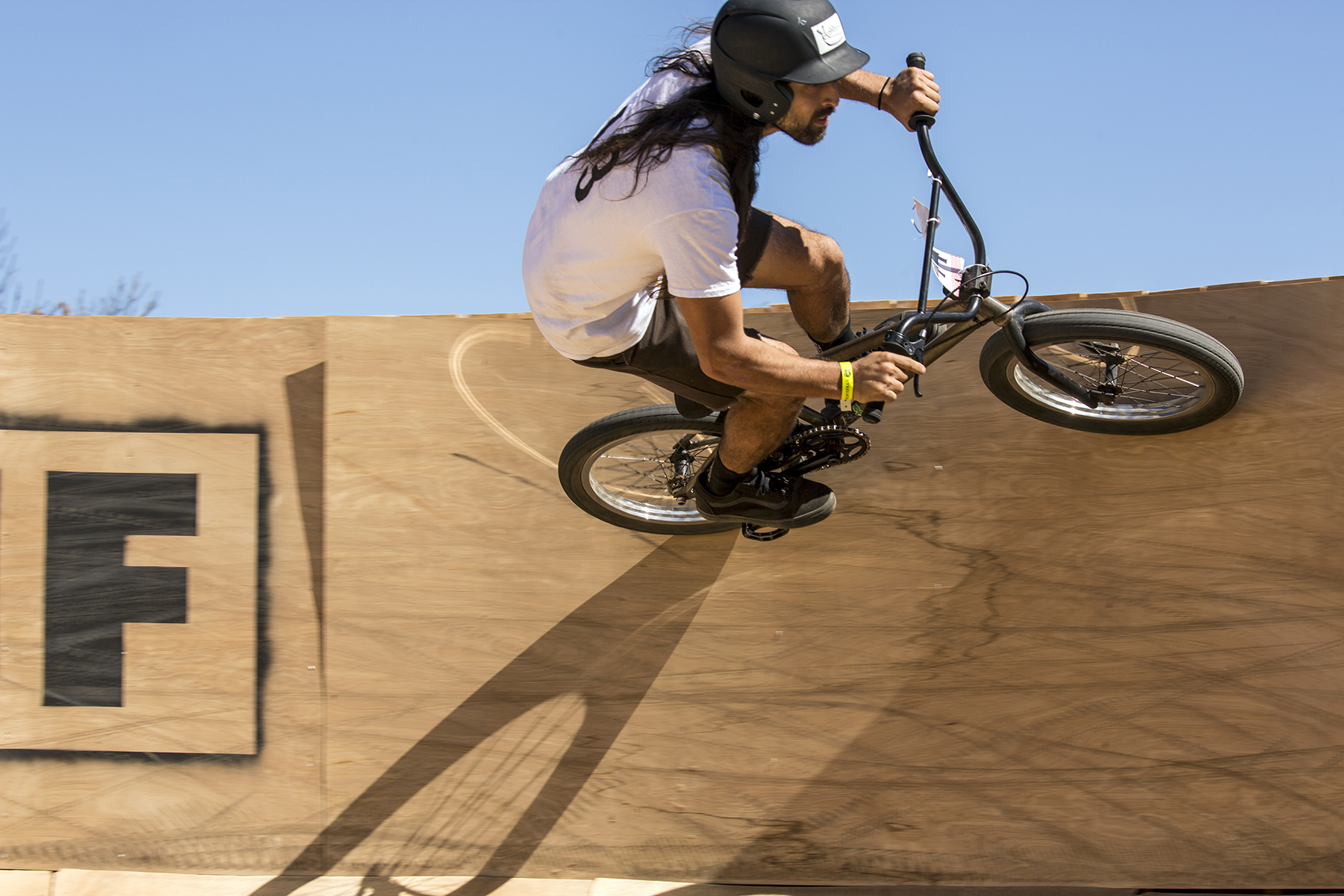 Cubby about to shoot out of the vert wall ride.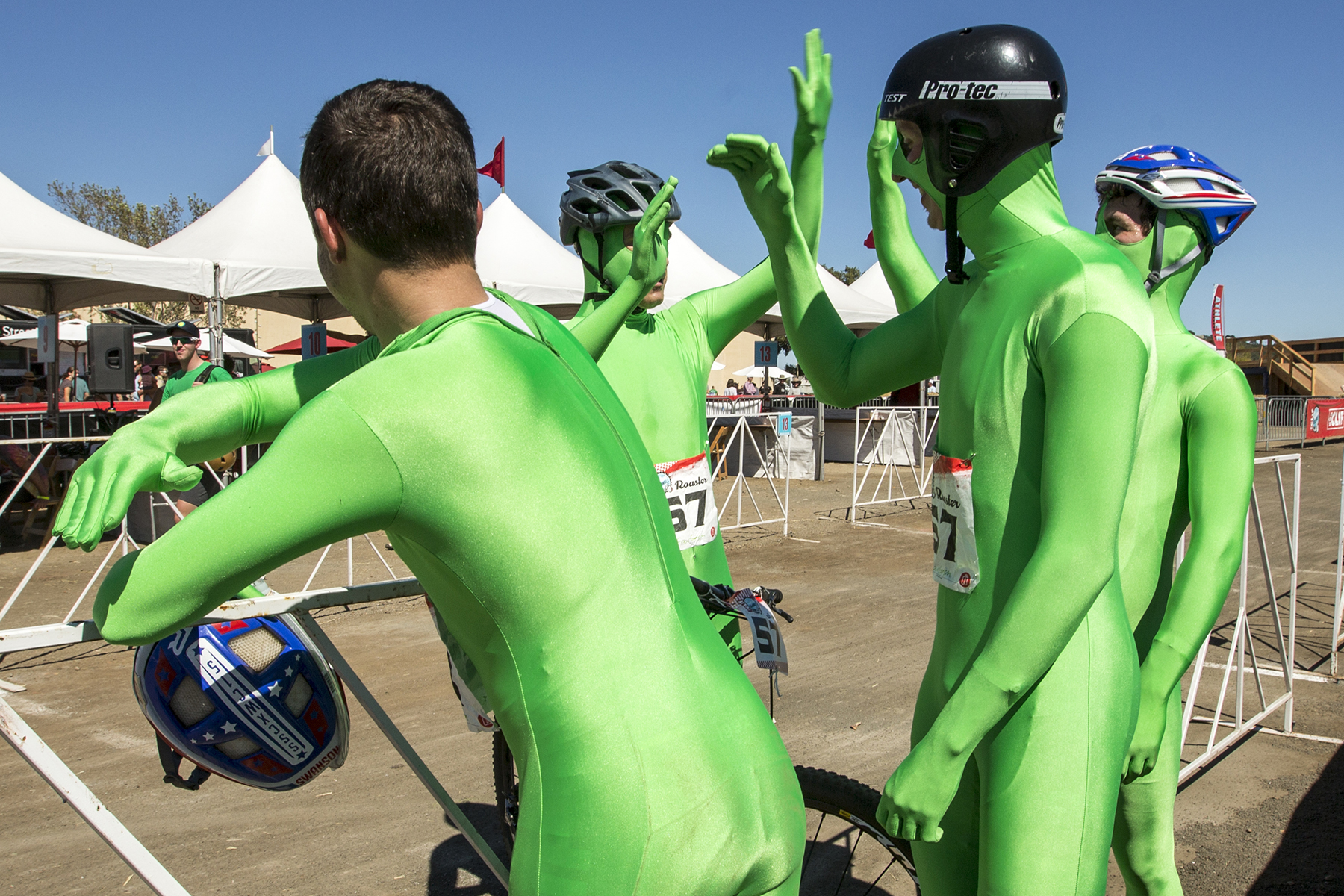 These dudes won, but we both lost for costume originality.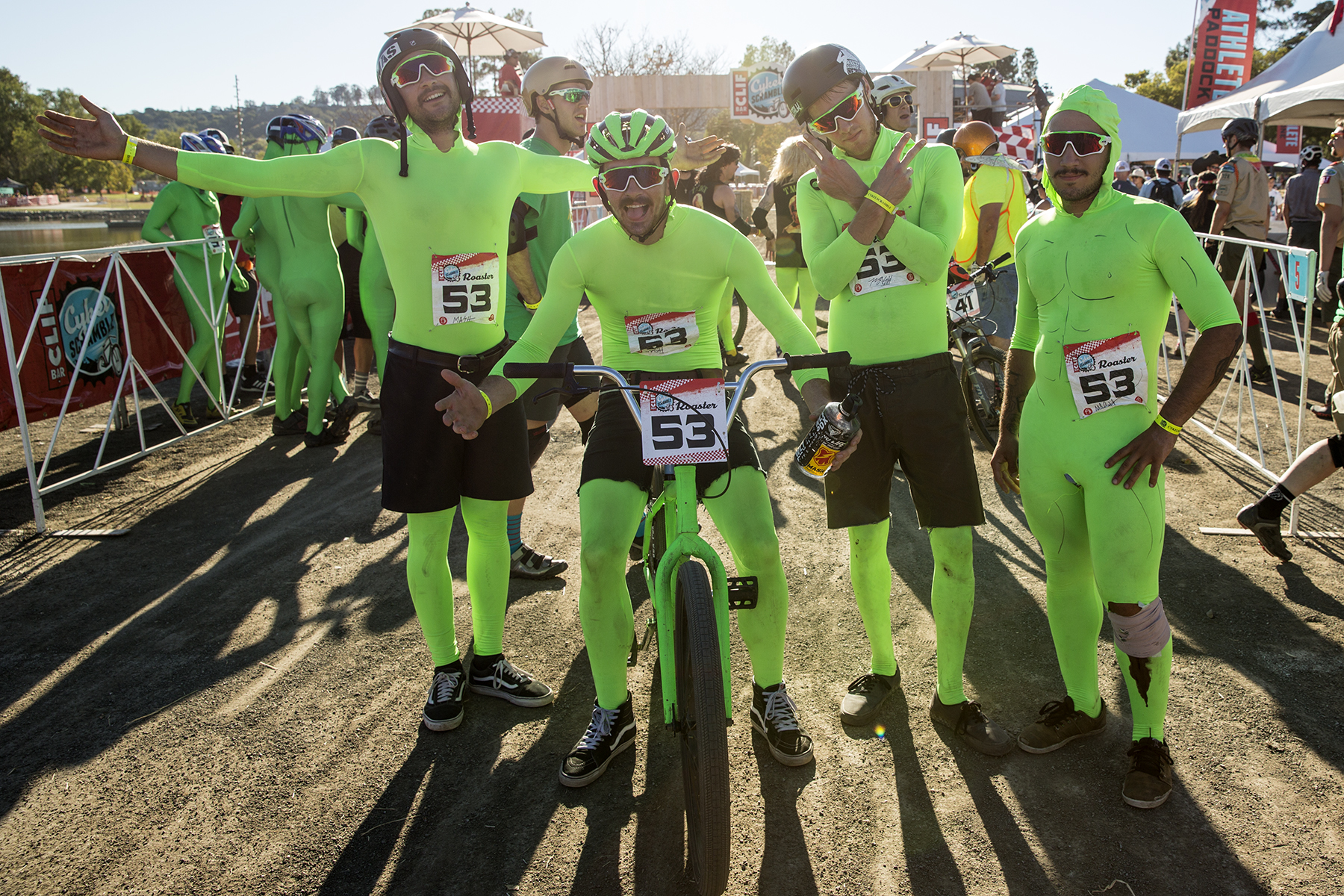 New track drops this fall. See you next year!
MM