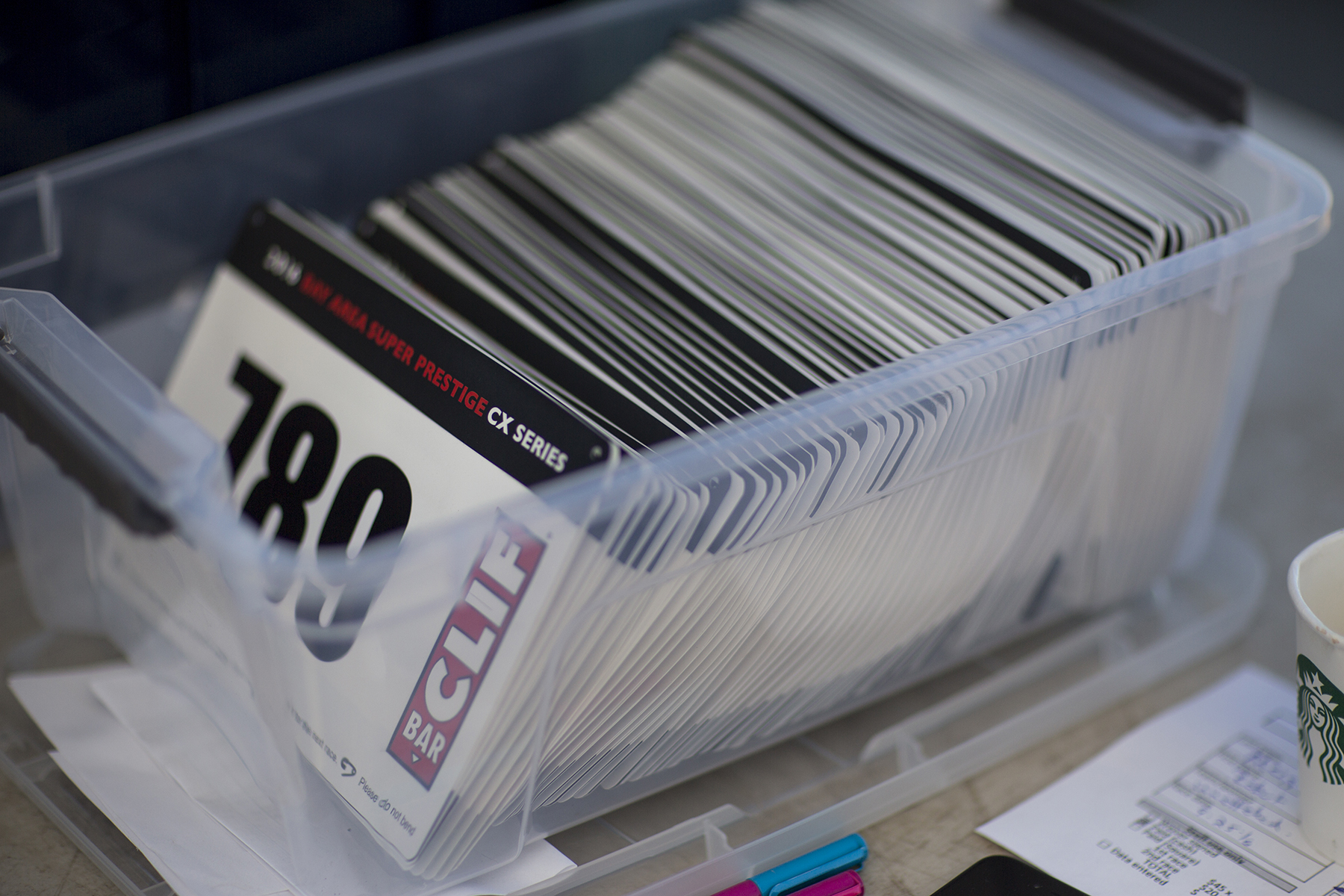 With the 2016/17 Bay Area CX season in full swing, and aligned with our Indian summer, racers met out at Candlestick State Park for BASP #2 of the series. This State Park is along the waterfront, next to a pile of dirt that used to house the local football team. Dry dirt, tall grasses and pungent fennel set the vibe here, and we like it. With a day of racing bikes and hanging out with friends ahead of us, the stage was set for the Bay Area Super Prestige Series.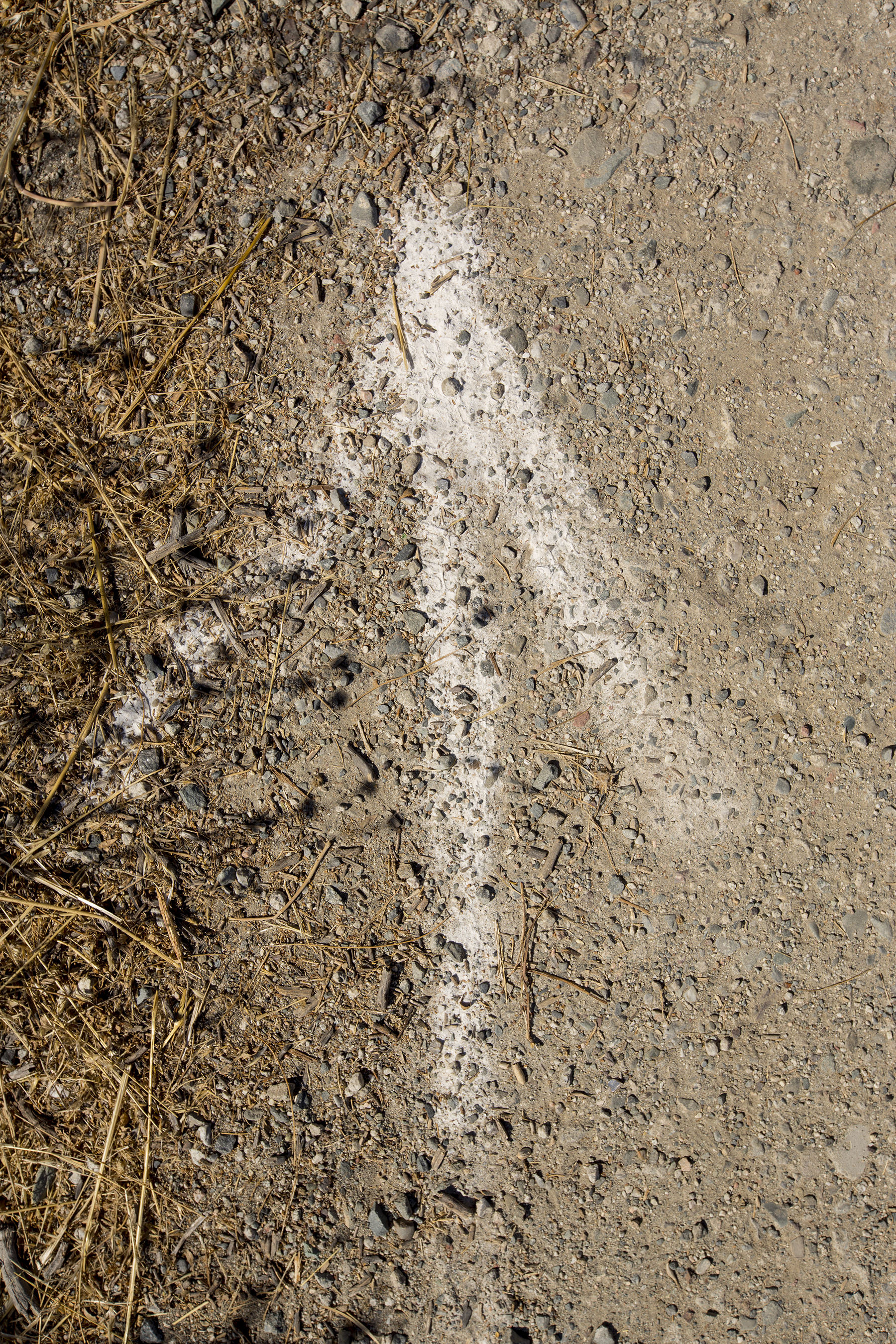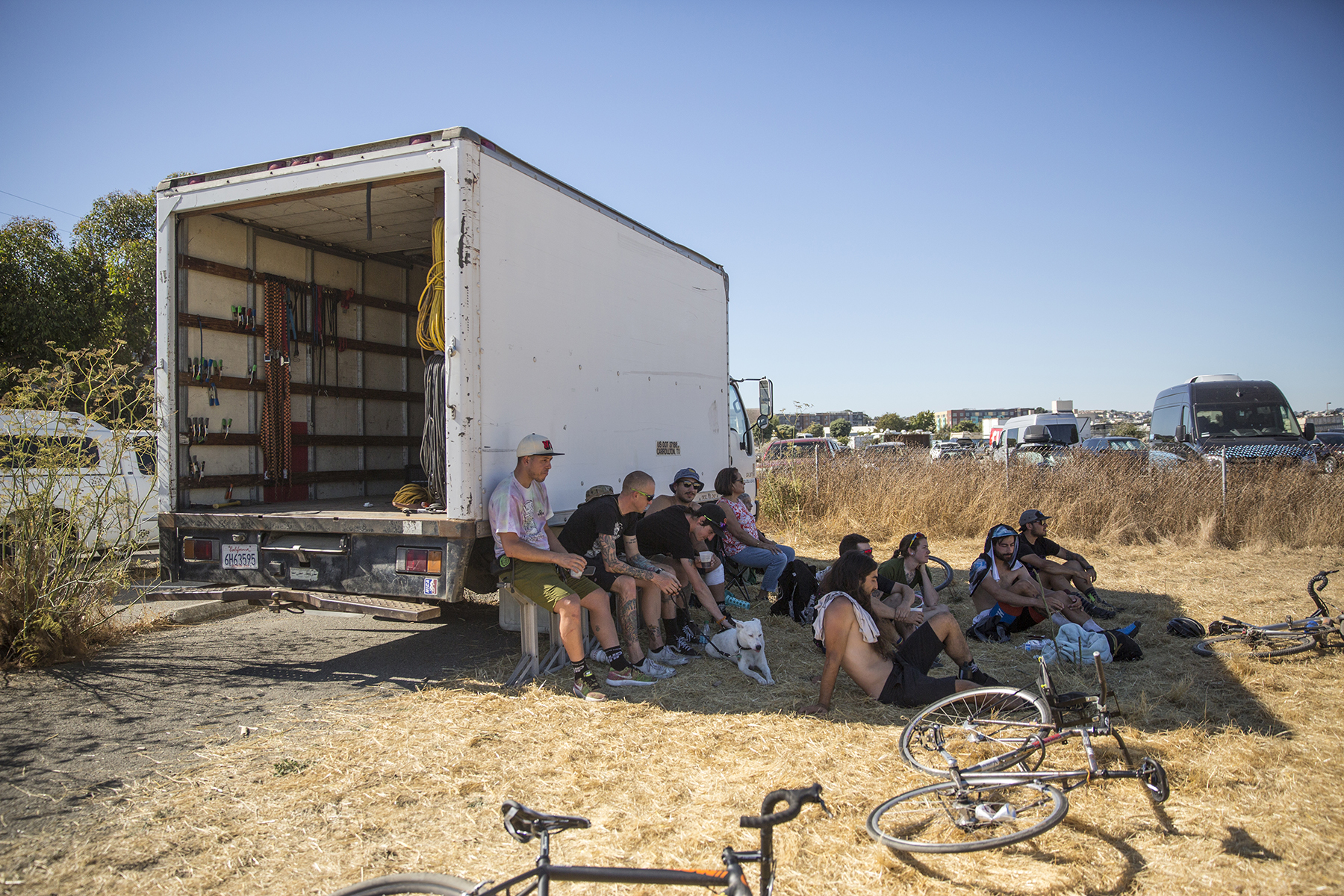 Proving we have evolved as a species, everyone found shade early in the day.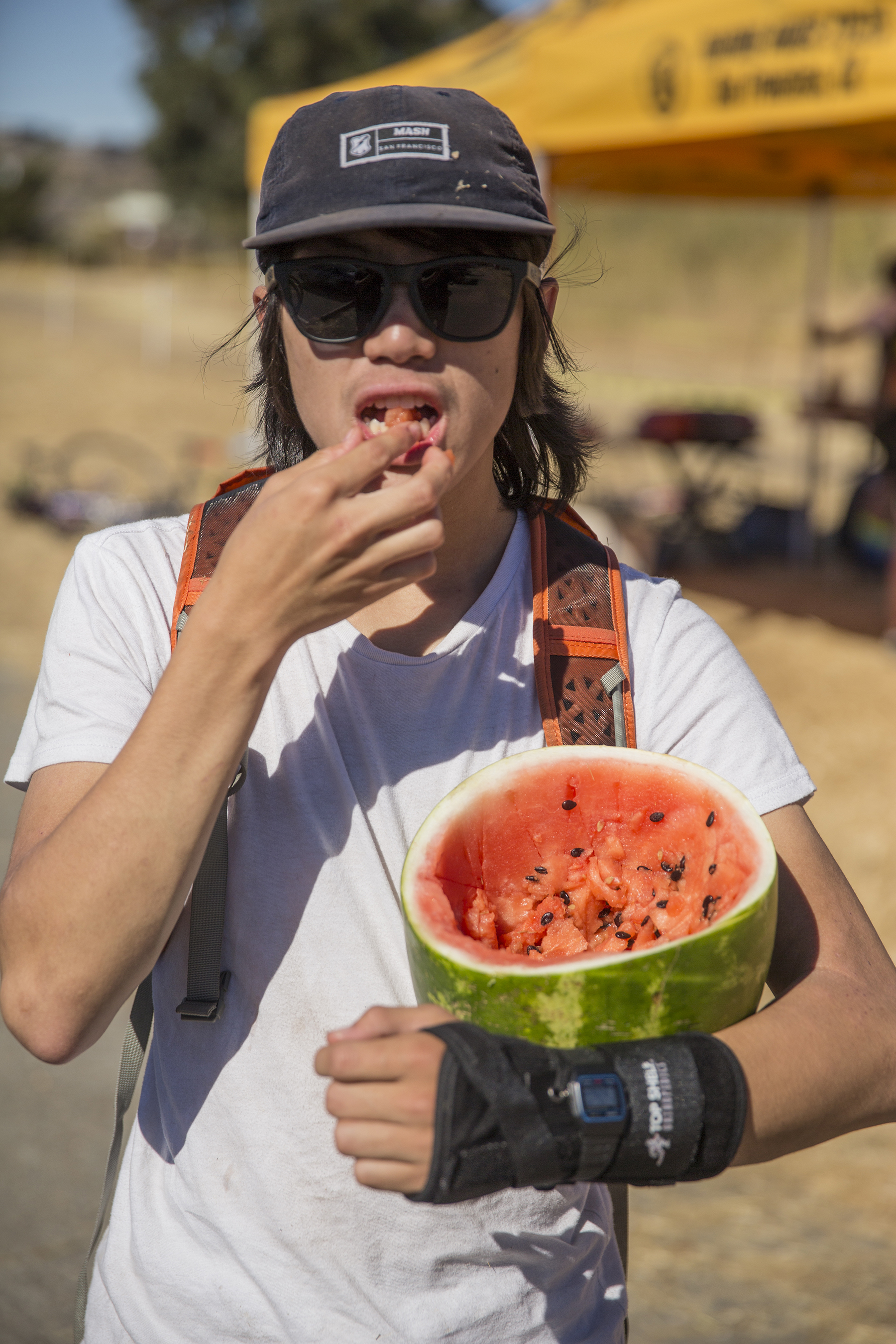 Eddy crashed the day before, so was volunteering with registration and holding down the watermelon.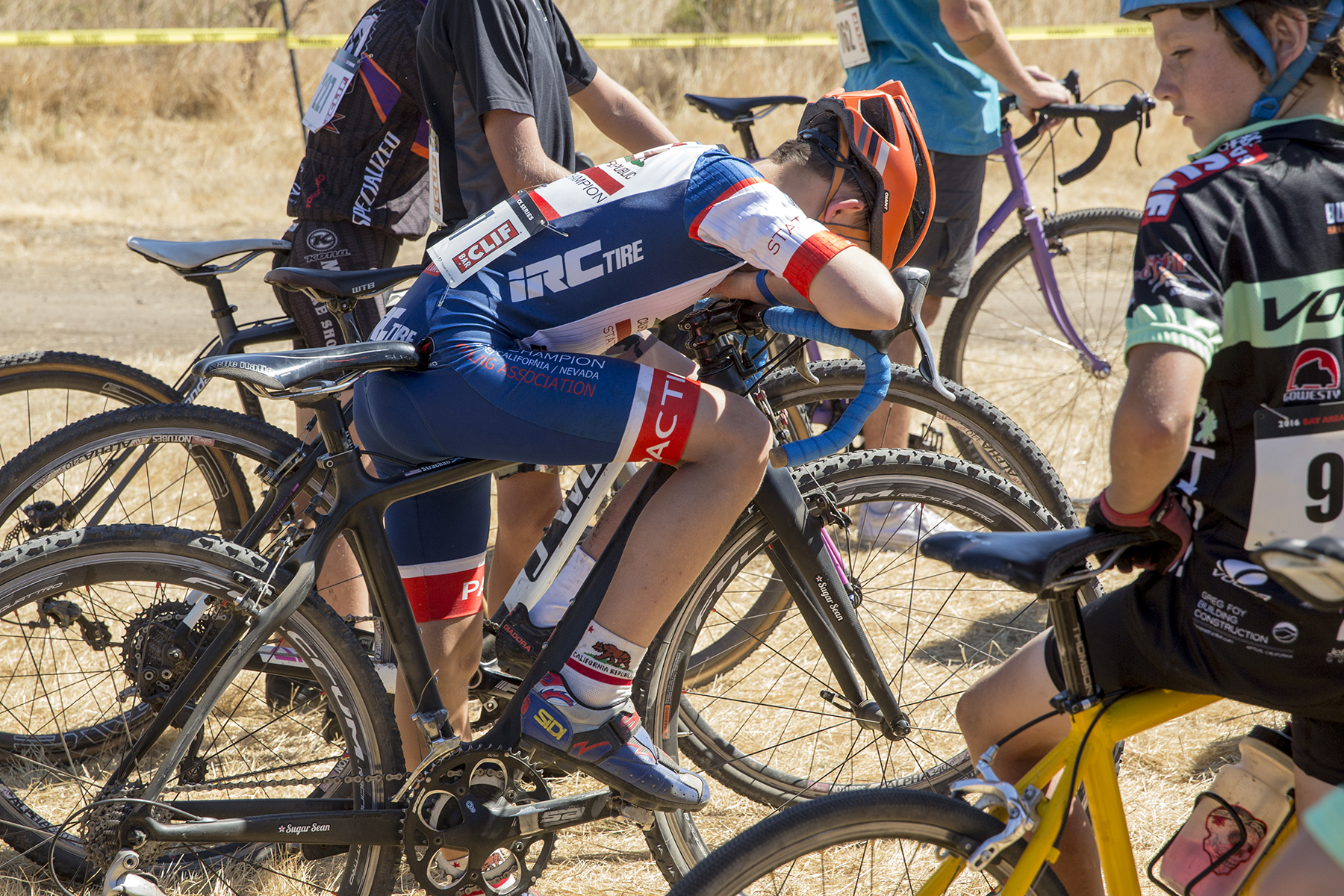 Juniors to the start. Go get it kids!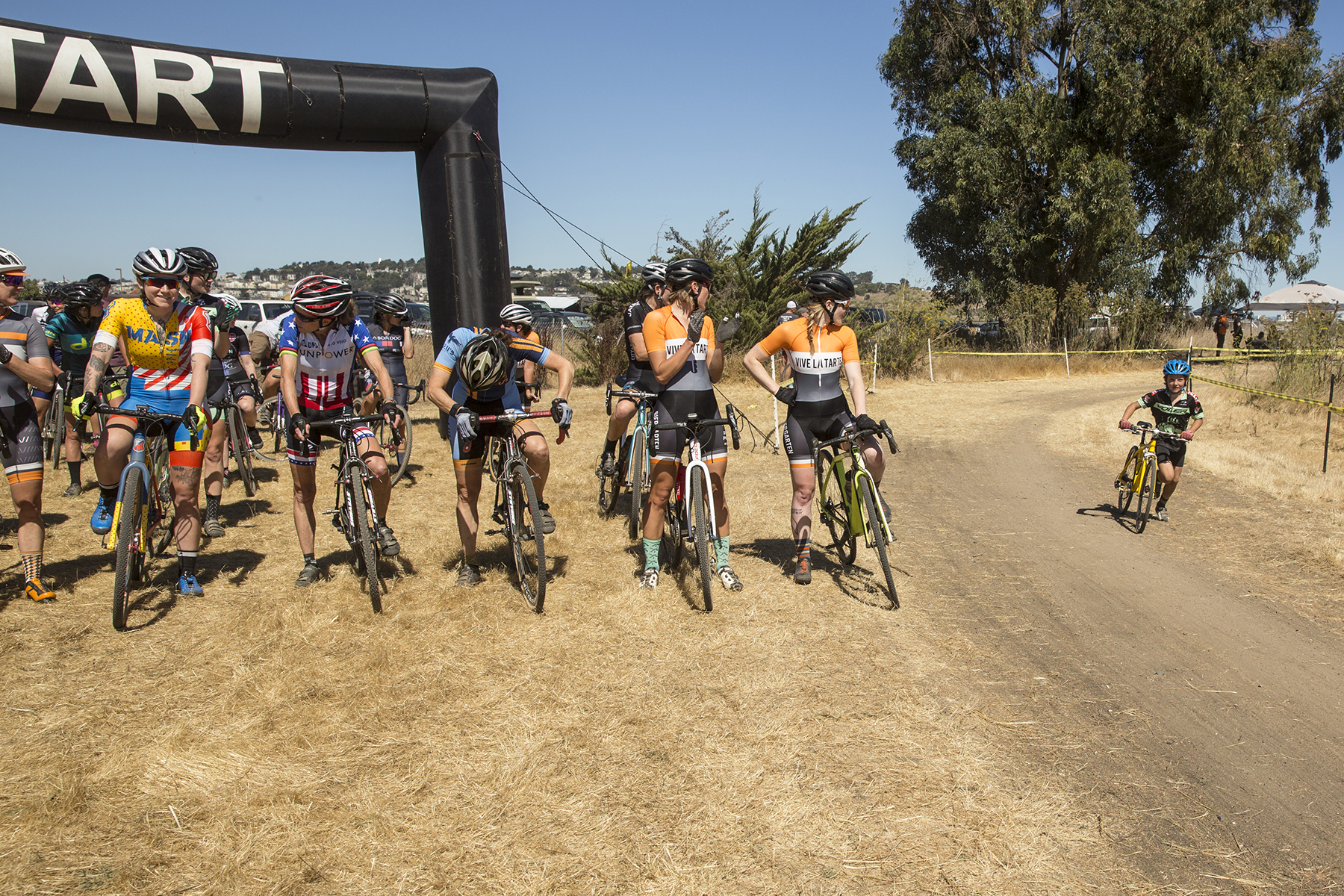 The Juniors finished up as the Elite A Women lined up. Just in time to catch this little dude running his mechanical to the line. Good hustle.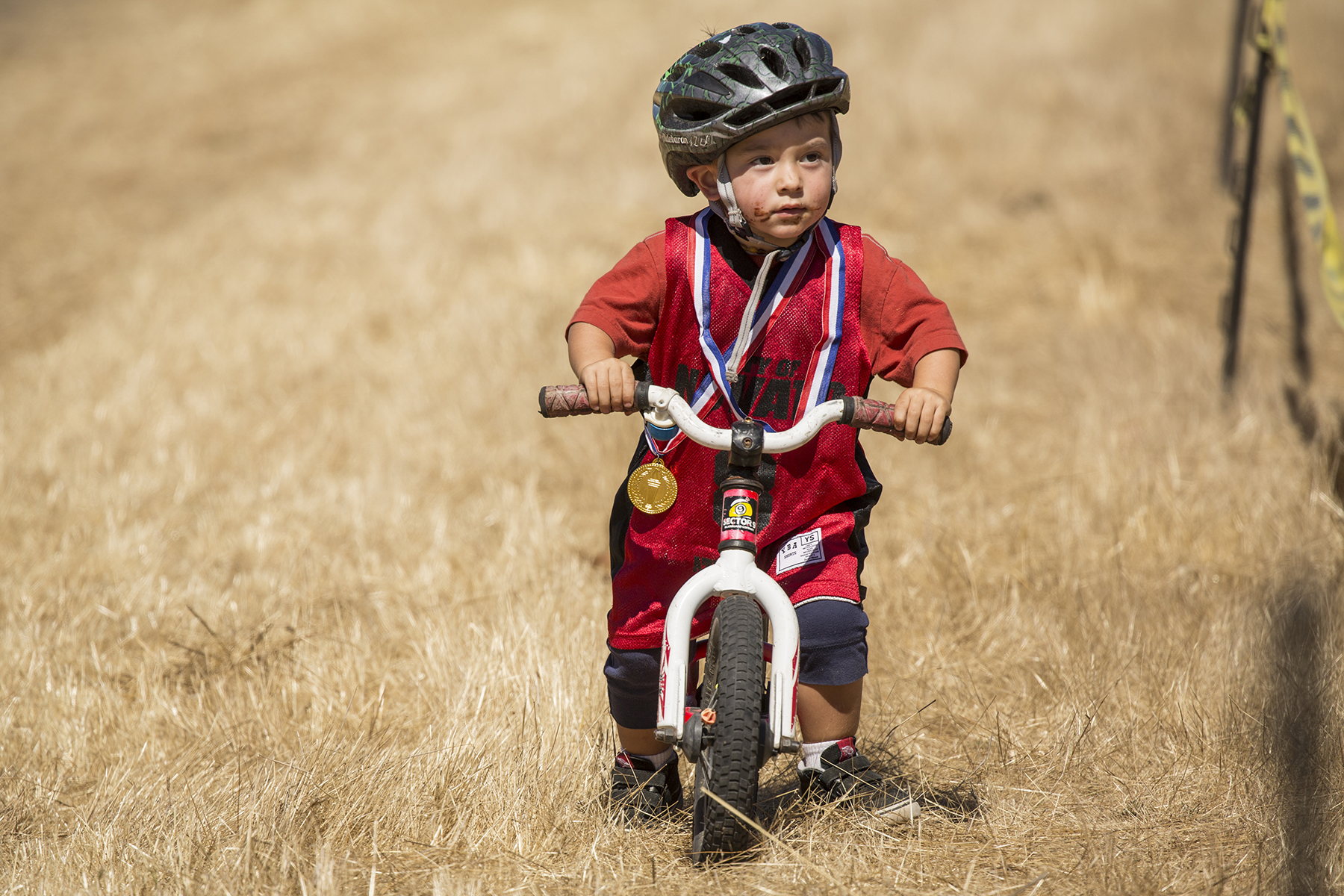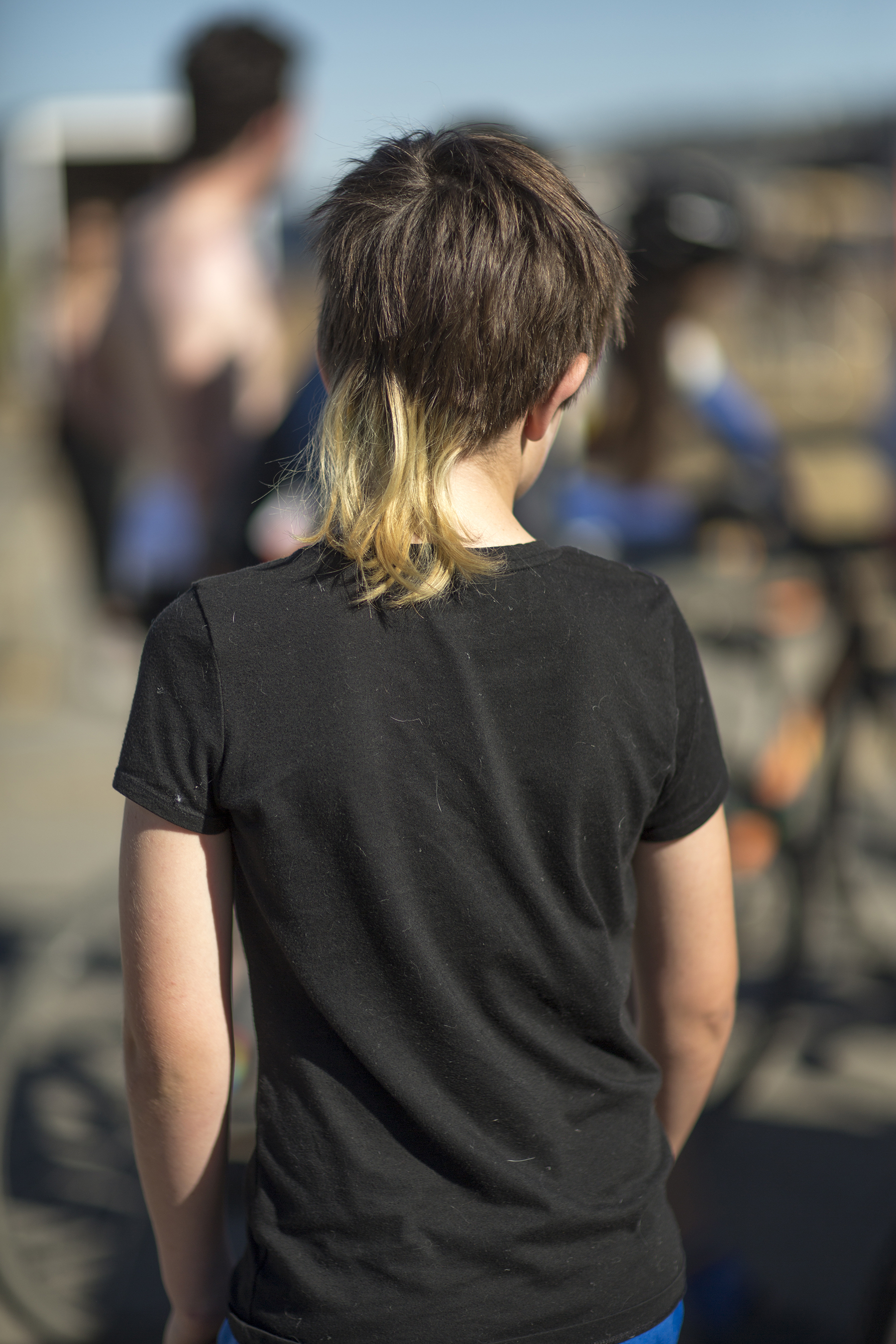 Sean Mon had fans dressing up like their favorite racer and screaming his name.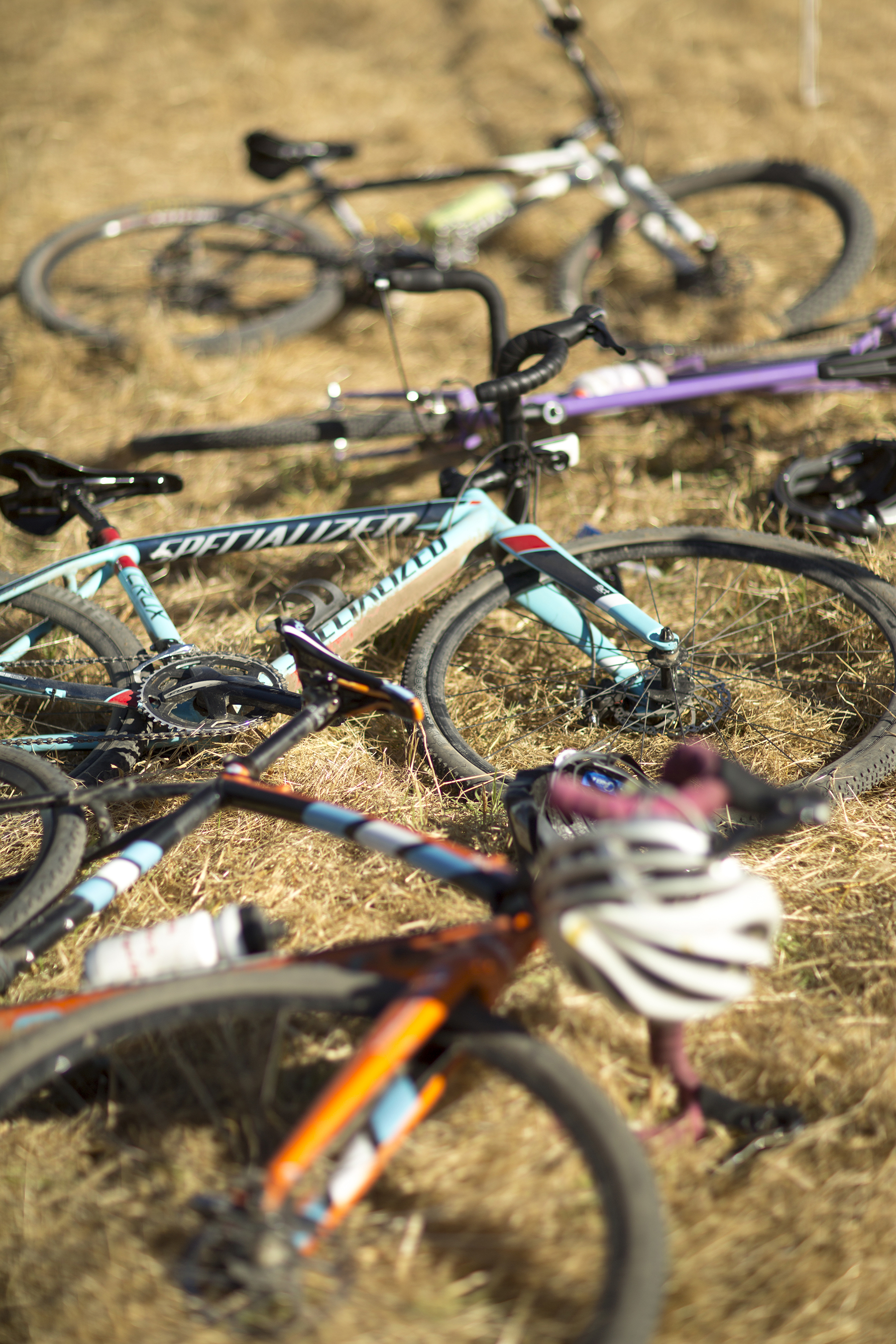 Let's race bikes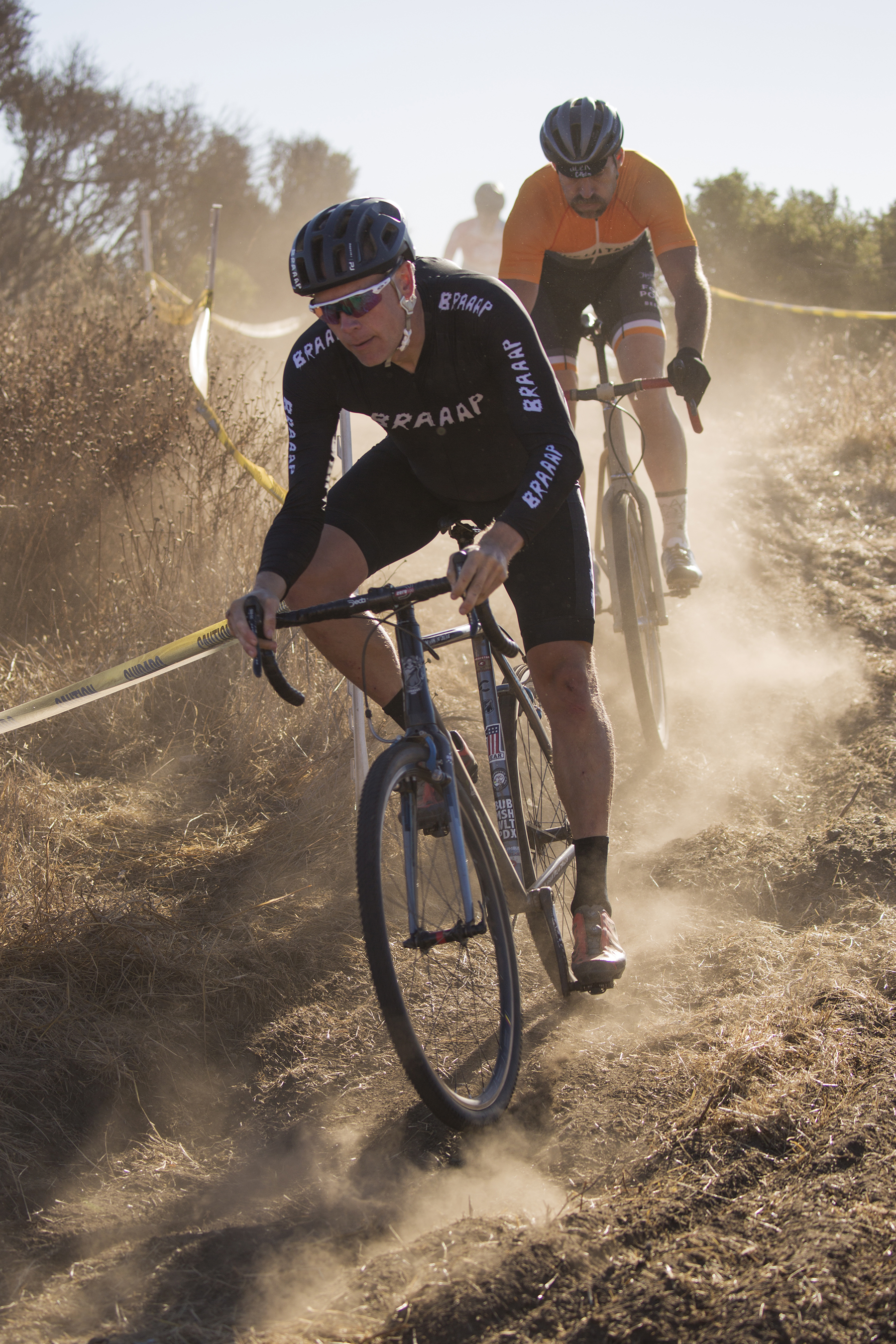 Singlespeeders on course with Brandon soaking up the mid-pack dust.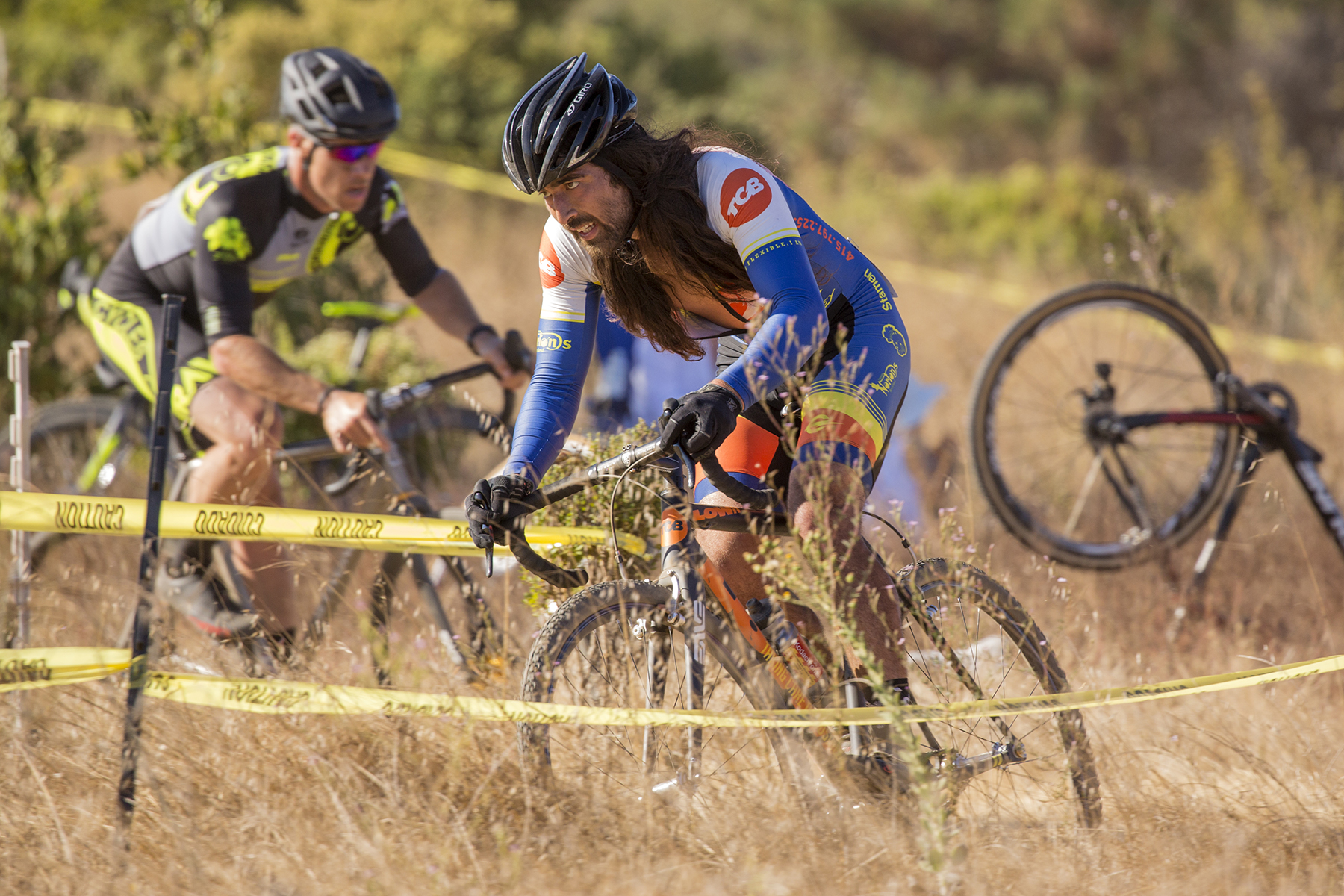 Cubby is racing a prototype Low SSCX with cantis. Super nice build.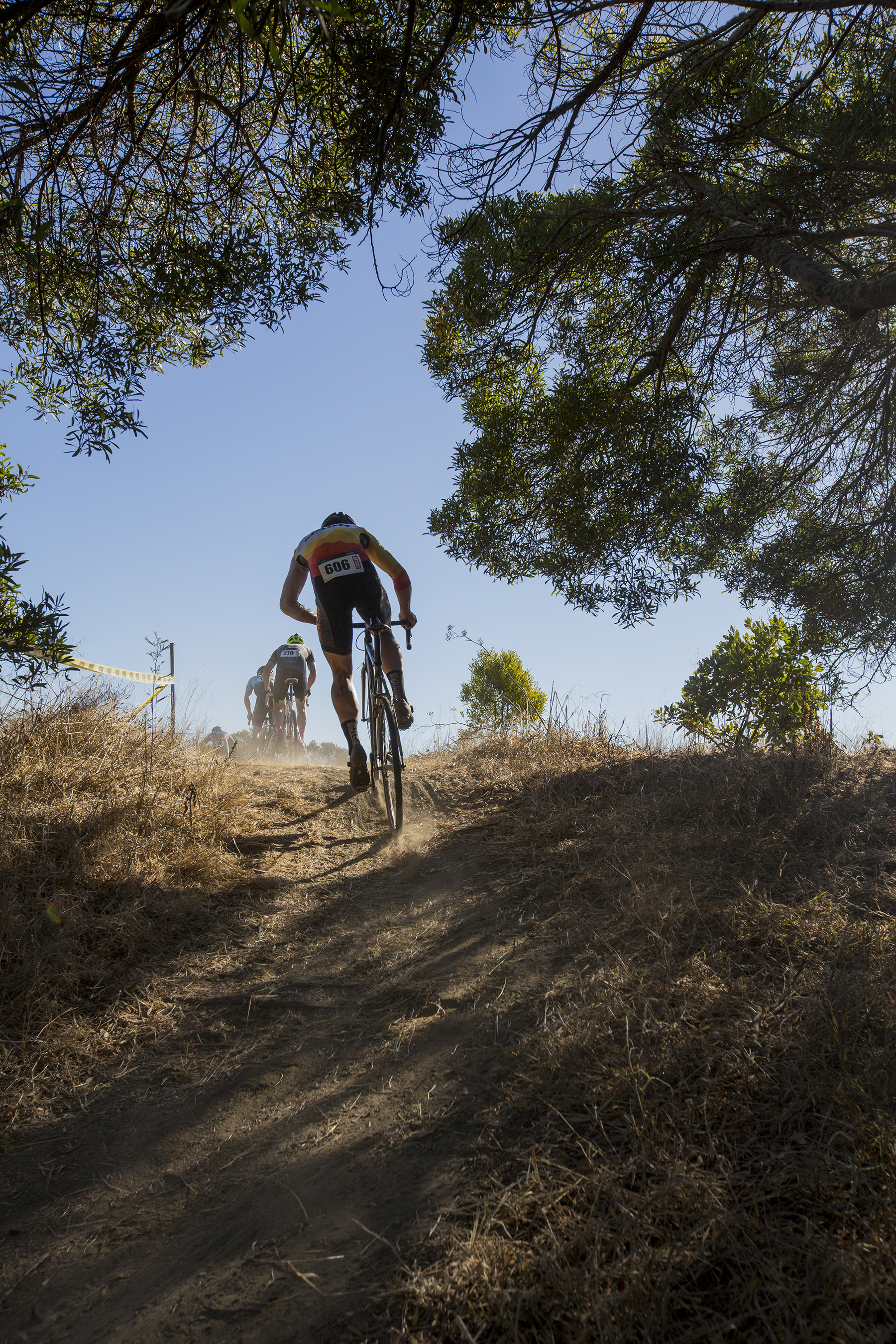 Dylan sitting top three early in the SS As.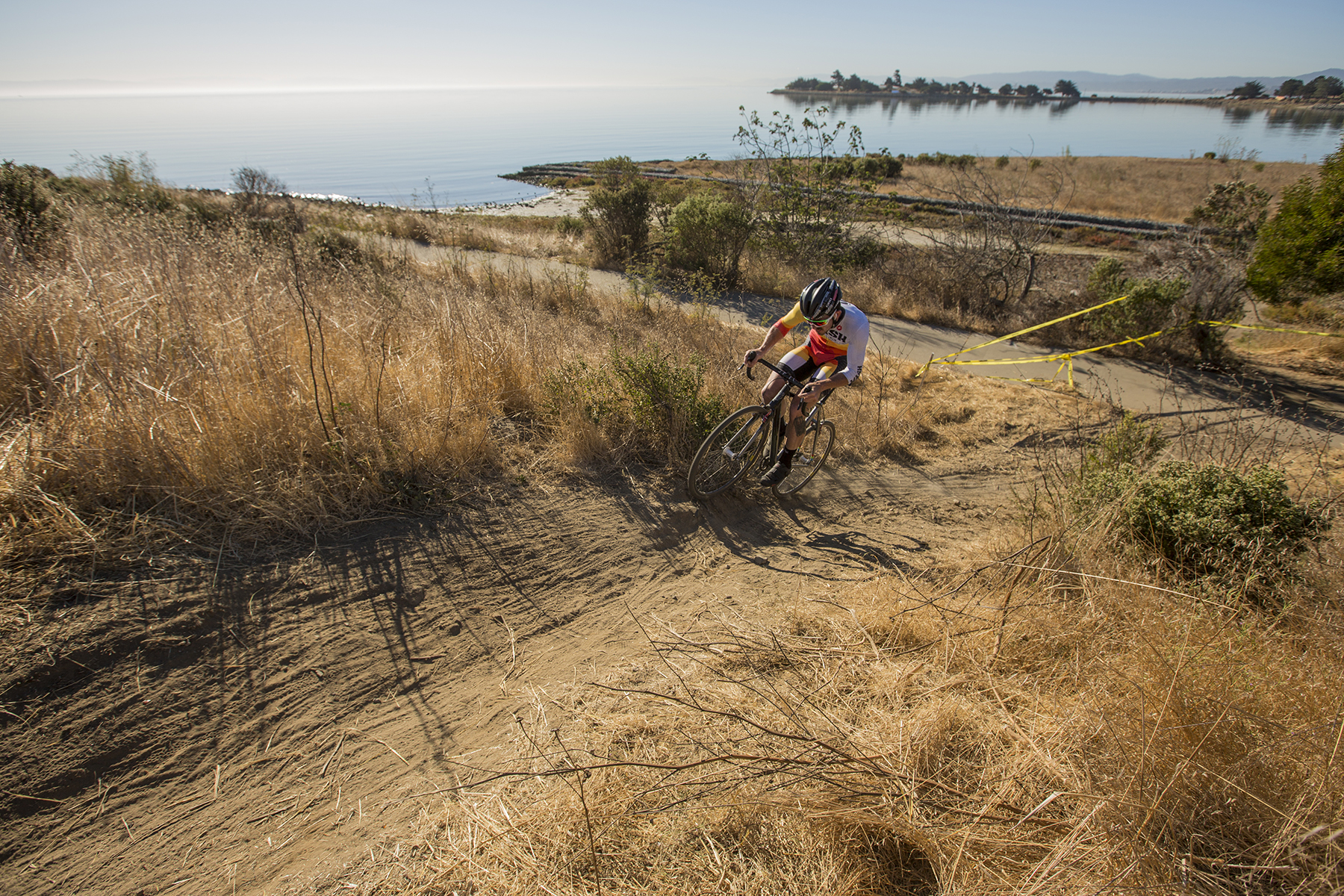 A few laps later, he flatted. We are working on getting him set up with some tubeless rims for the next one.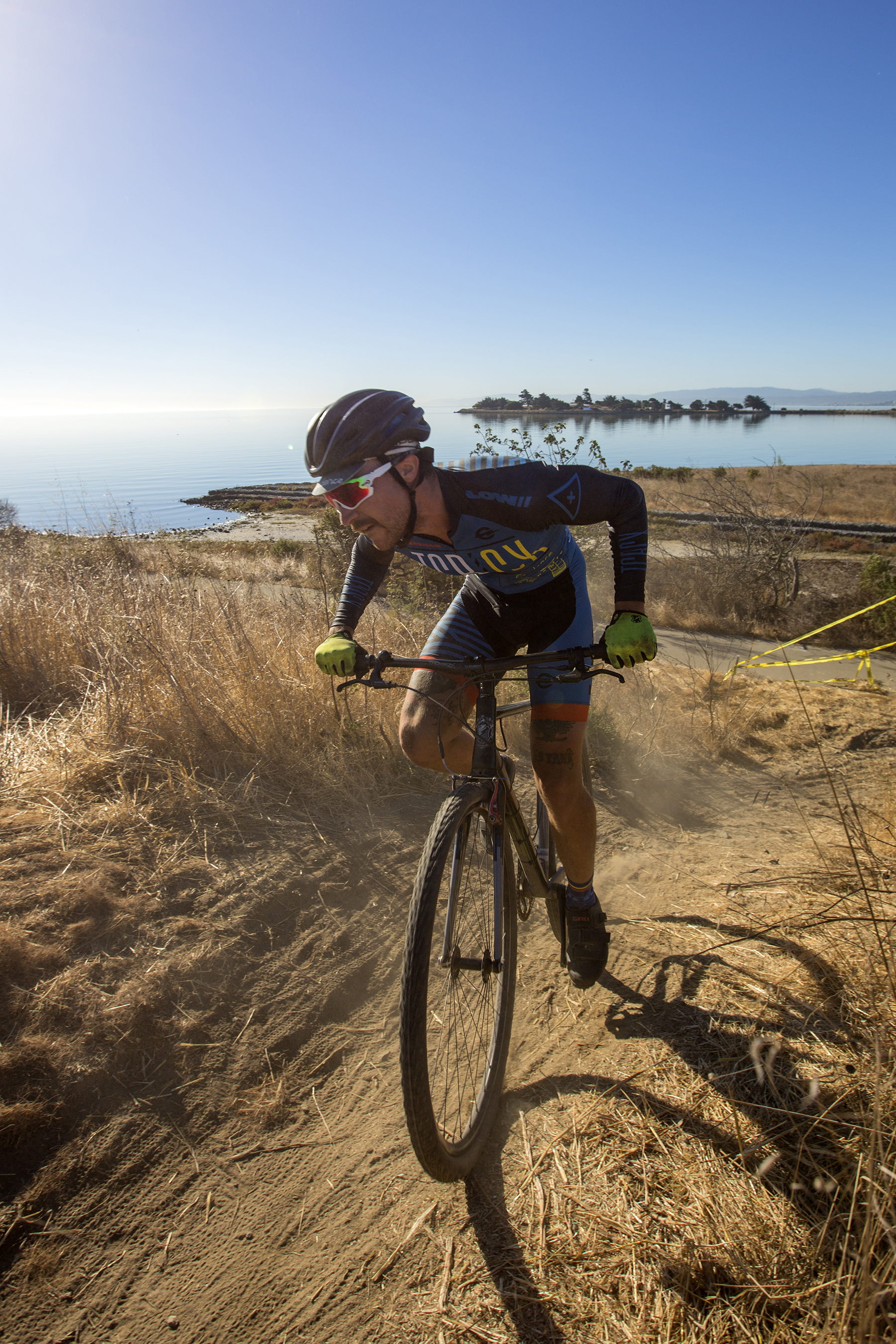 Brandon Harrison is all in this season. Racing our SSCX with TCB and out of the saddle most of the race.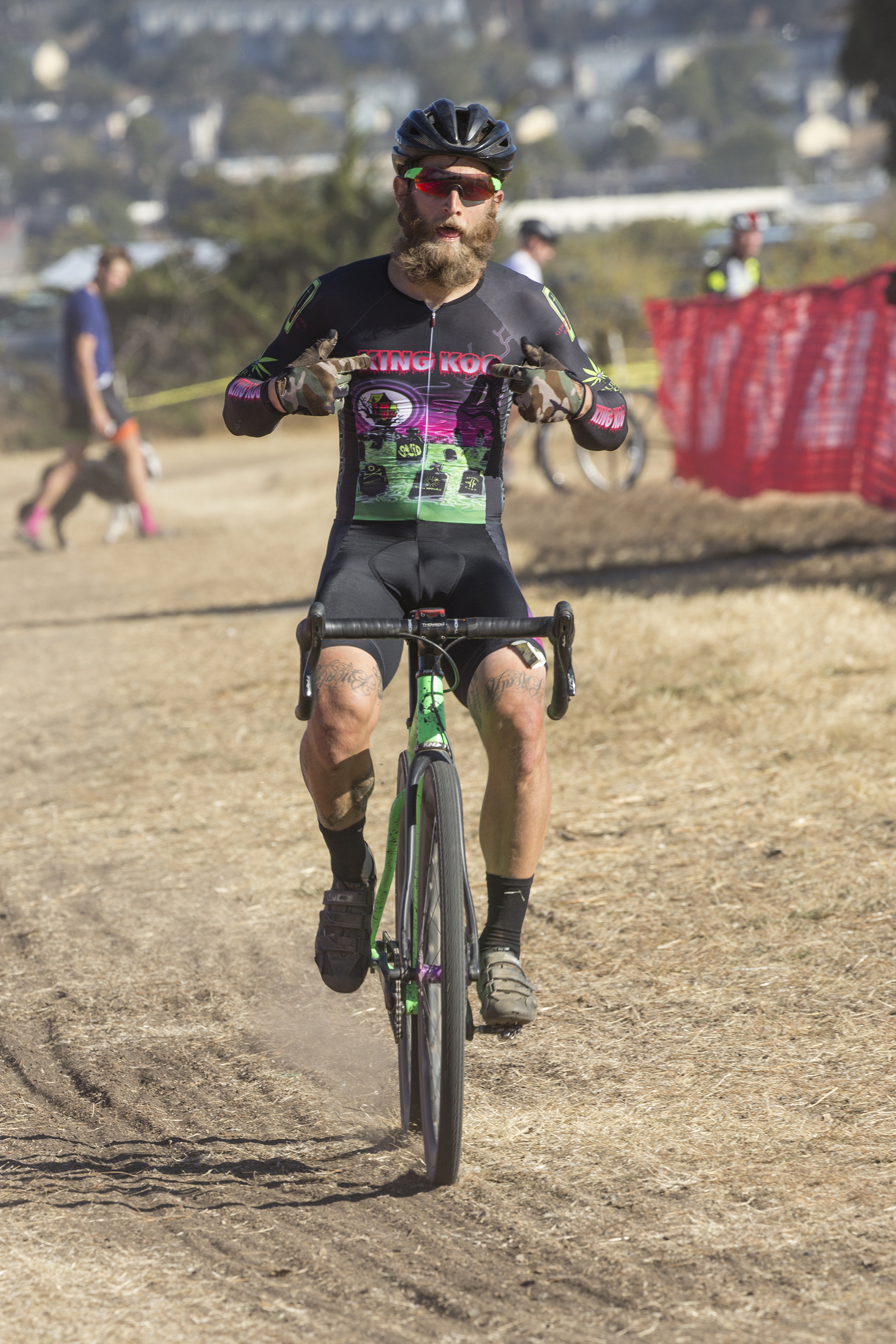 Kel was off the front both days, confirming he put in his work this season and wants to beat you.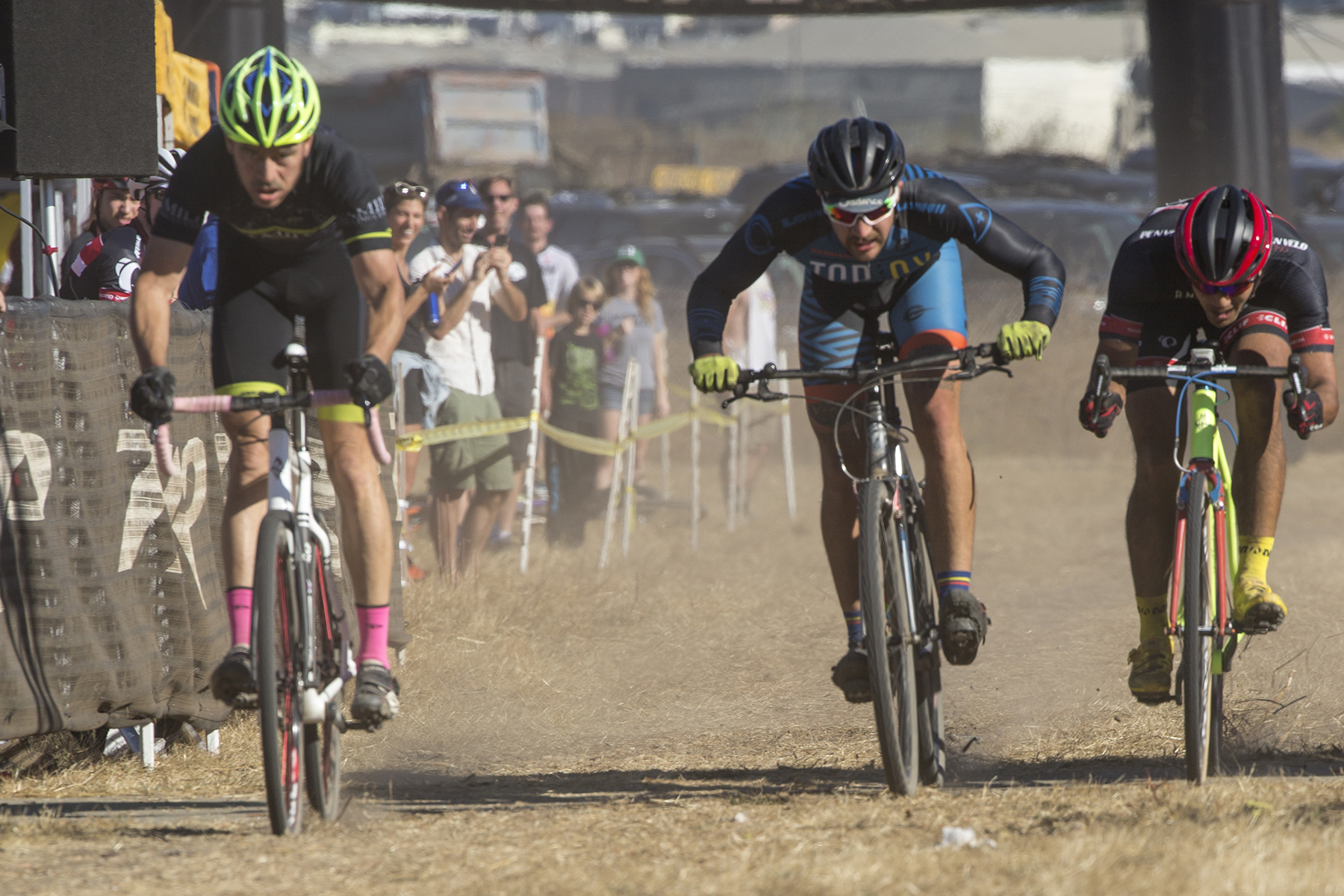 Brandon in a ripping sprint to the line.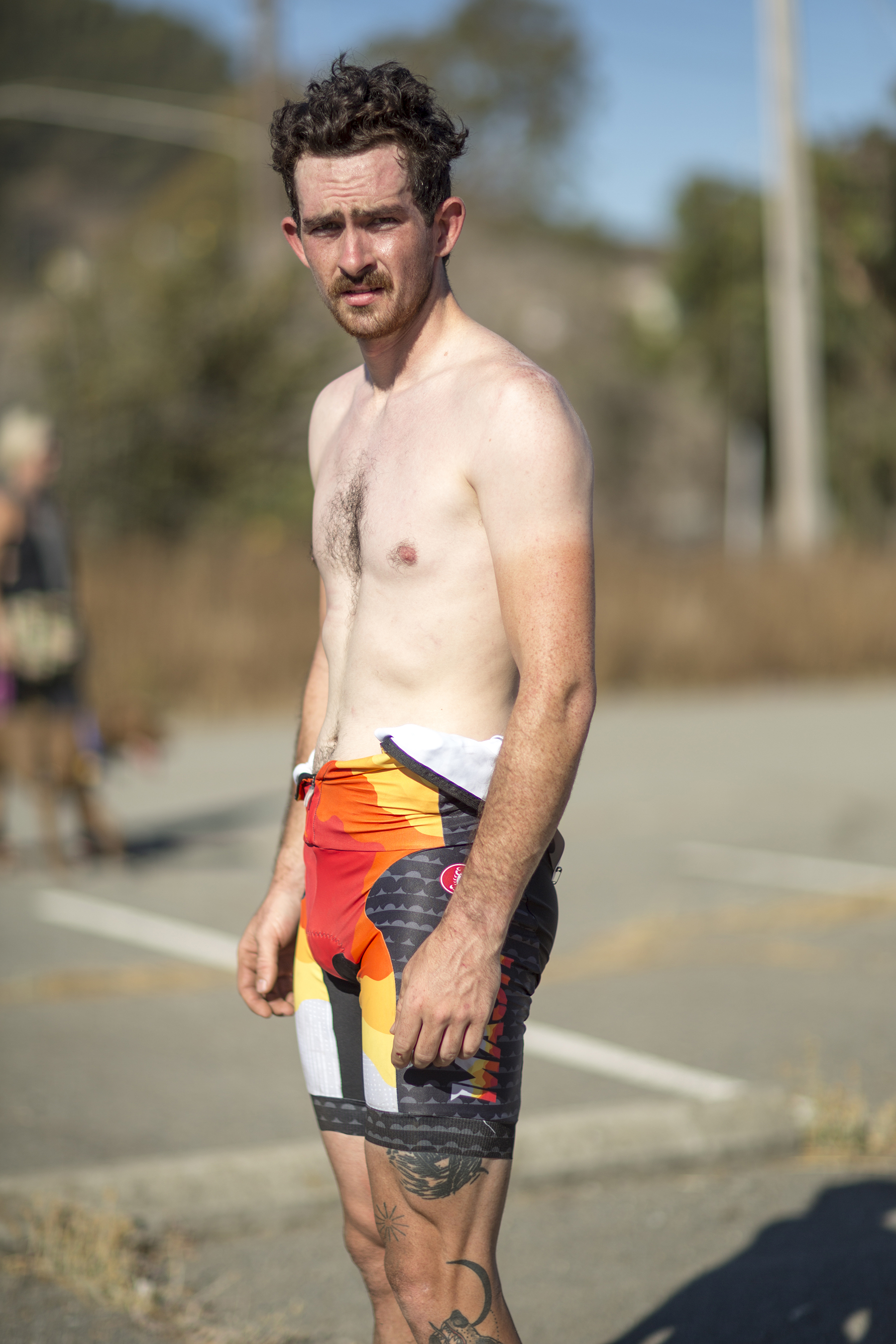 Dylan has been working at Specialized where even the lunch ride is competitive. In previous years he'd been a full time student, like Kyle and Walton, which didn't leave much room for training and racing. Excited to see what this guy can do with a little more freedom in his calendar.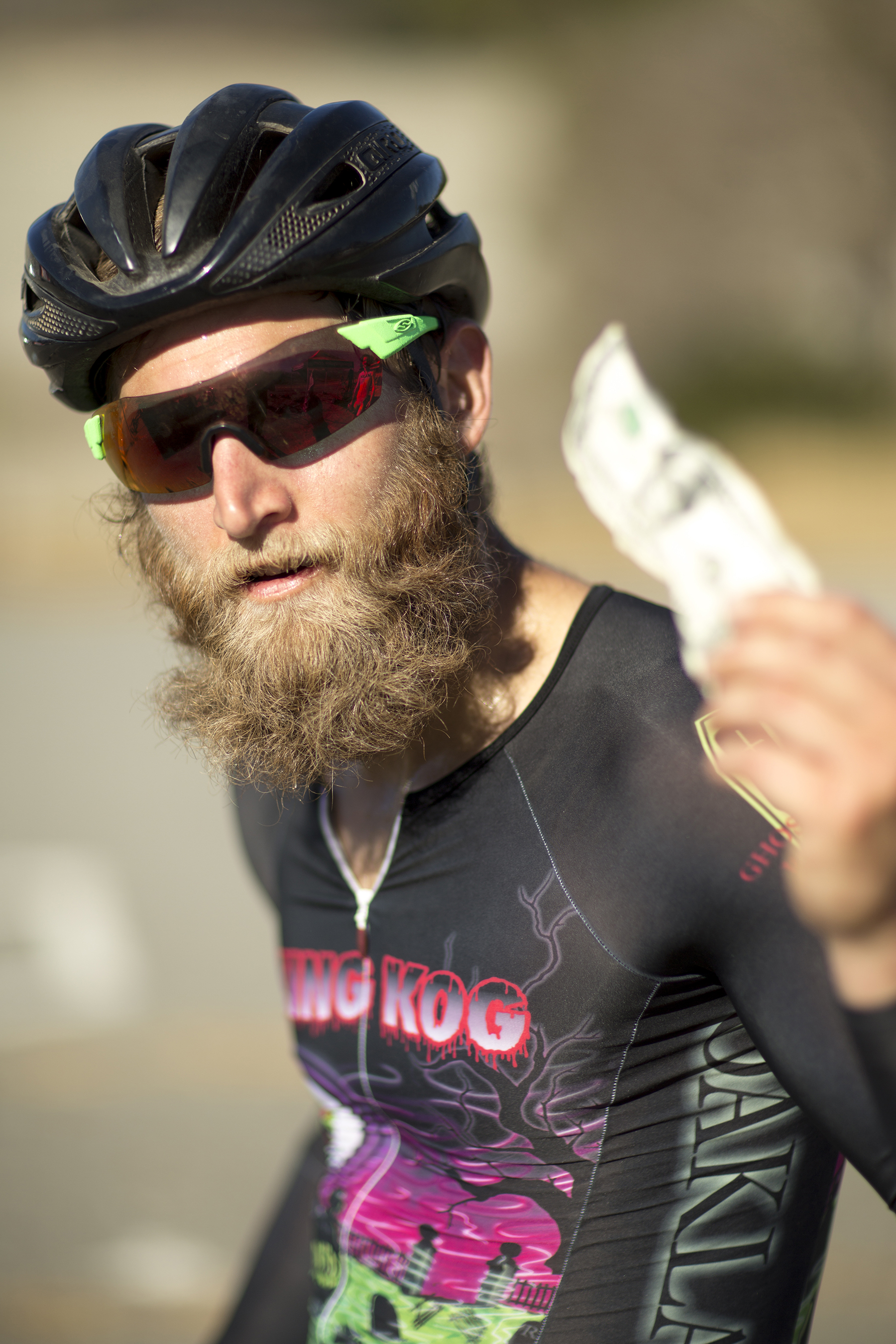 Kel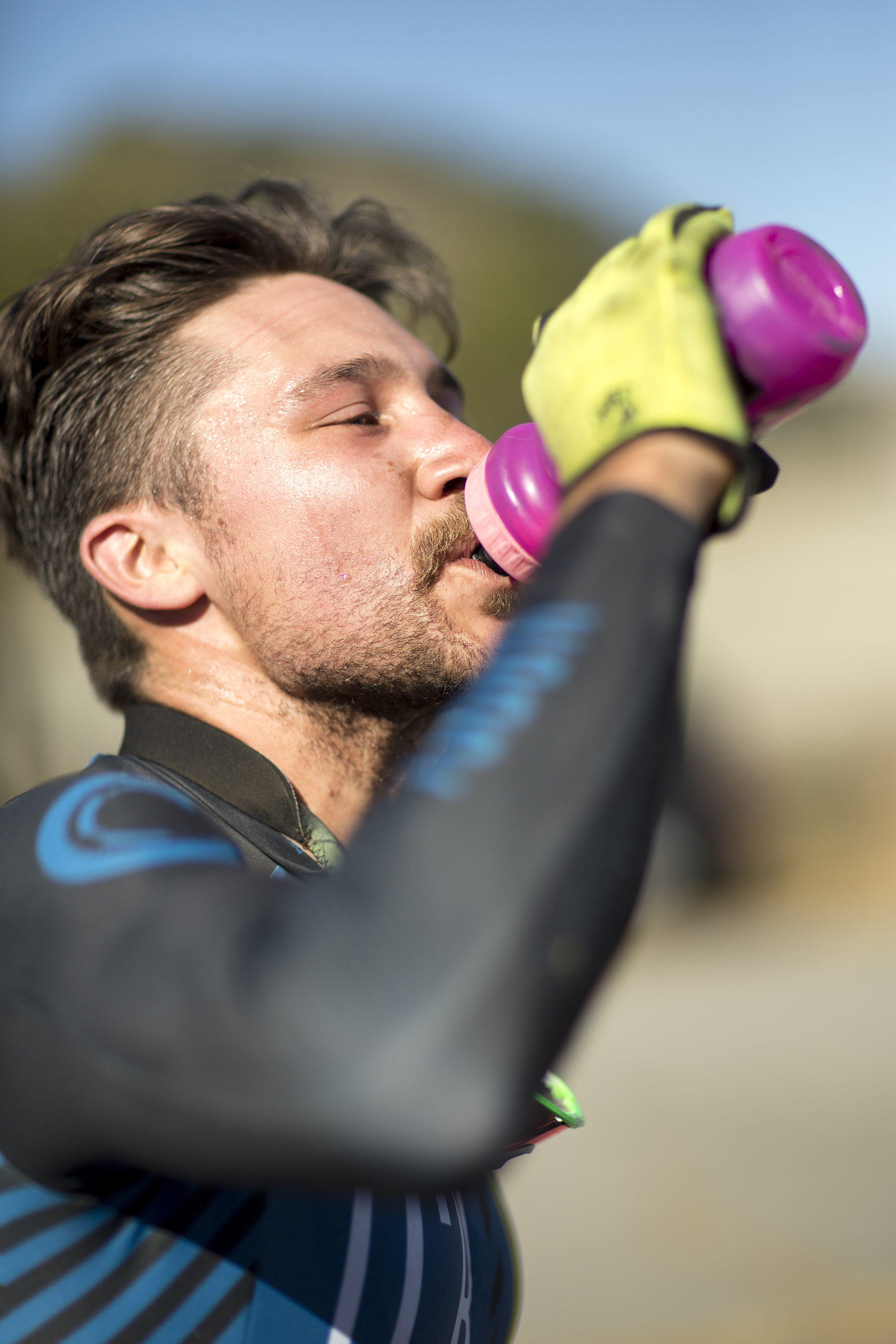 Brandon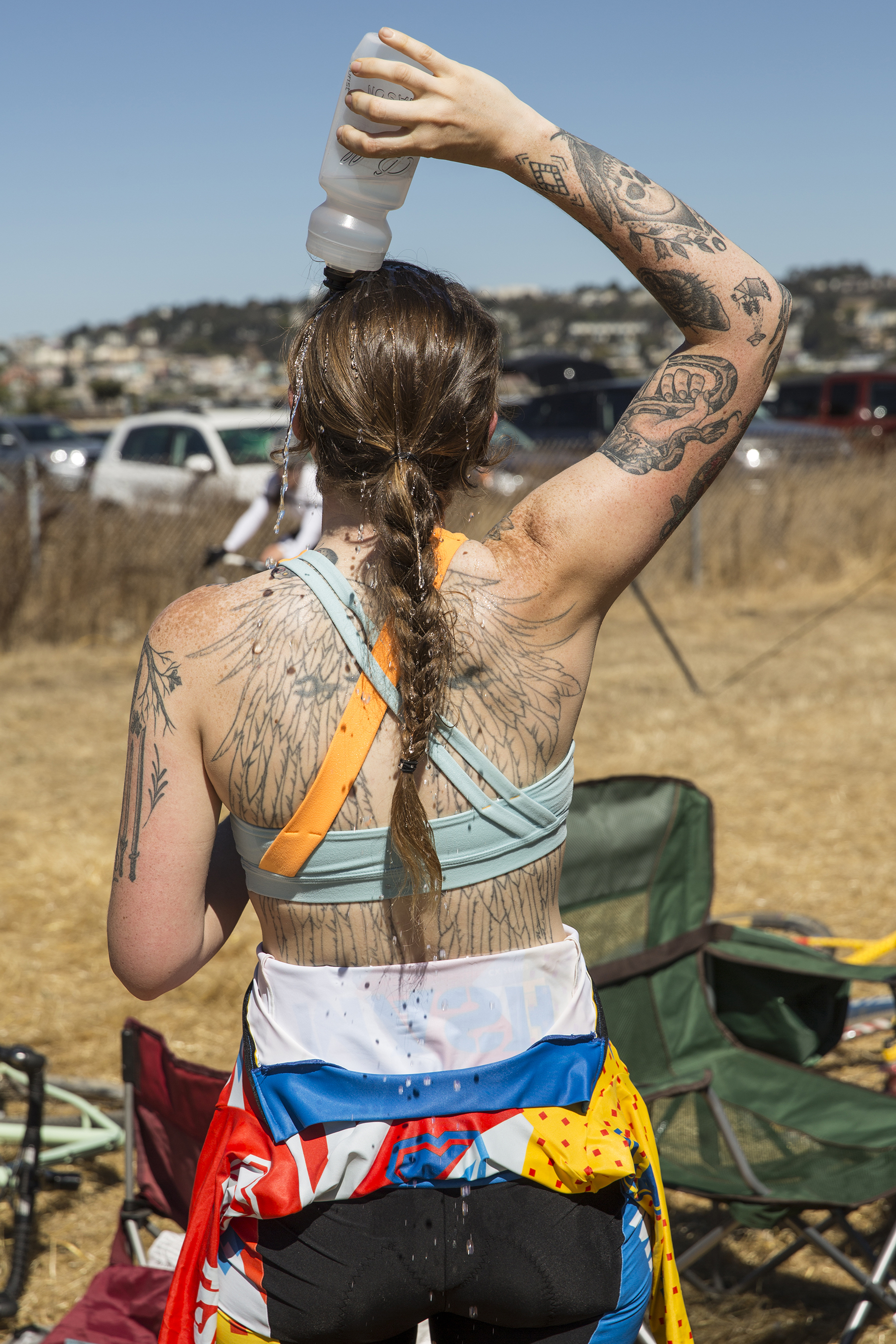 Women's As on deck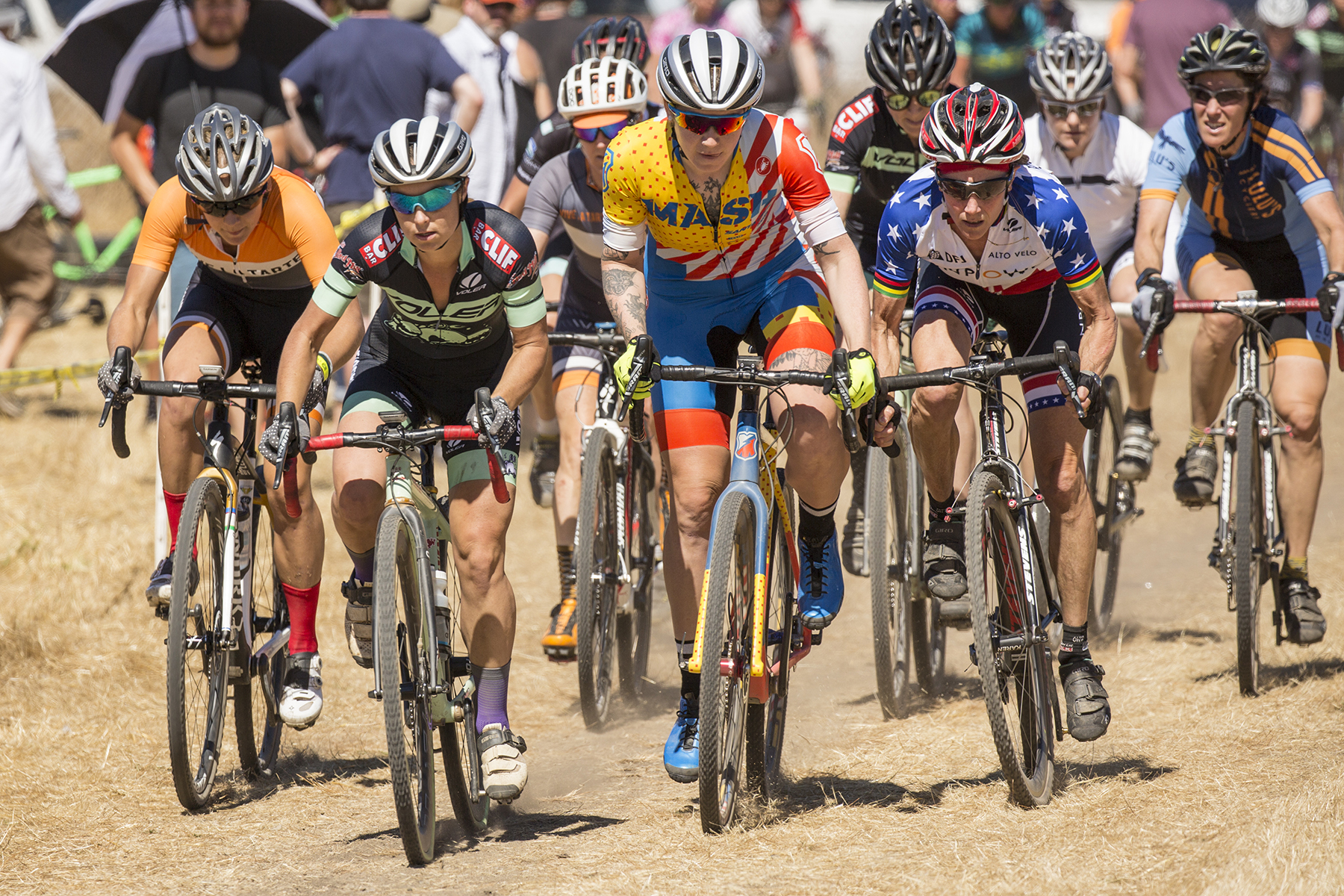 Chelsea has been training her face off and the results are showing. Moving up from the Cs to As in a few seasons, now a contender for each holeshot and podium.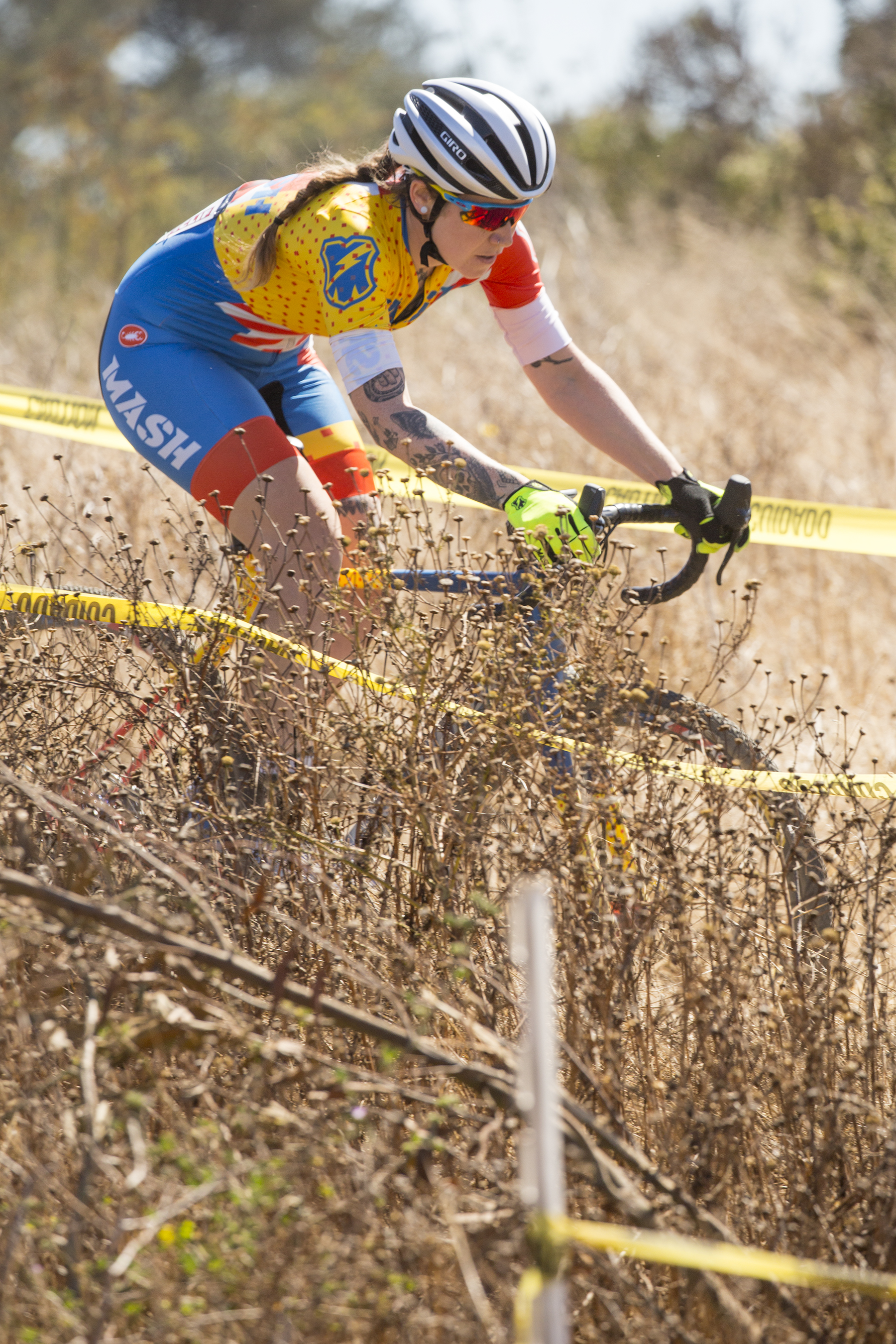 Here are a bunch of photos of her shredding, because she's so rad.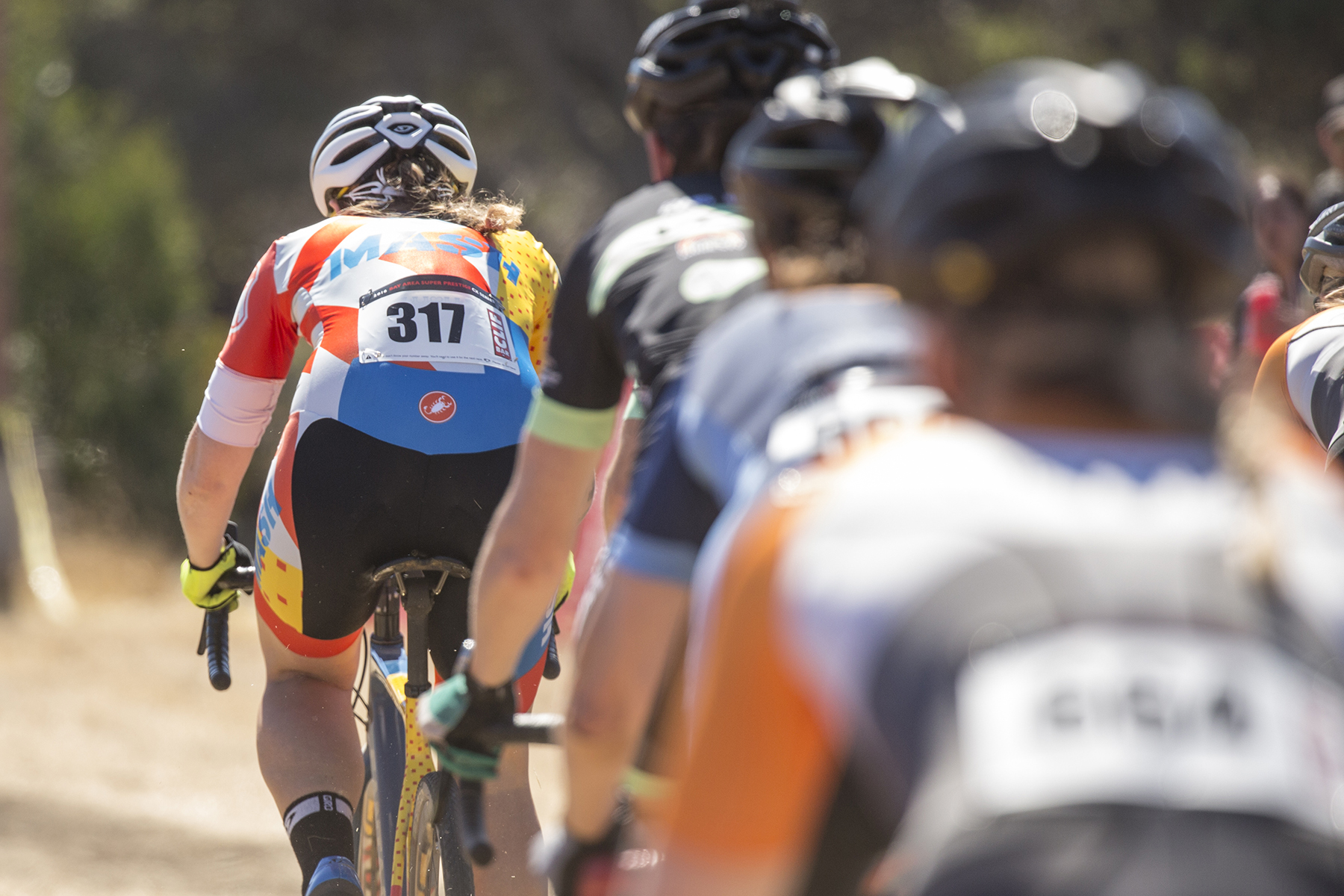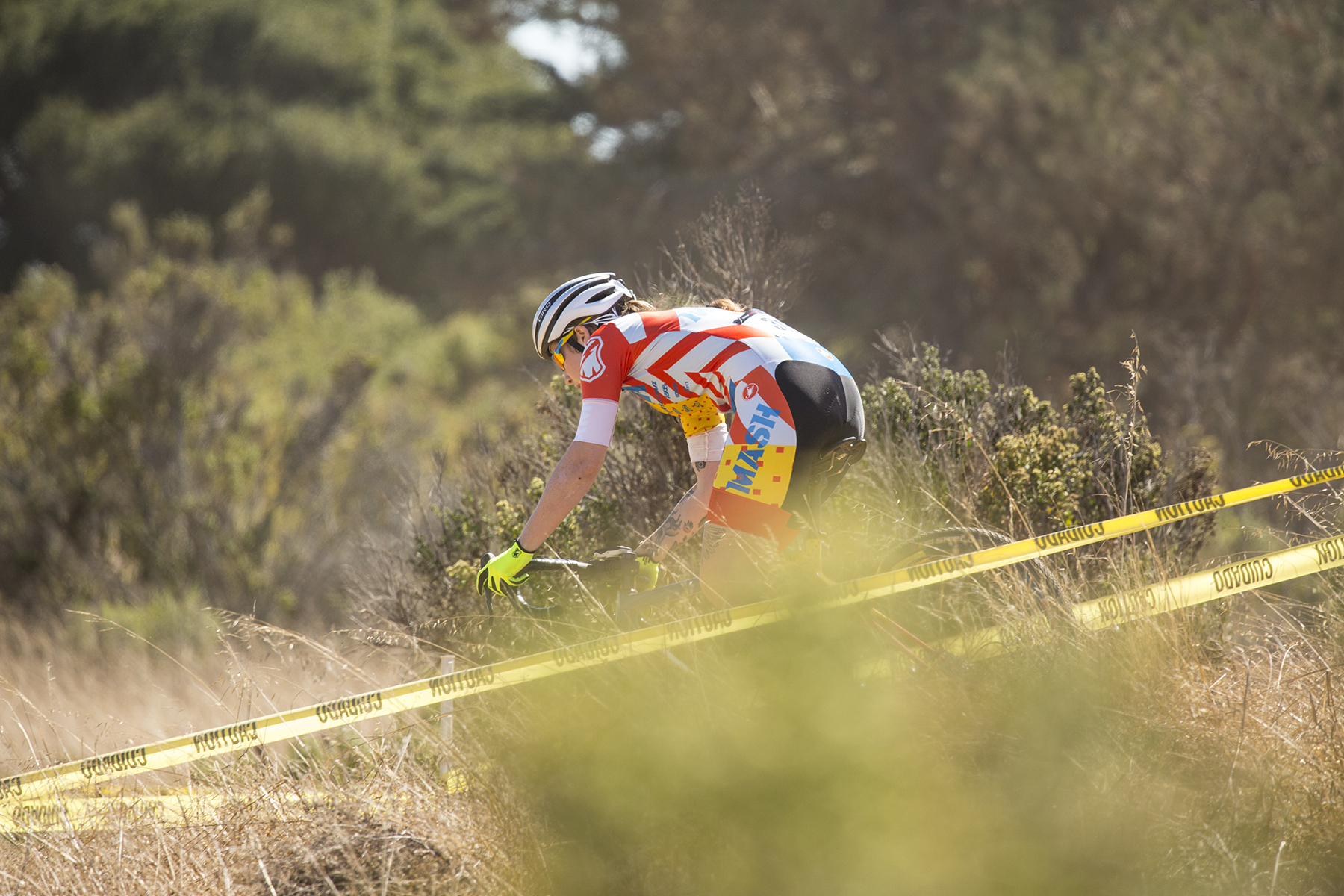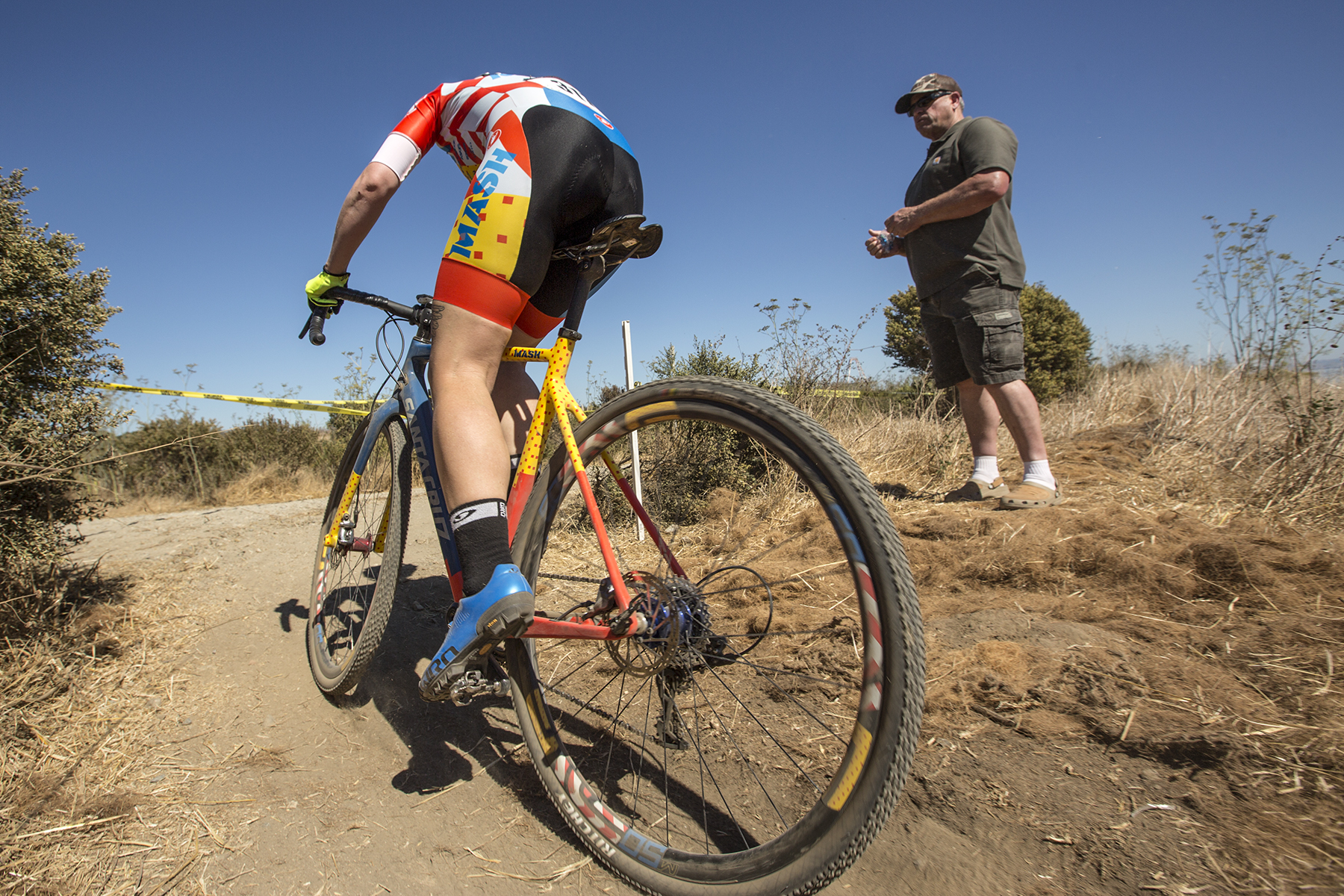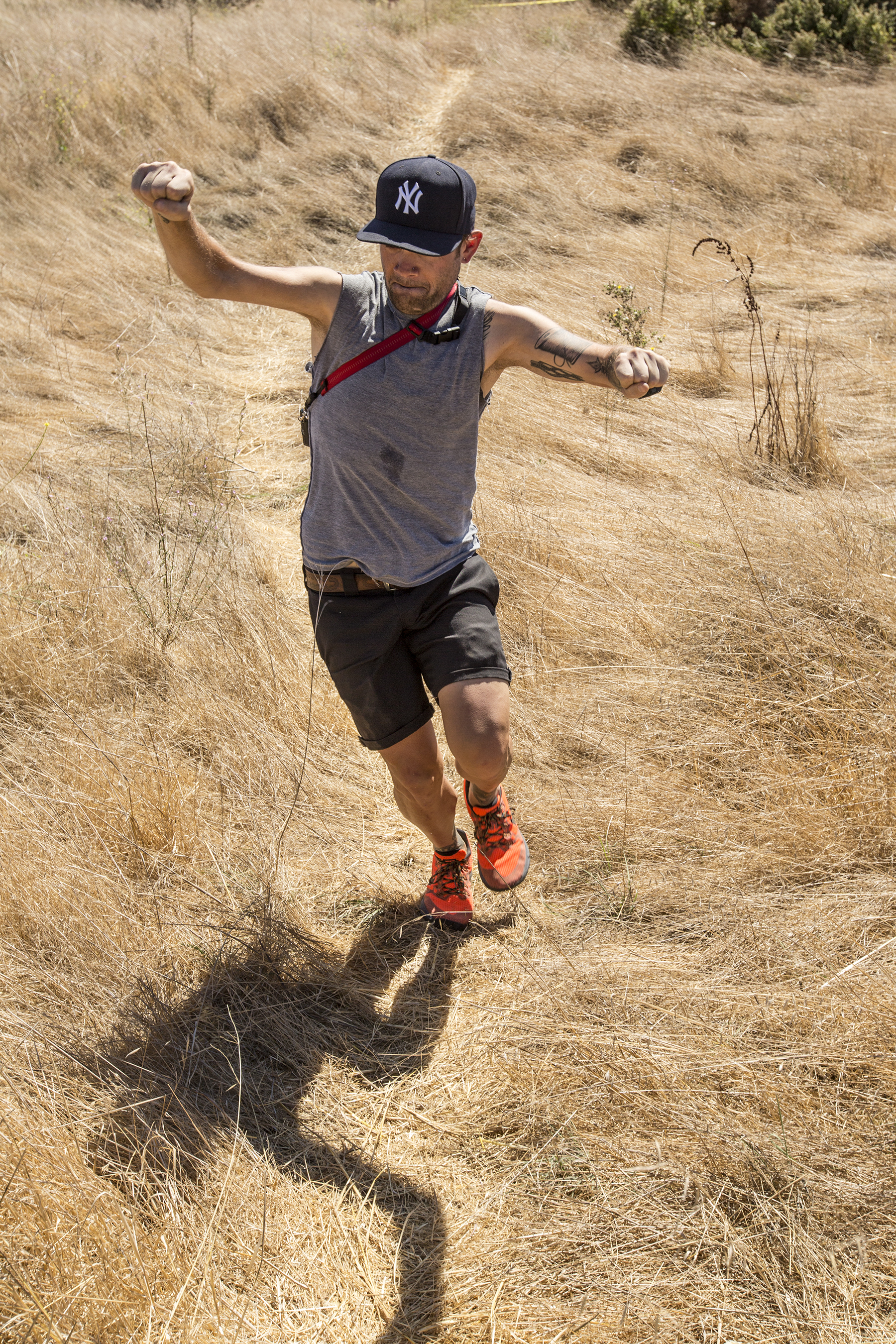 RJ wishing he was racing bikes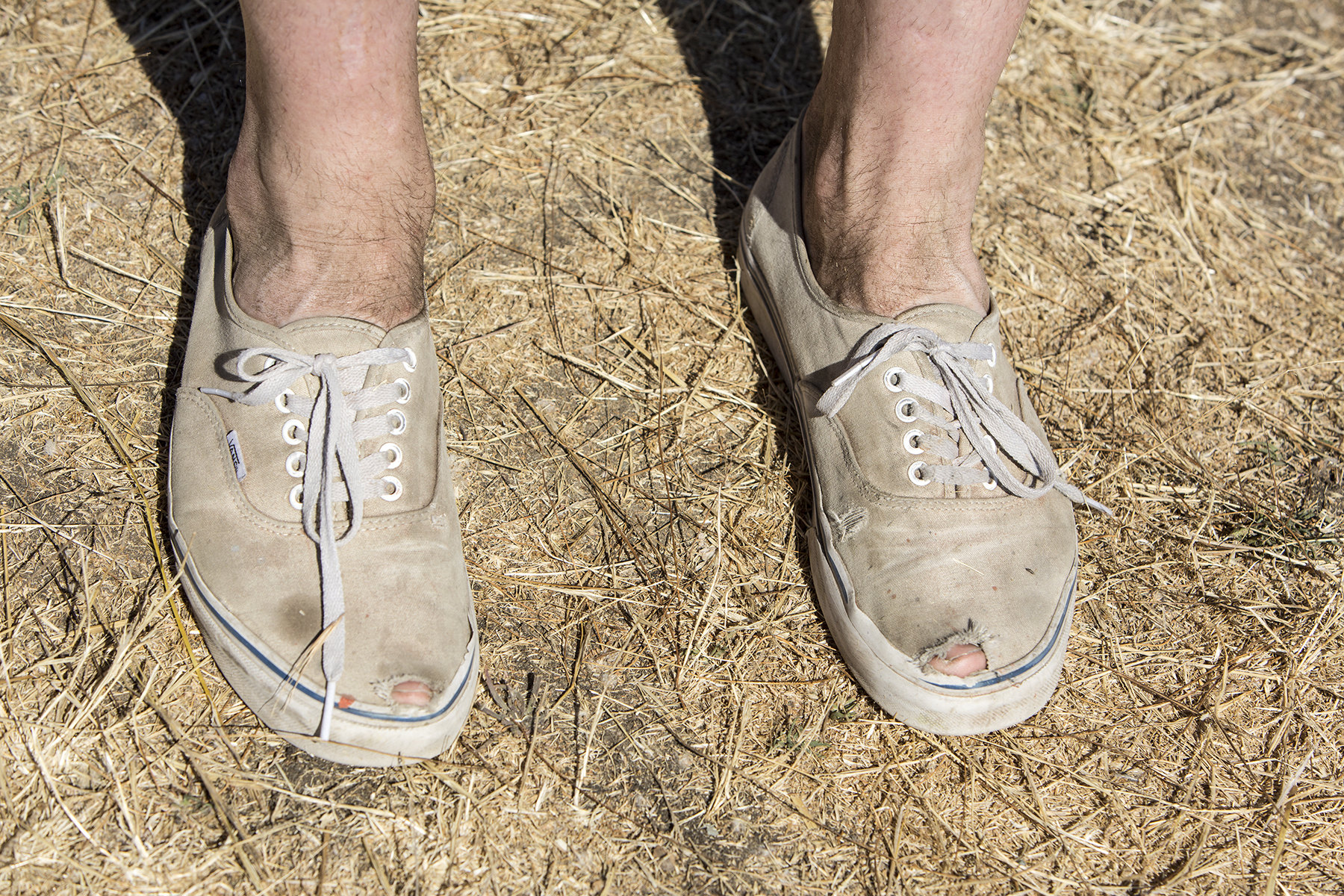 Dylan with a firm understanding of summer.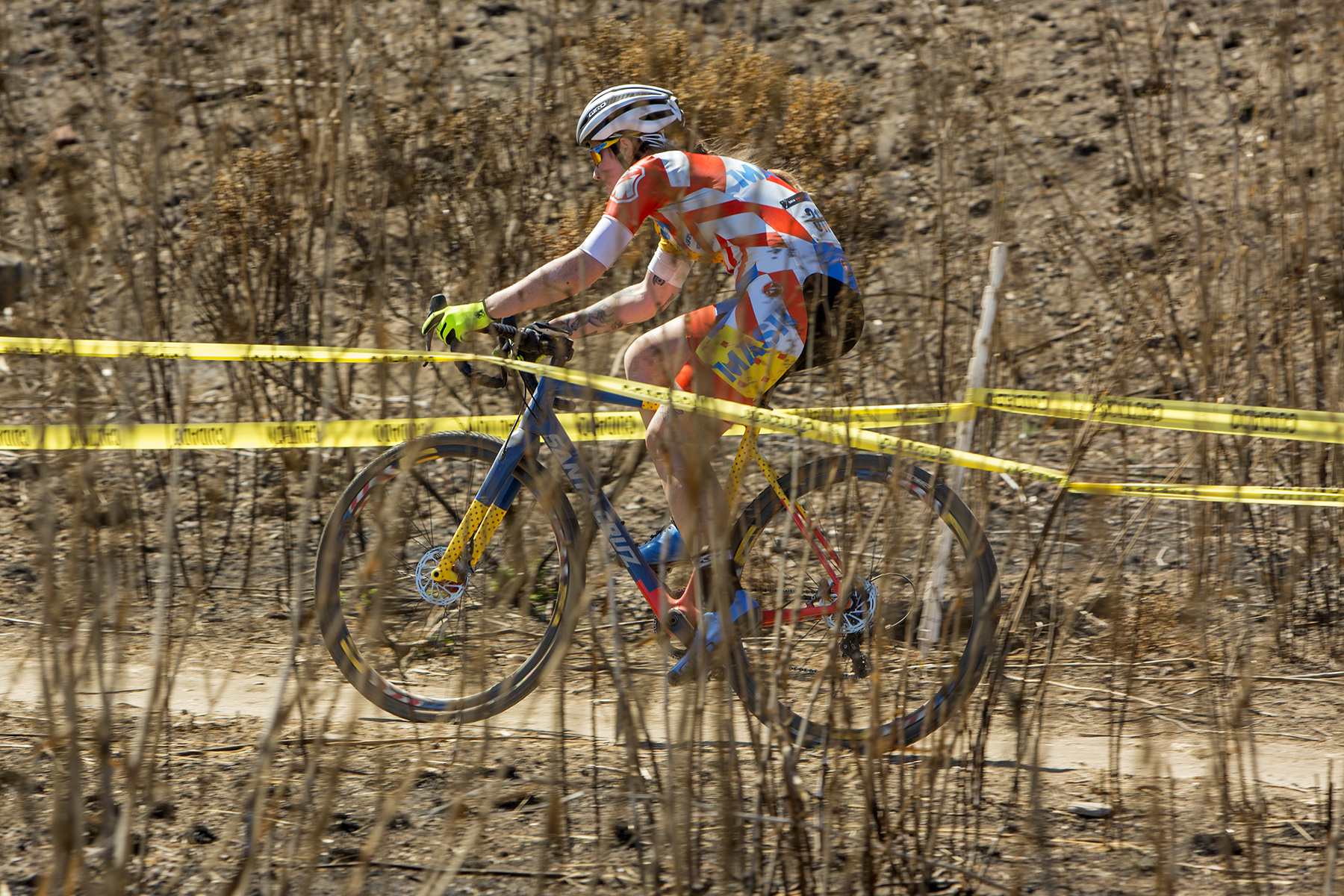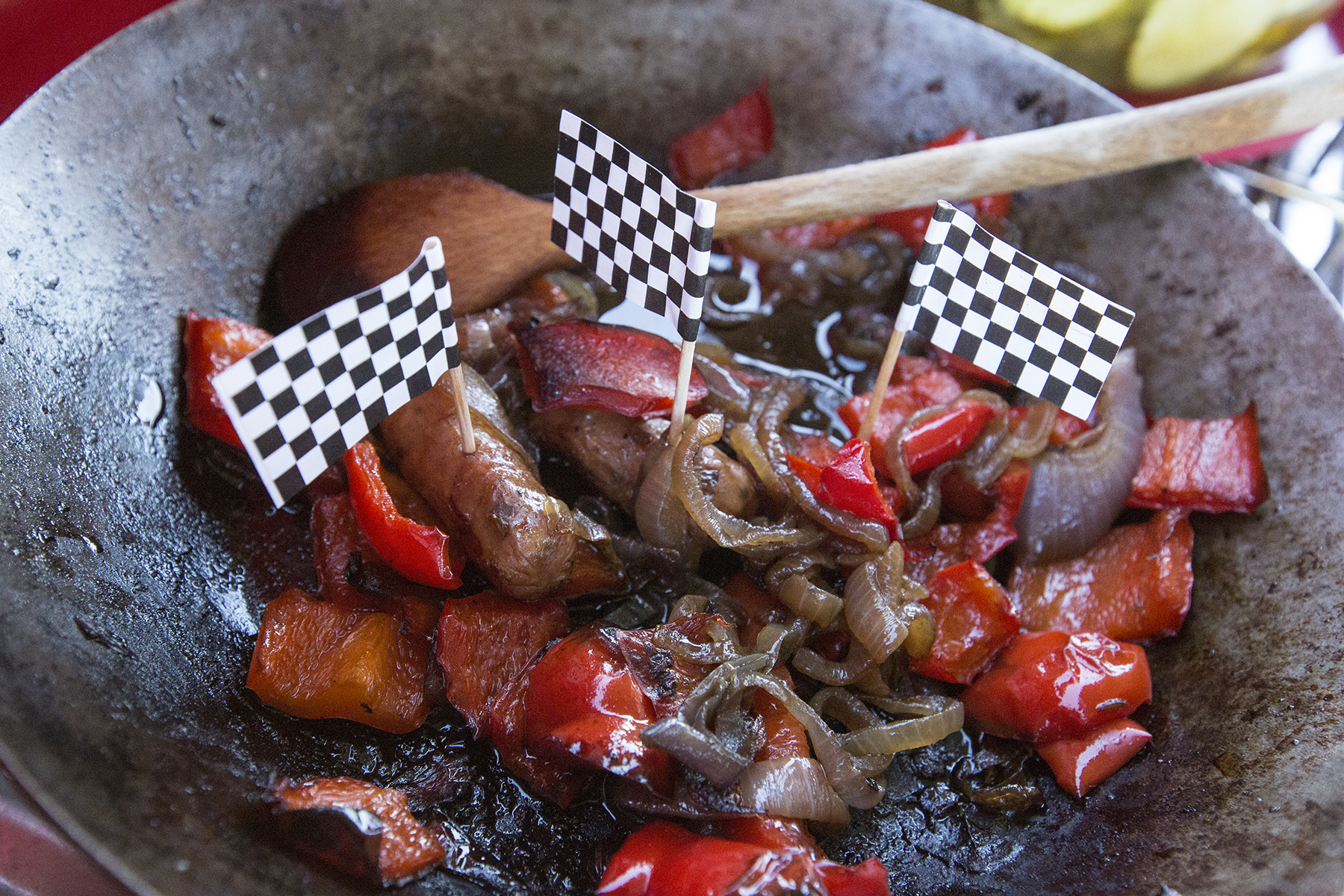 Winning snacks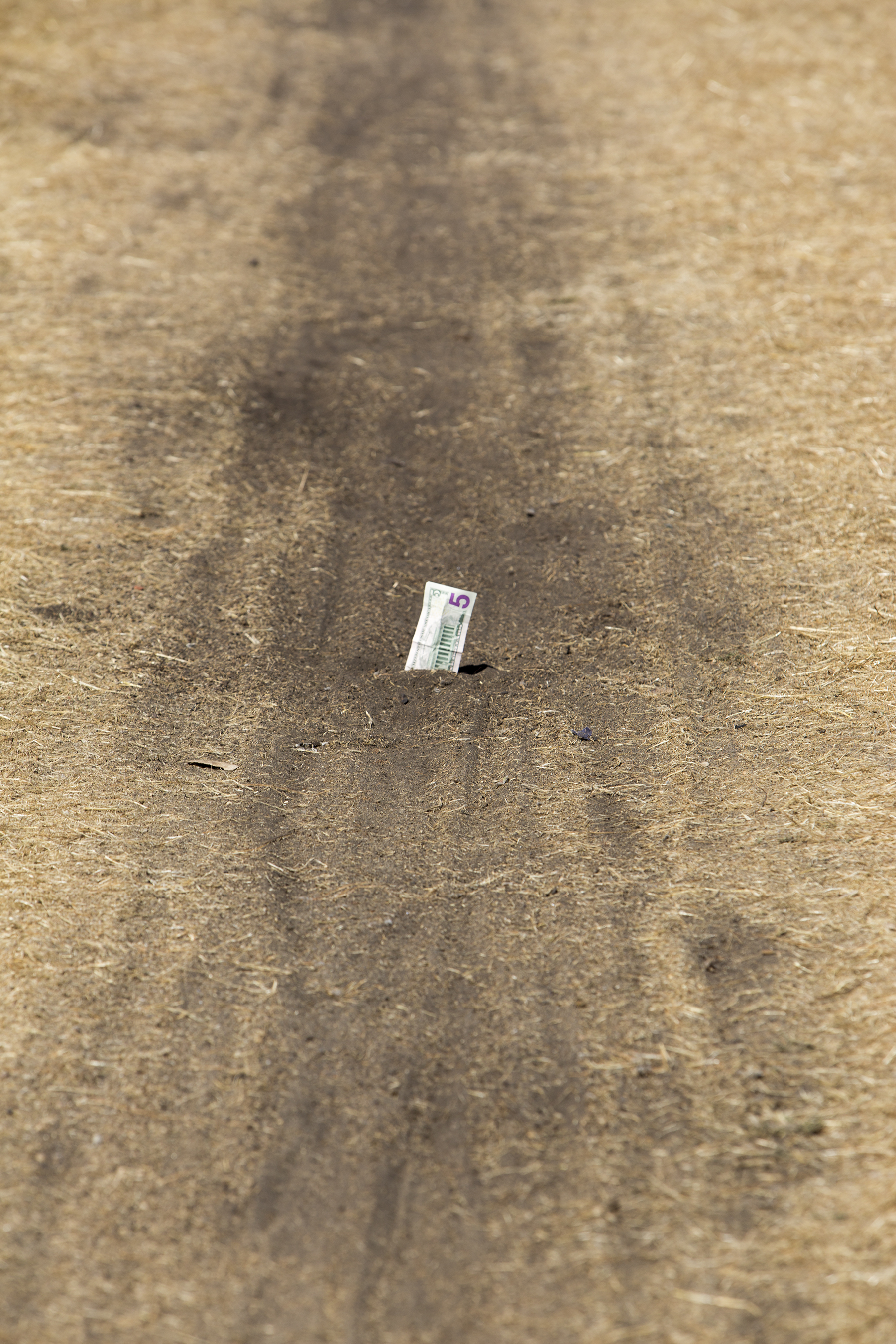 The A men lined up and several handups sprouted.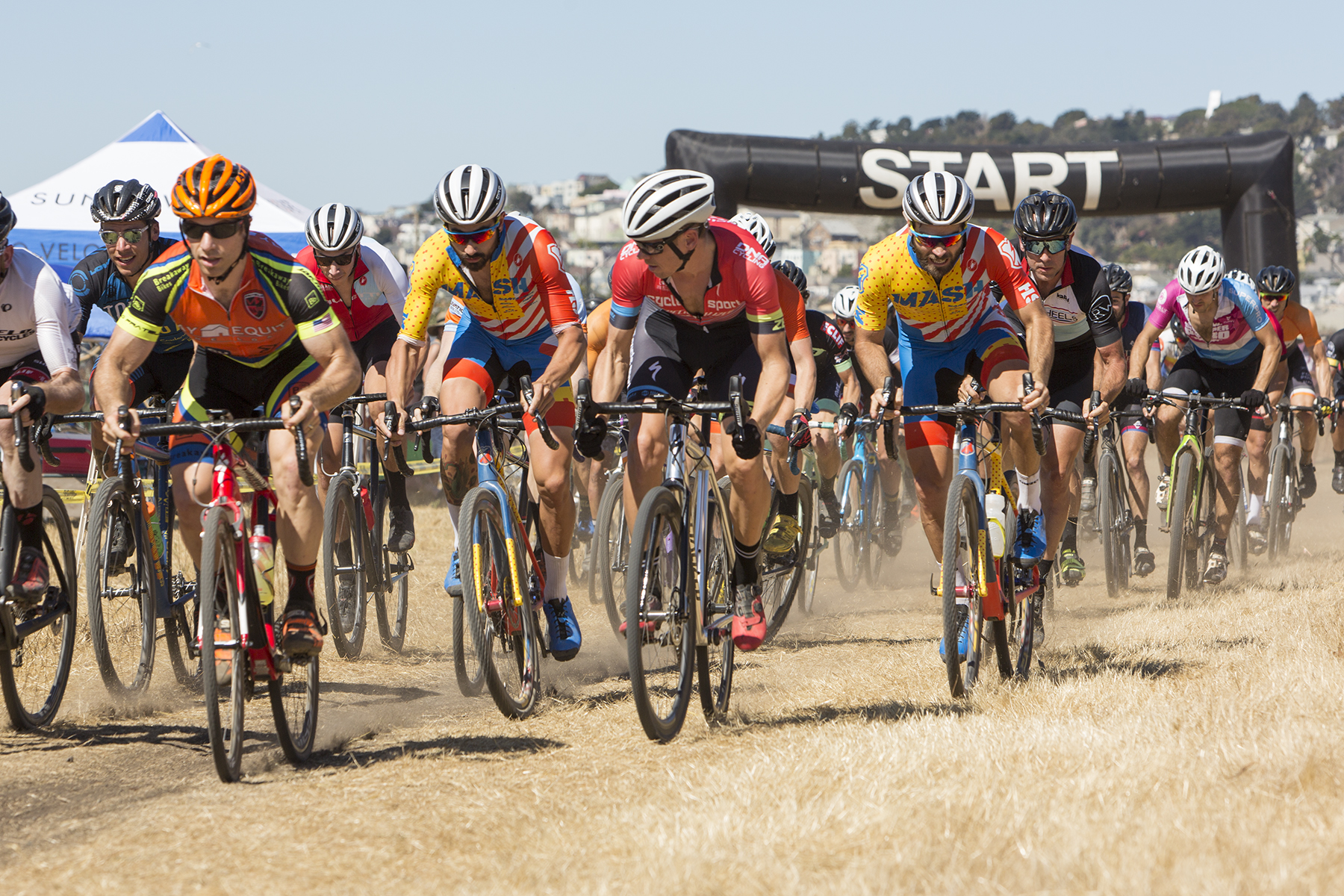 Derek and Rainier raced both days, so had call ups in the first two rows.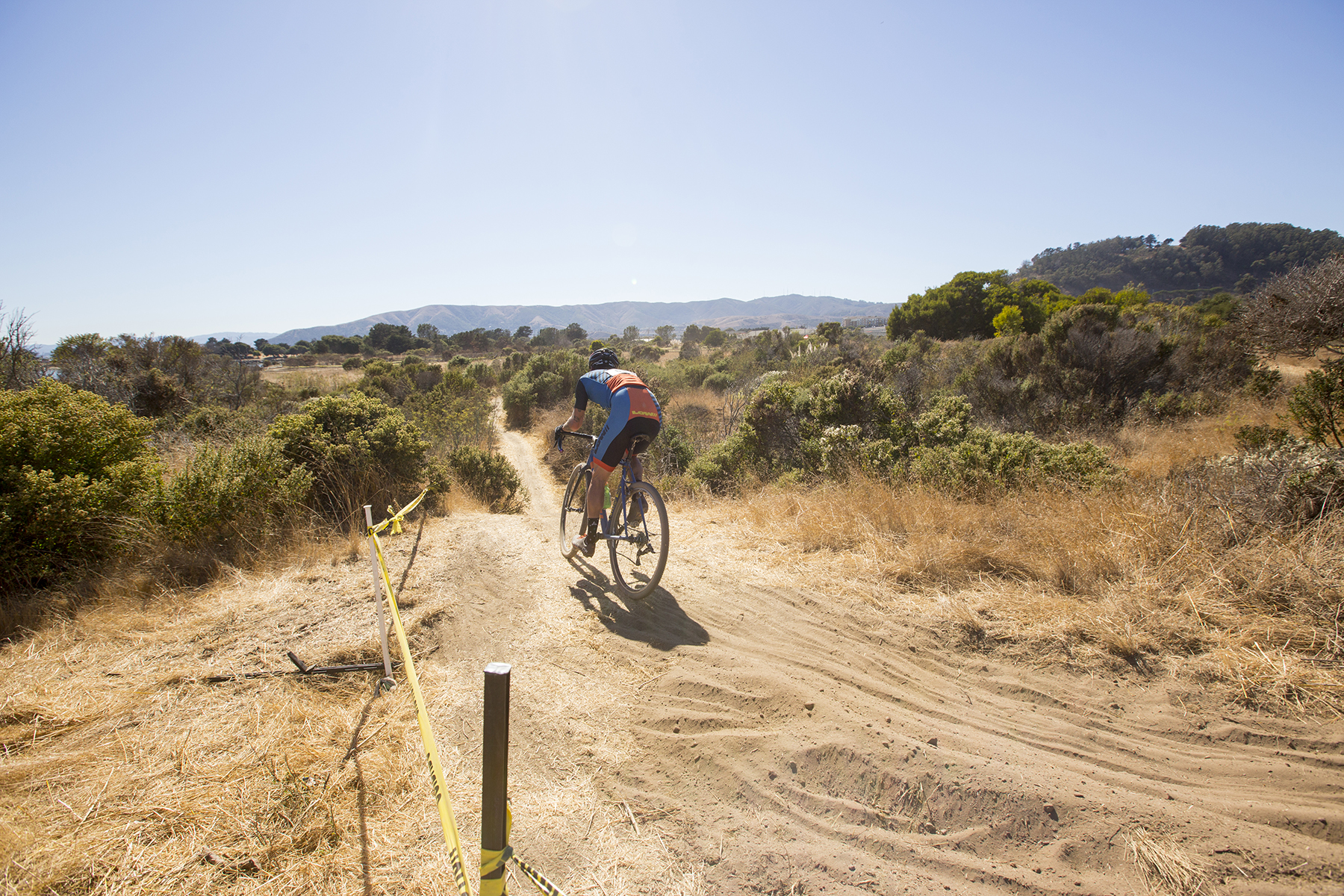 Chas racing with TCB, cornering a sand pile, then heading out to the back of the course.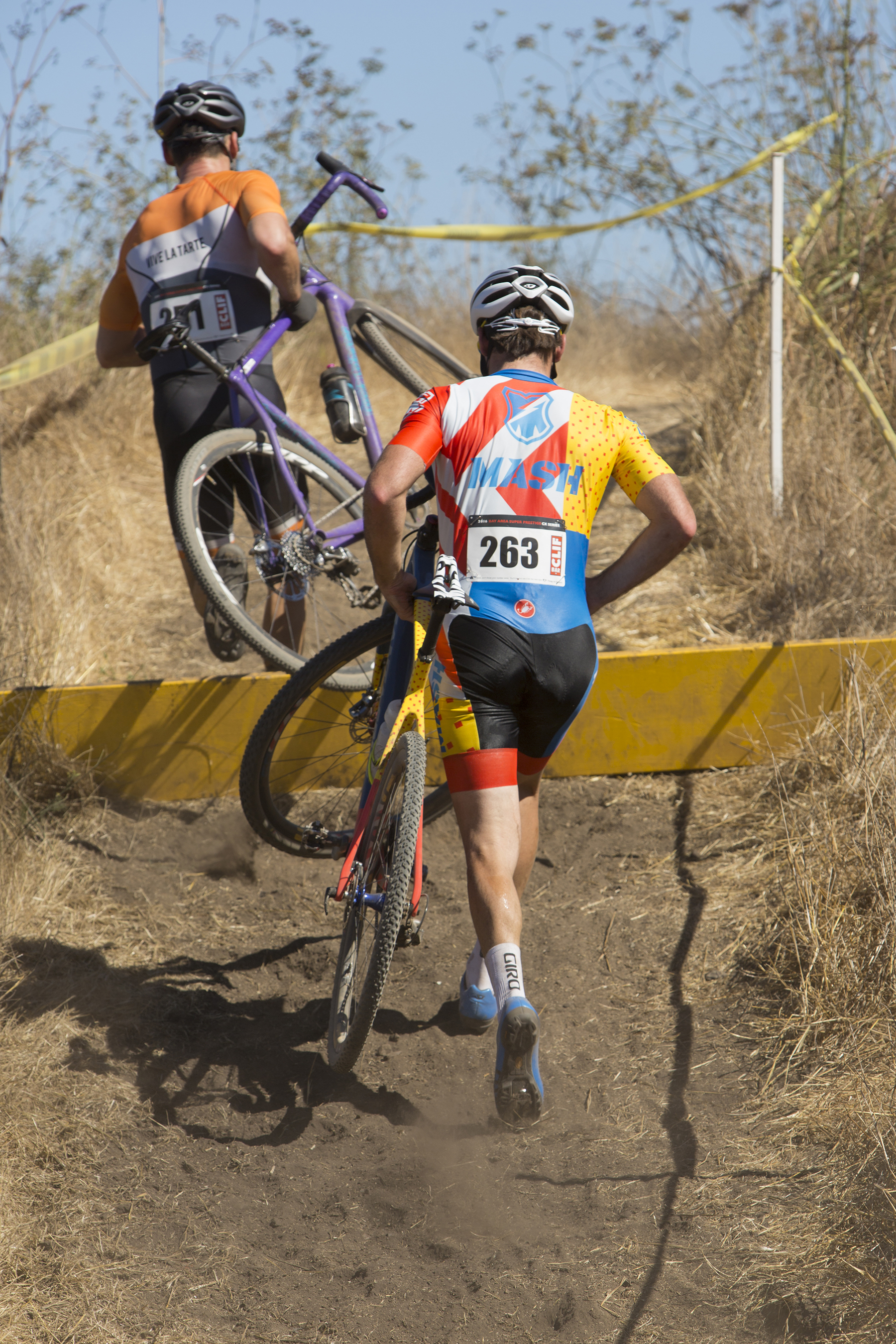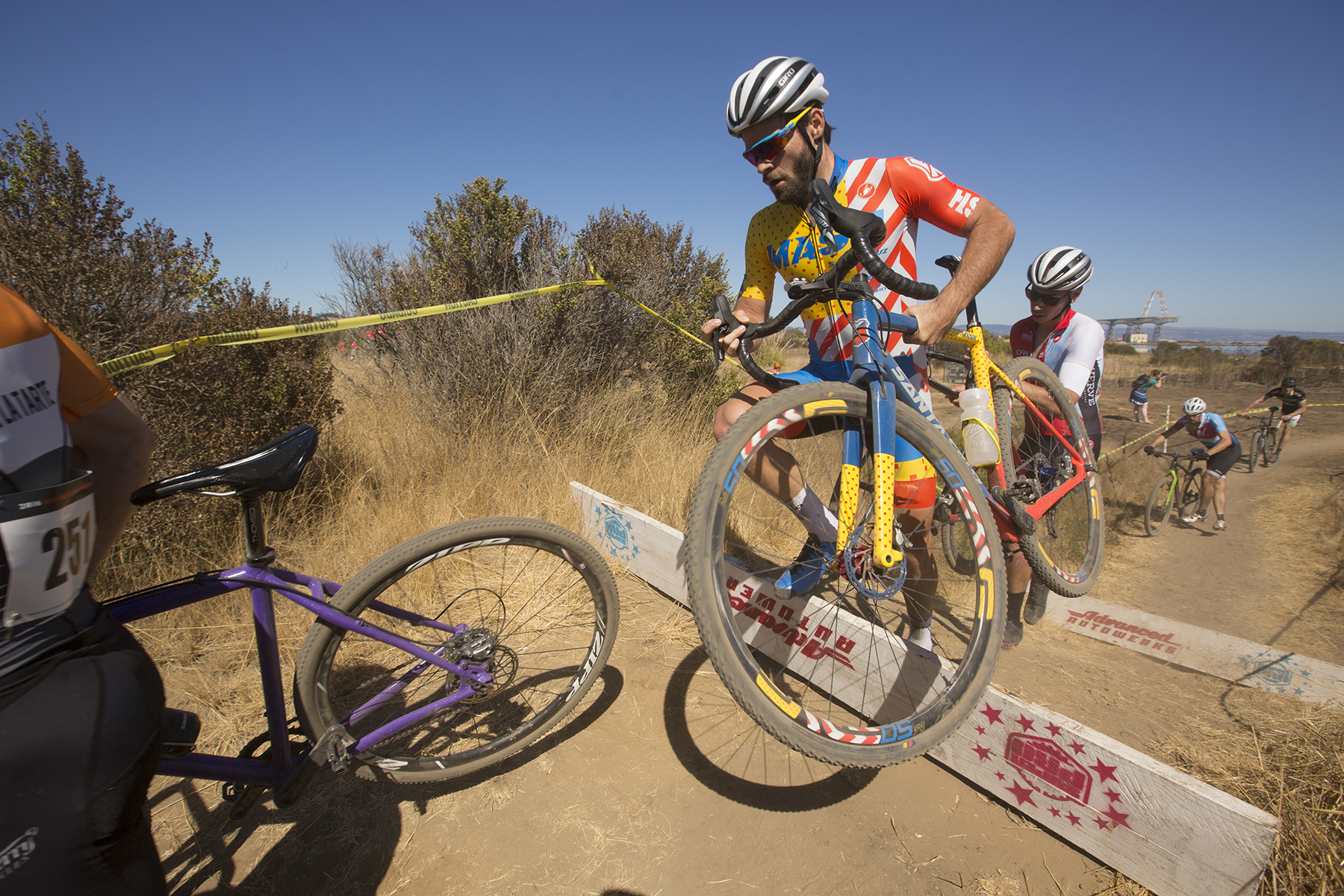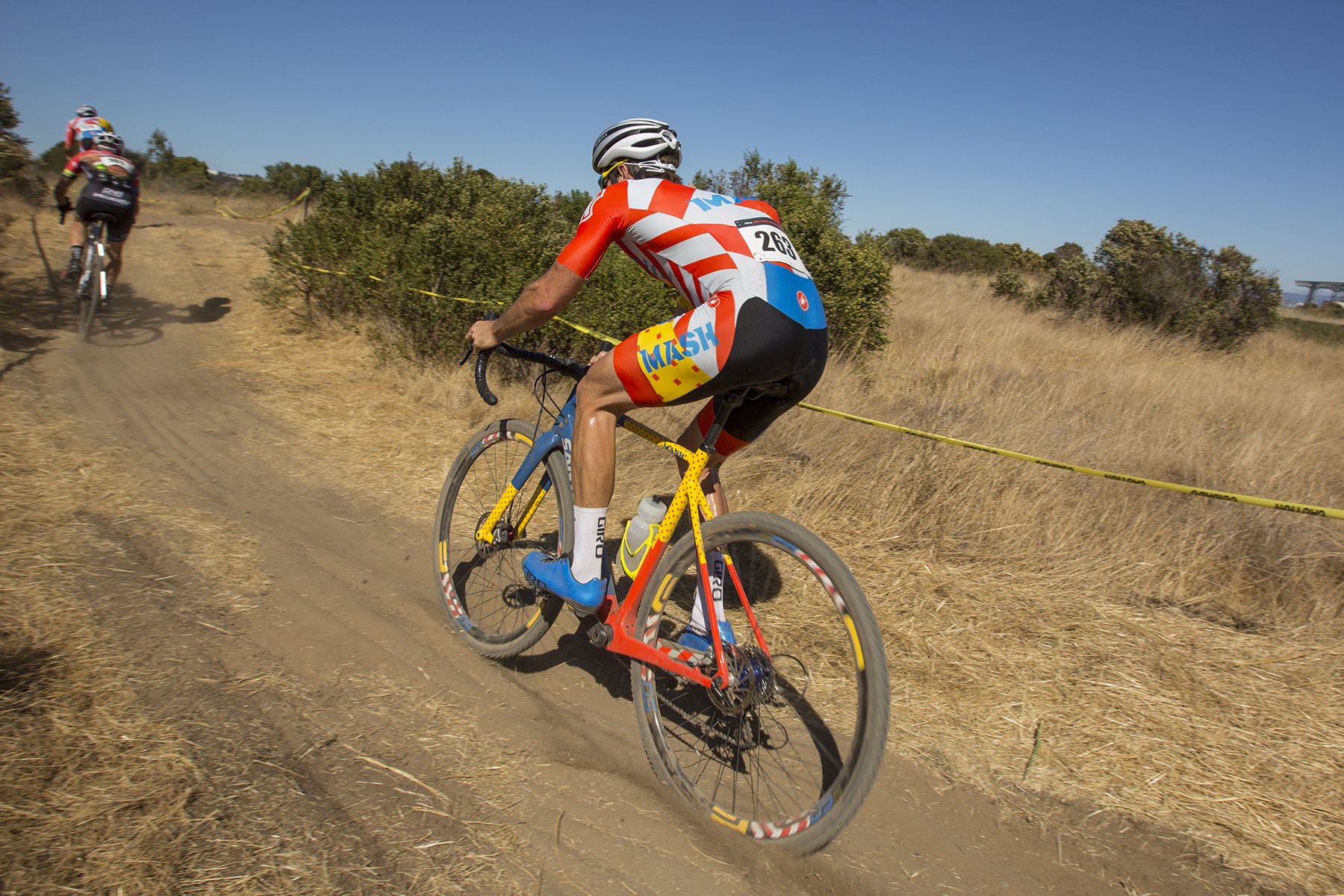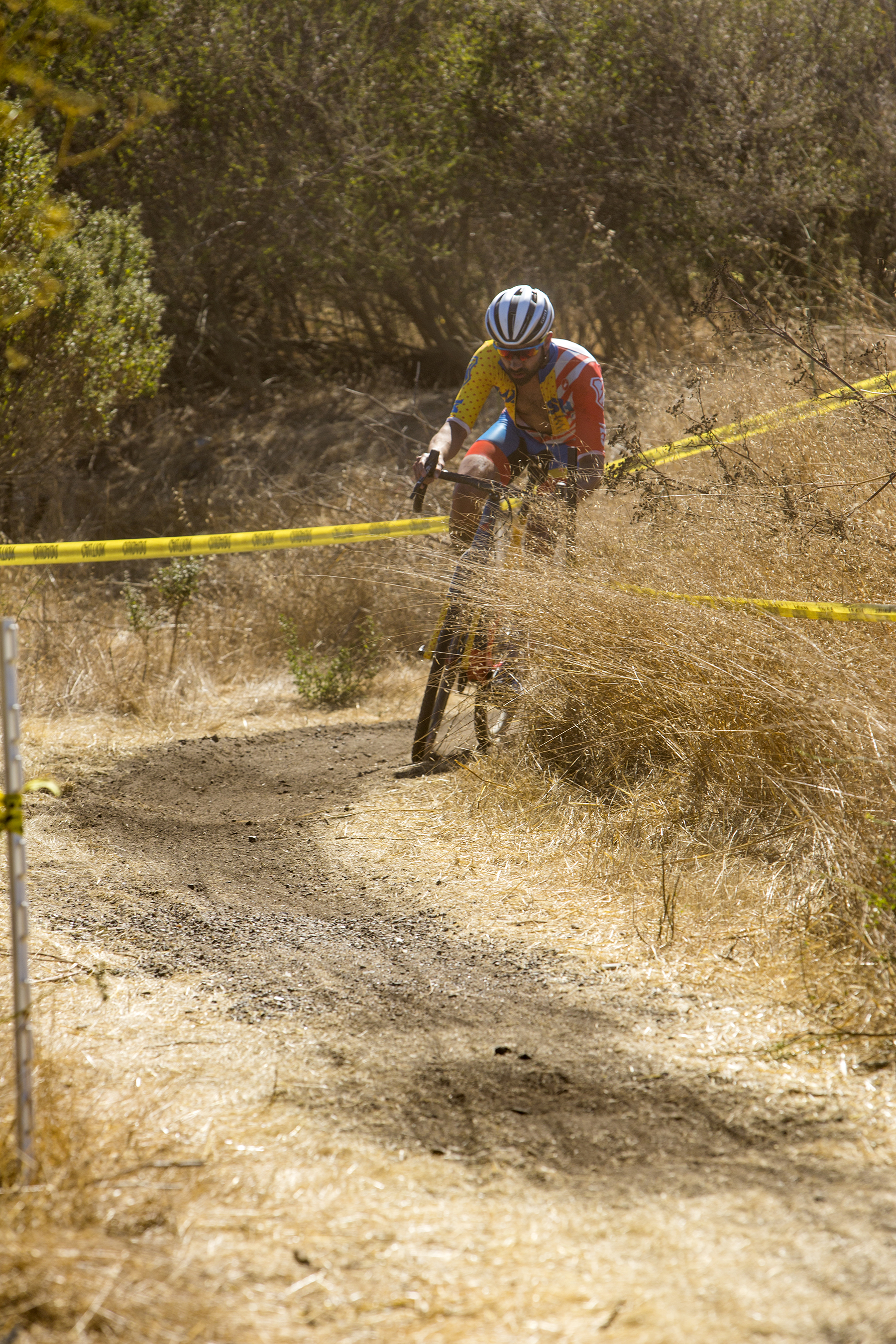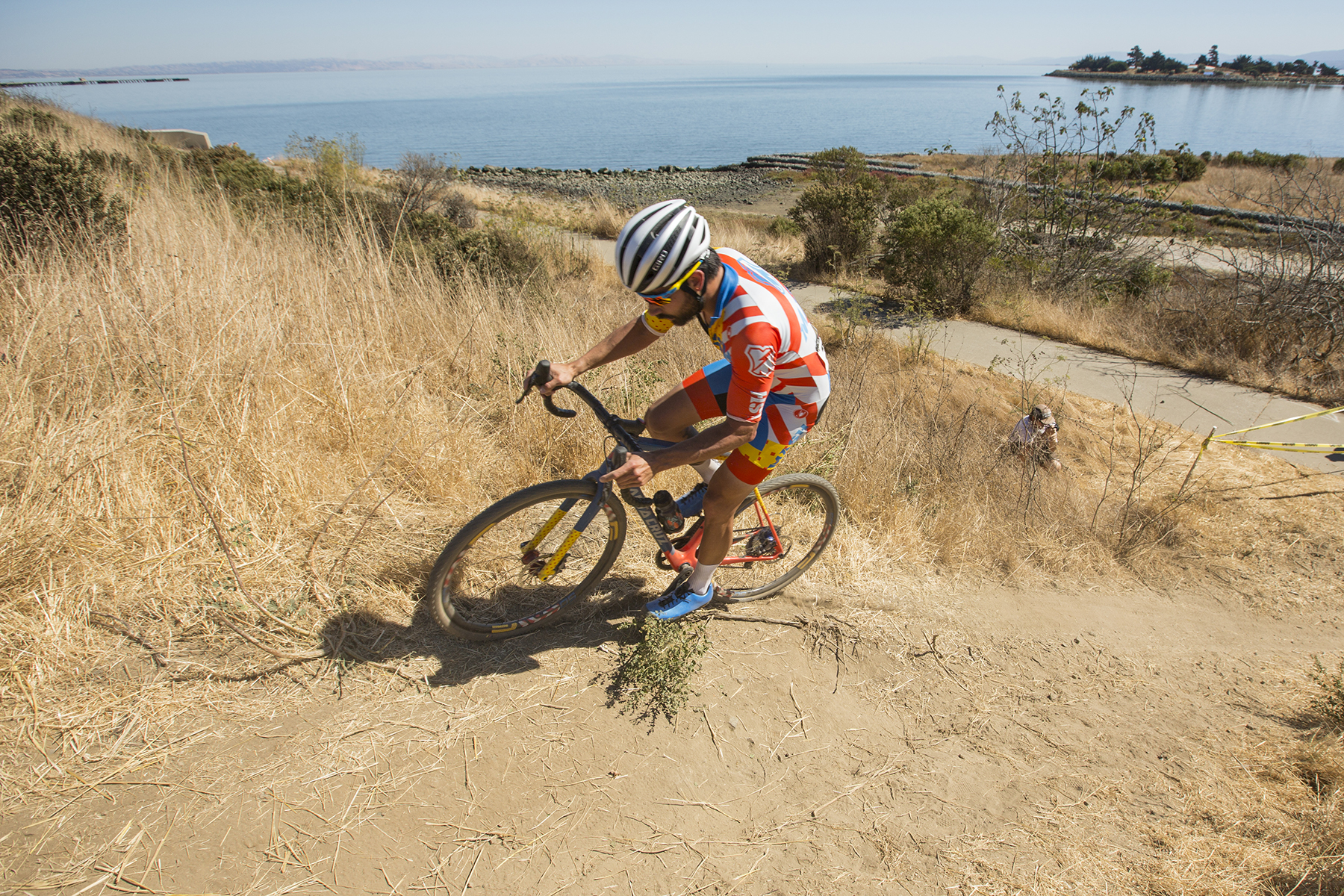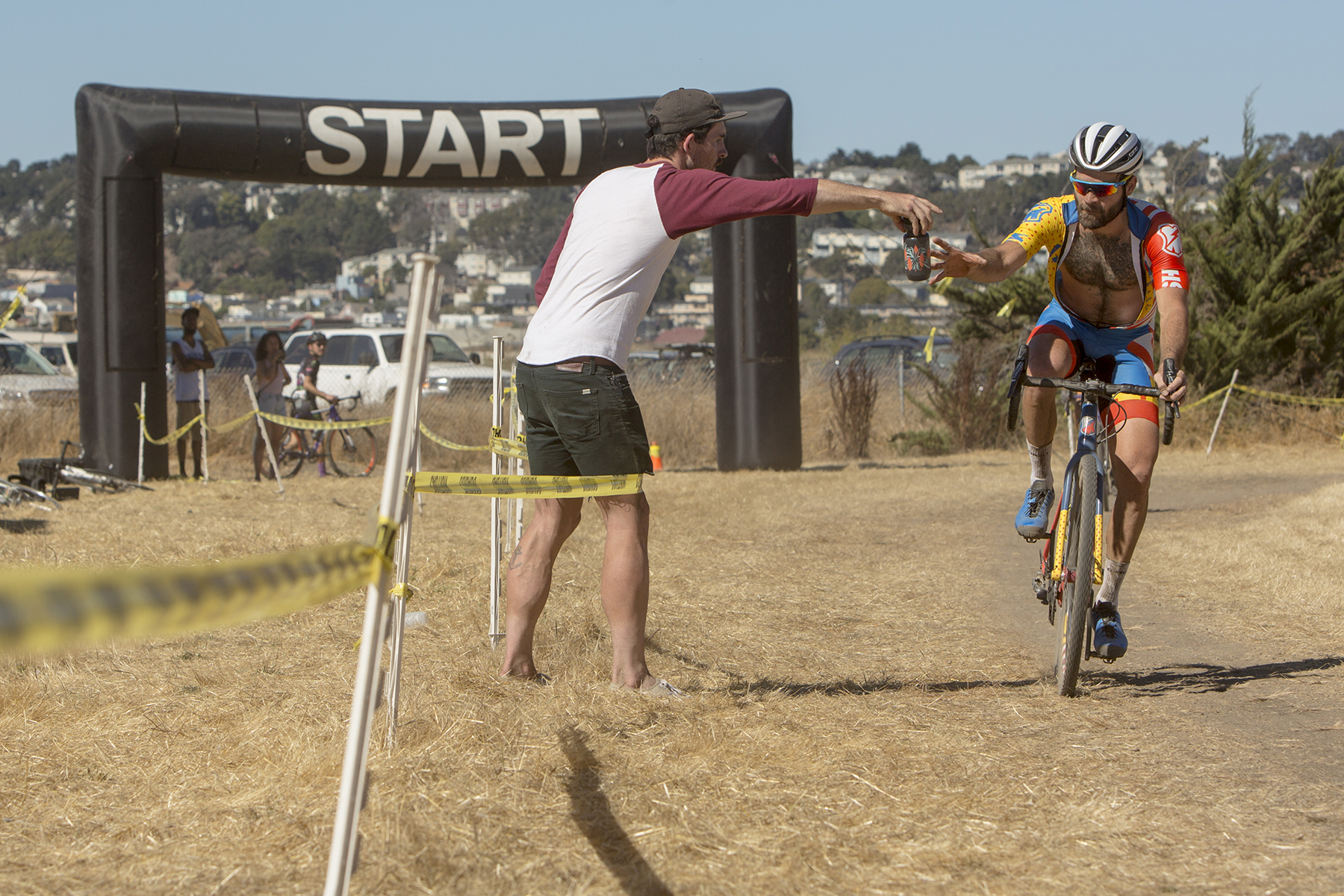 Rainier was in for a podium finish. Dylan offering water with one lap to go.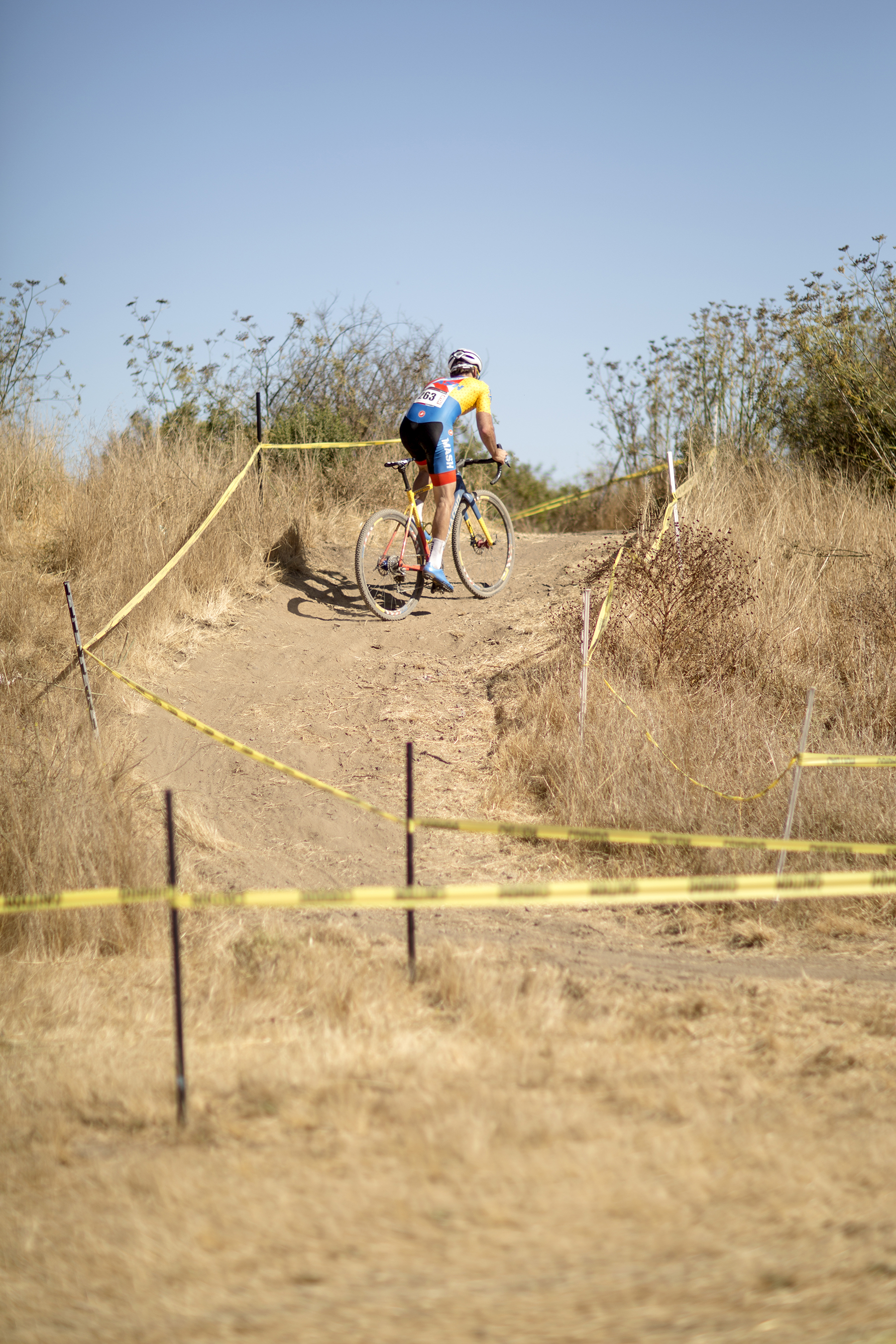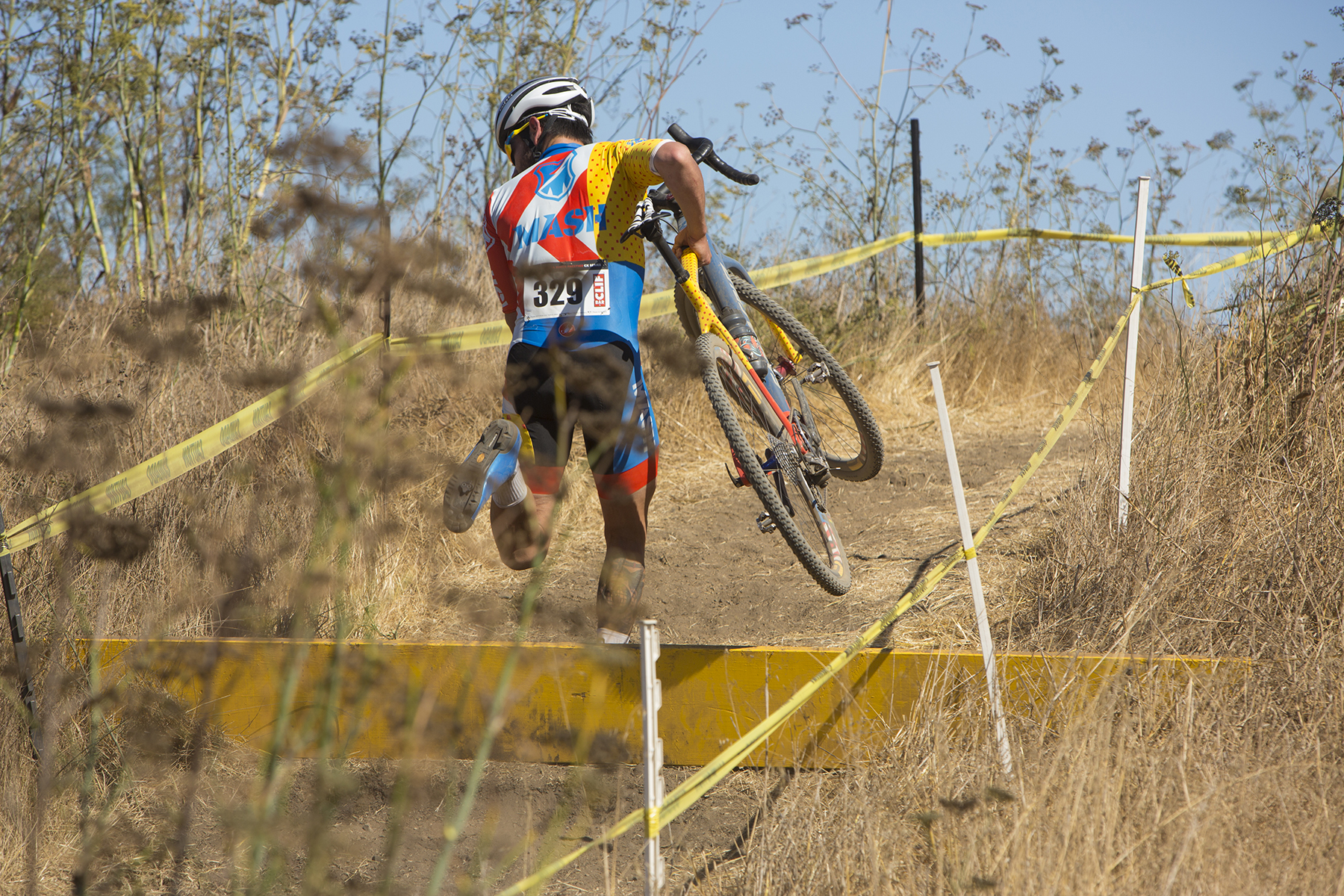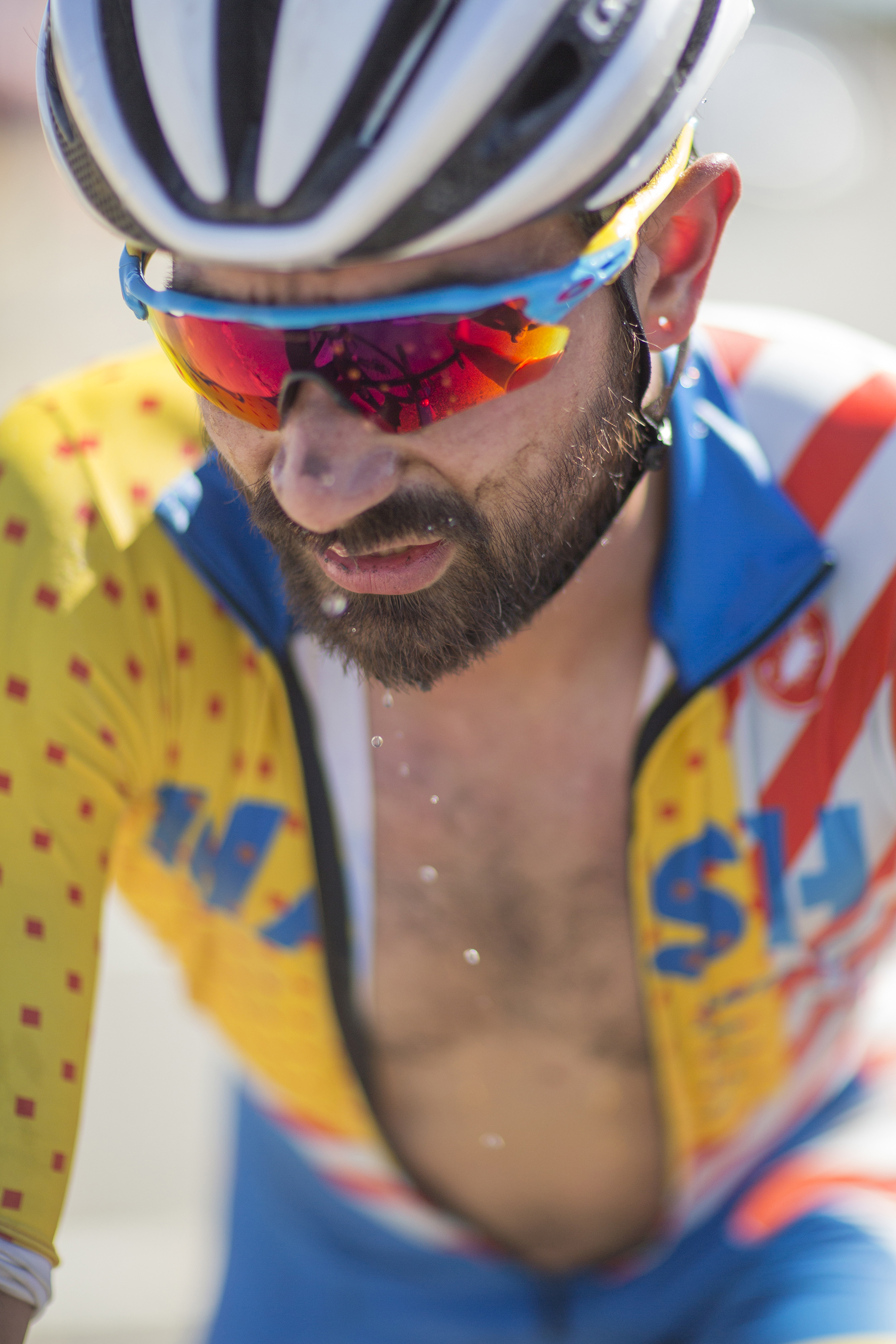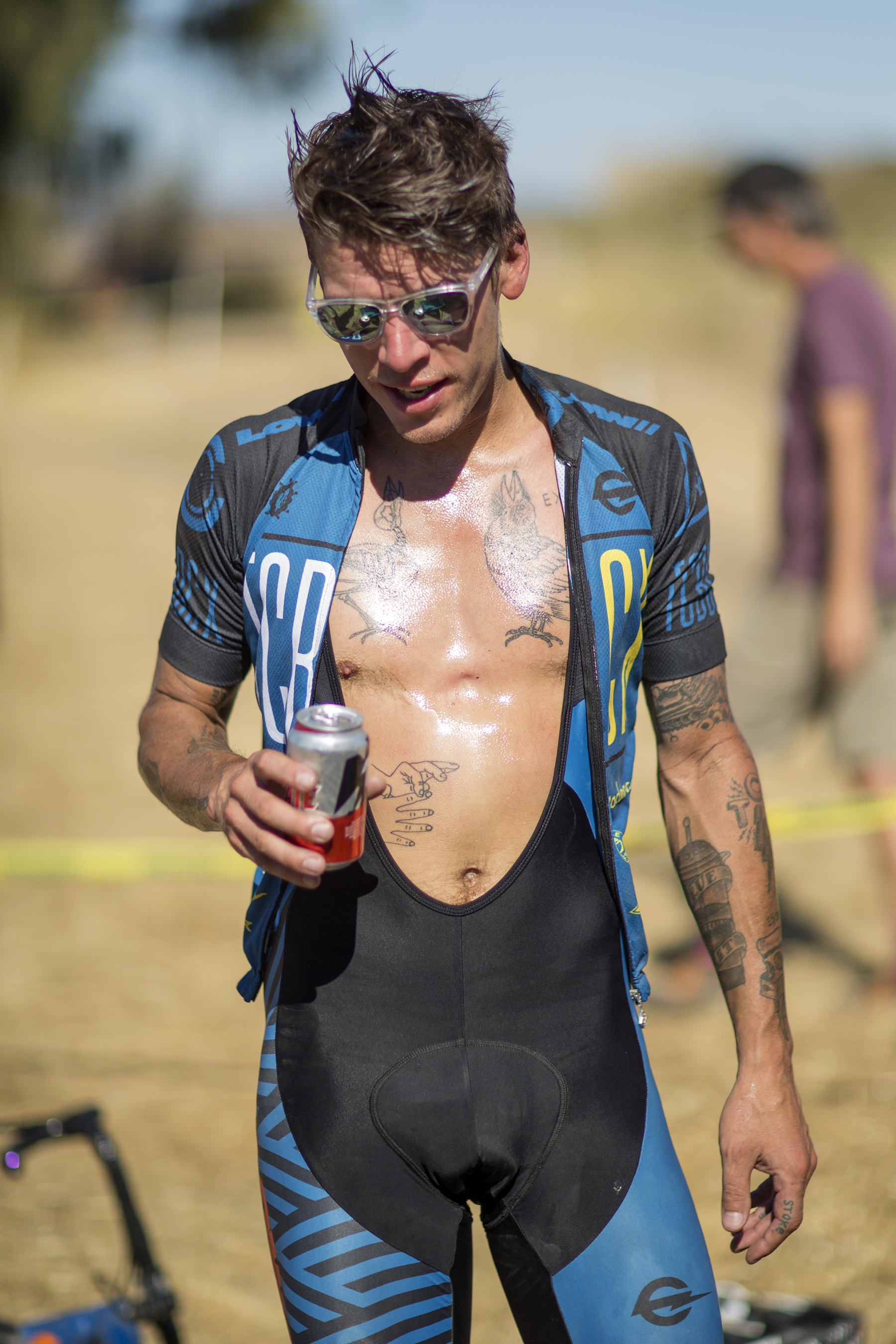 Chas left it all out there.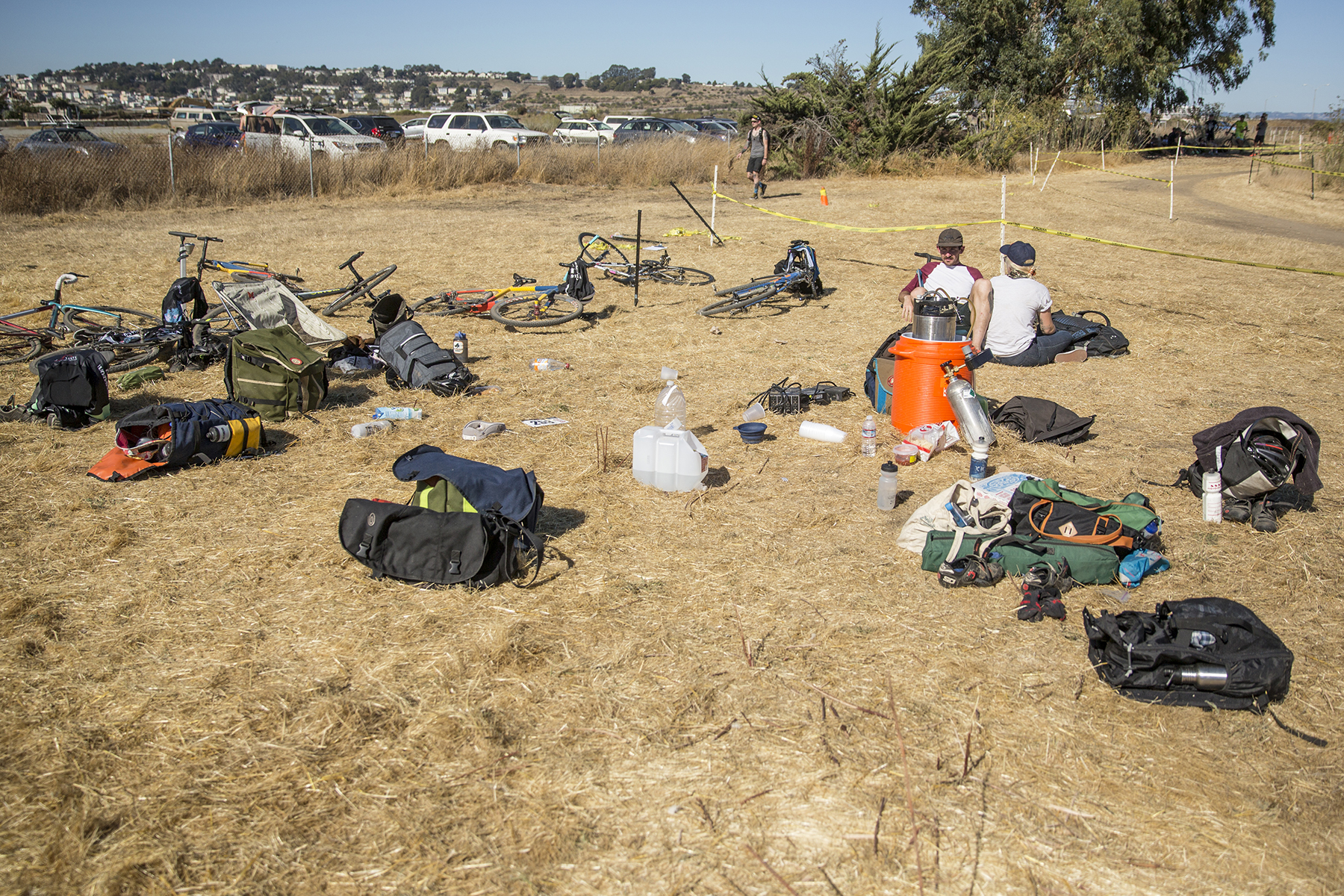 Yard sale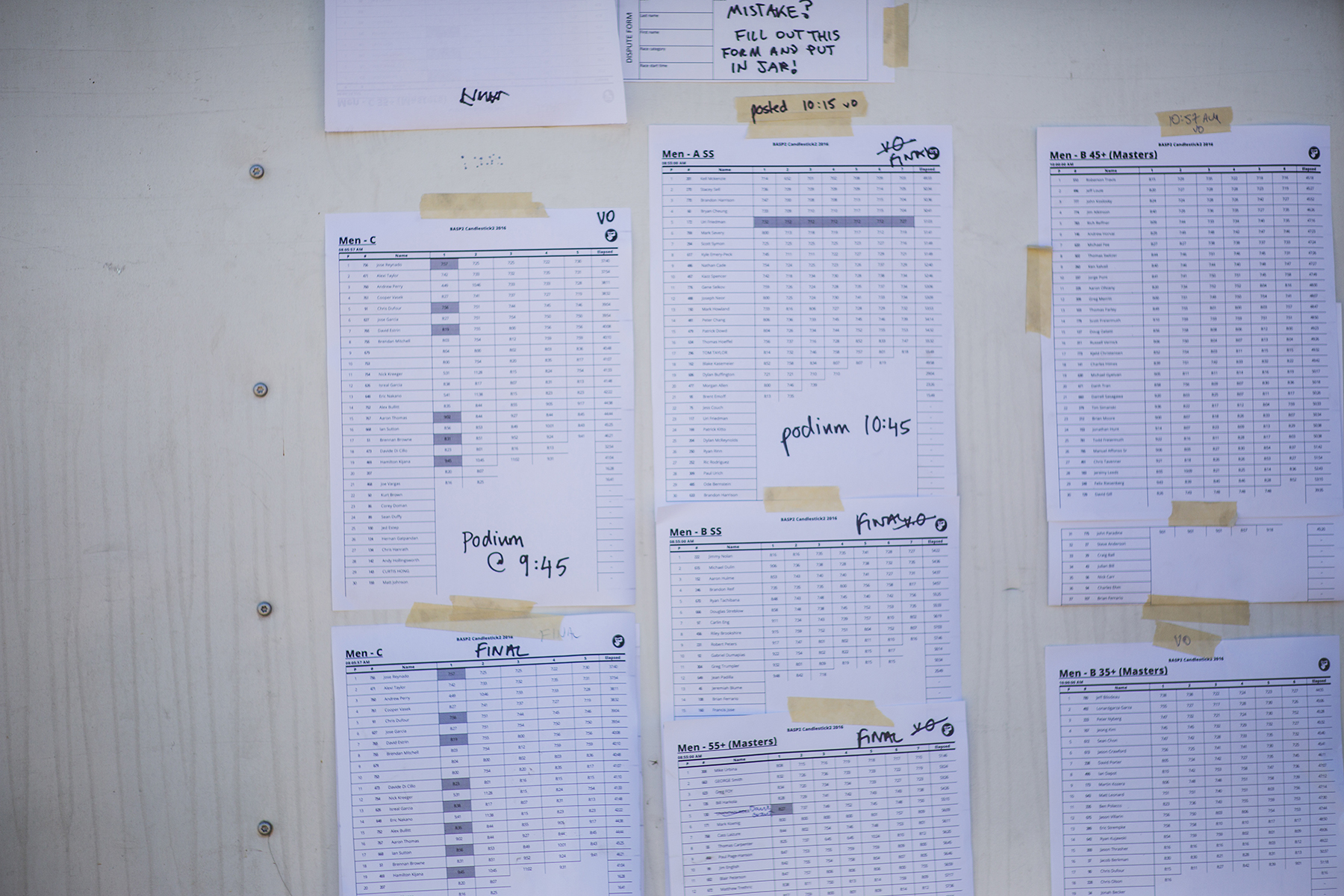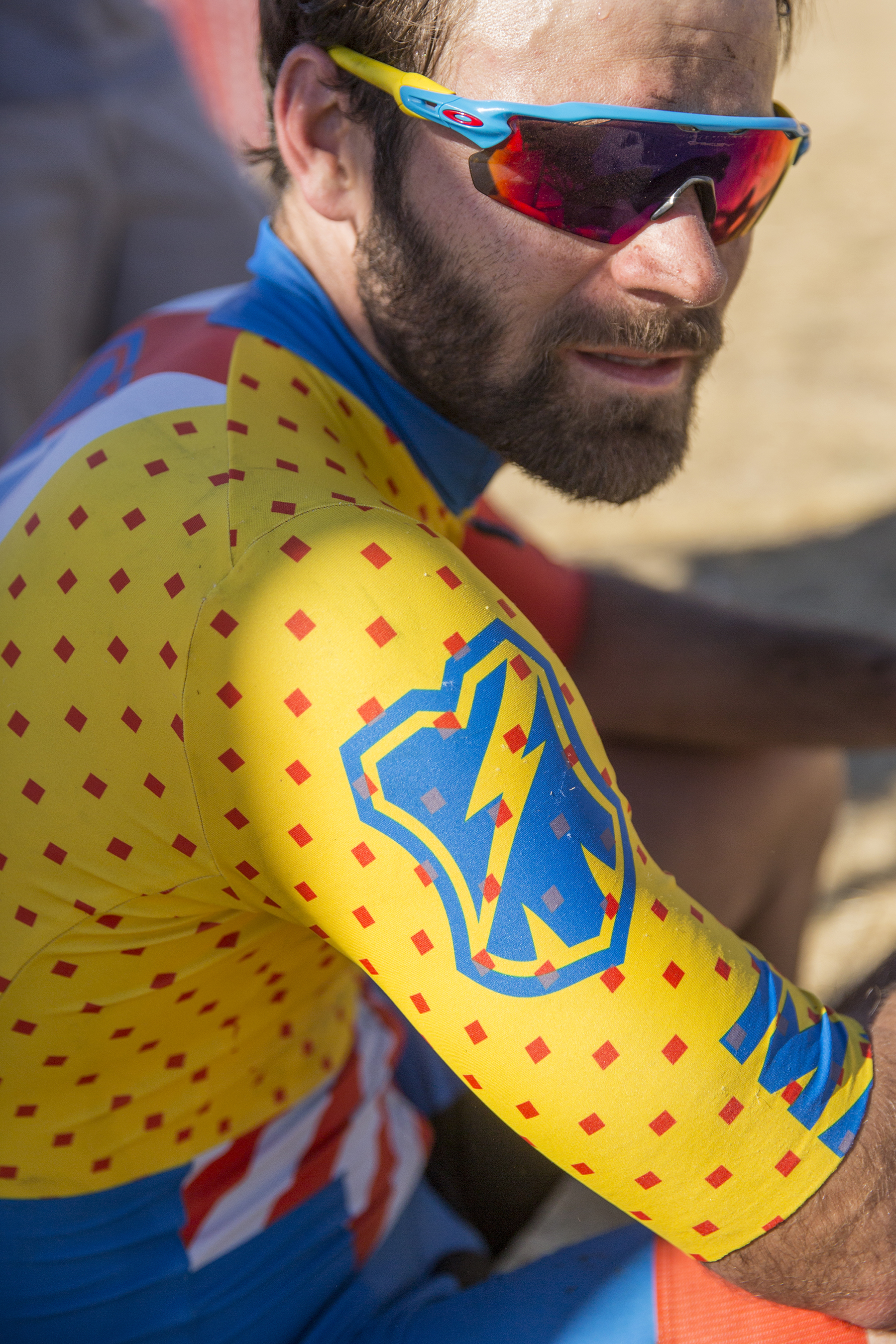 Next weekend is the night race. Check our calendar for the full schedule. See you out there!