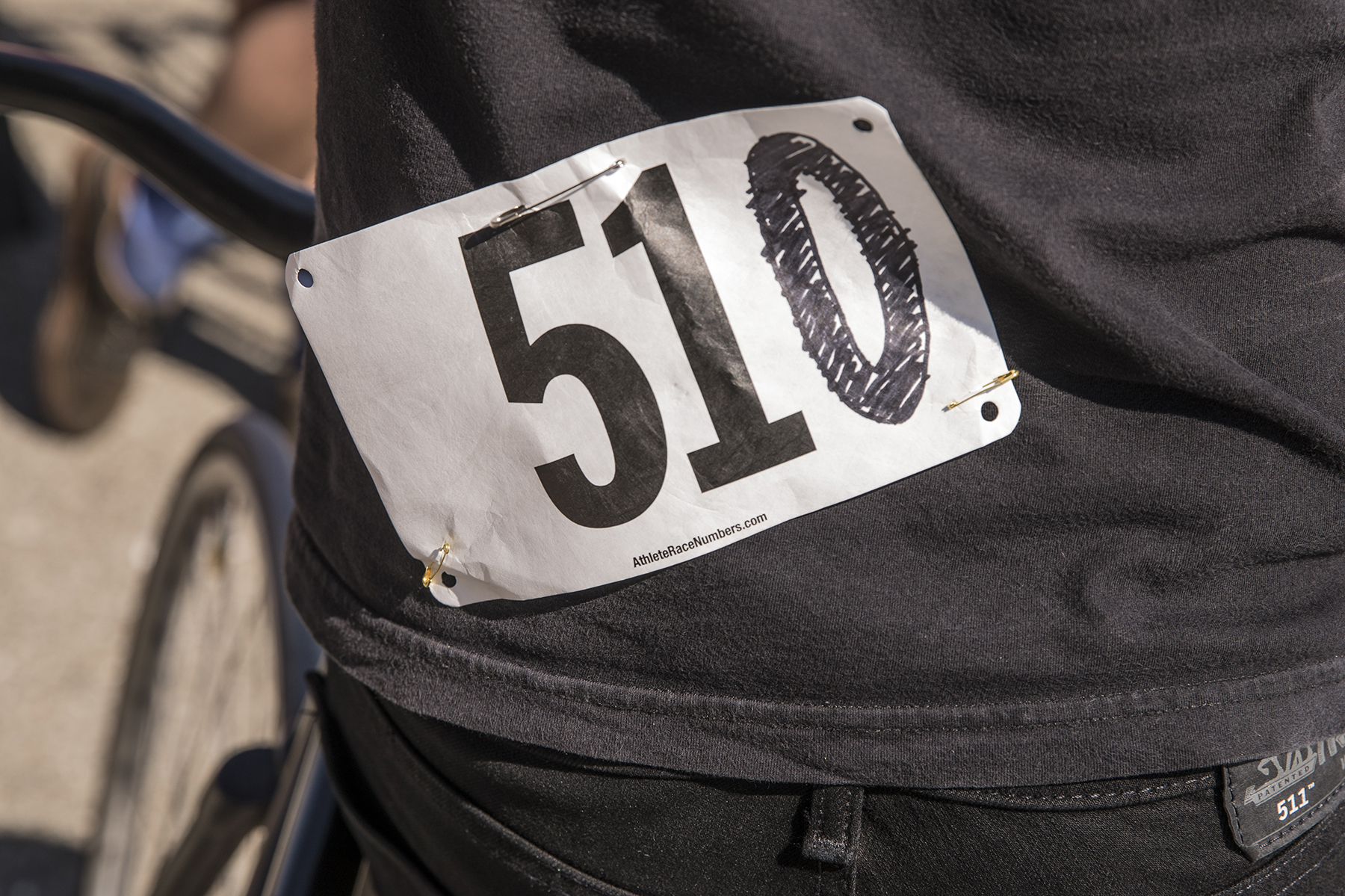 Resistance Racing gathered up the crew and headed to the Port of Oakland for stop three of their Track-X series. Racers met on a warm Sunday afternoon, ate tacos, enjoyed a coffee or beer, registered, and lined up to race mostly brakeless track bikes in the sandy landfill that is the port. Enclosed are some photo details for the day.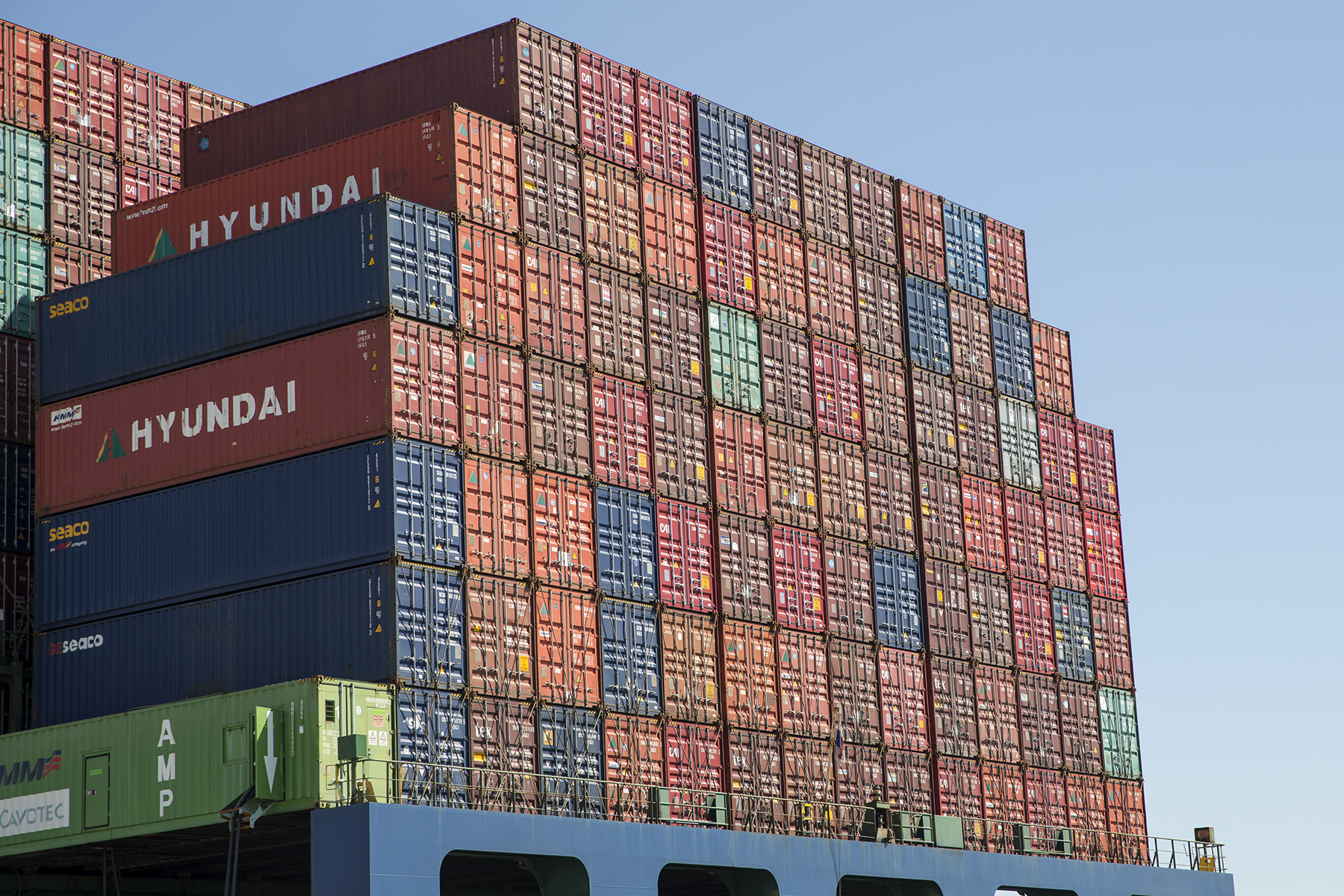 Massive cargo ships unload fidget spinners and whatever else as a backdrop for some bike racing.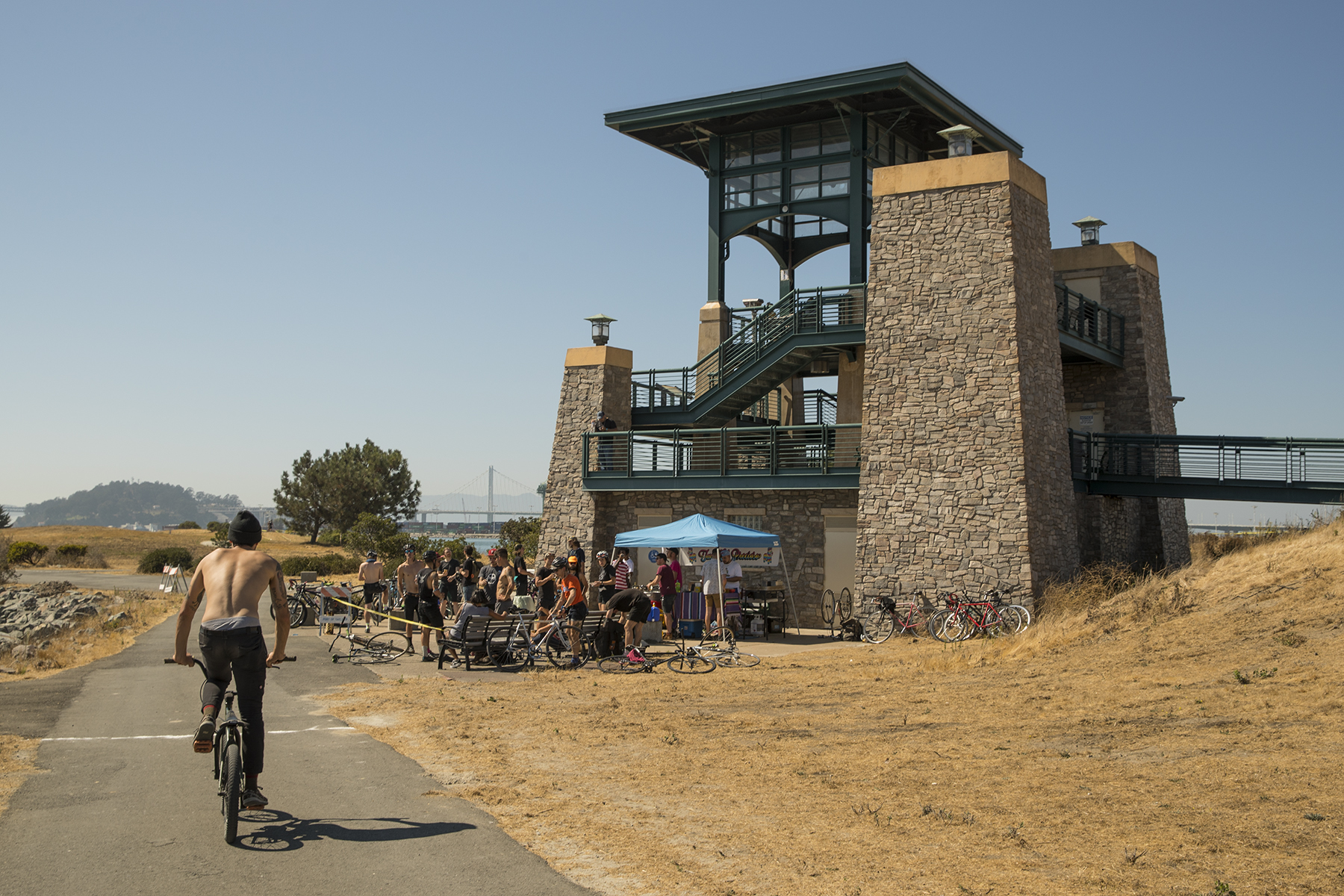 Tacos and coffee reg was so nice. Thank you!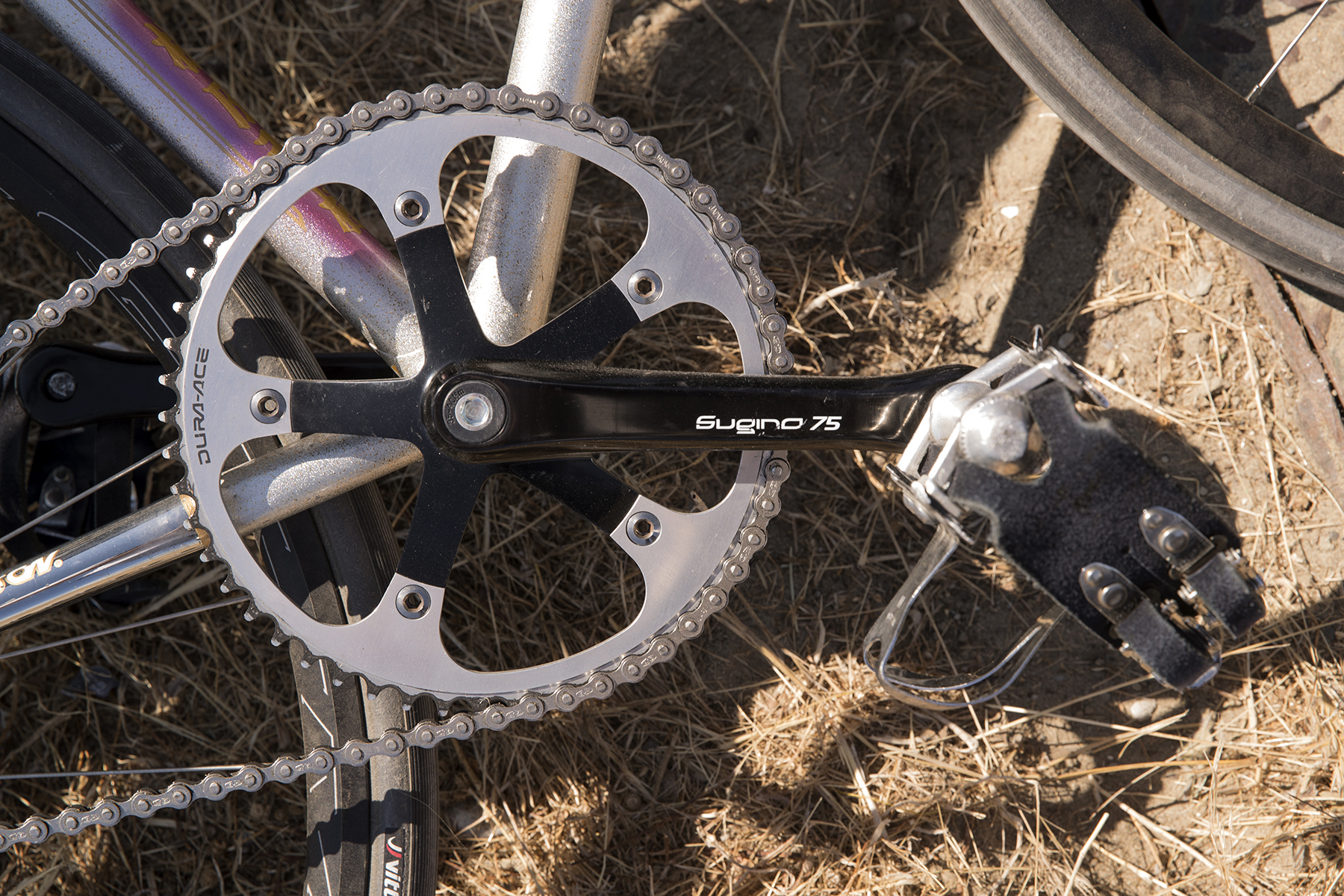 53 for the dirt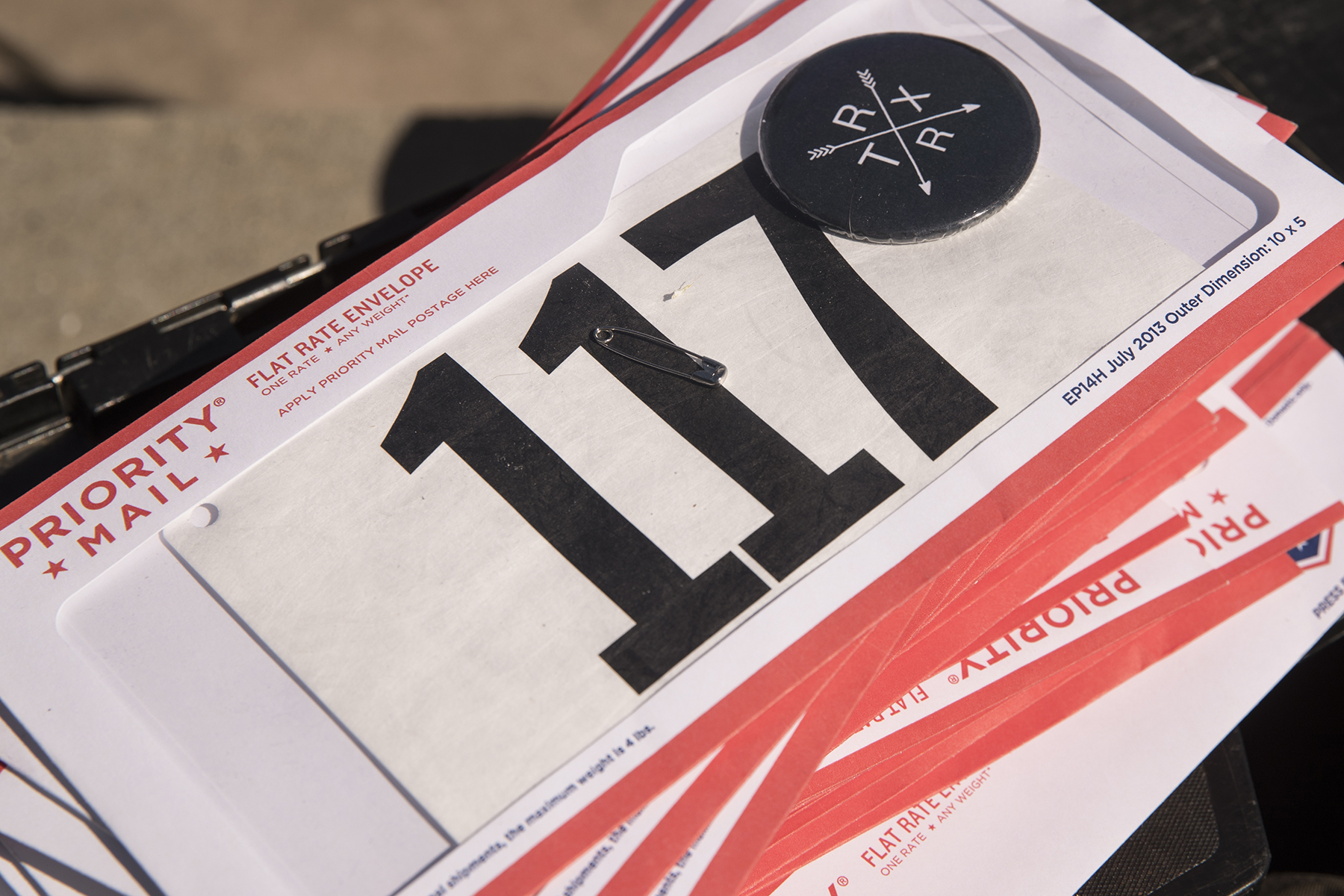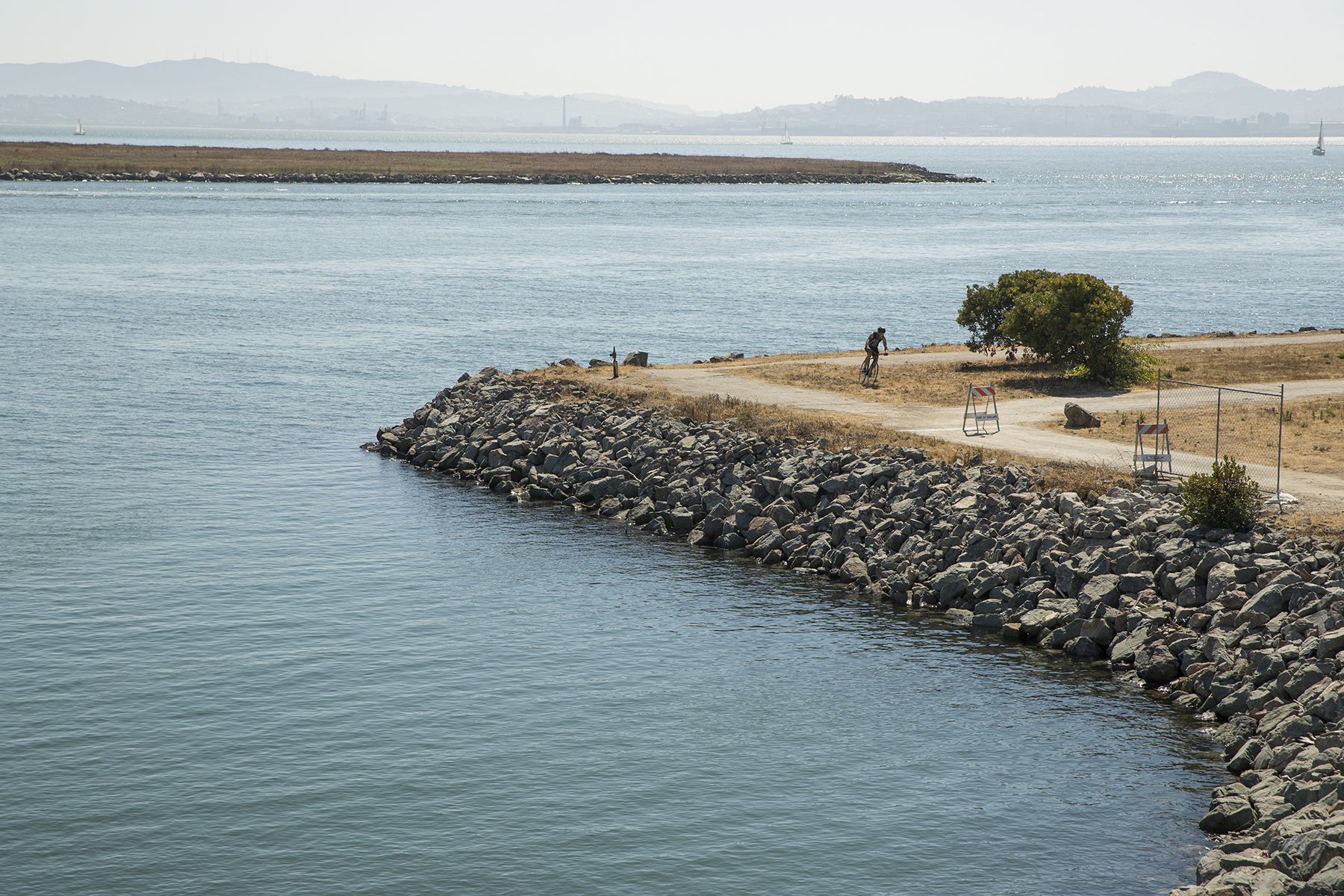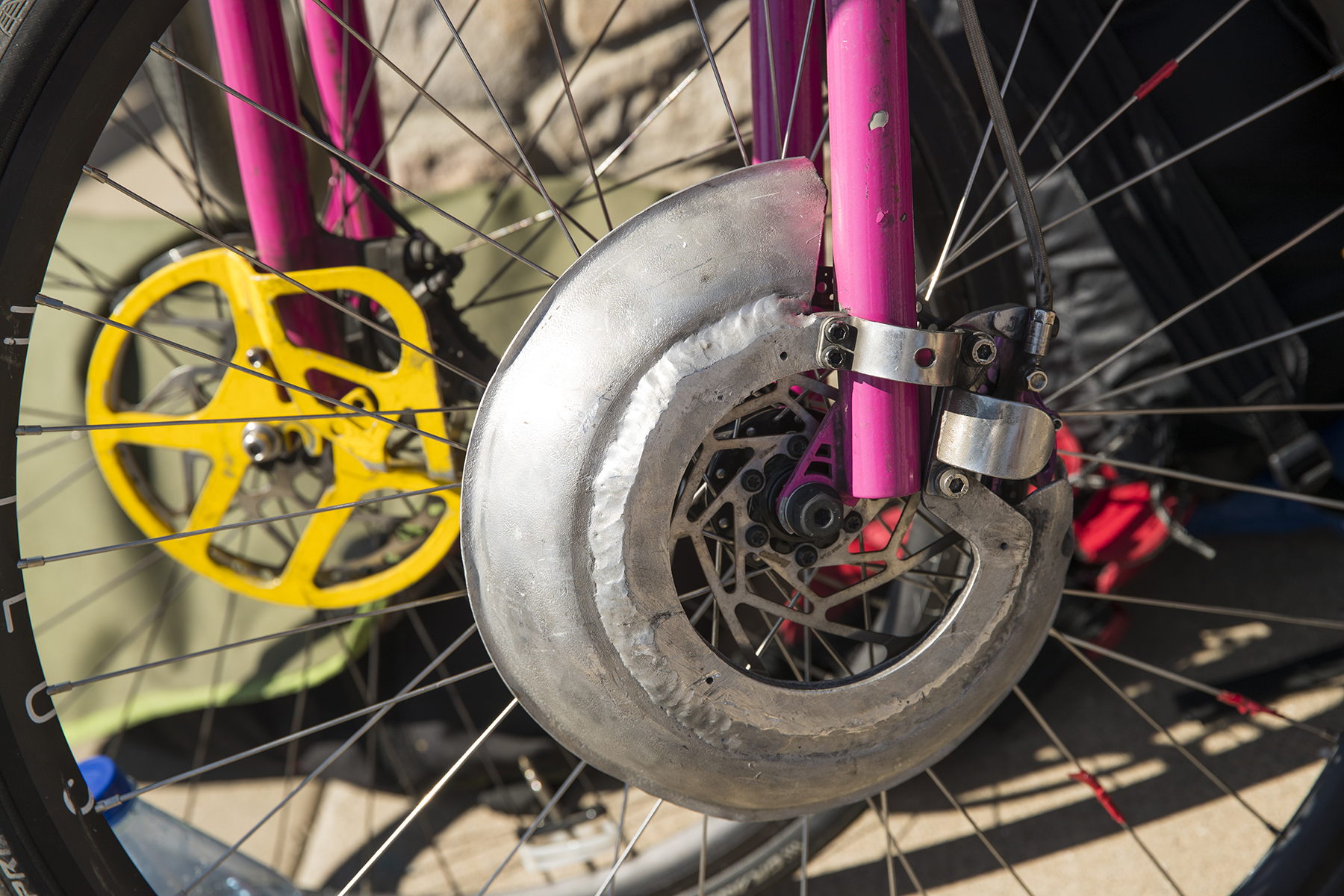 UCI testing some road disc options for the 2018 road season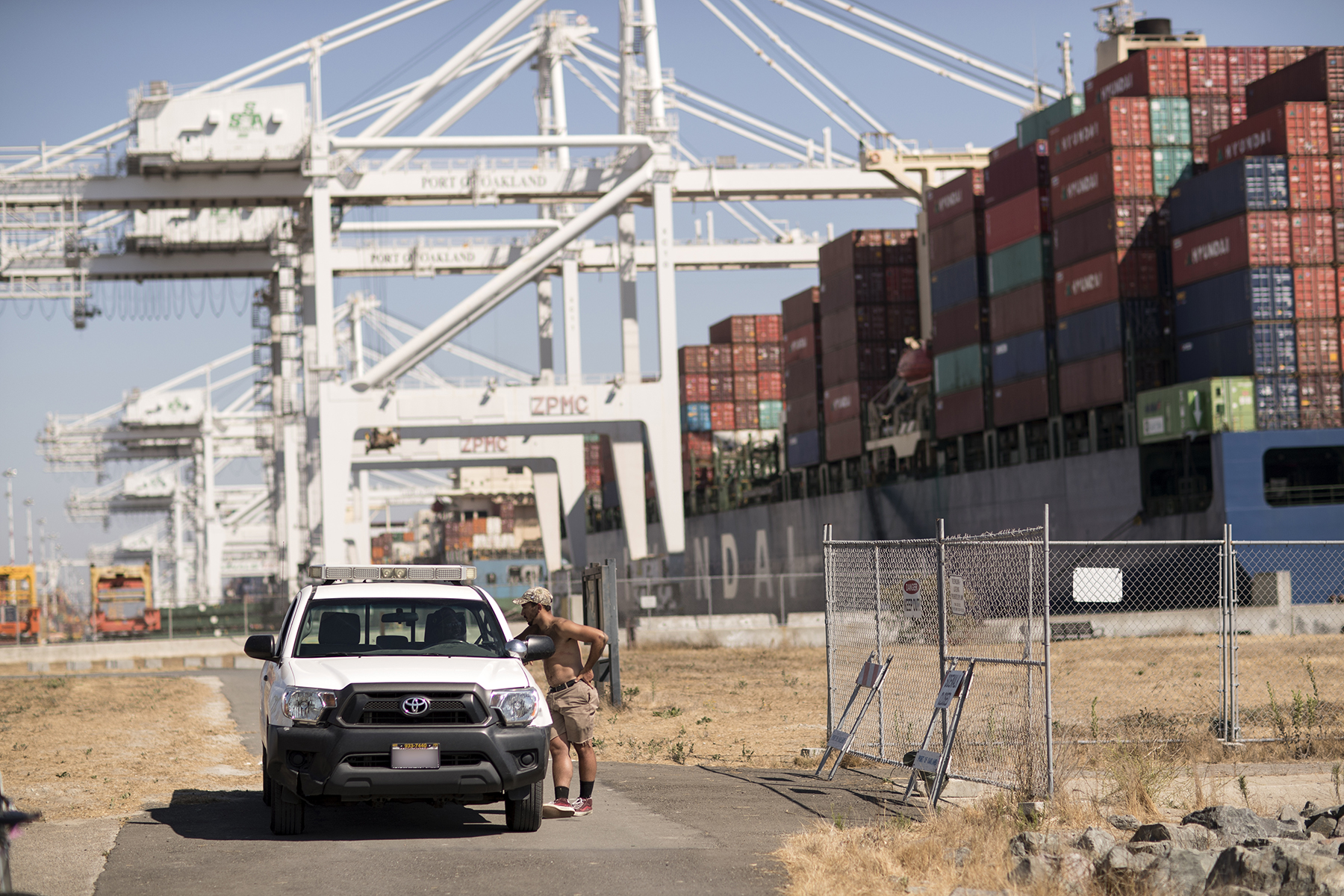 Quick negotiation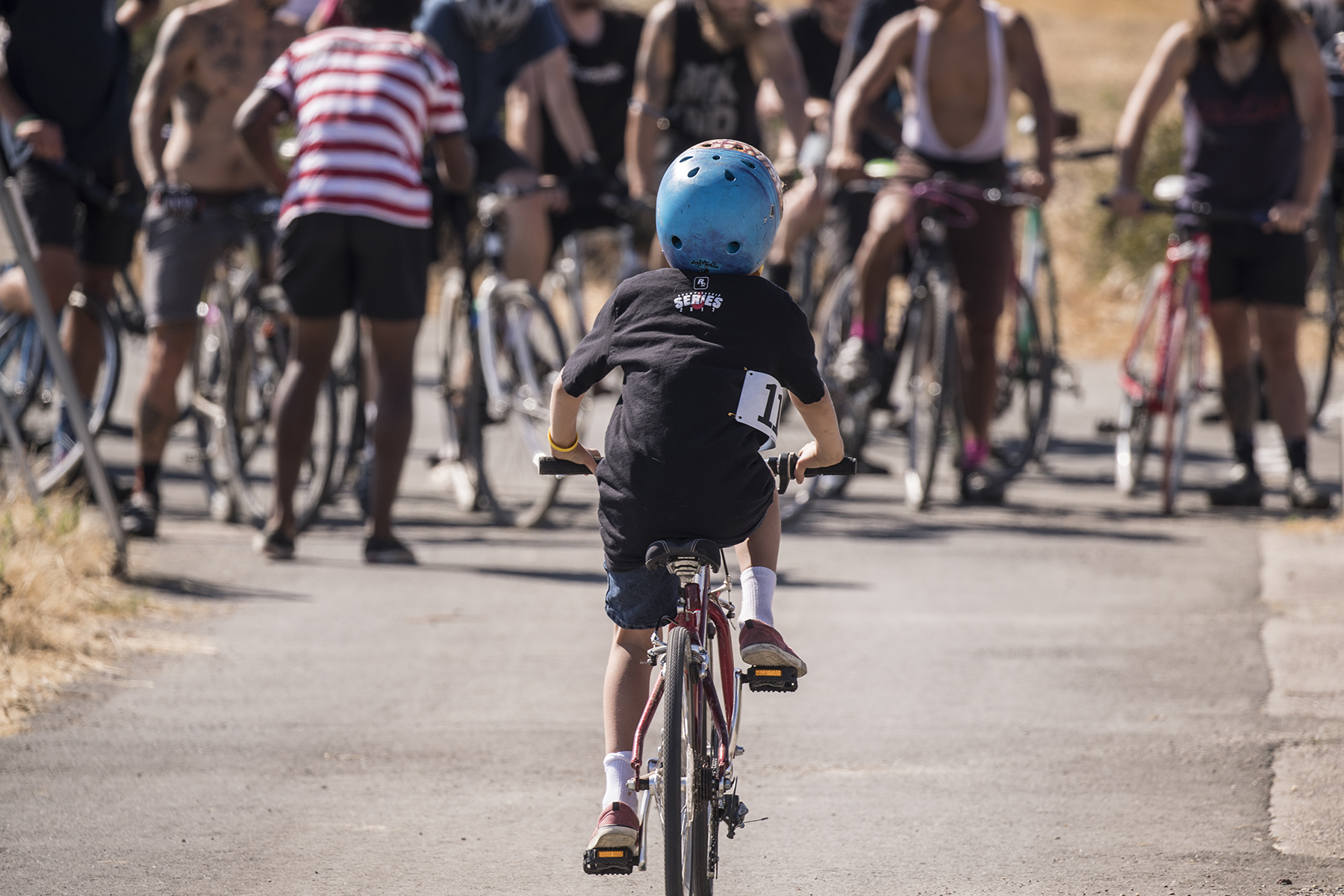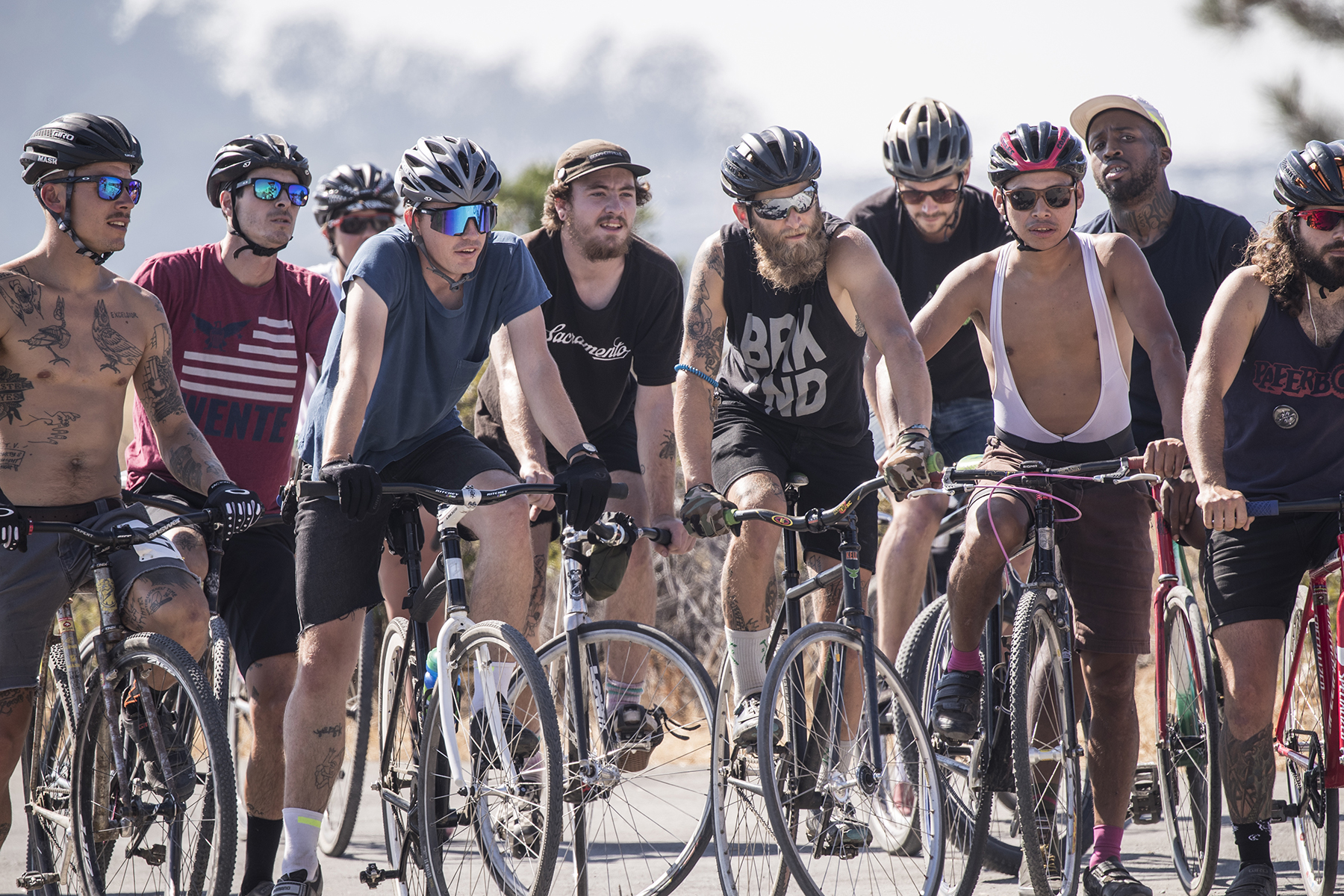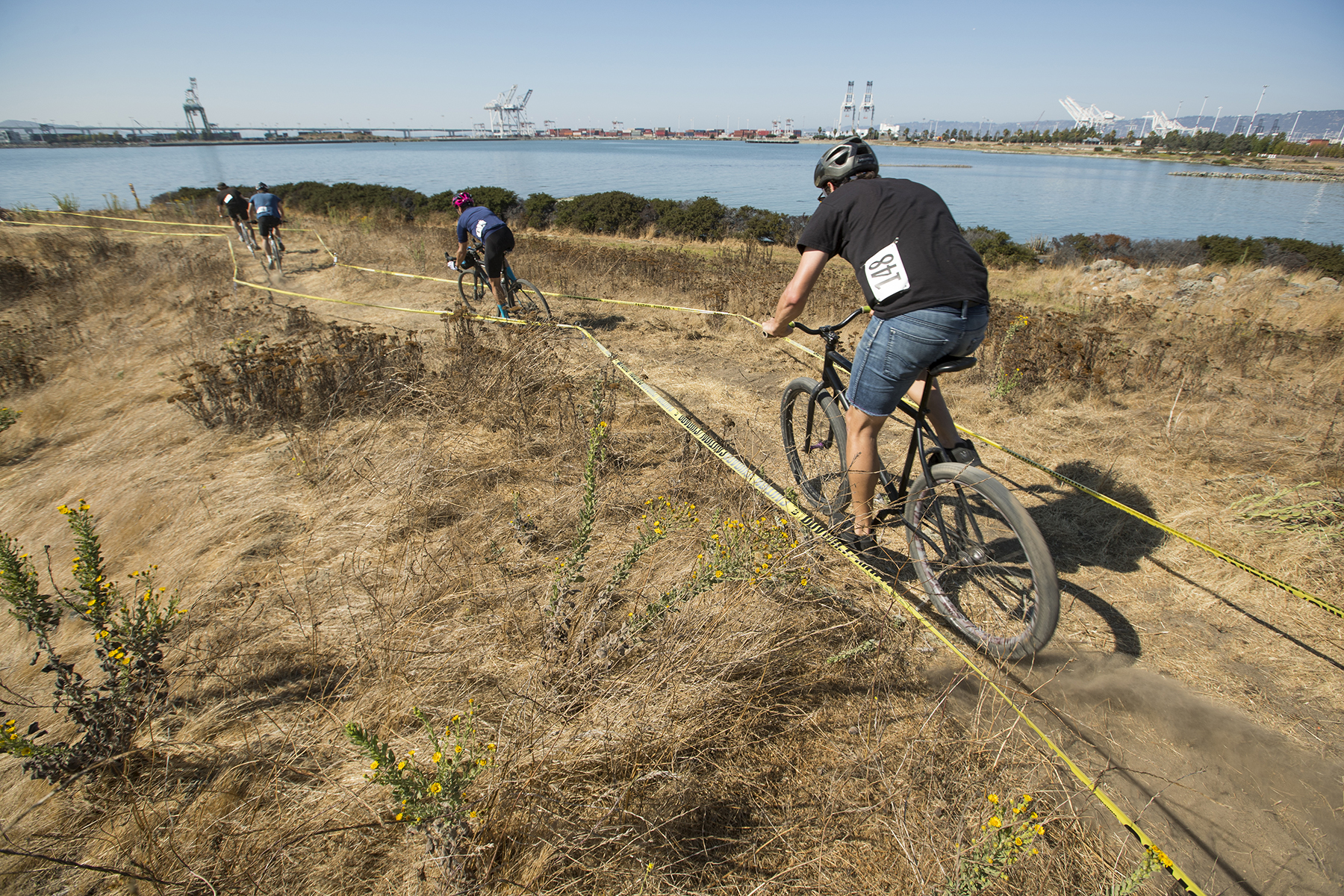 GO!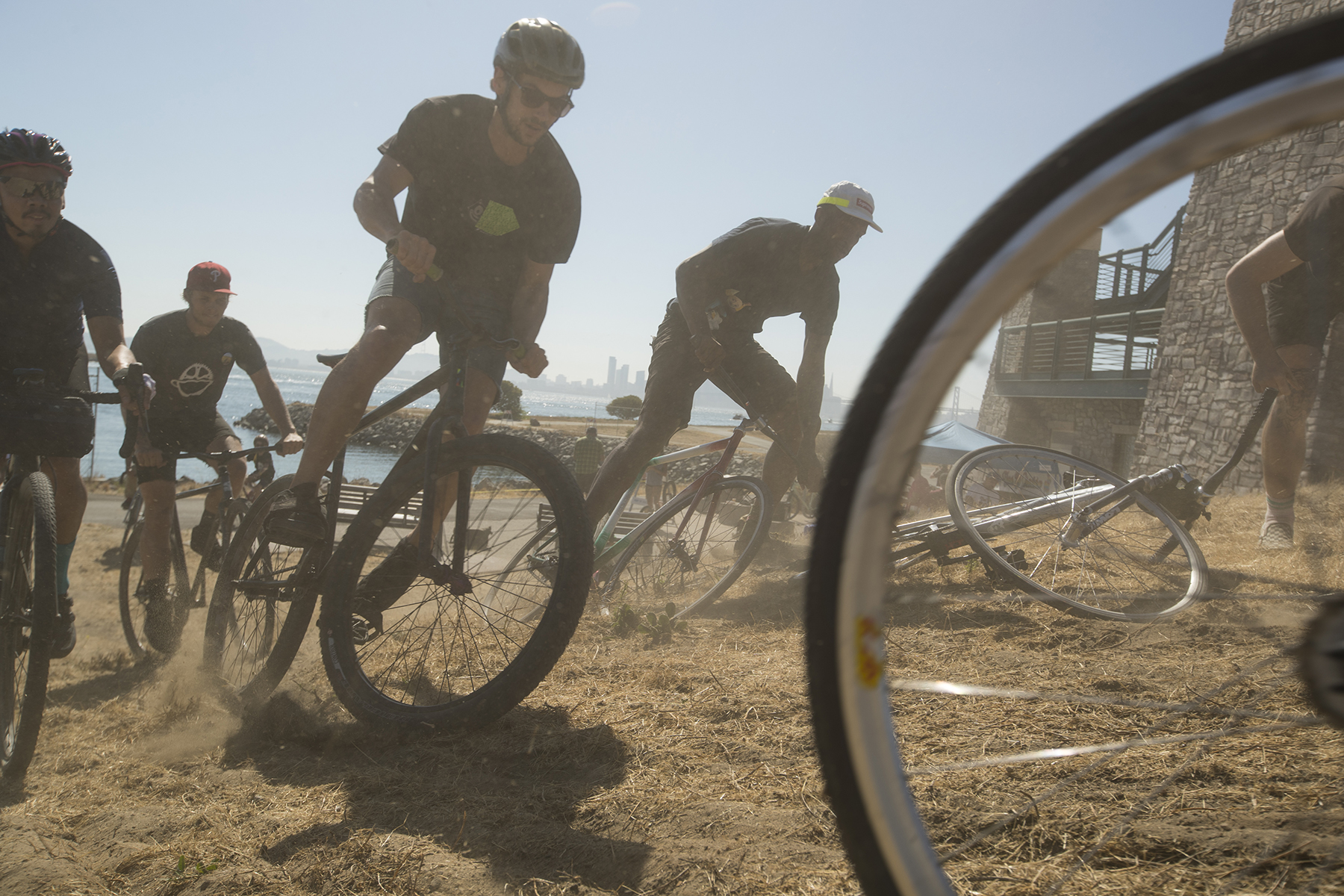 stop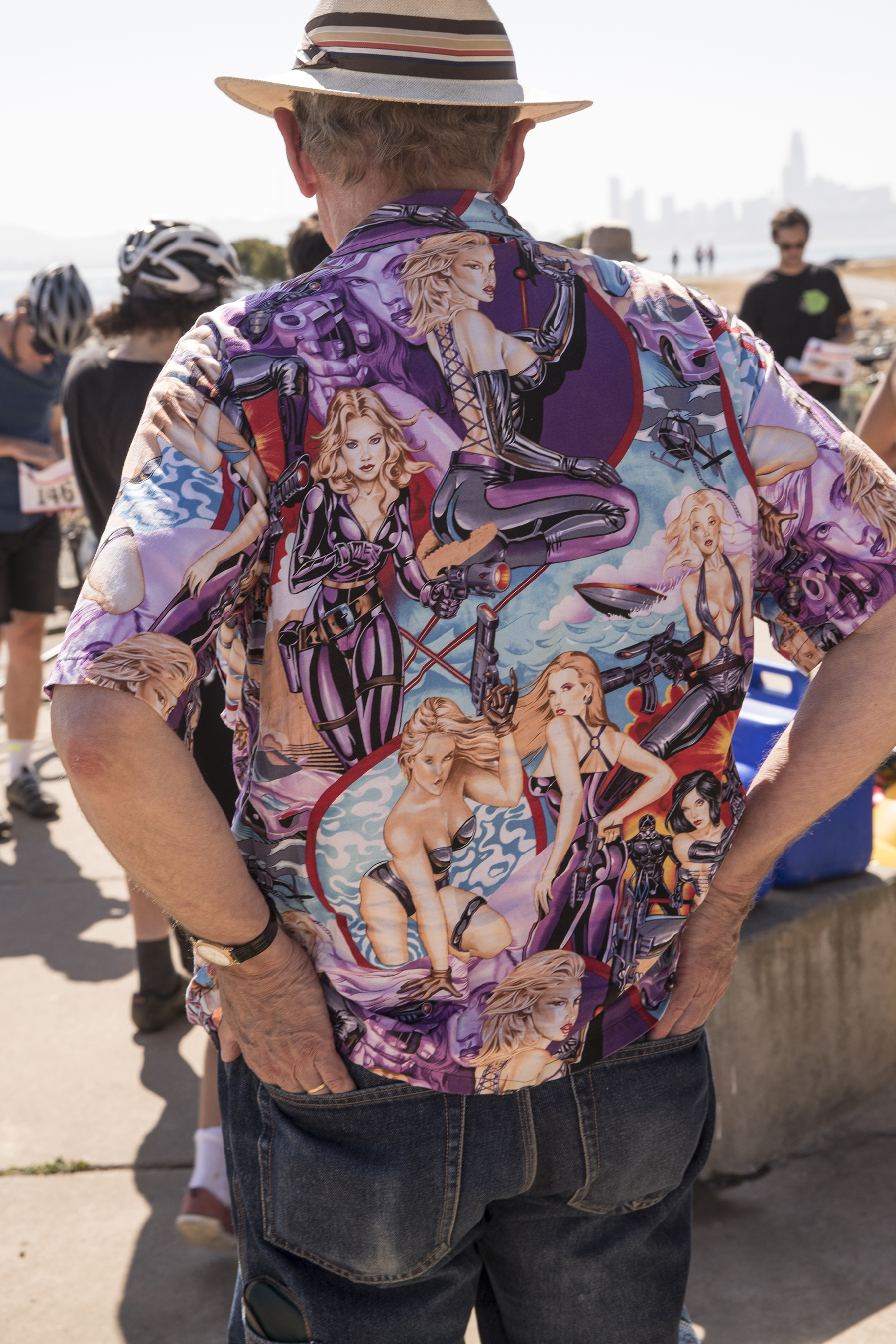 GO!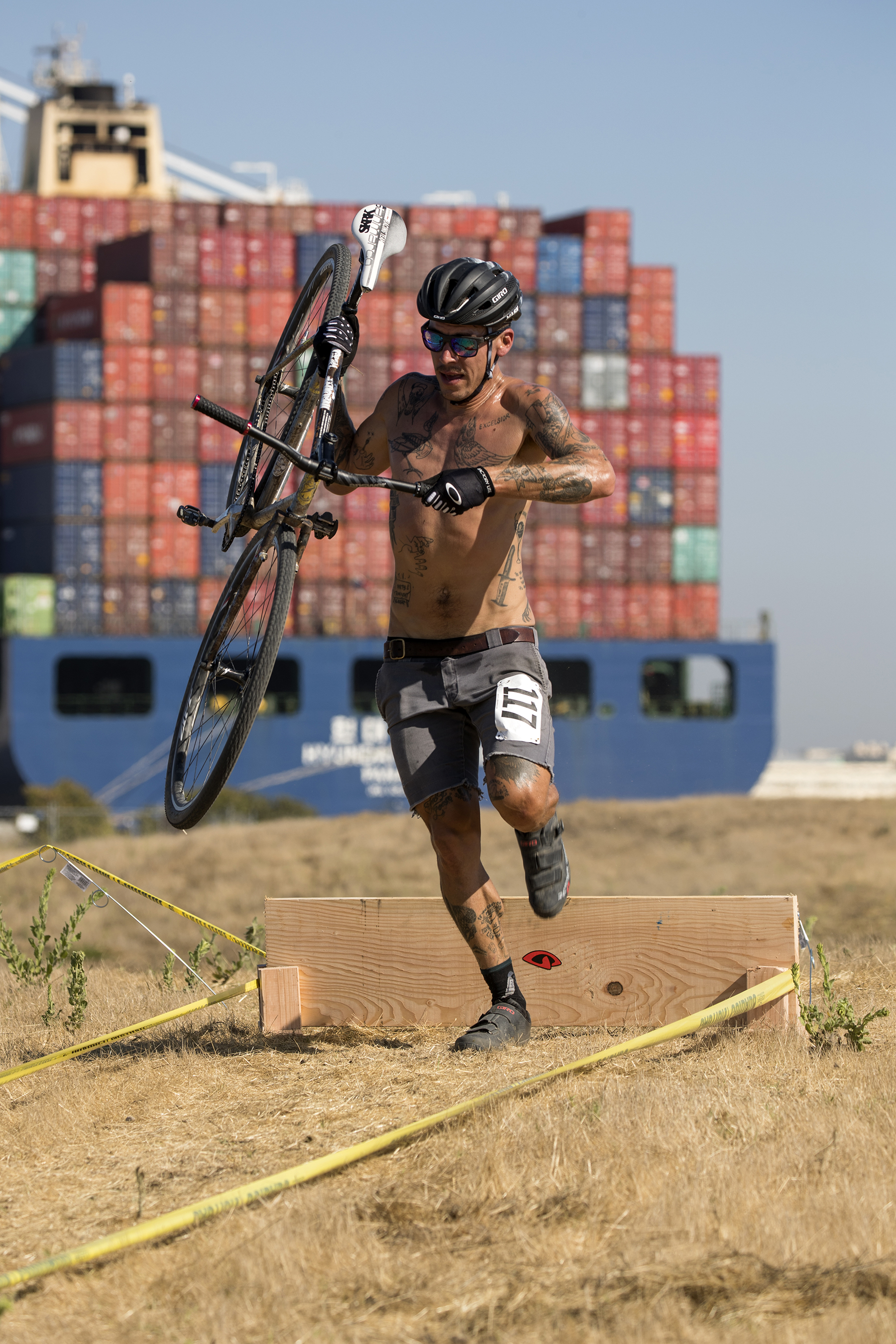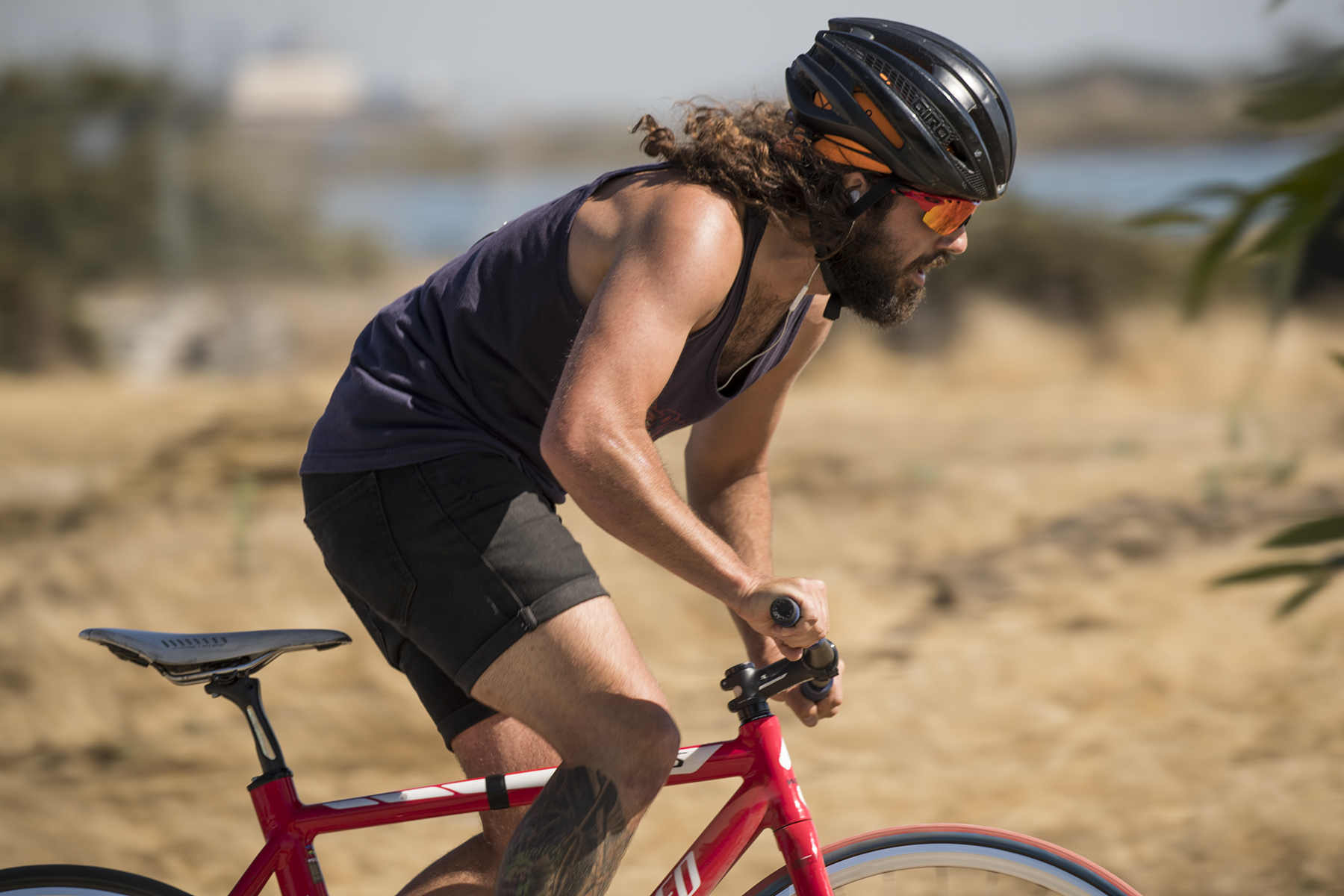 Jeff made a good showing having not been on a track bike in the dirt maybe ever.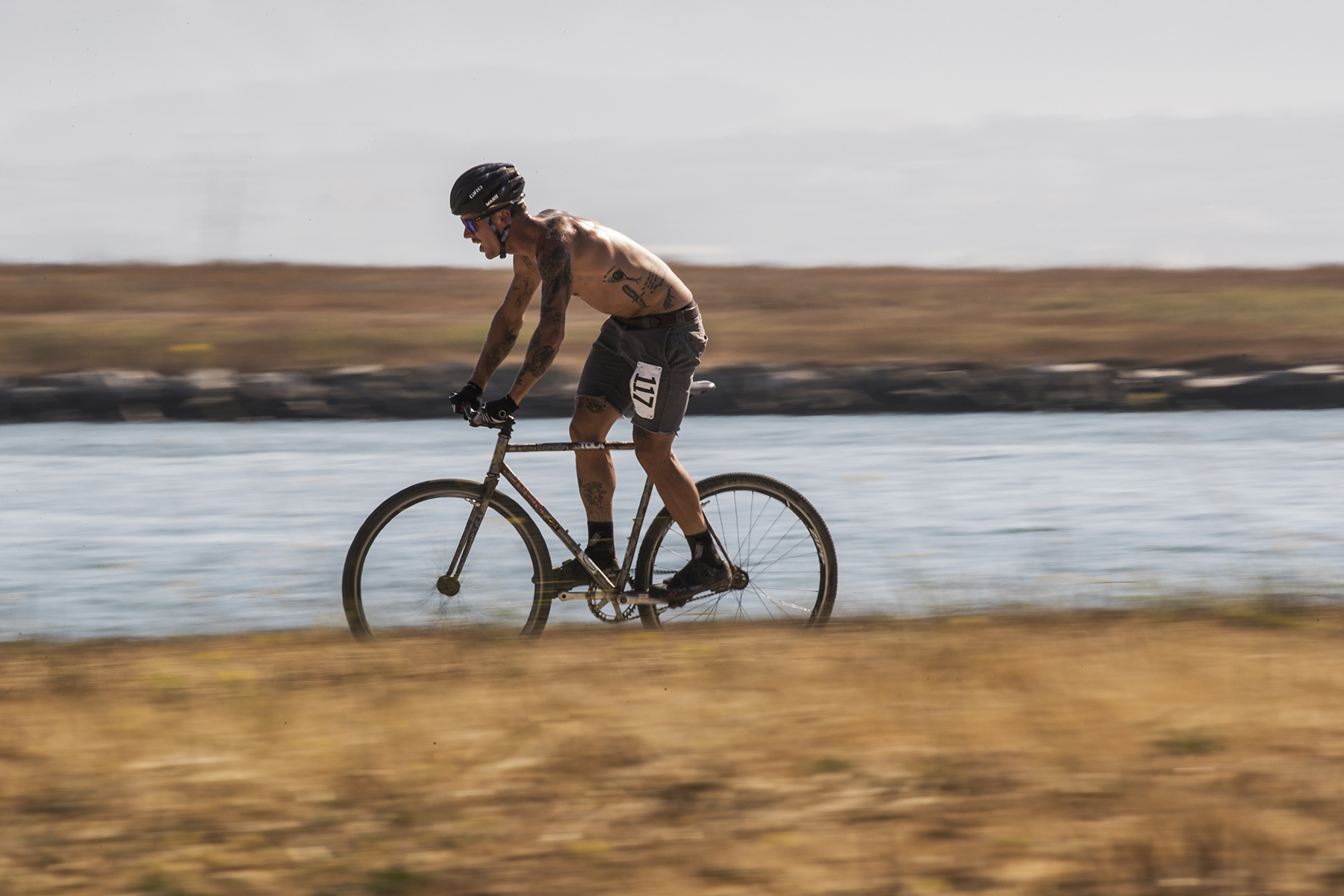 Chas so was hungry to get out front eary and hold it. He won, and is in the lead for the series.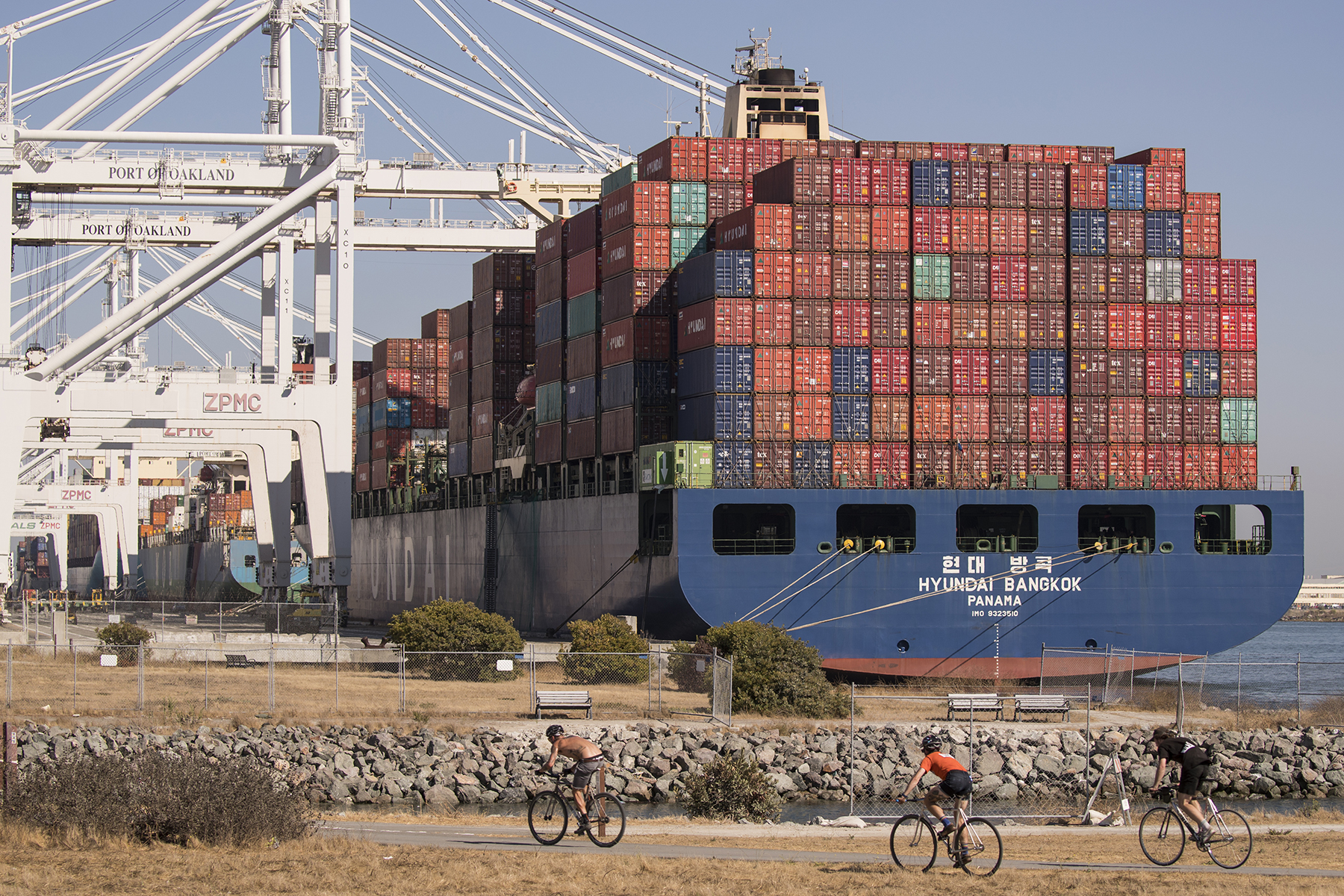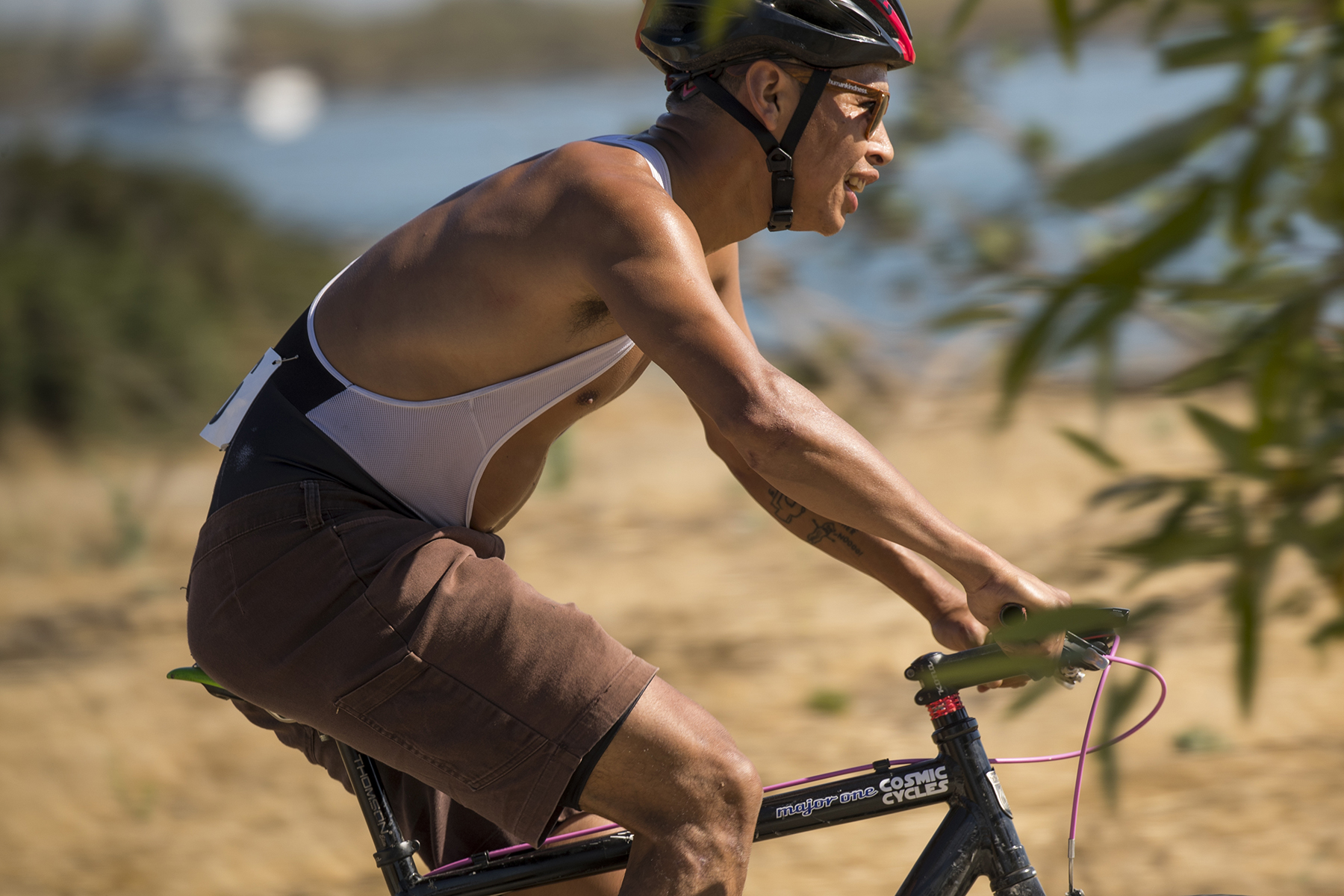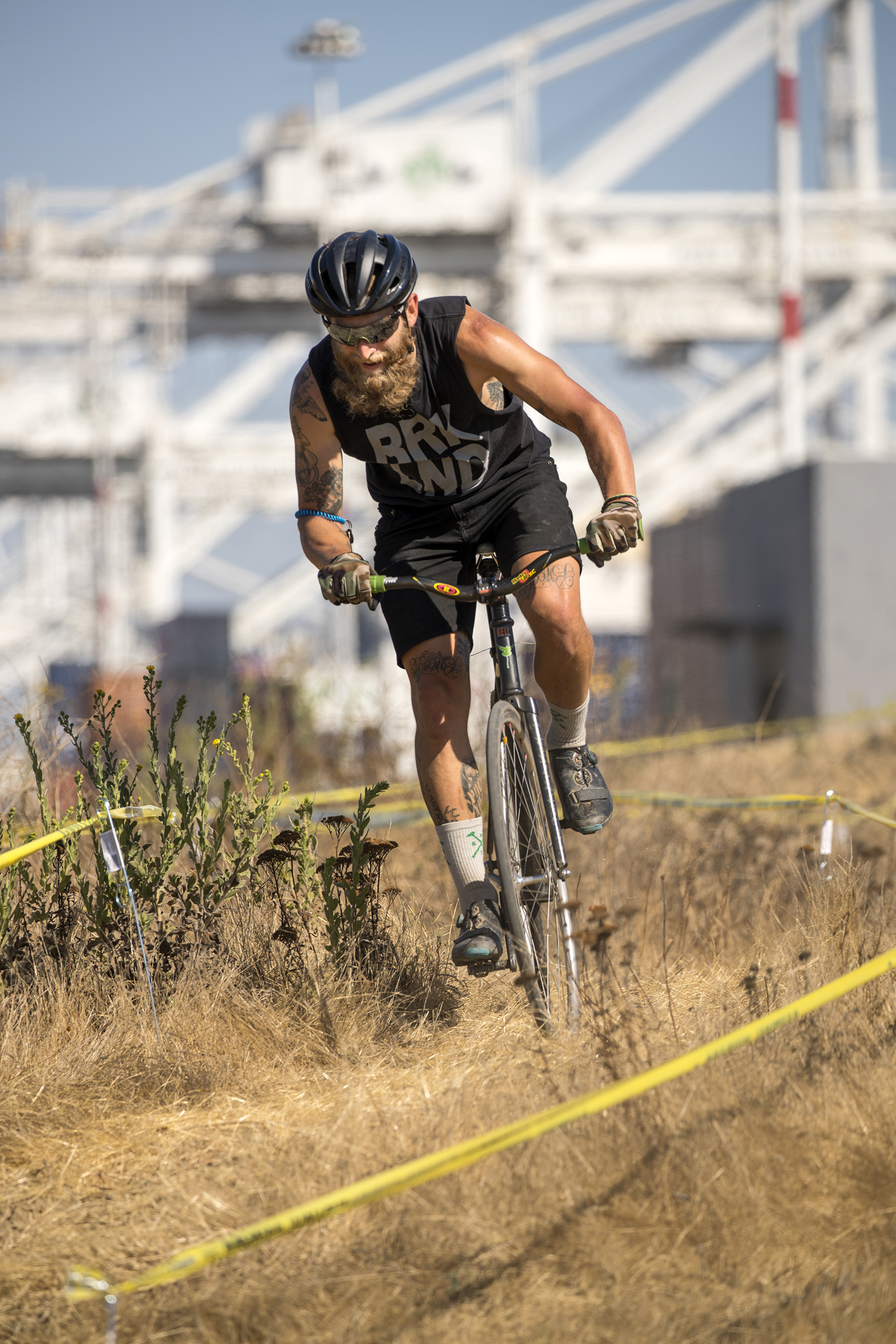 Kel is a beast. He chased Chas on this day, but there is always tomorrow. 2nd for the day.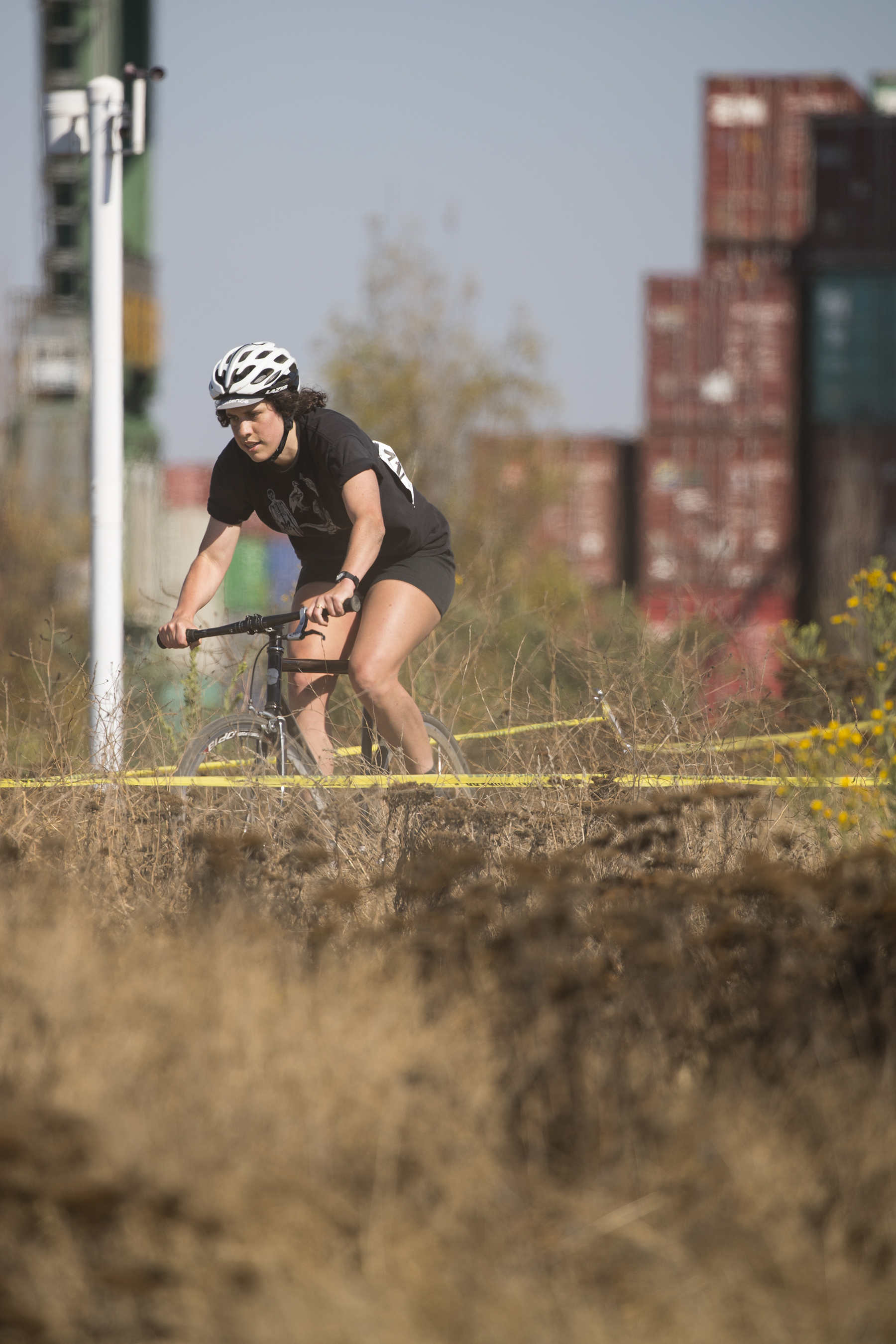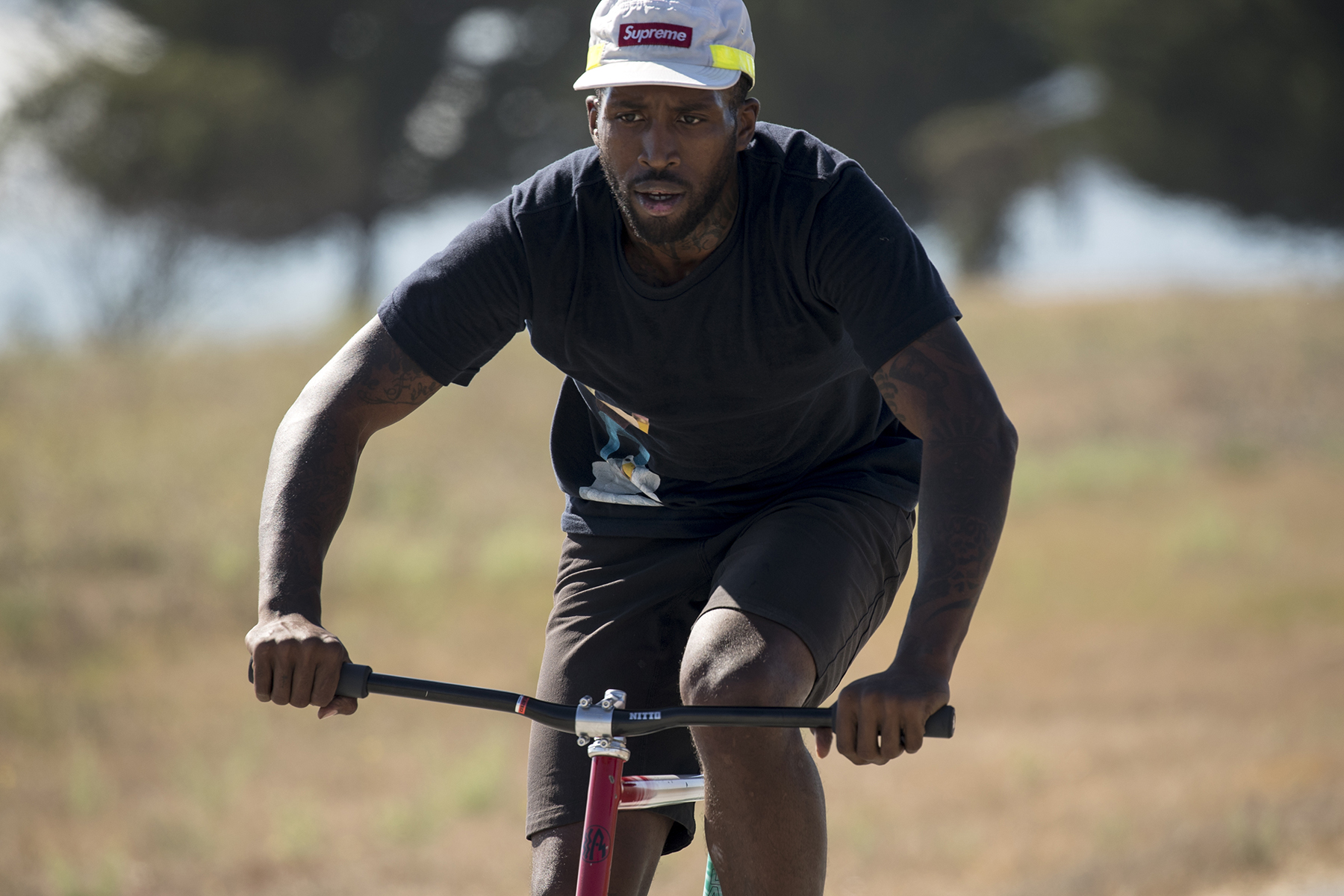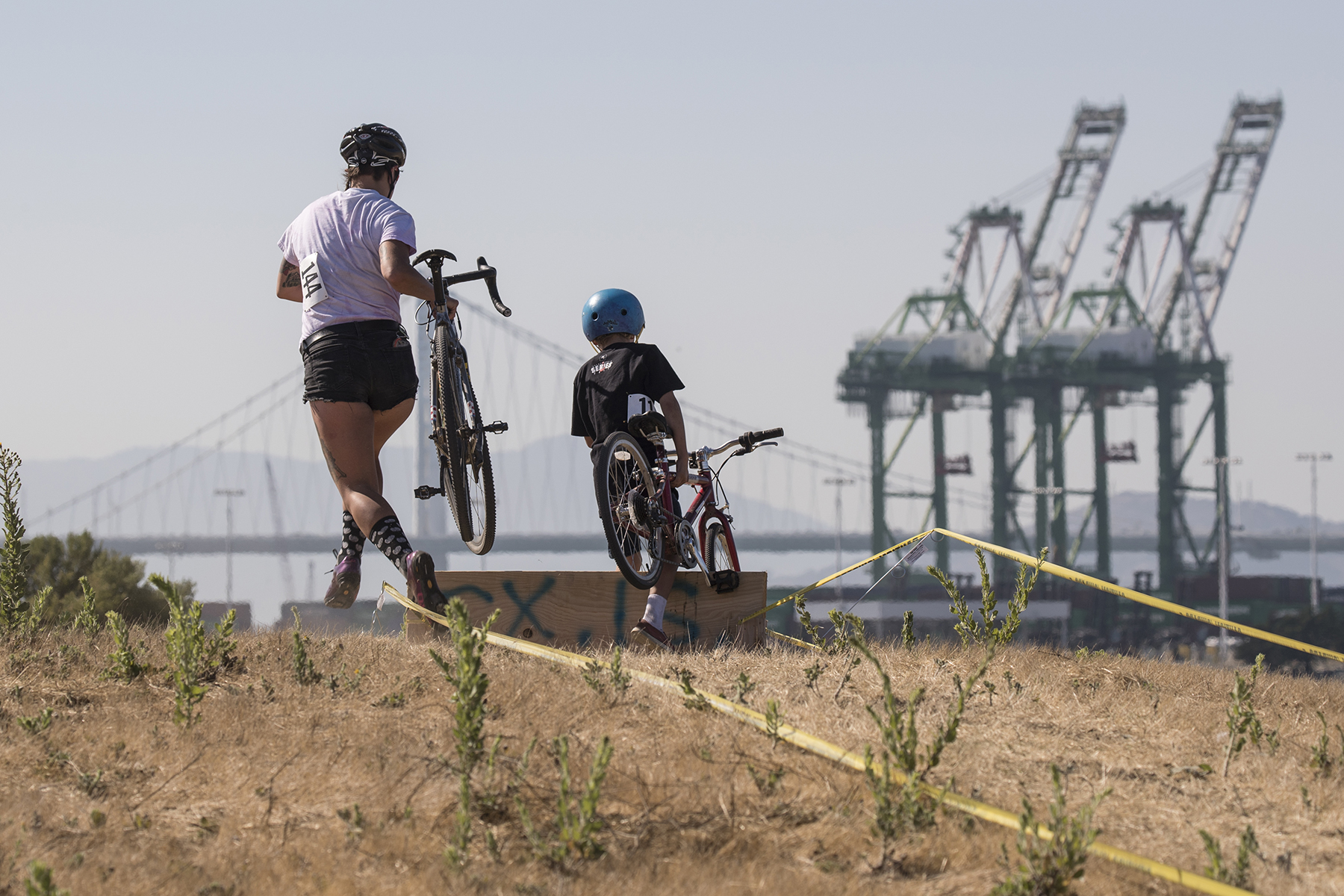 Drez was the only kid out there, and did the entire race. You inspire us!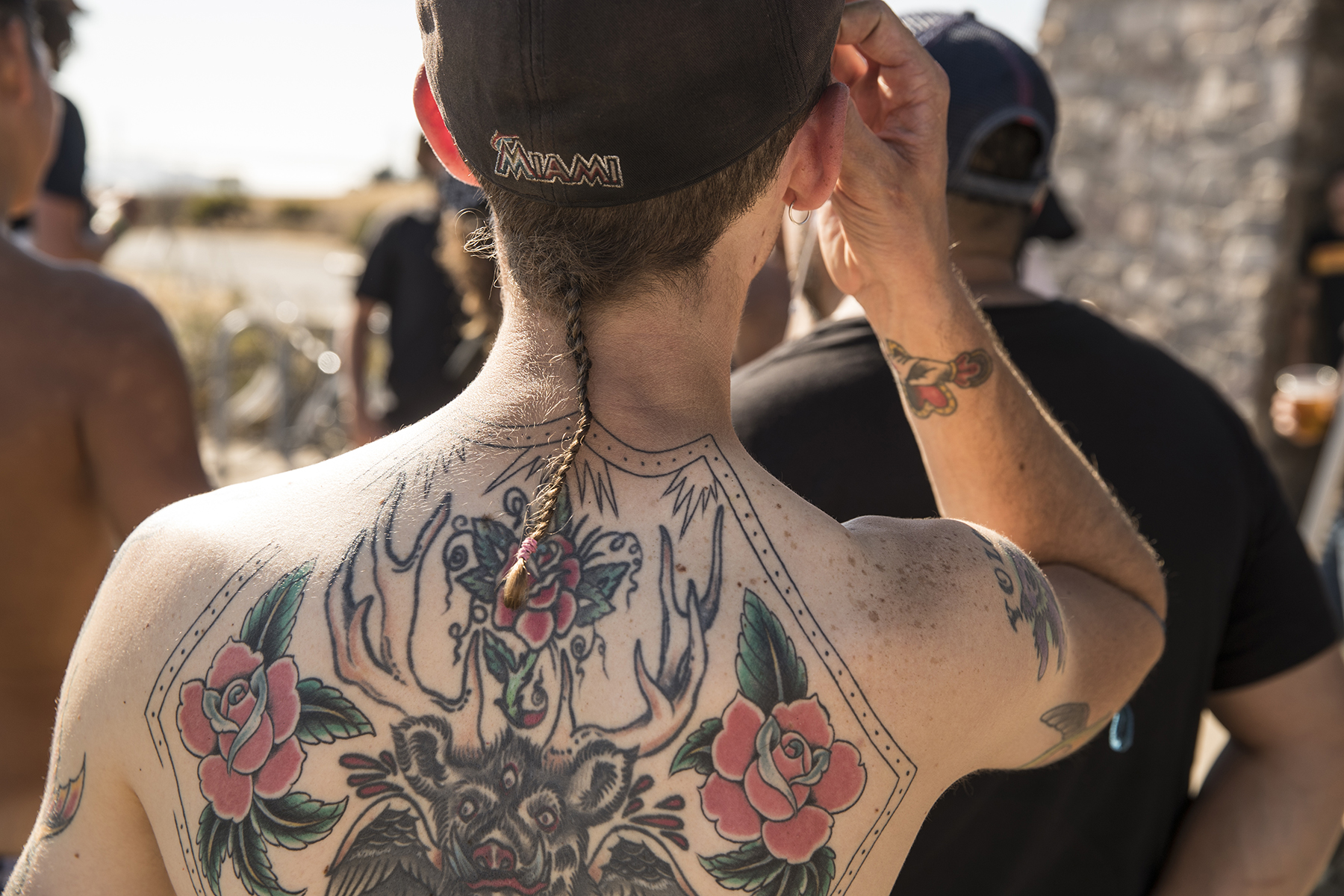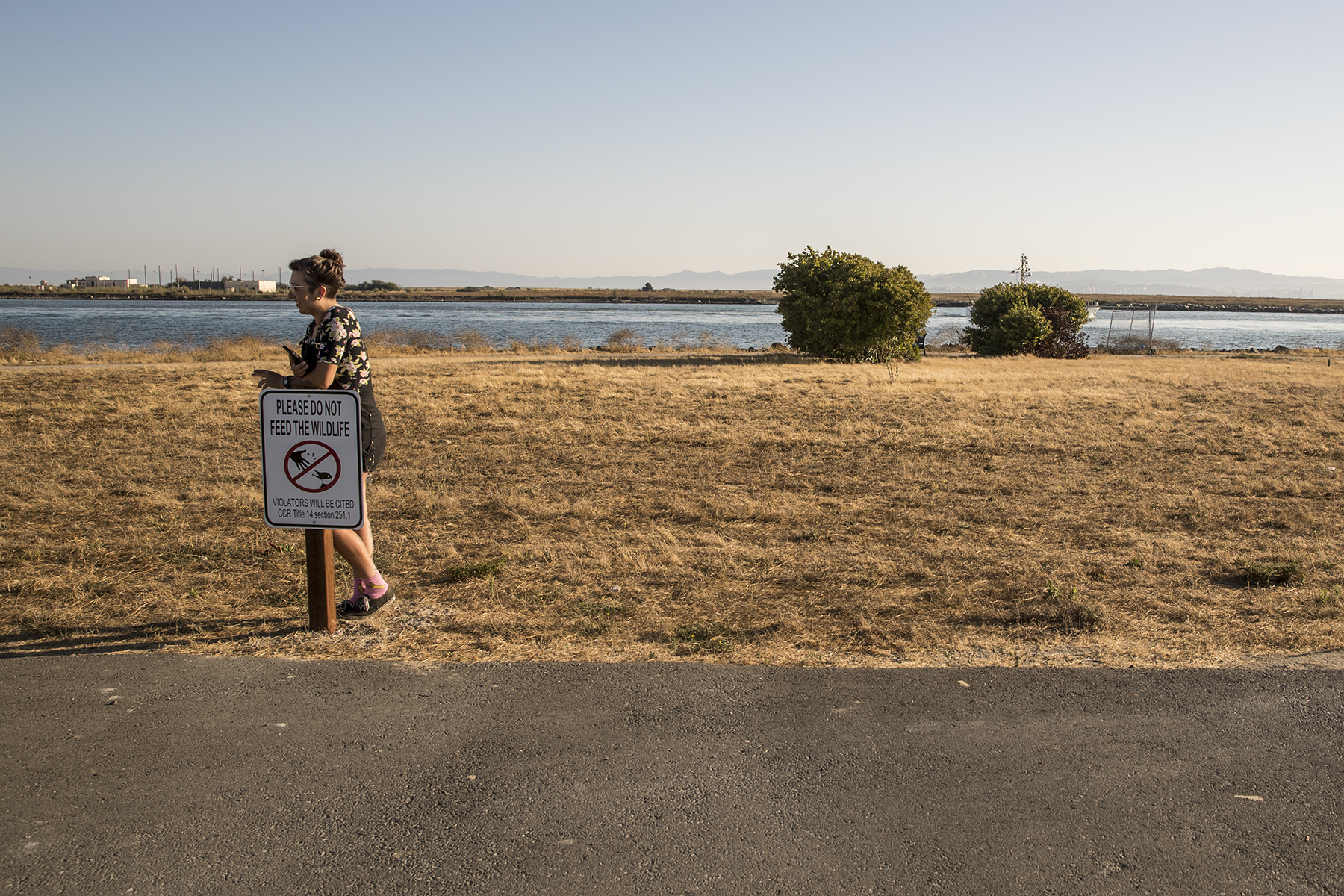 Wild life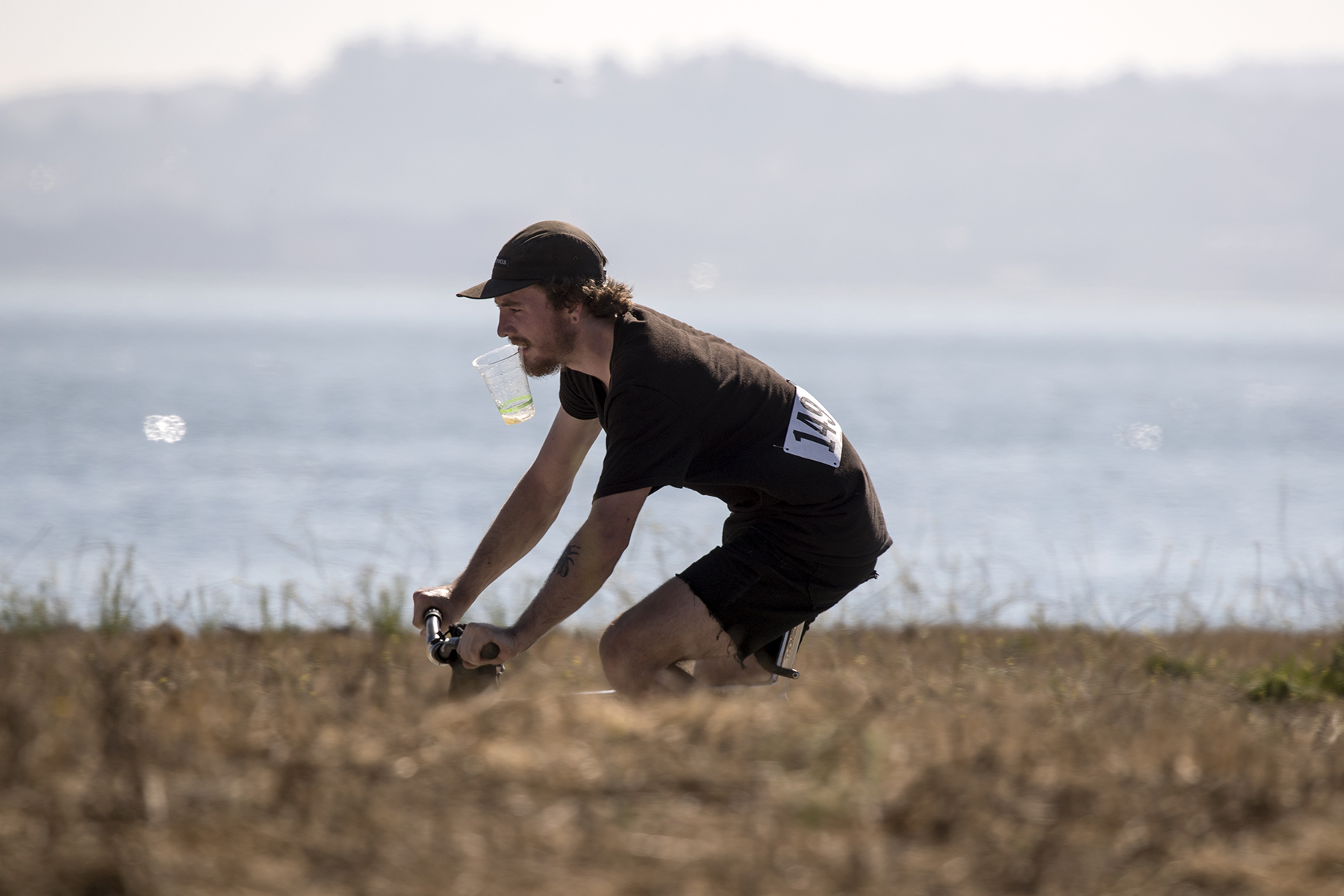 Hand up recipient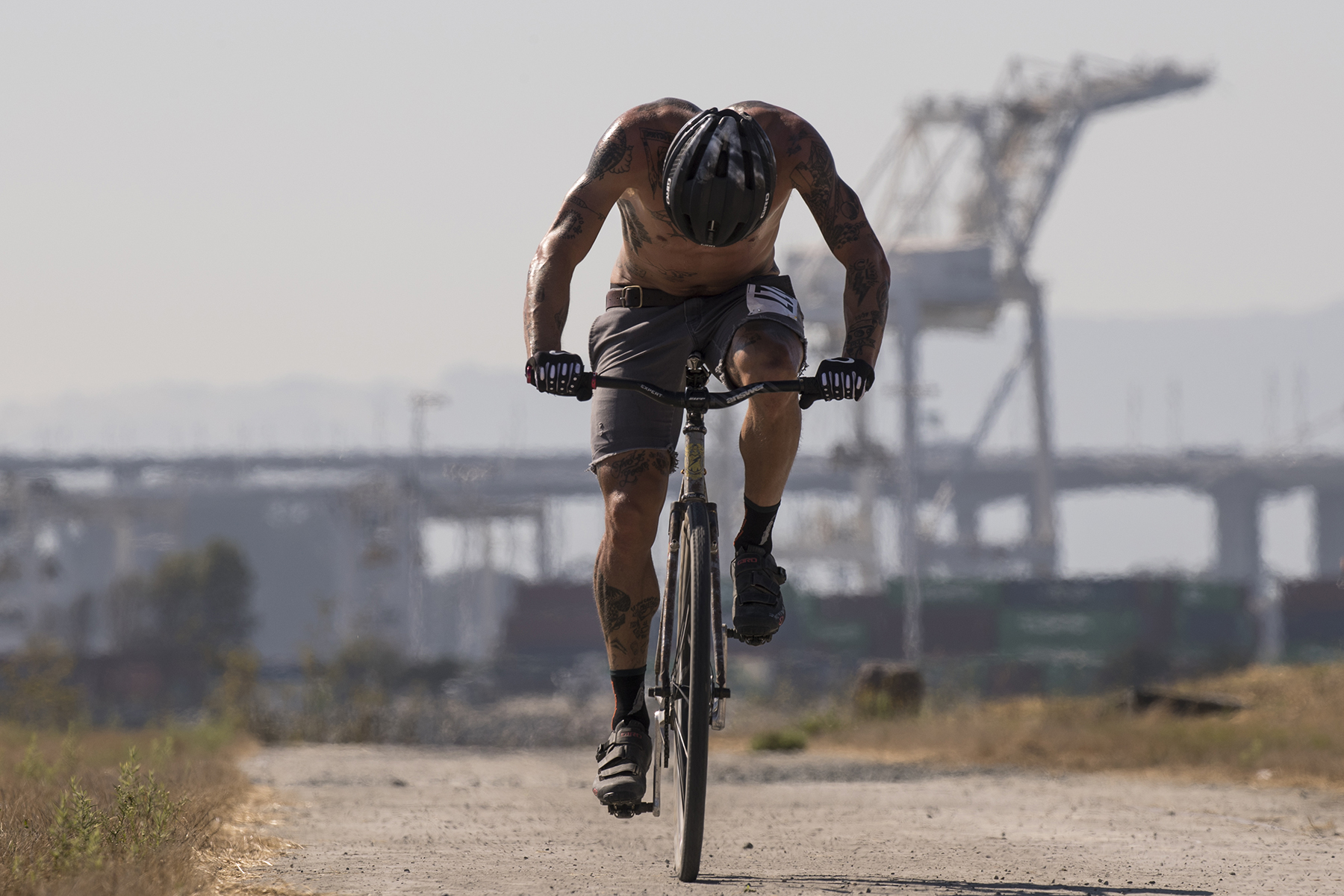 40 minutes of brakeless ripping in the loose sand and dirt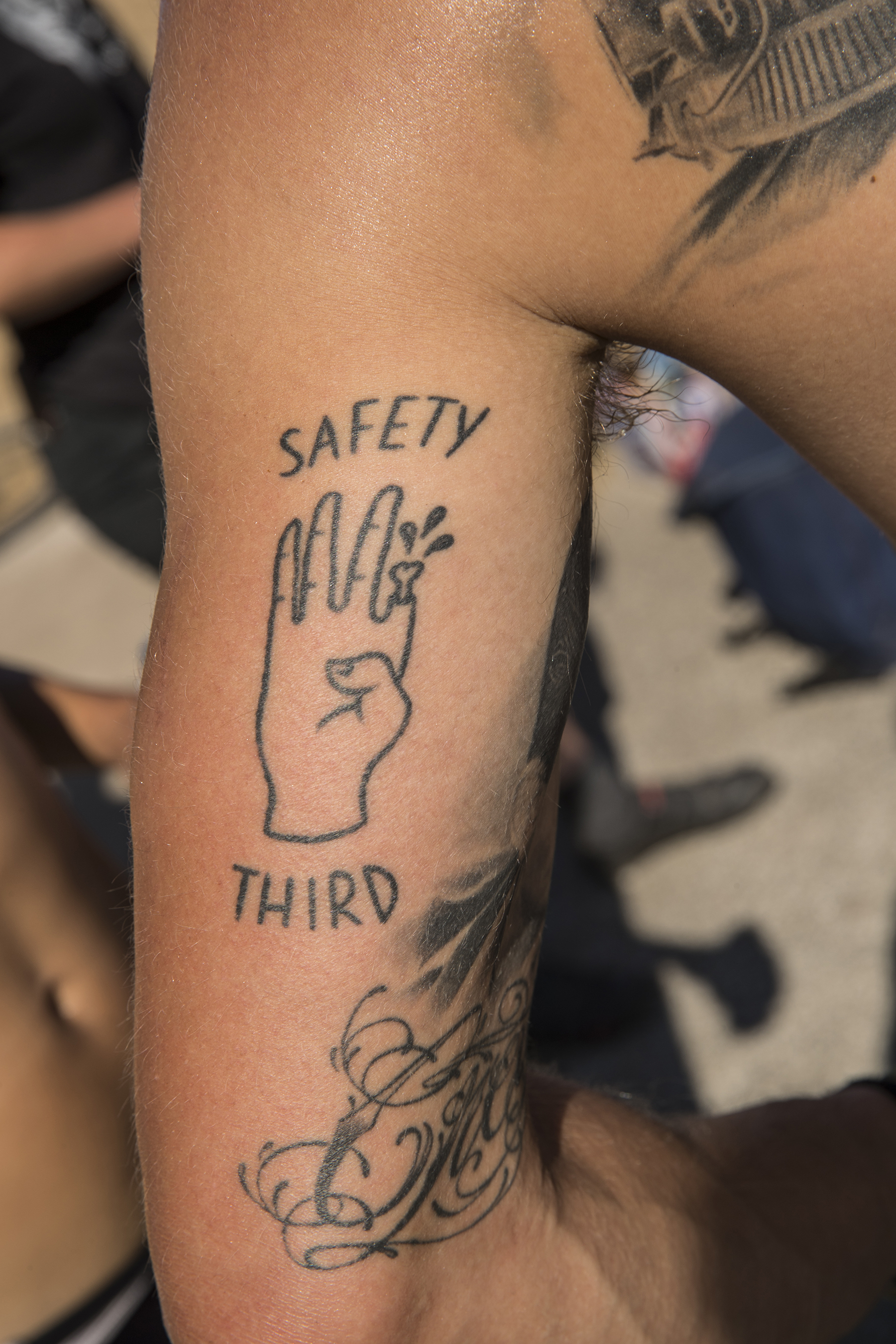 3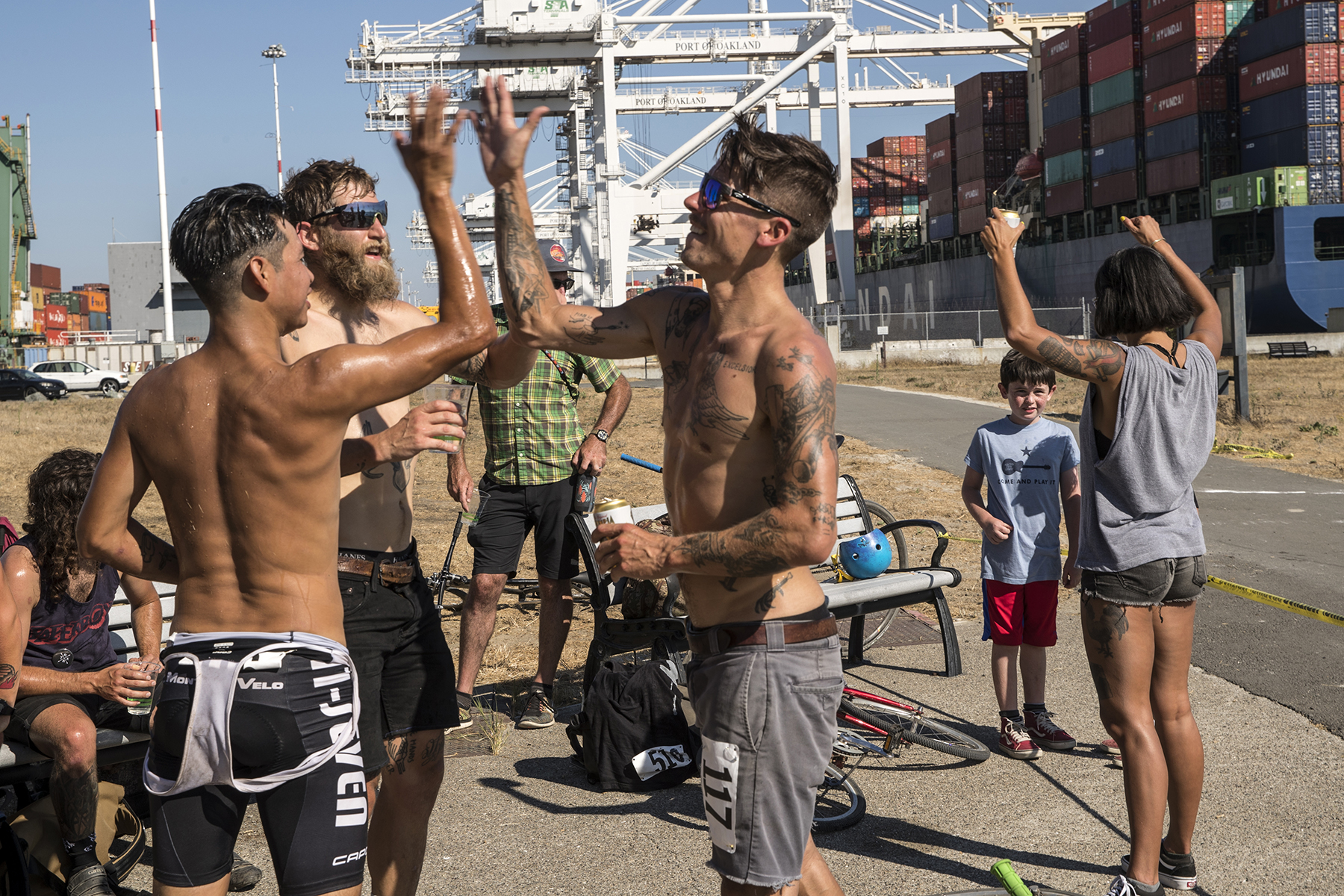 Ferda Boys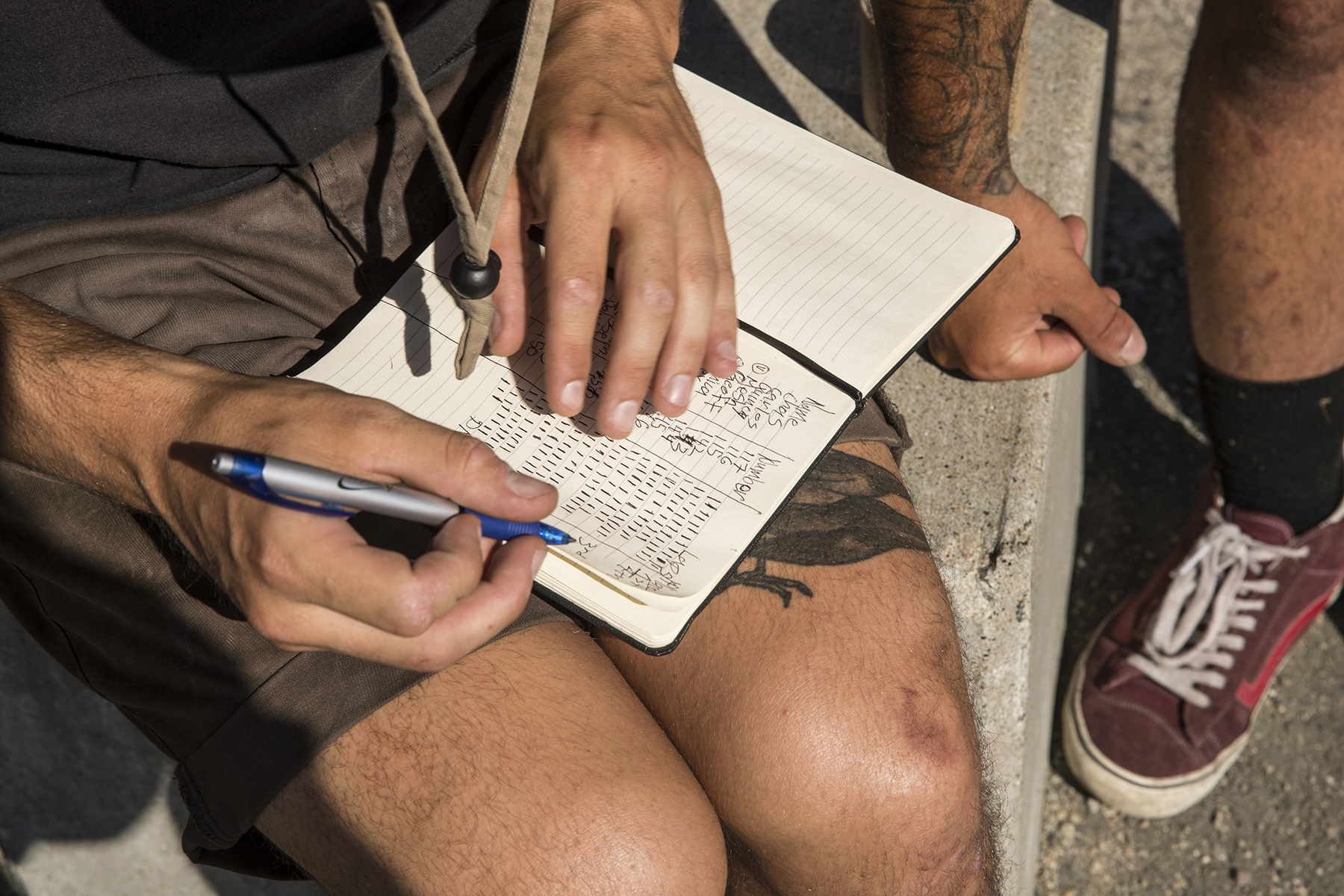 Nick and Jean counted laps, and placed the podium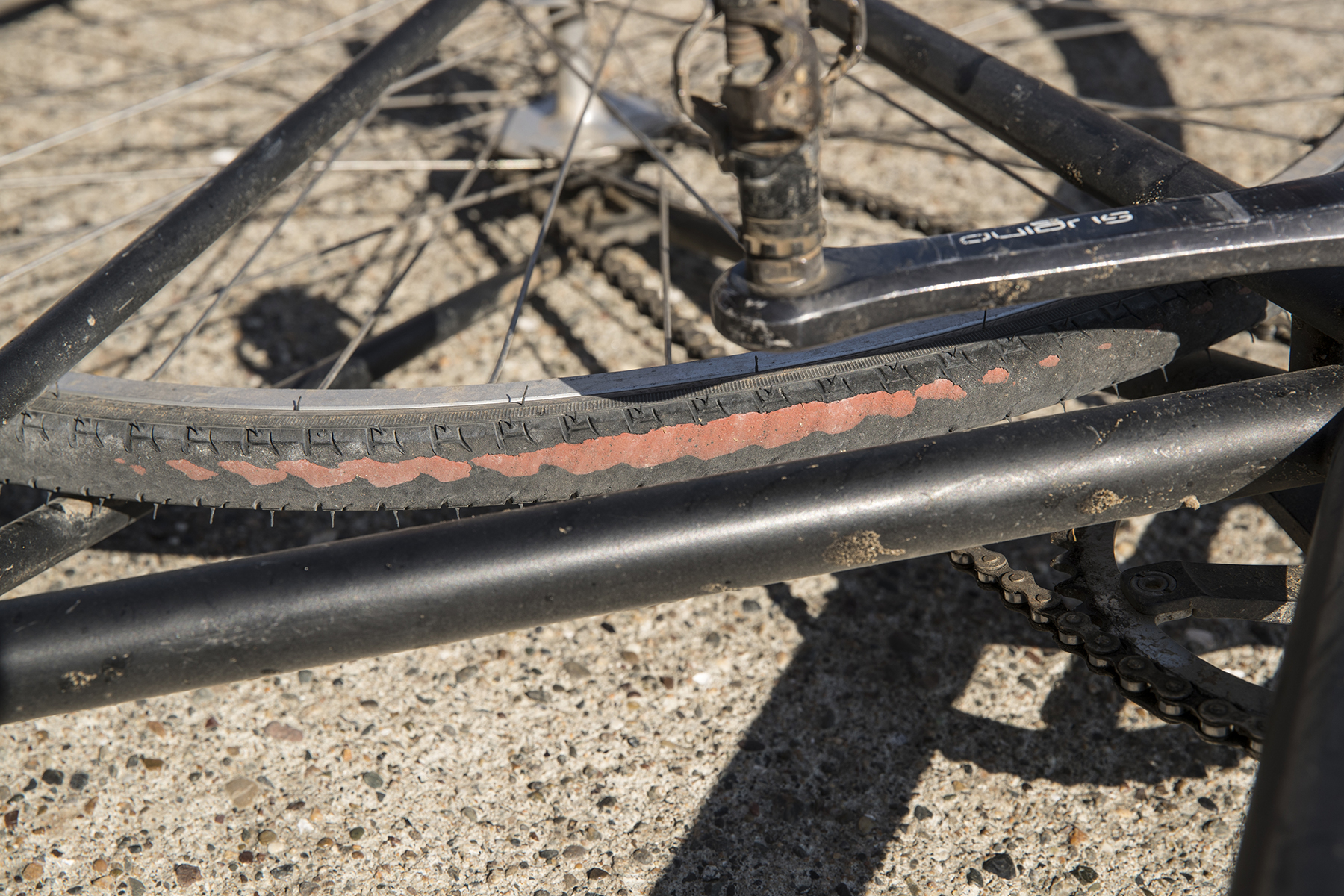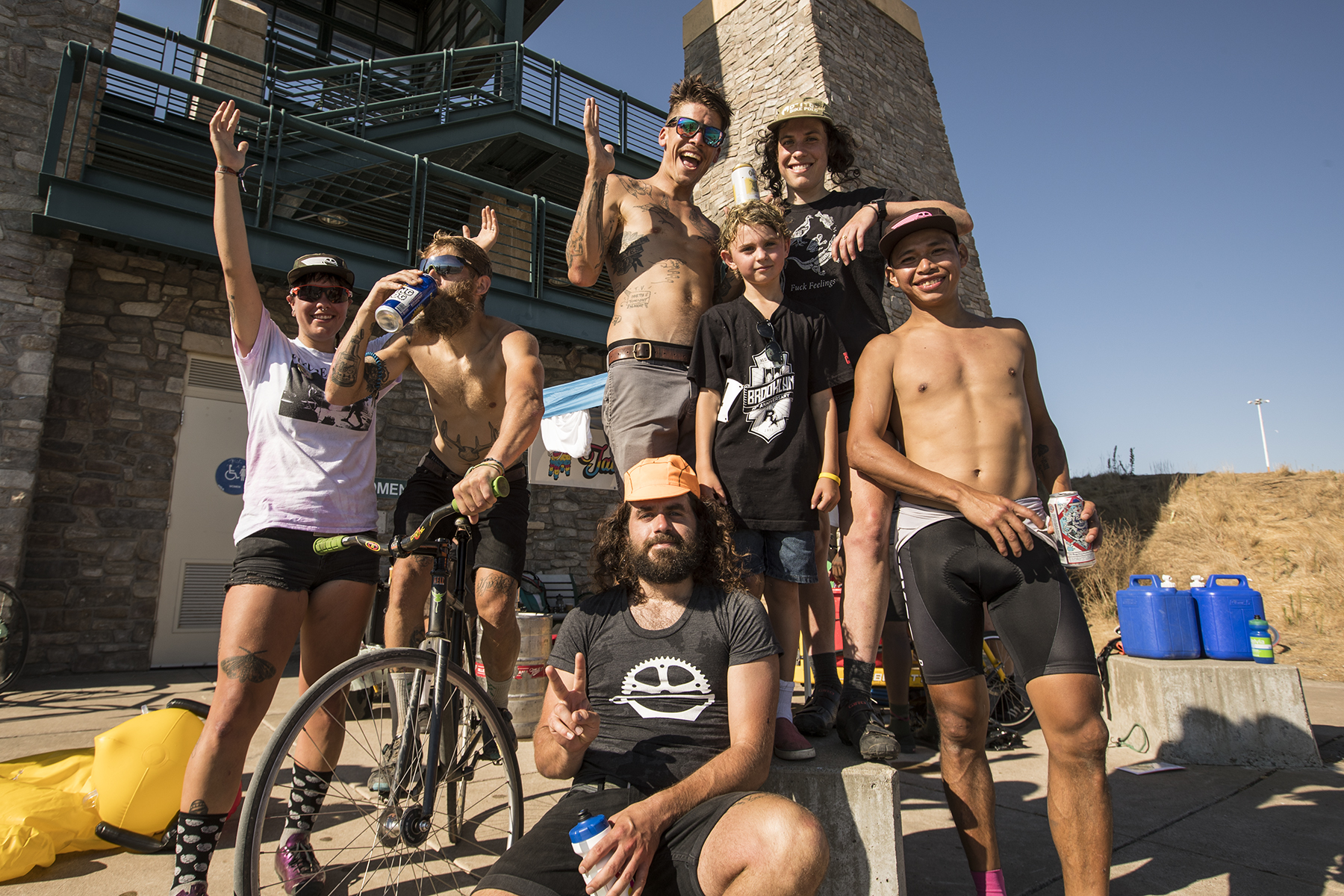 Podium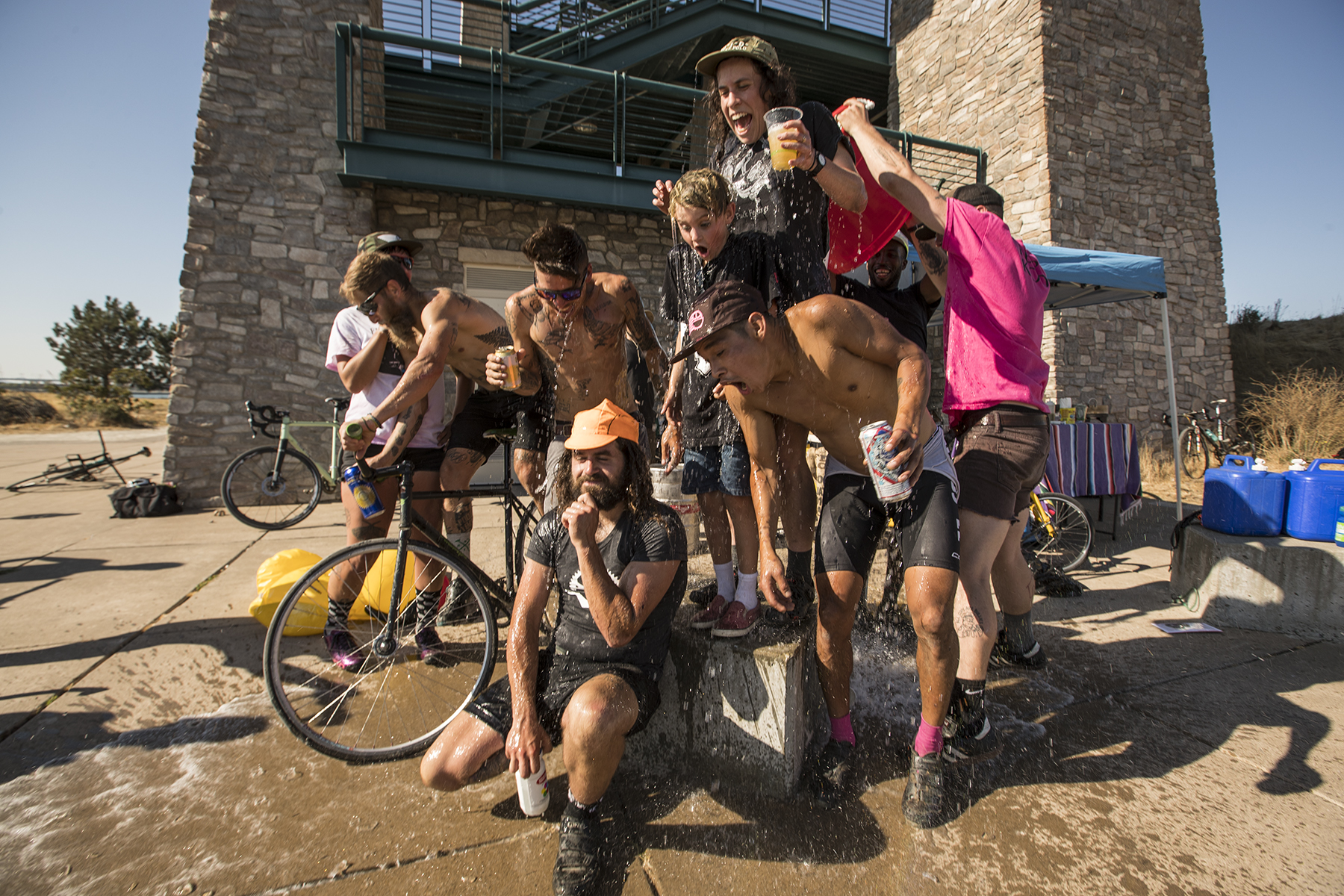 Wet Podium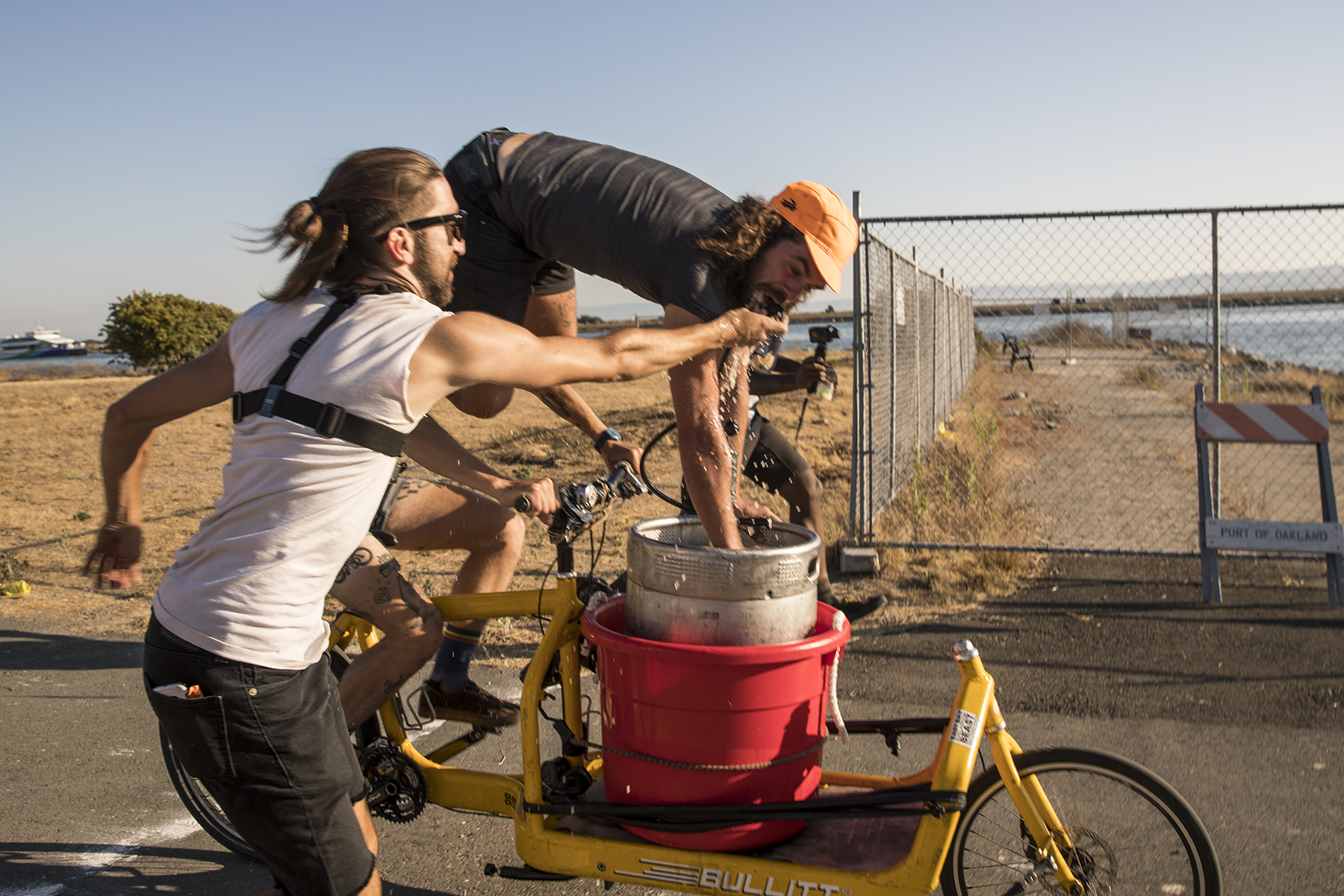 Rolling cargo keg stands. Why not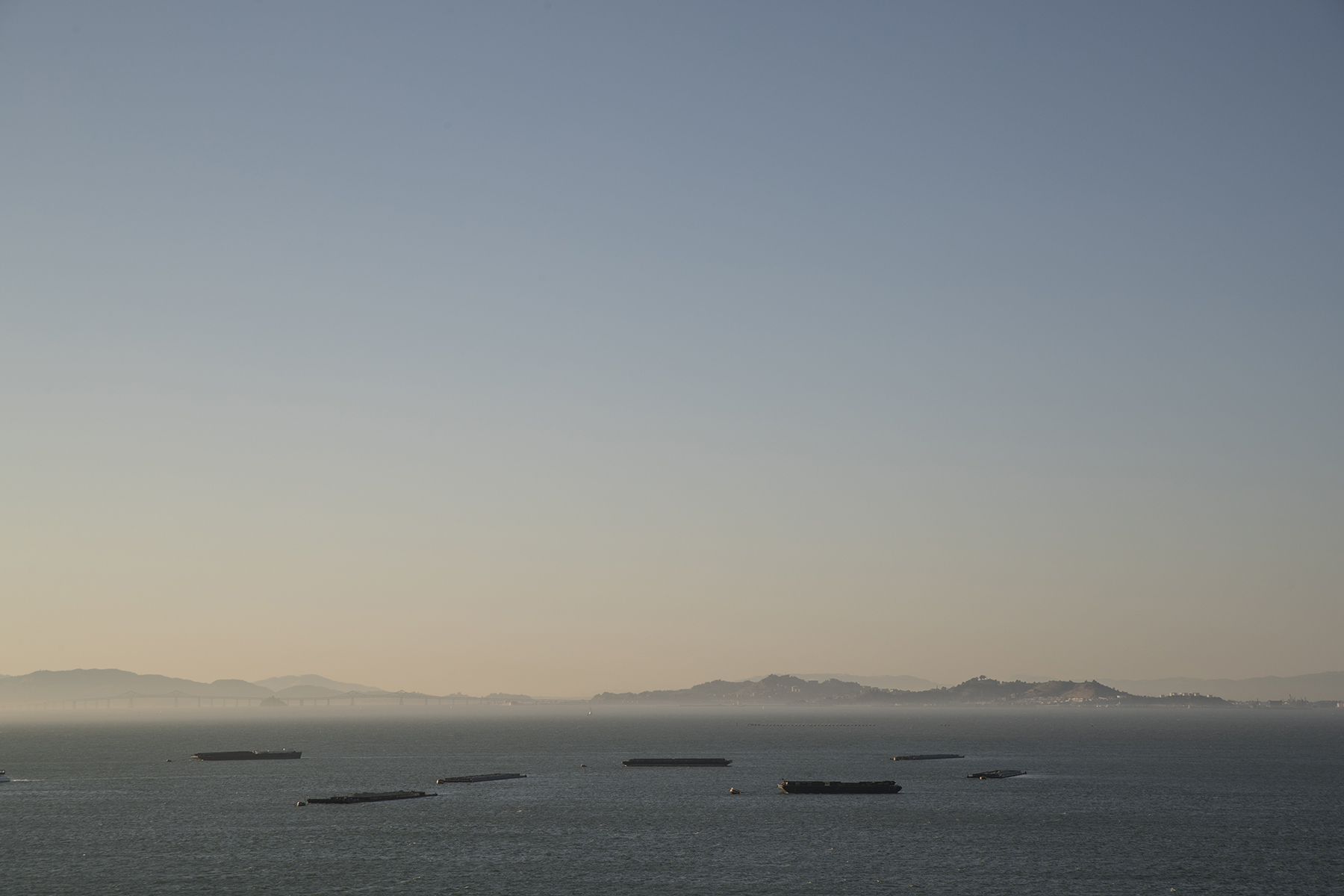 Thanks for organizing, and look for Golden Gate Park next!
MM