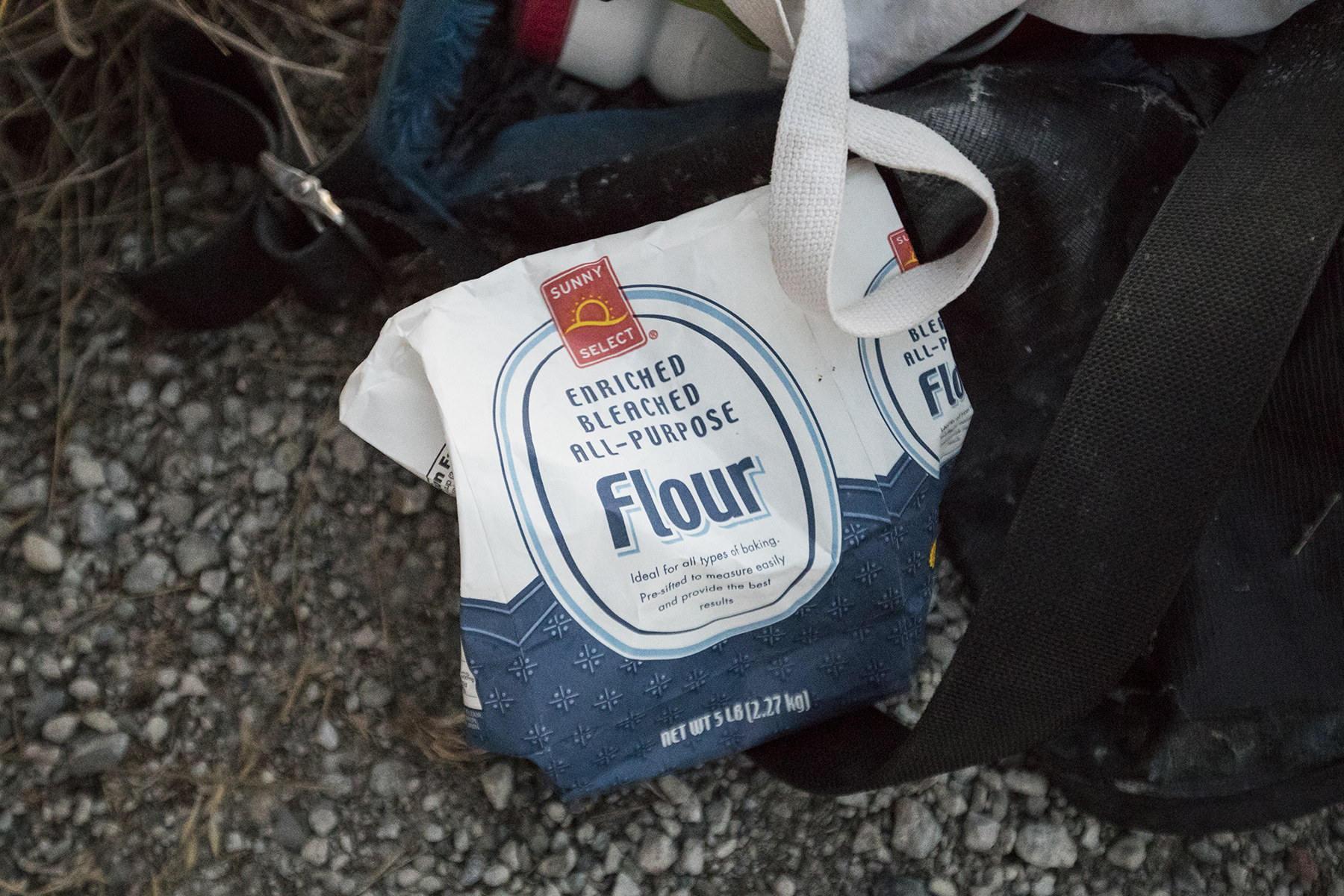 DFL is a longstanding tradition in San Francisco. This group of friends have organized underground cyclocross races in the Bay for 23 years and have helped shape the community here, no question. As members grow and have families of their own, the turnout is a mix of new racers learning about these traditions, racing side-by-side with the founding members of the hush-hush race series. It is perfect.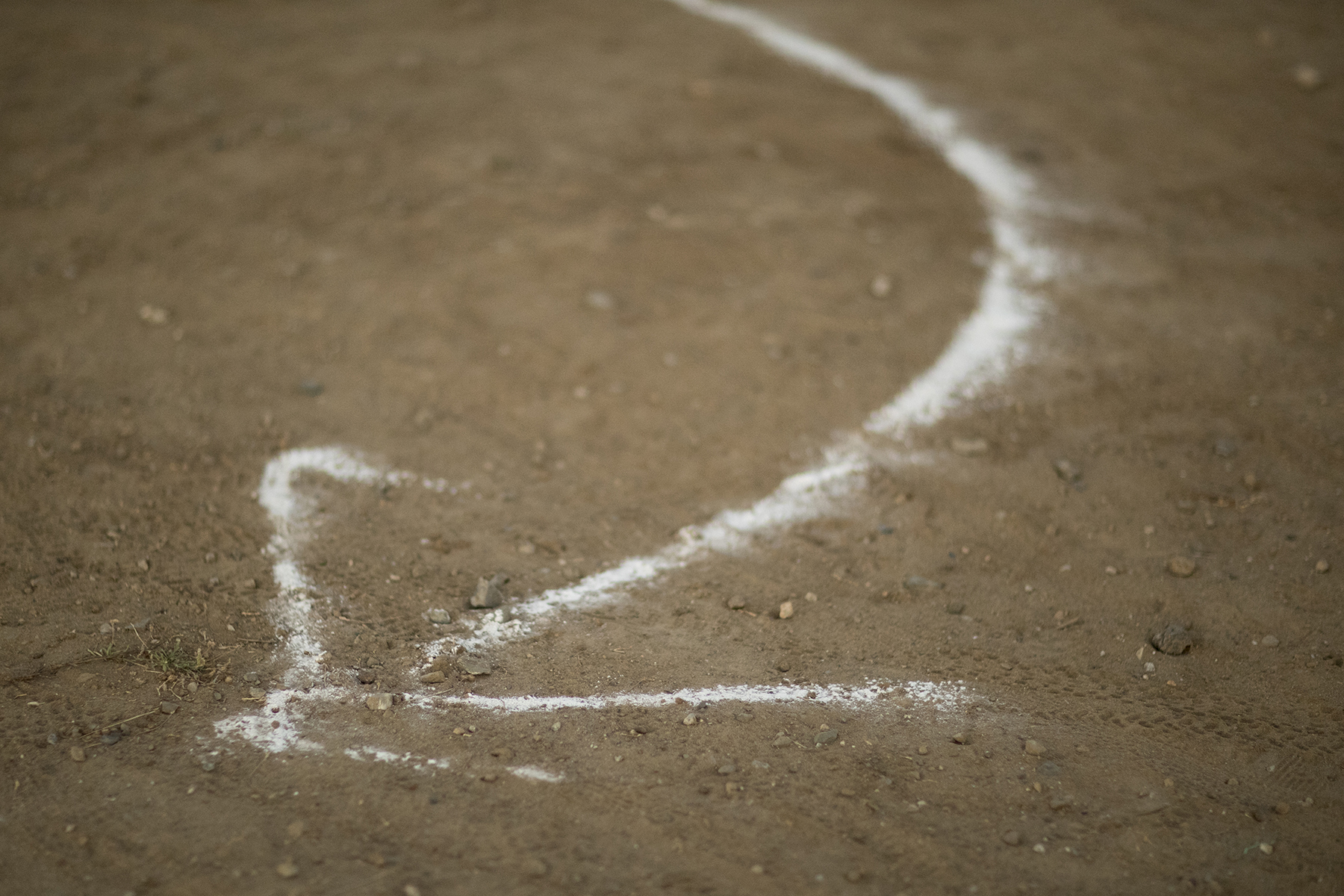 The following moments capture the energy and spirit of the series, found by word-of-mouth, on a week night in an empty park, Hunters Point, SF CA.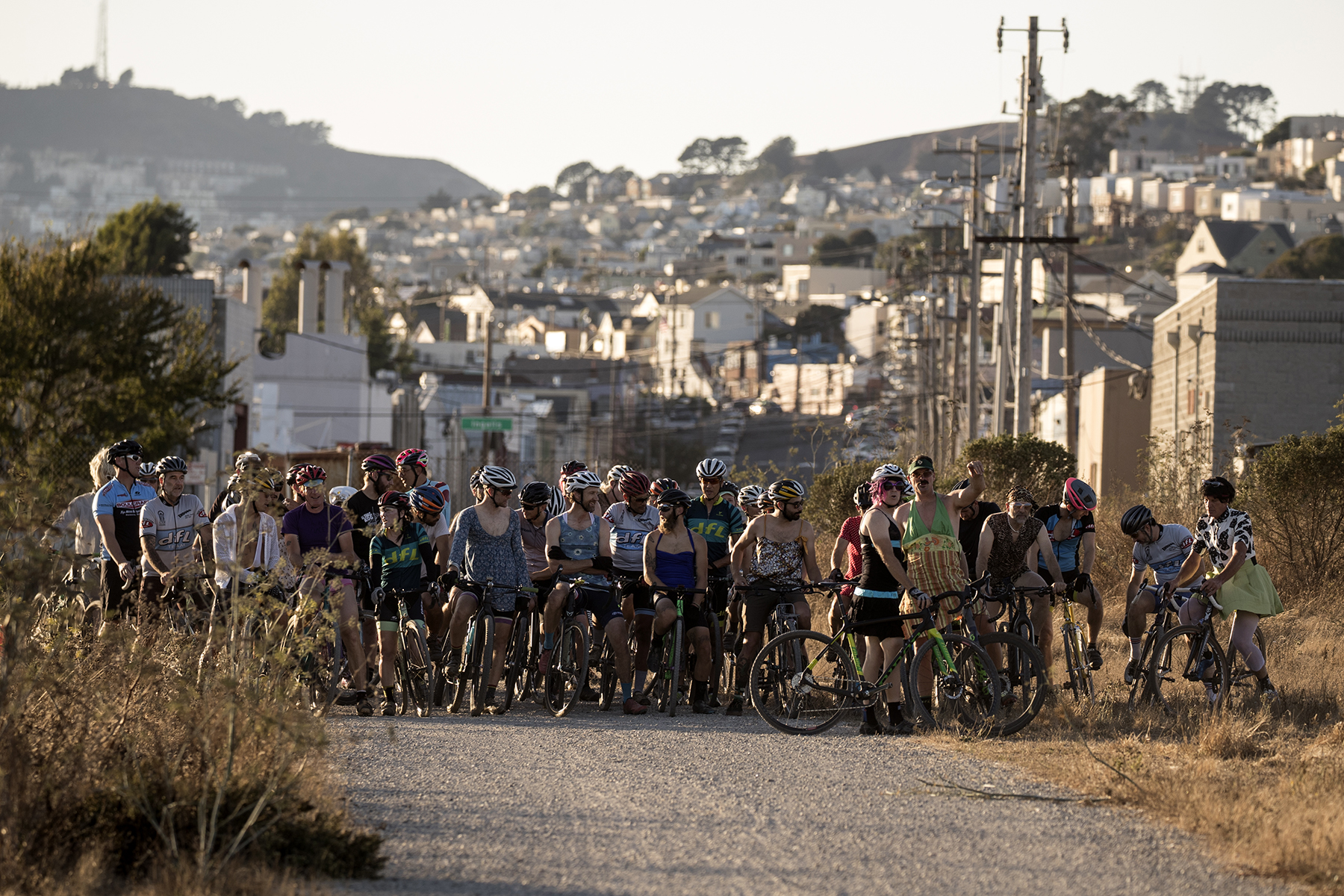 Drag race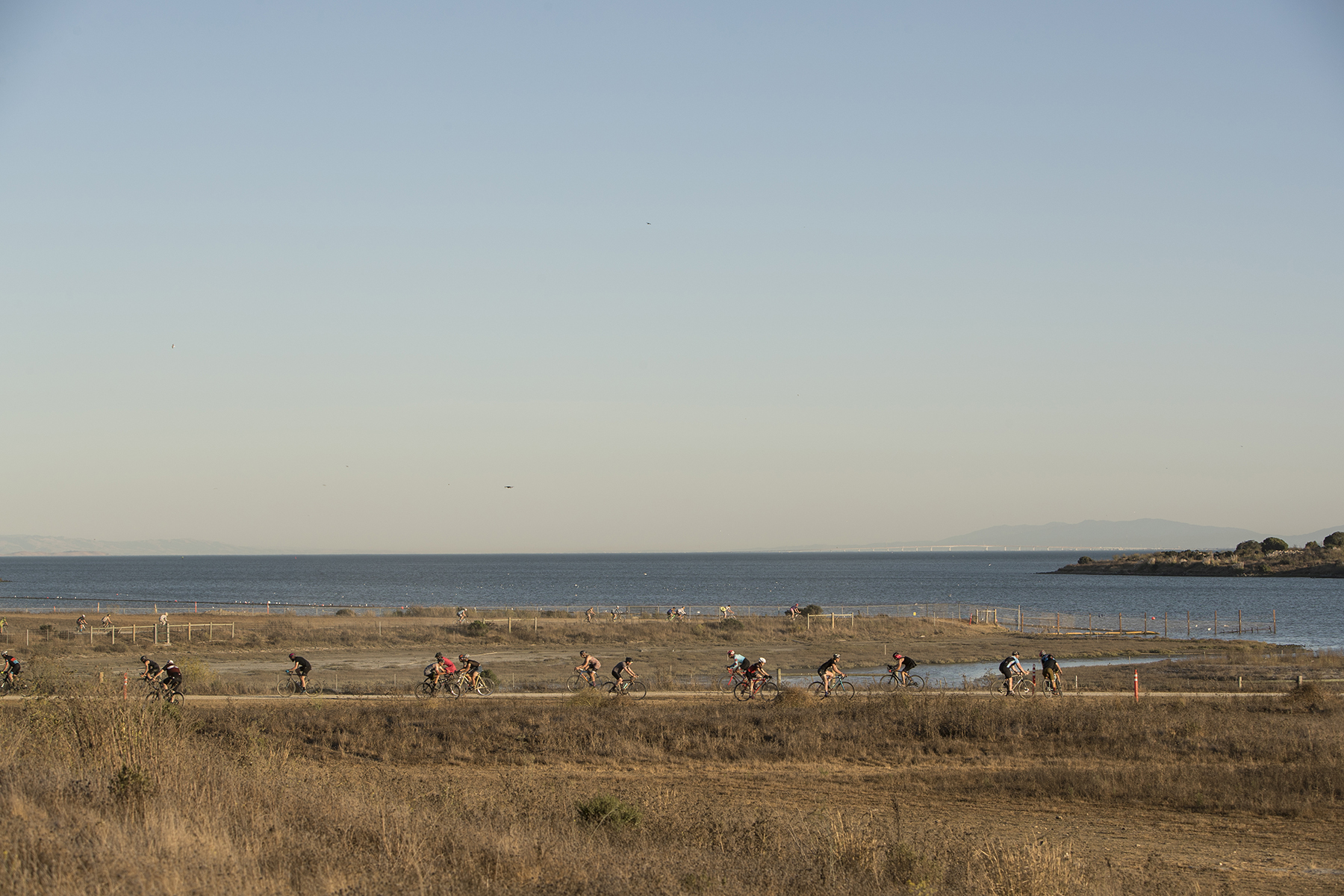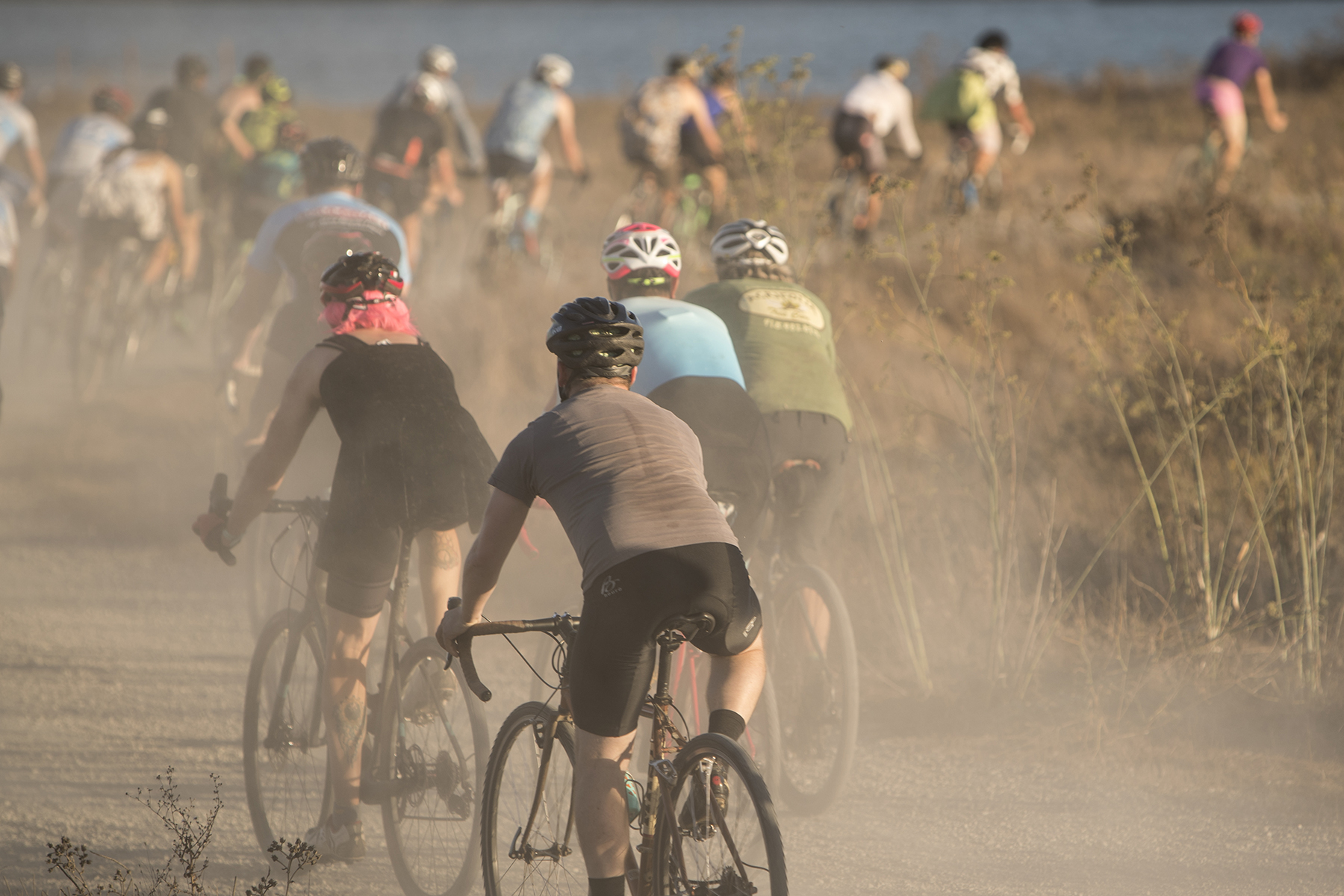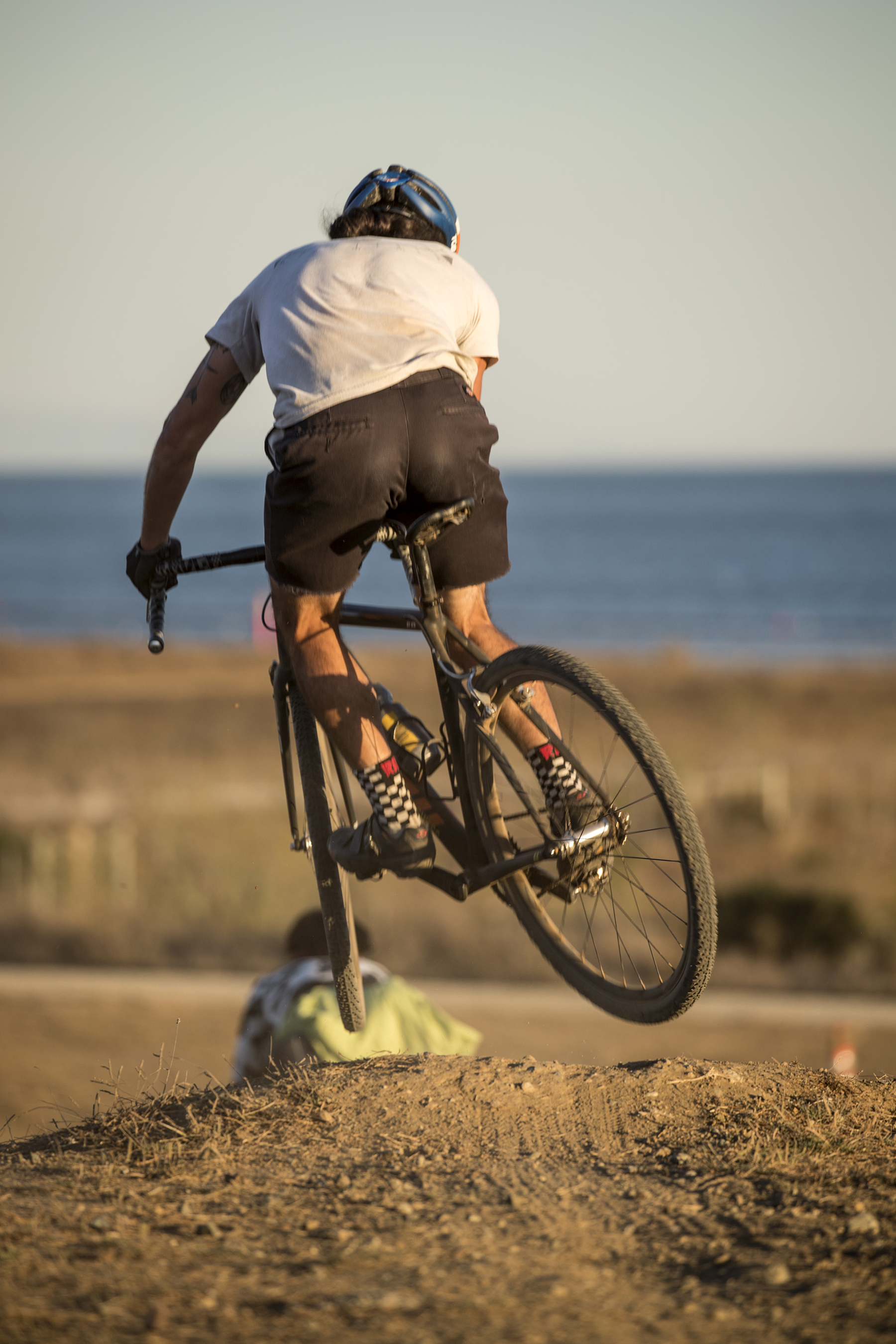 Cubby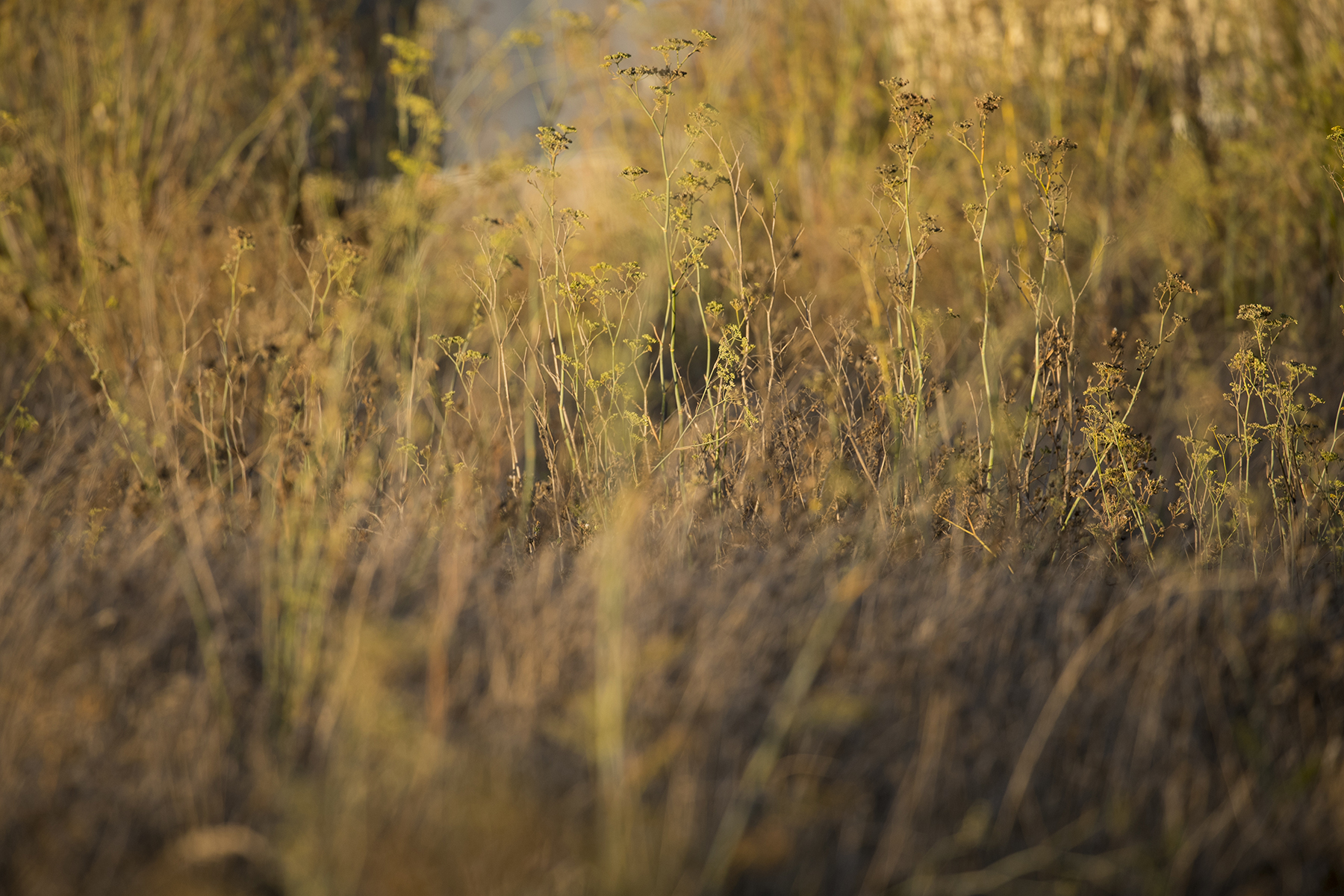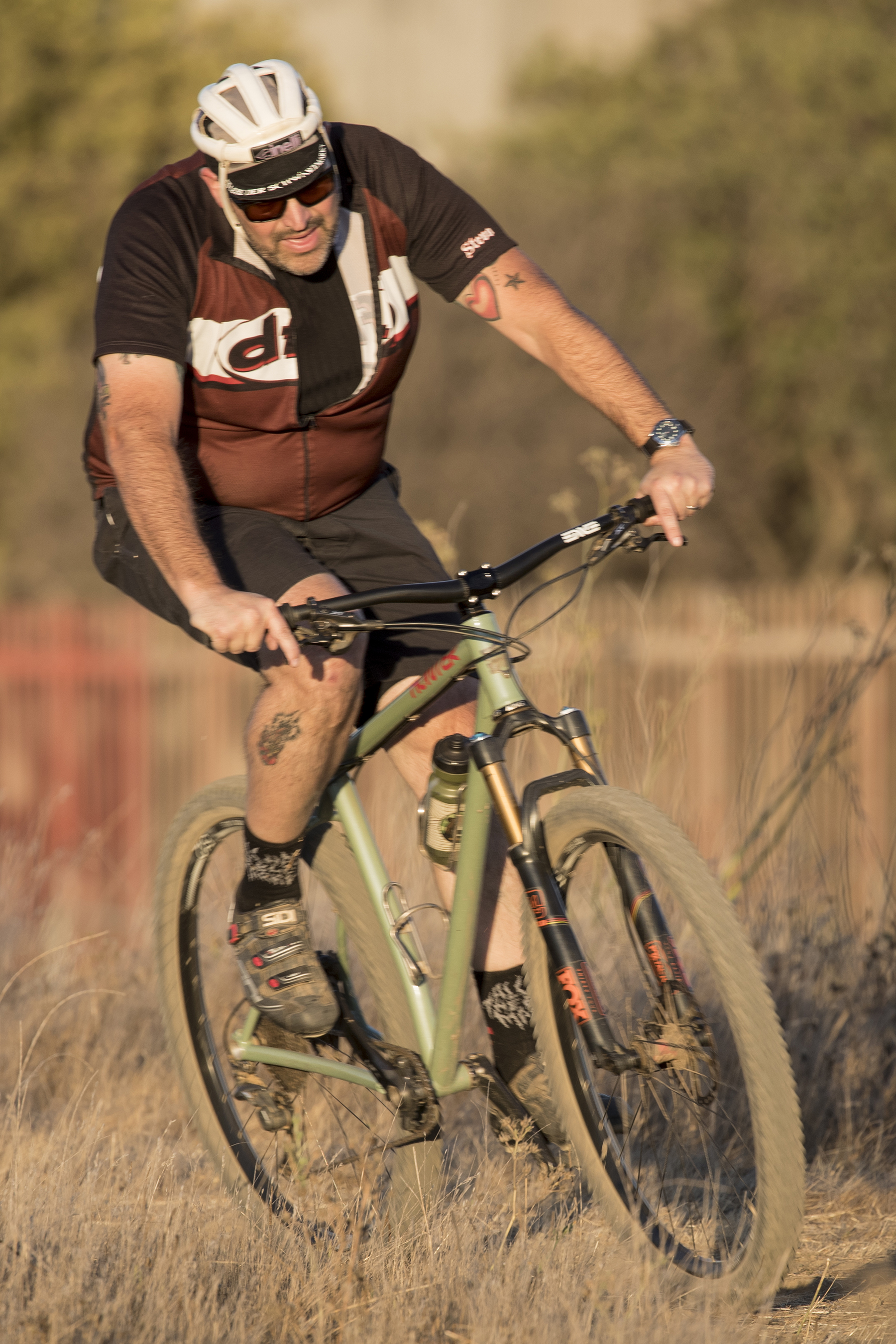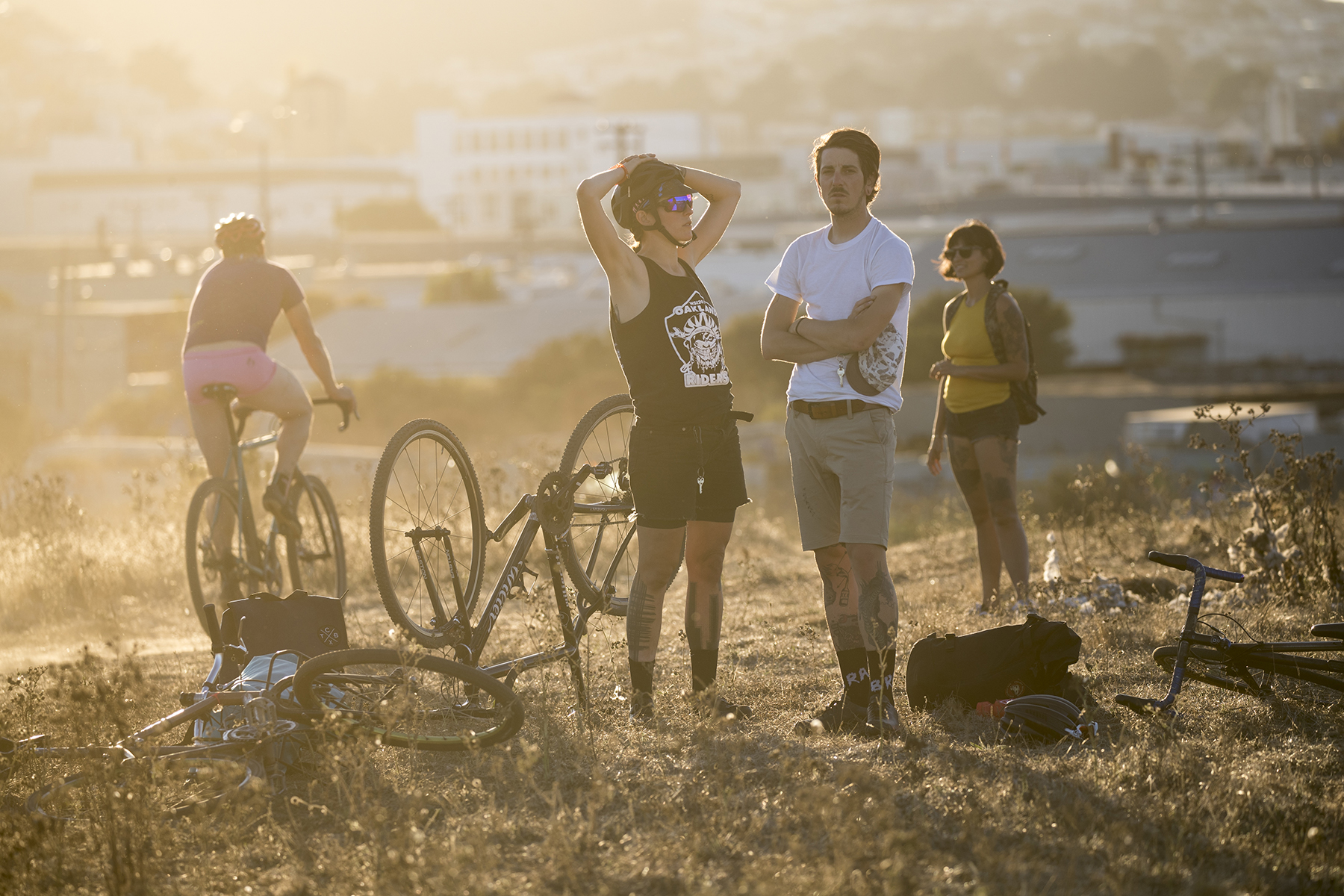 Gerry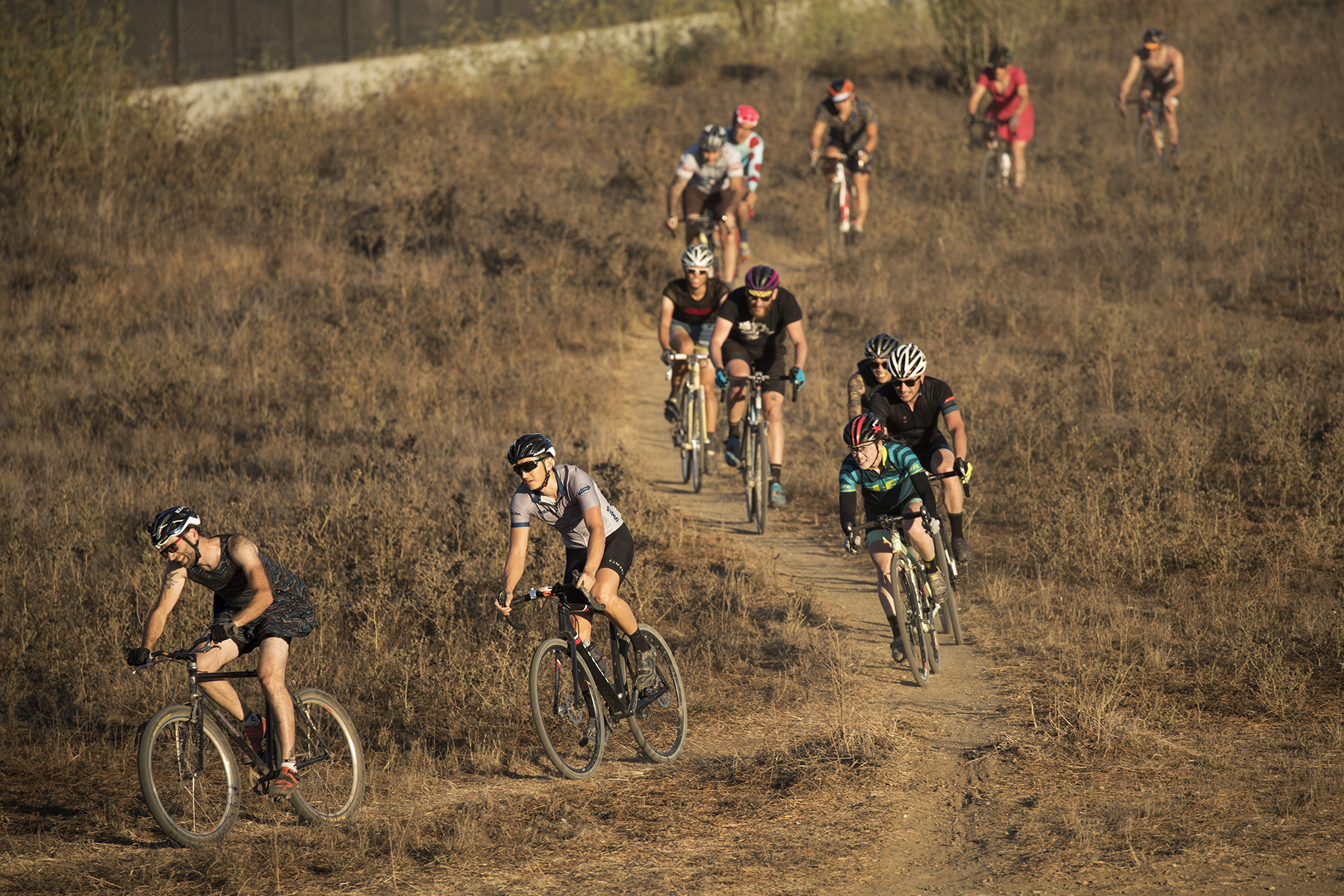 Ride the snake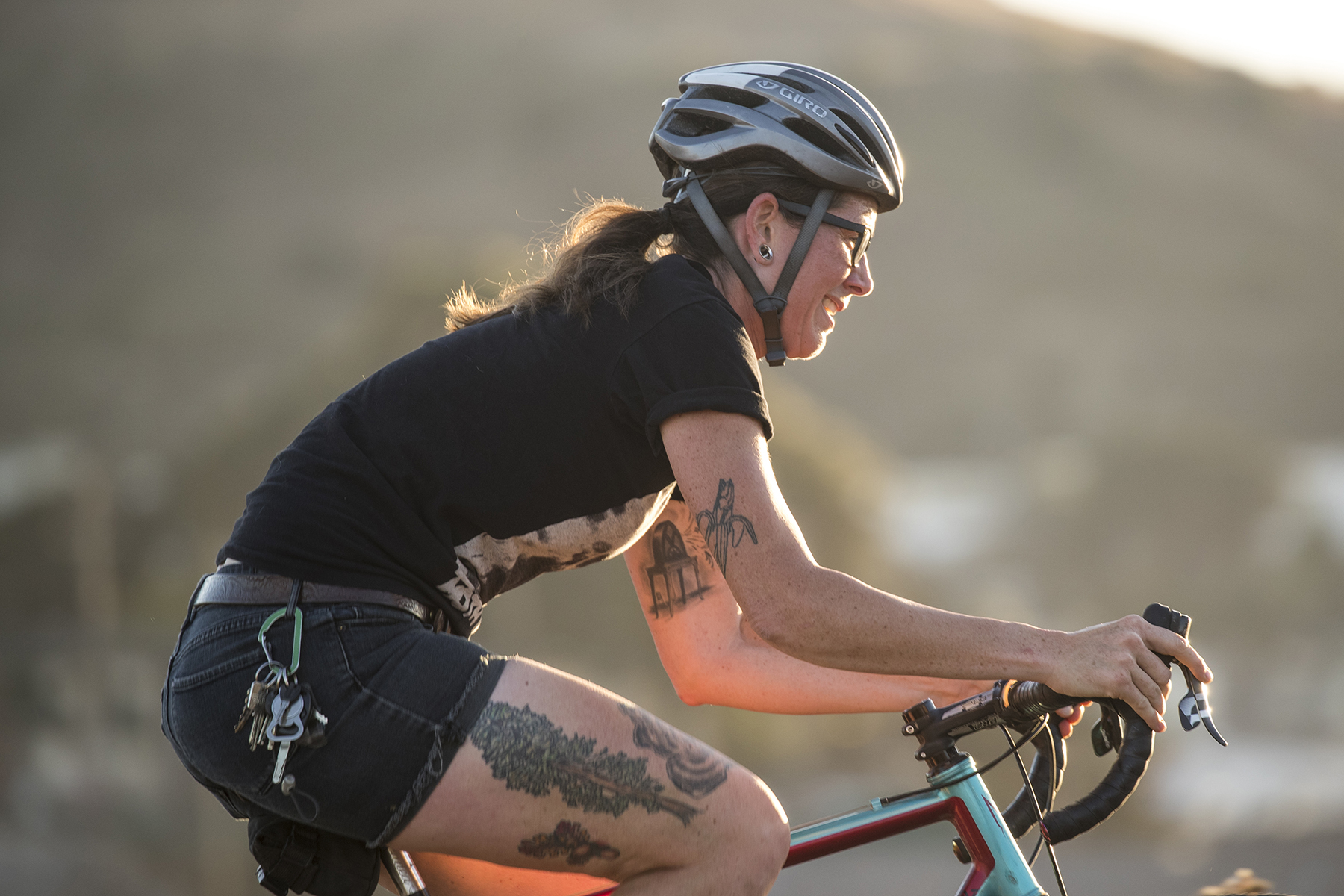 Christina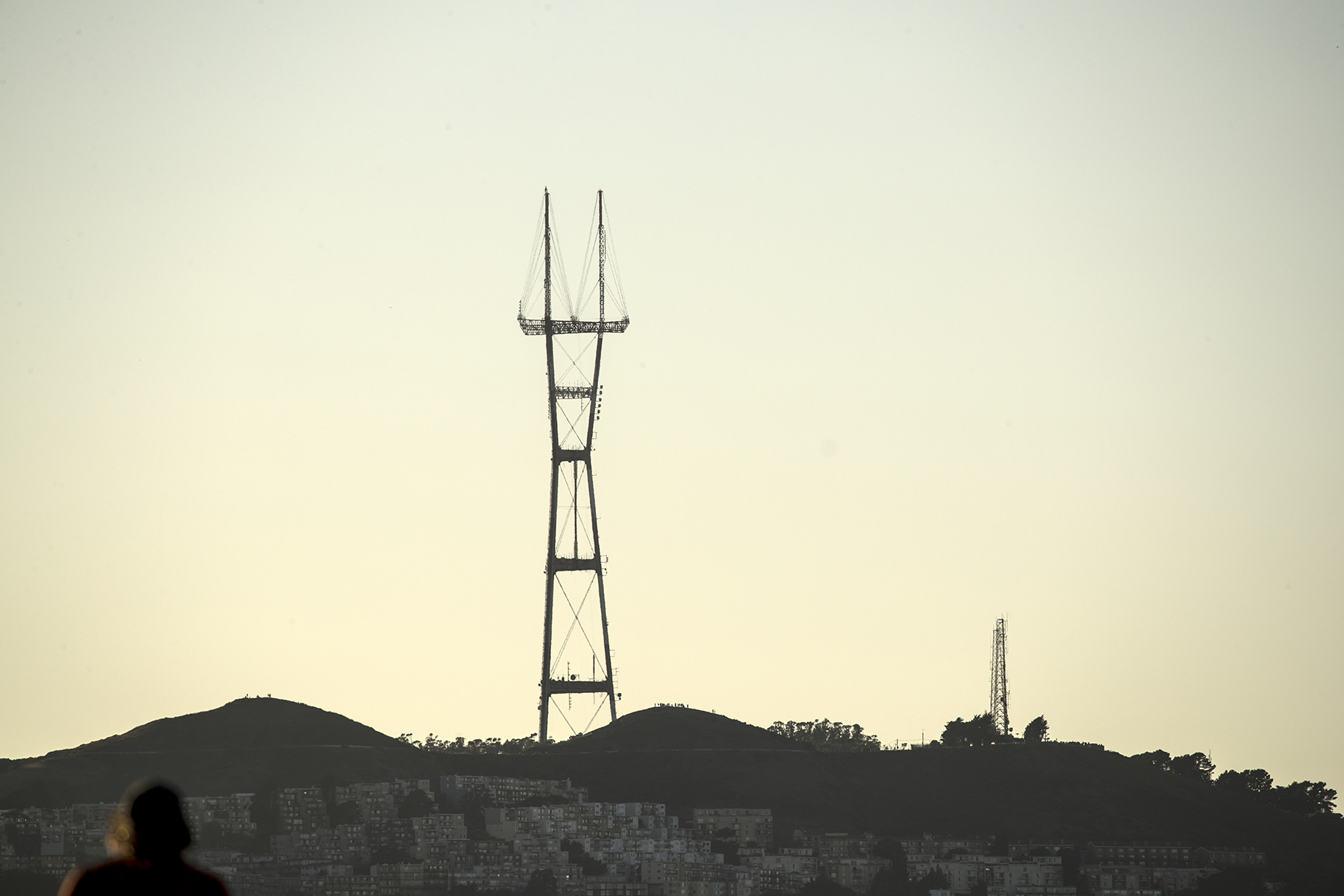 HDTV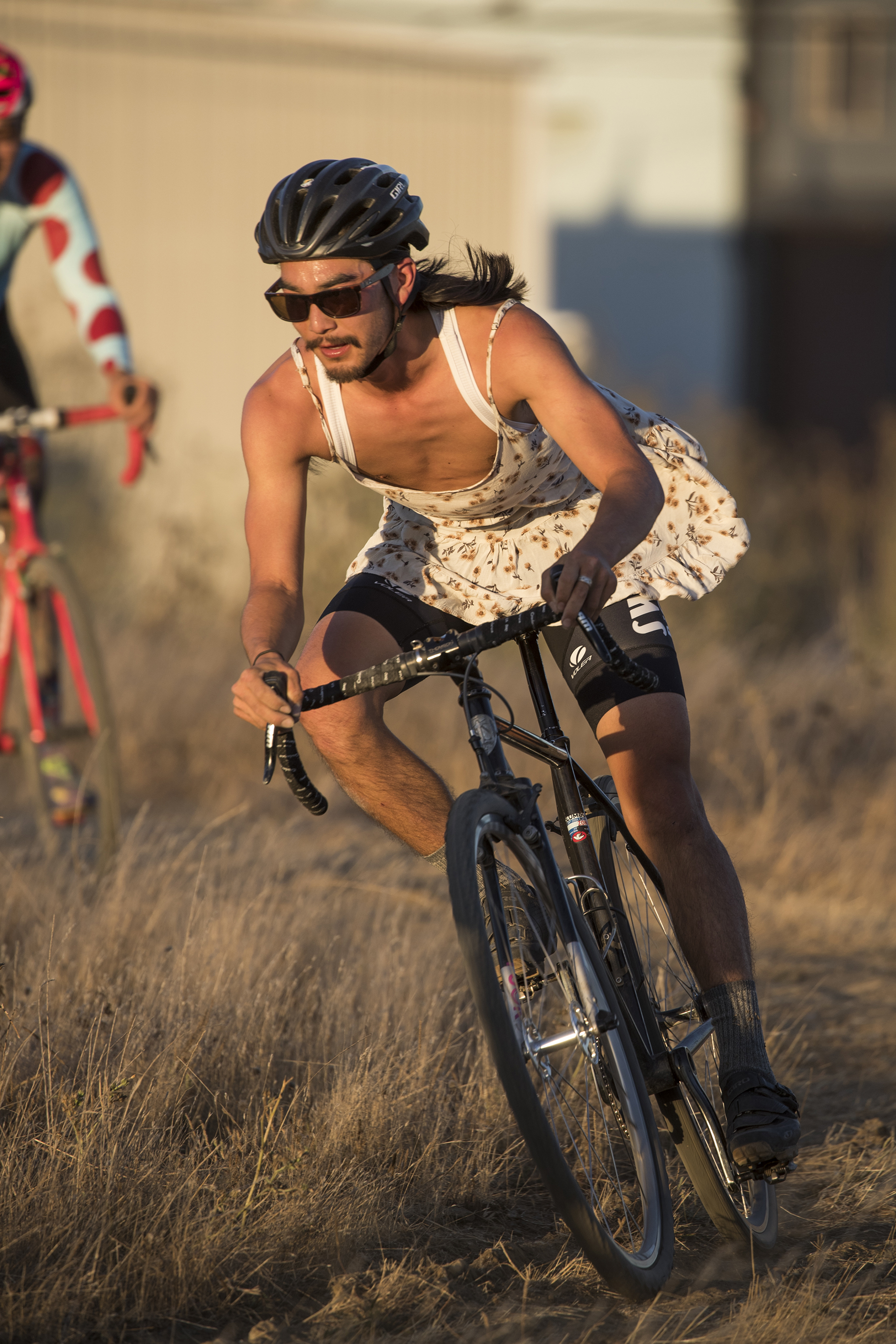 Ryan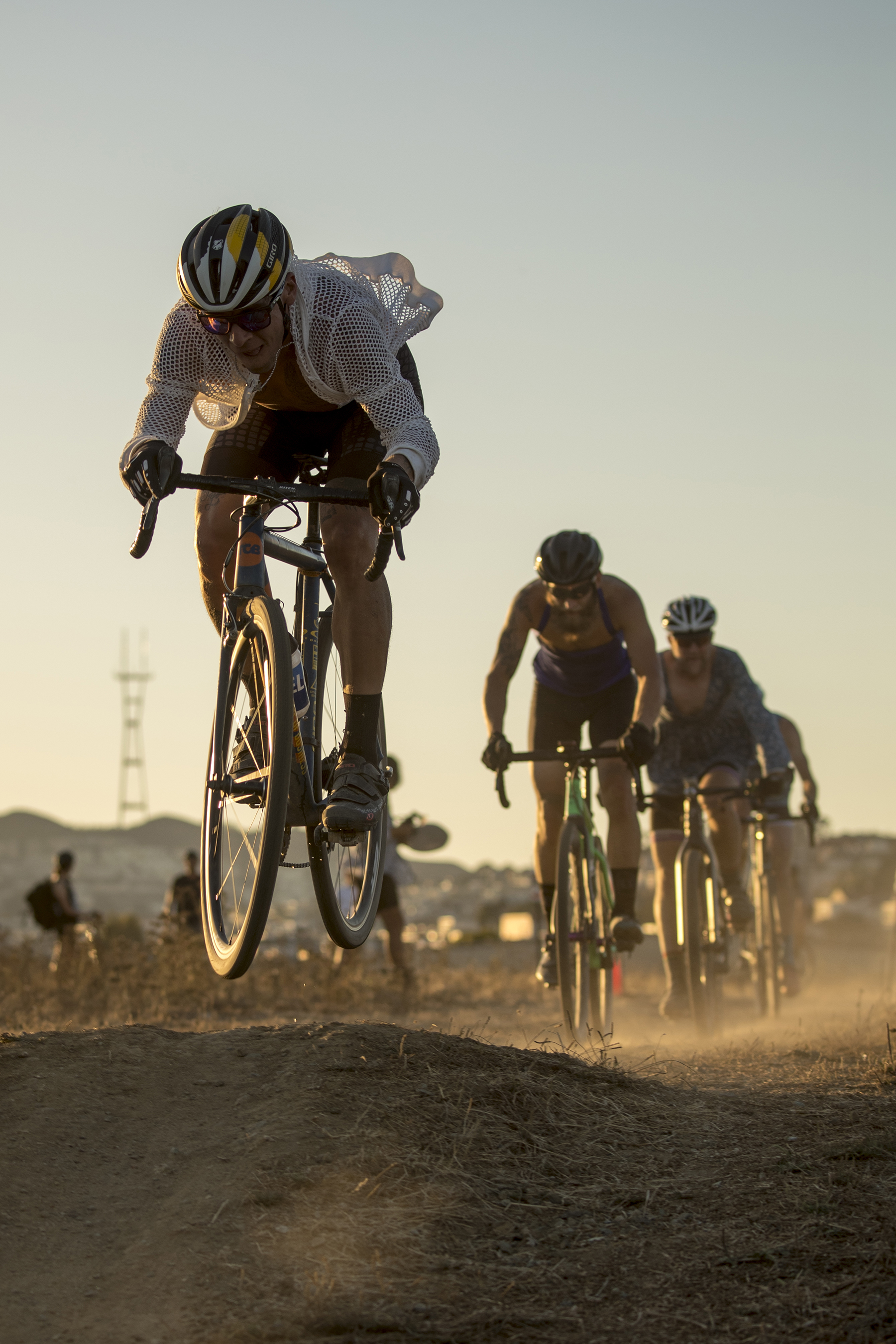 Chas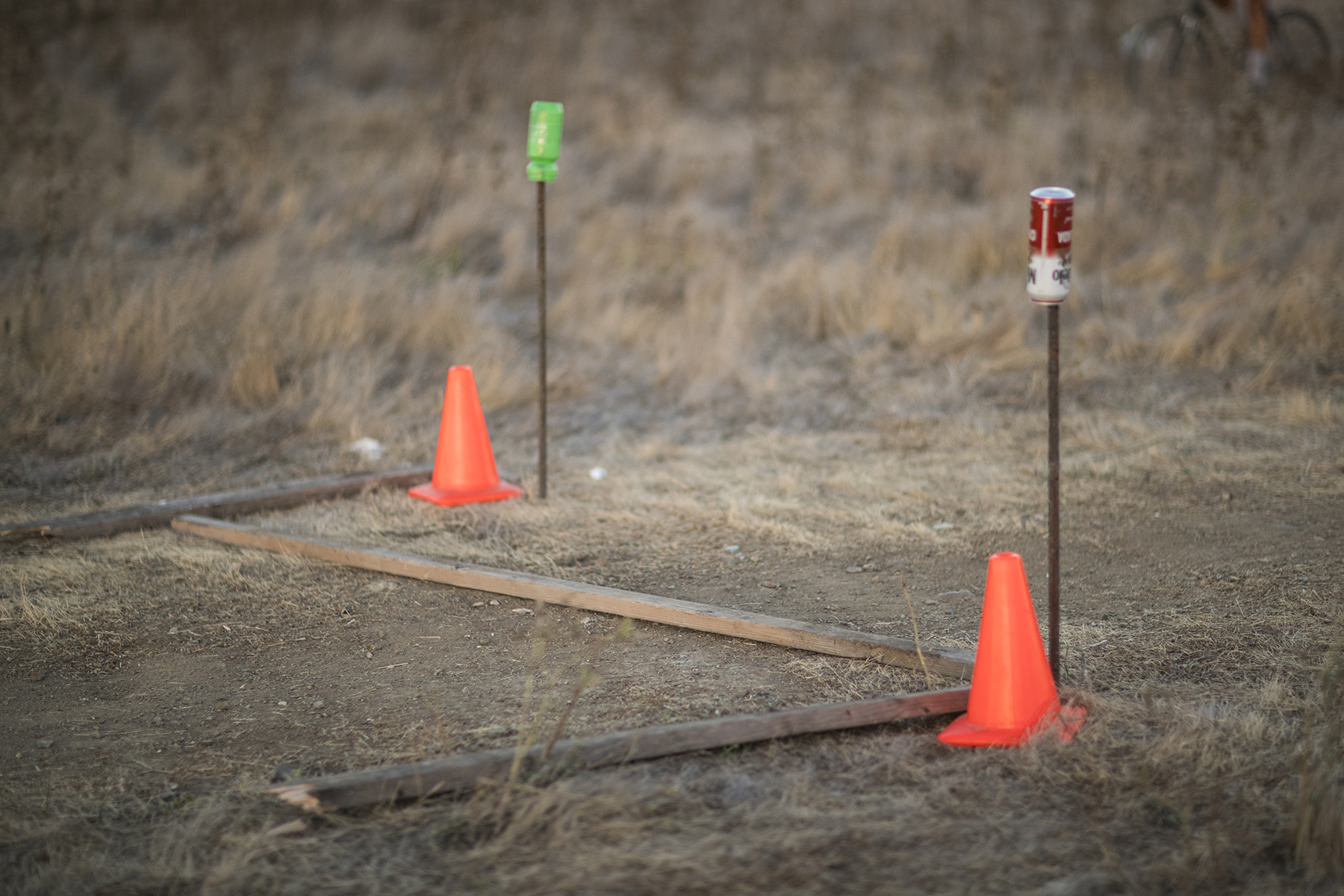 Broken barrier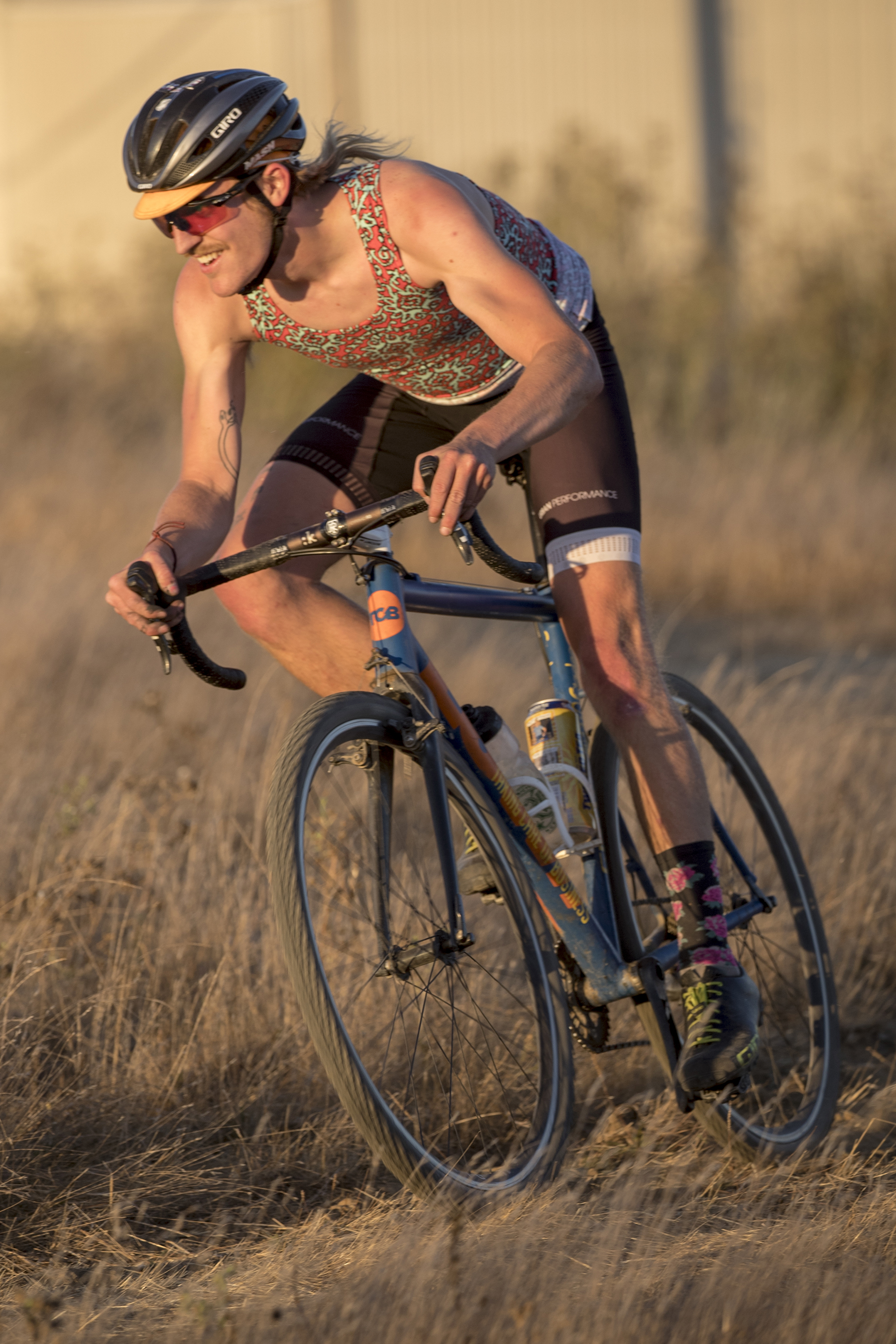 Pro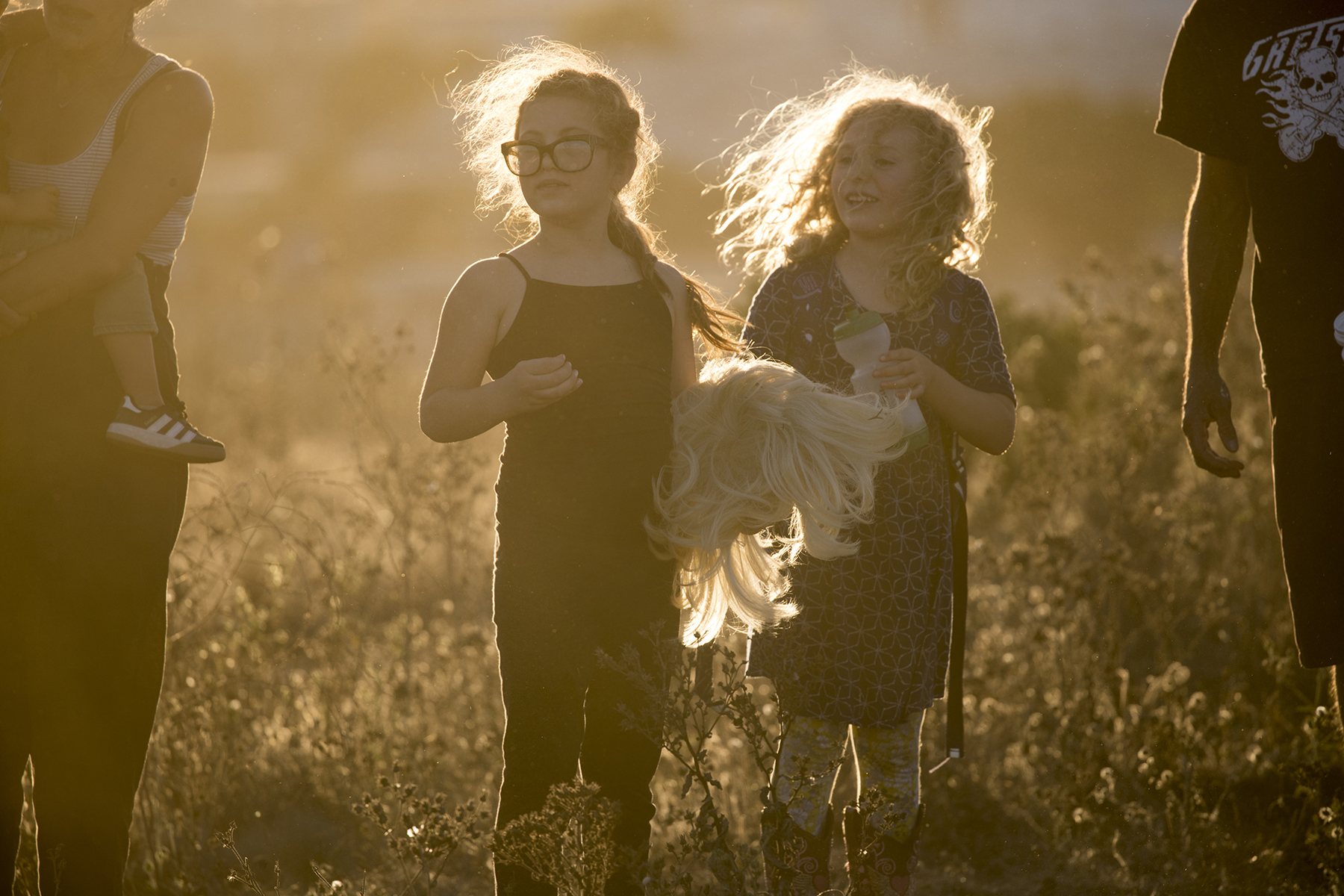 Wild fennel often dominates this dry landscape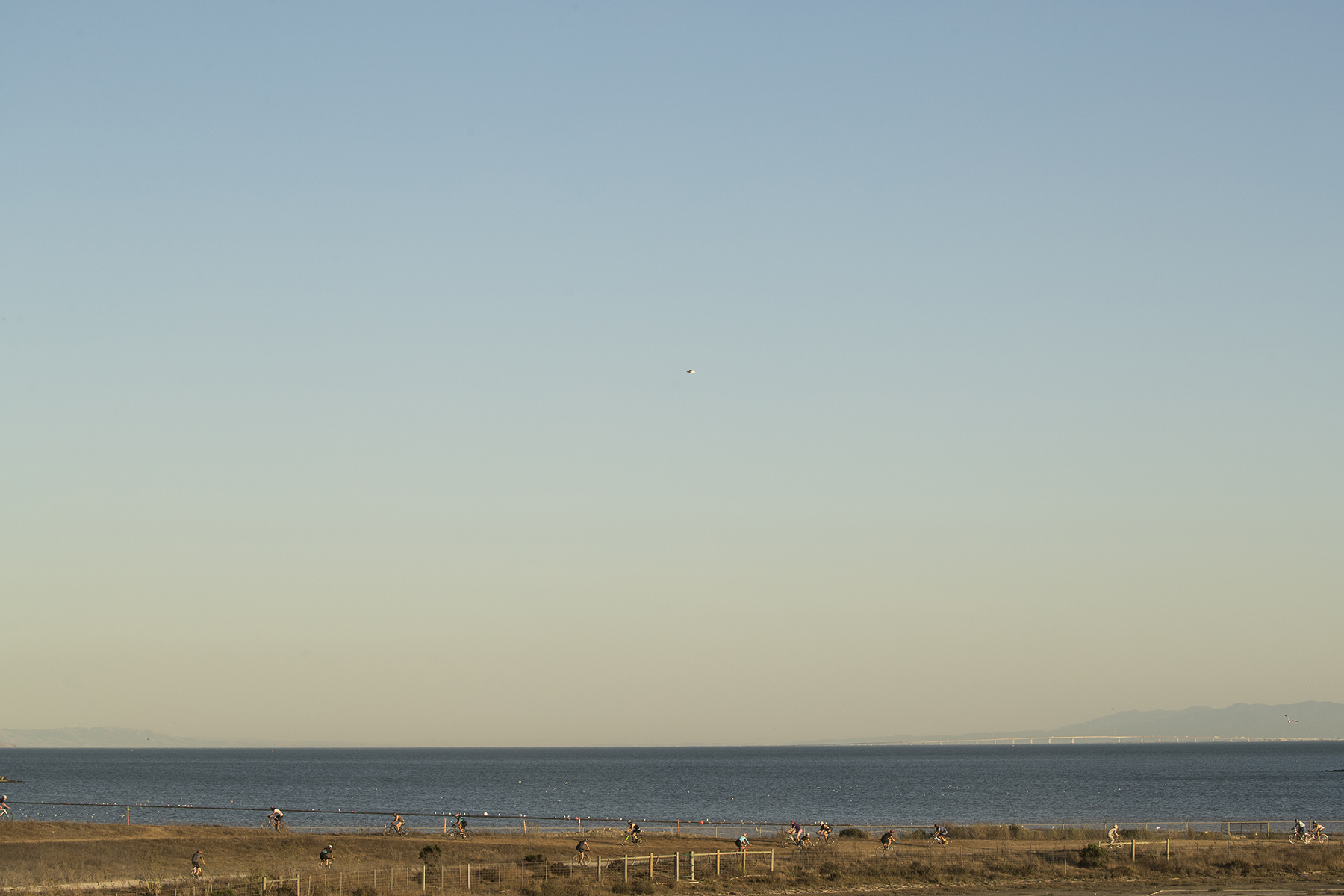 East side of the course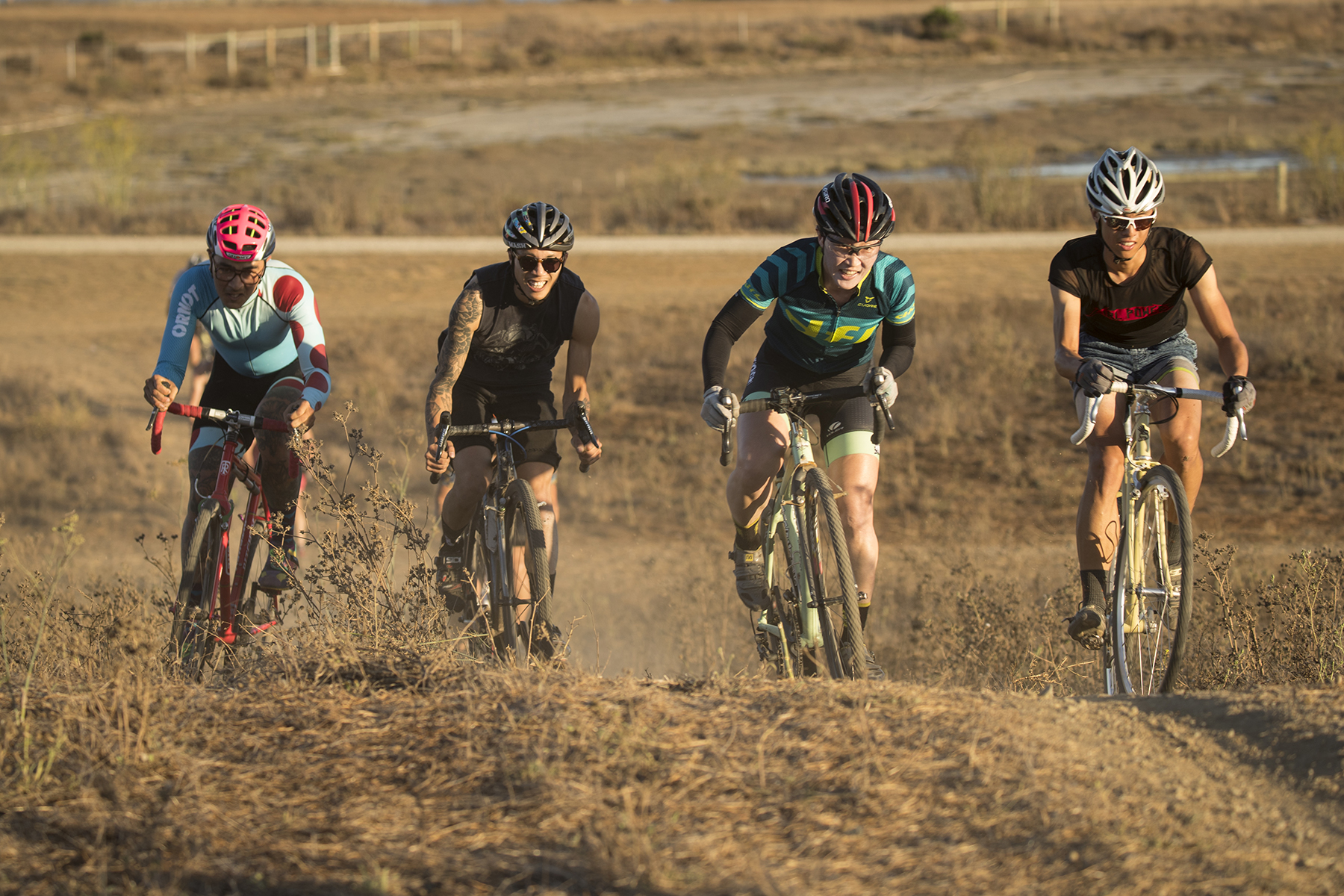 Chas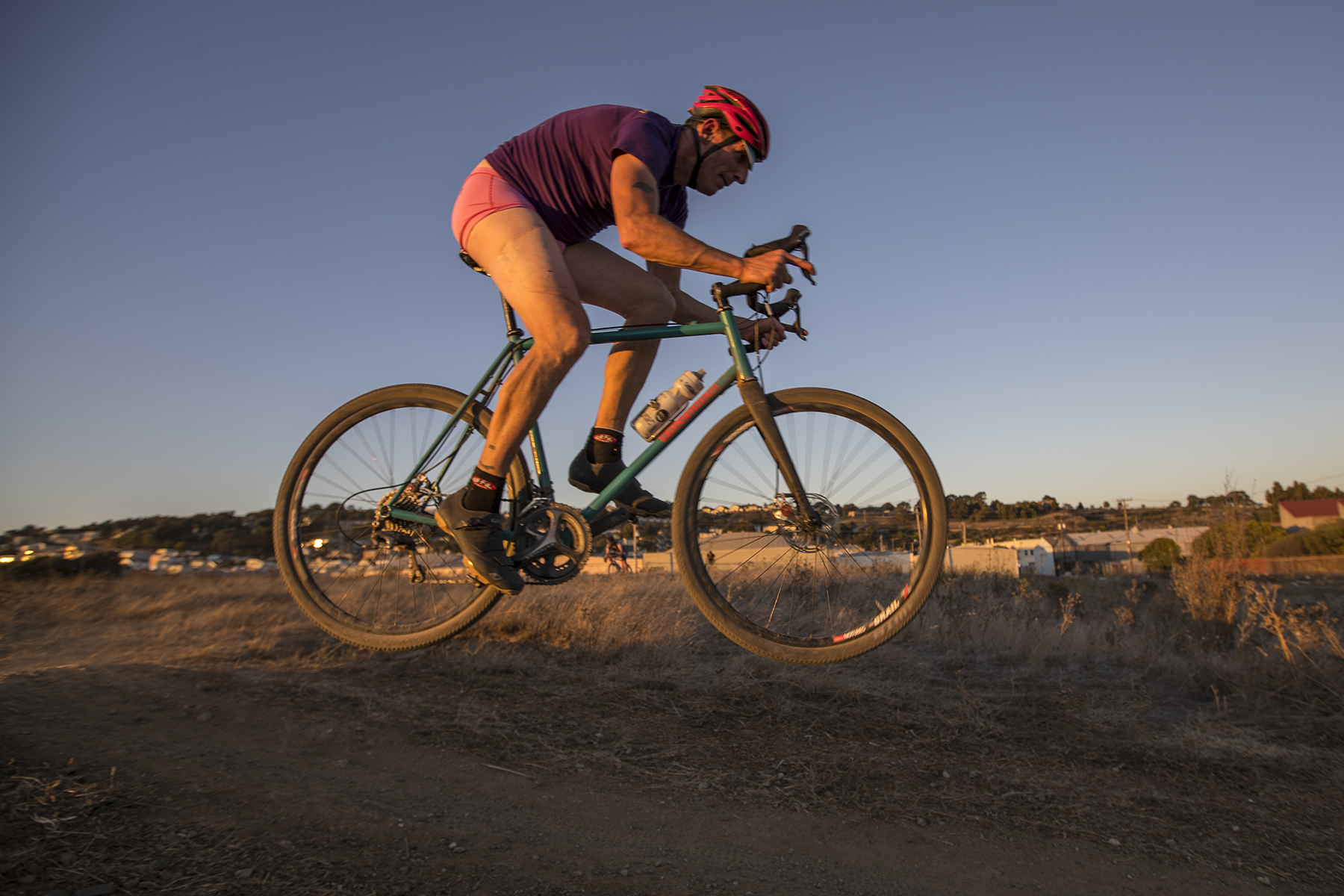 This part of the city was human made by filling the bay to create more land.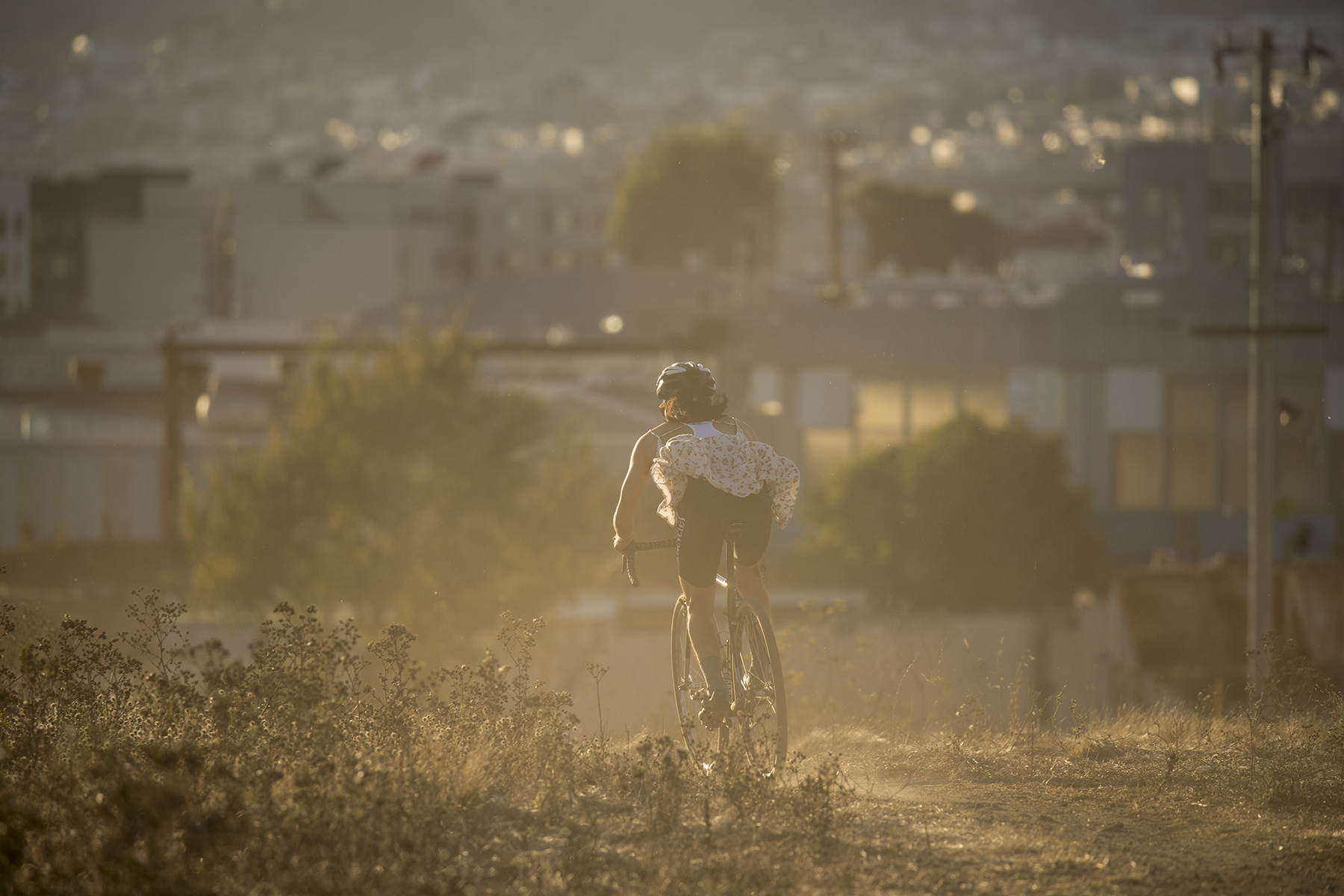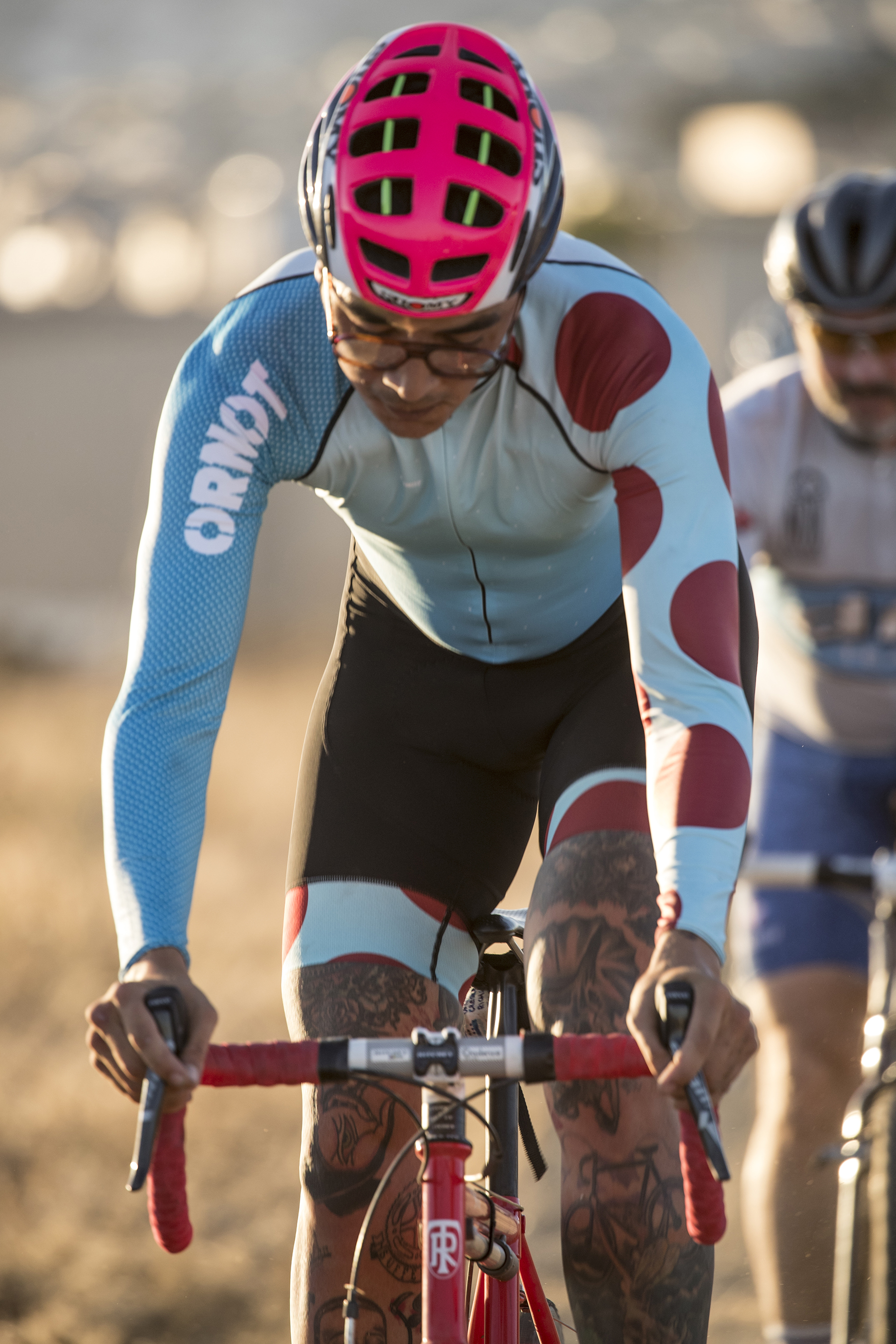 Fergus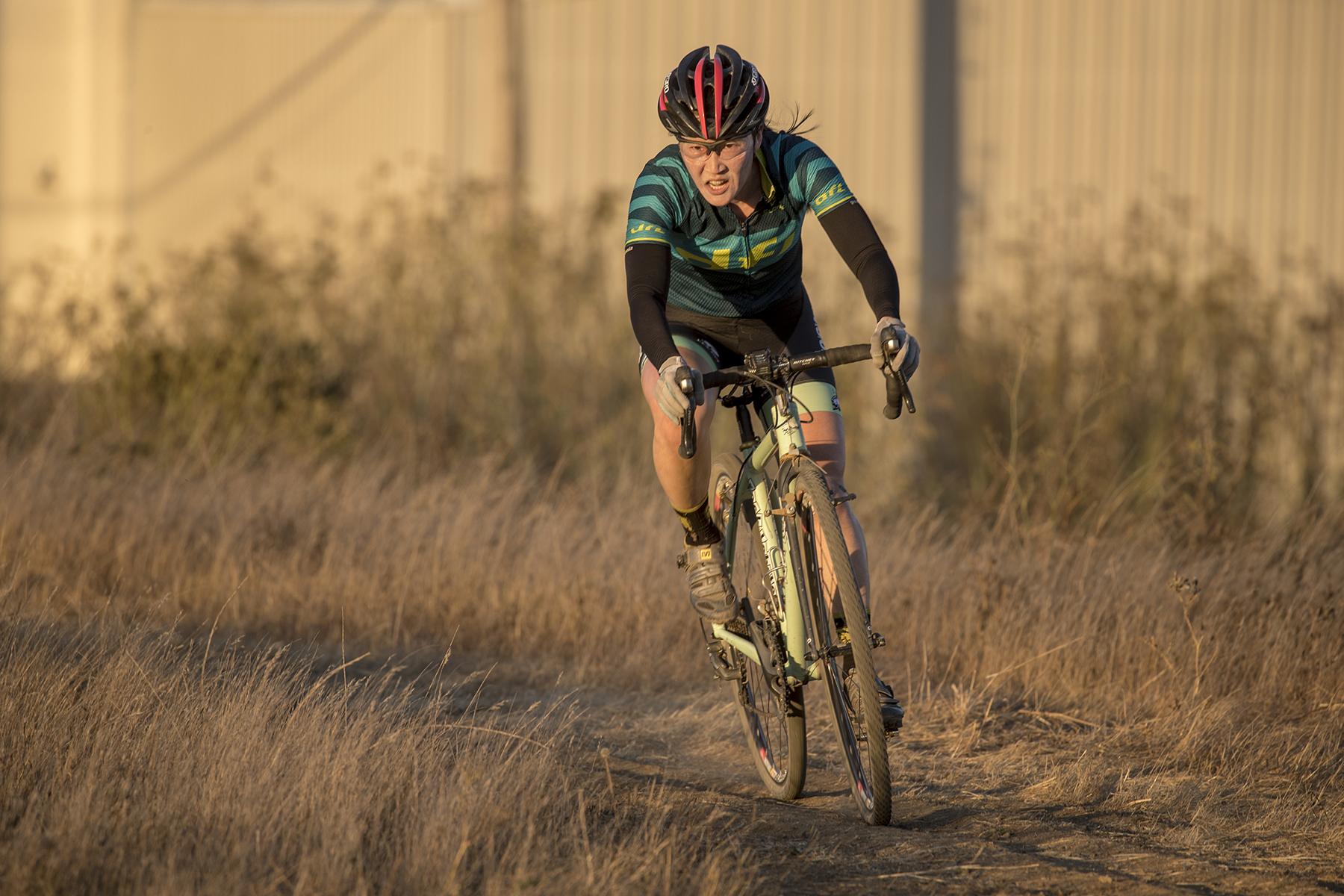 Covered in burs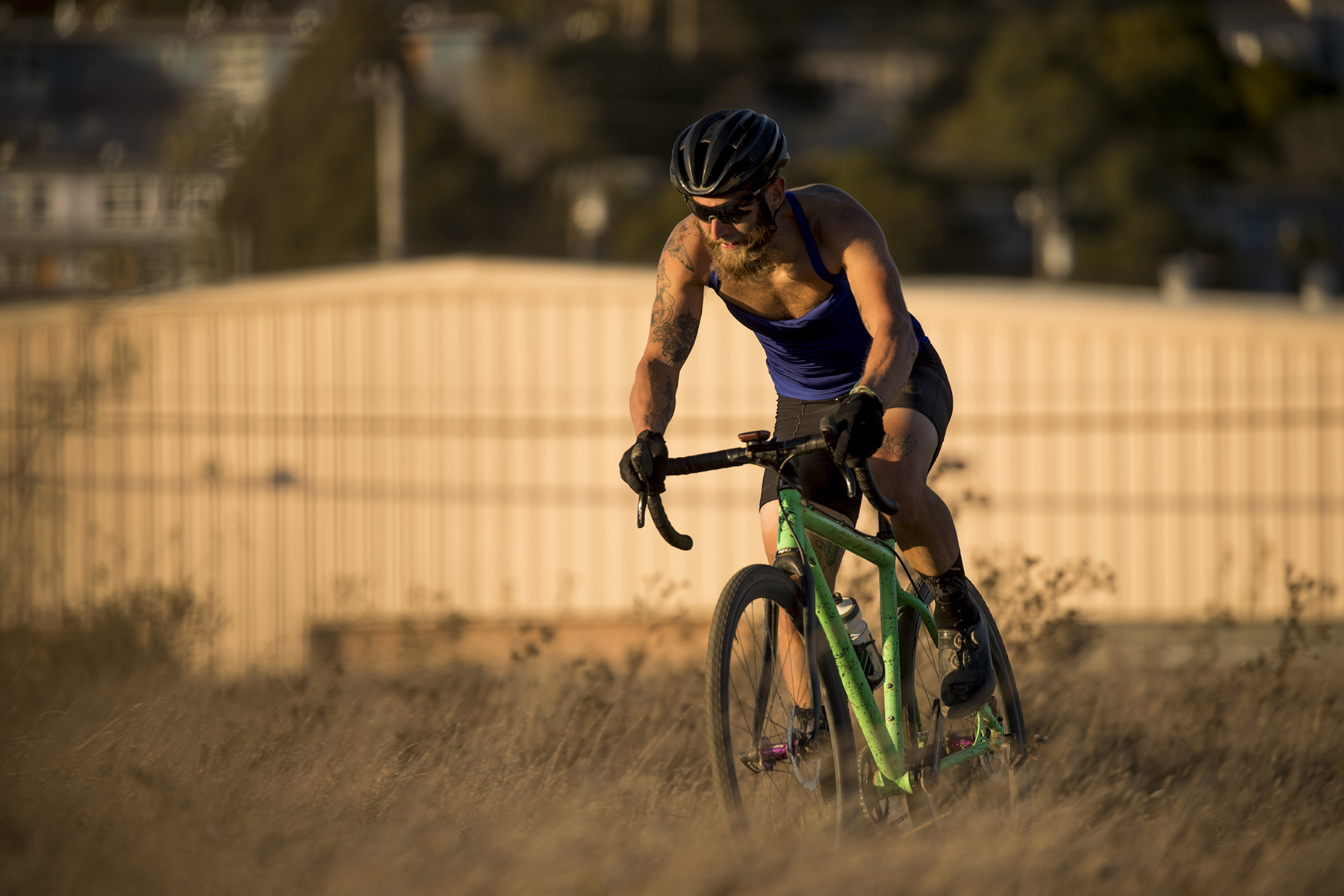 Albert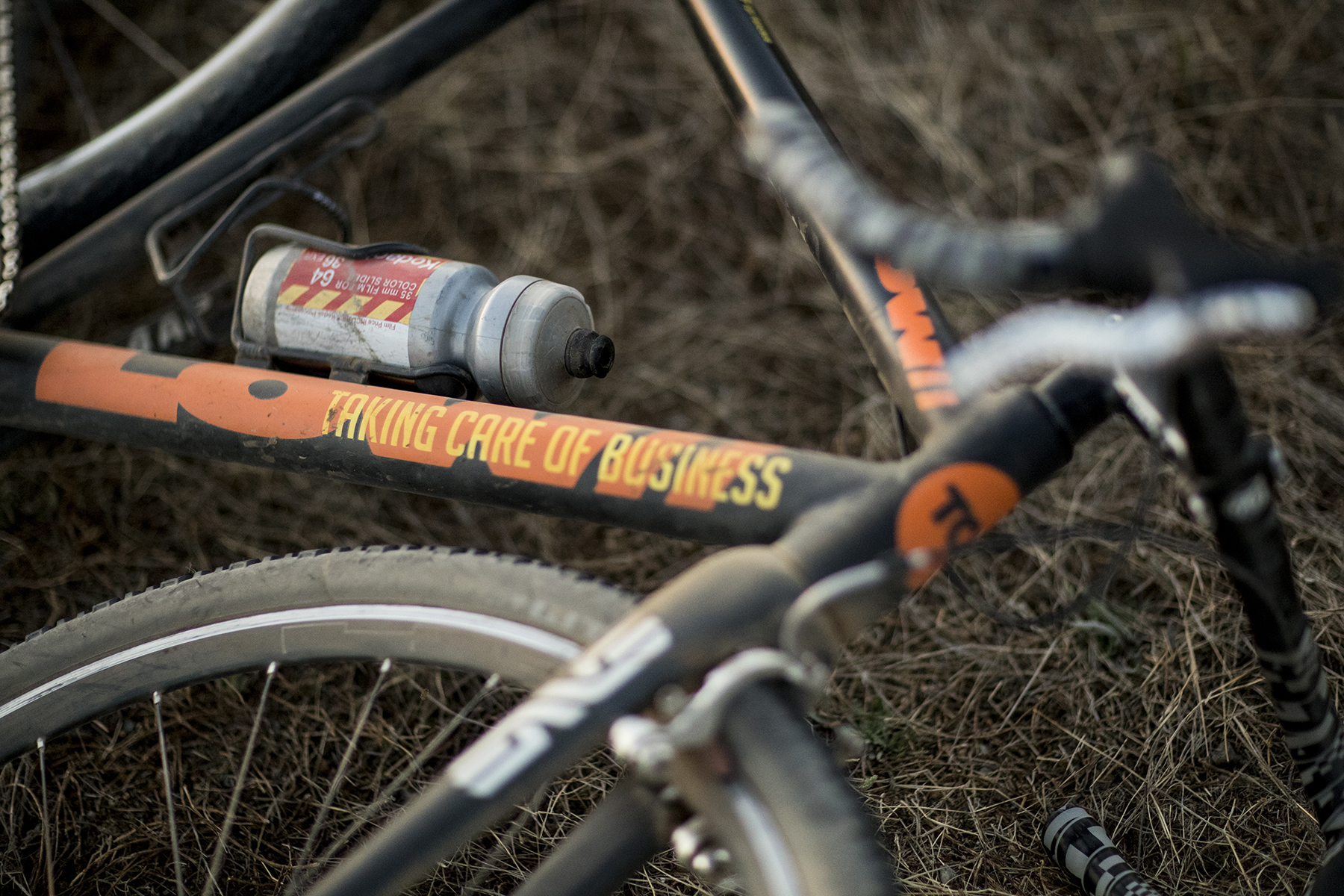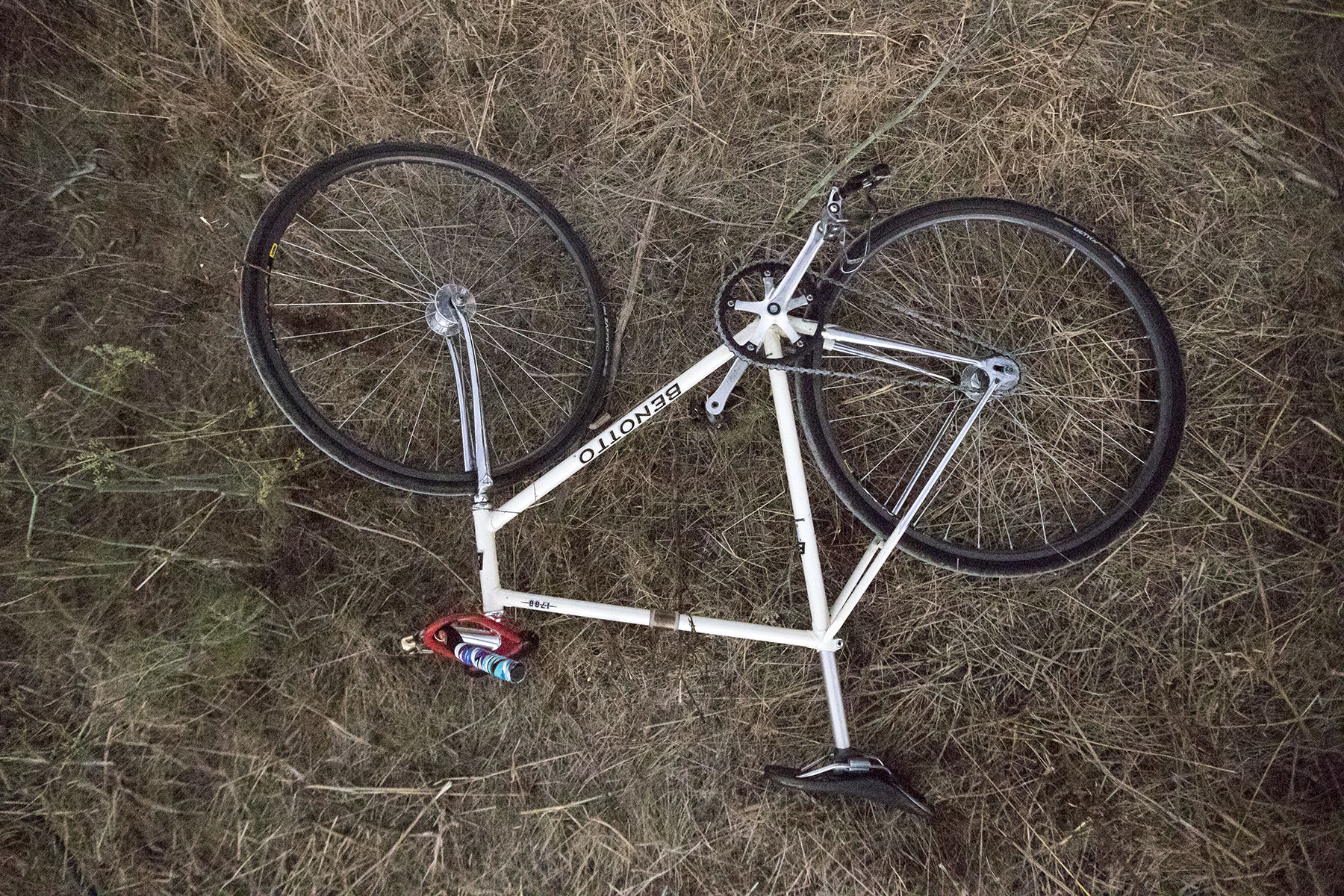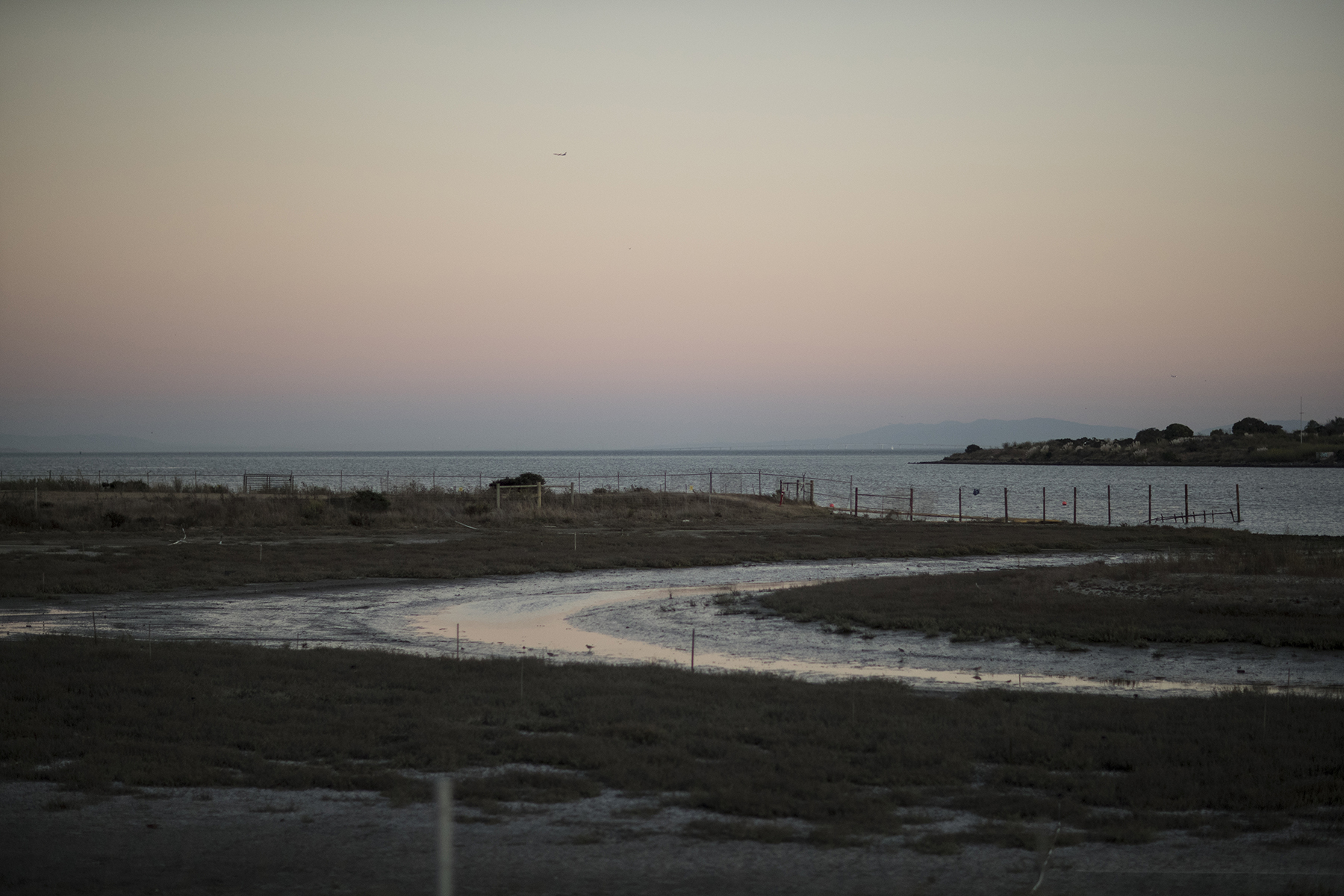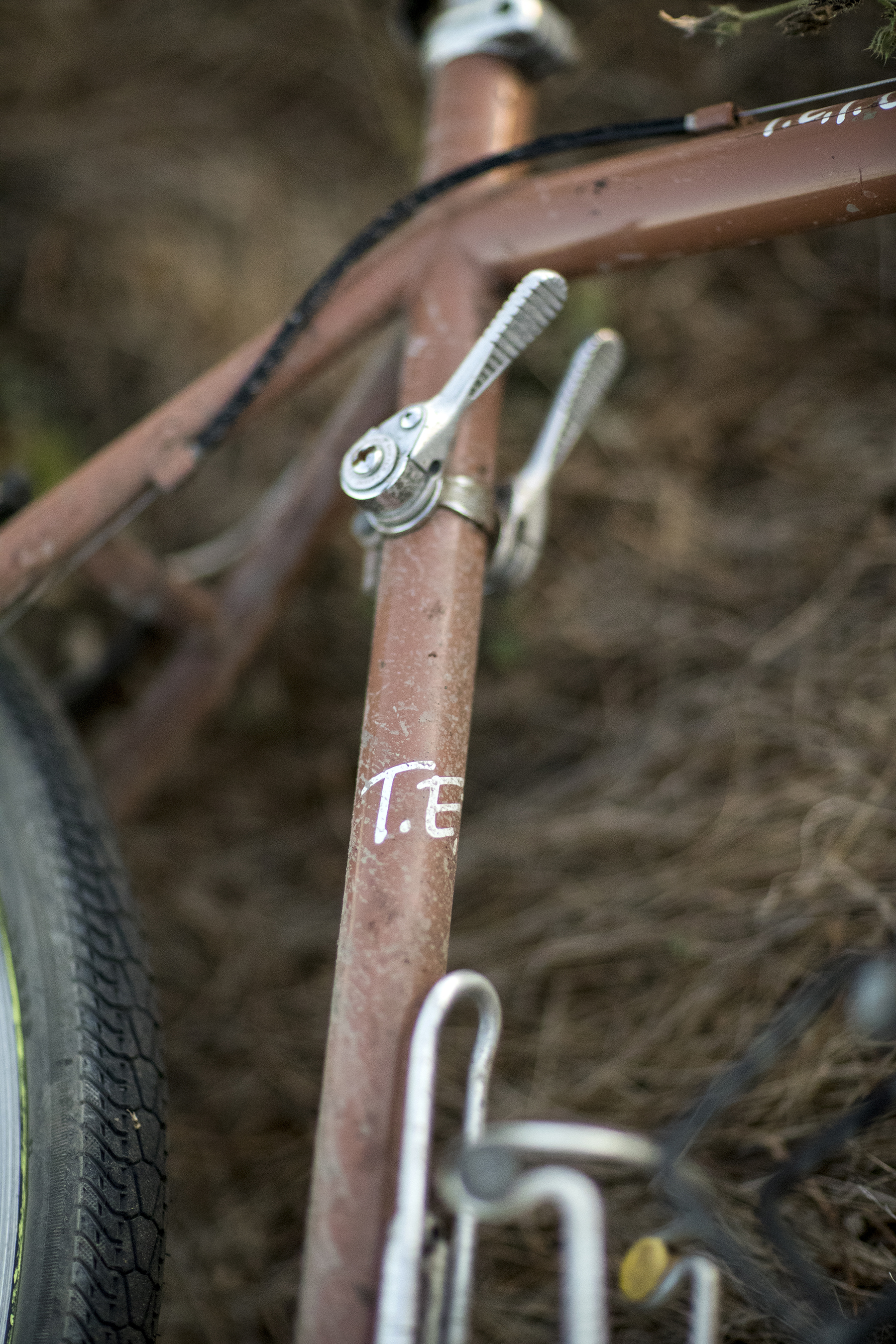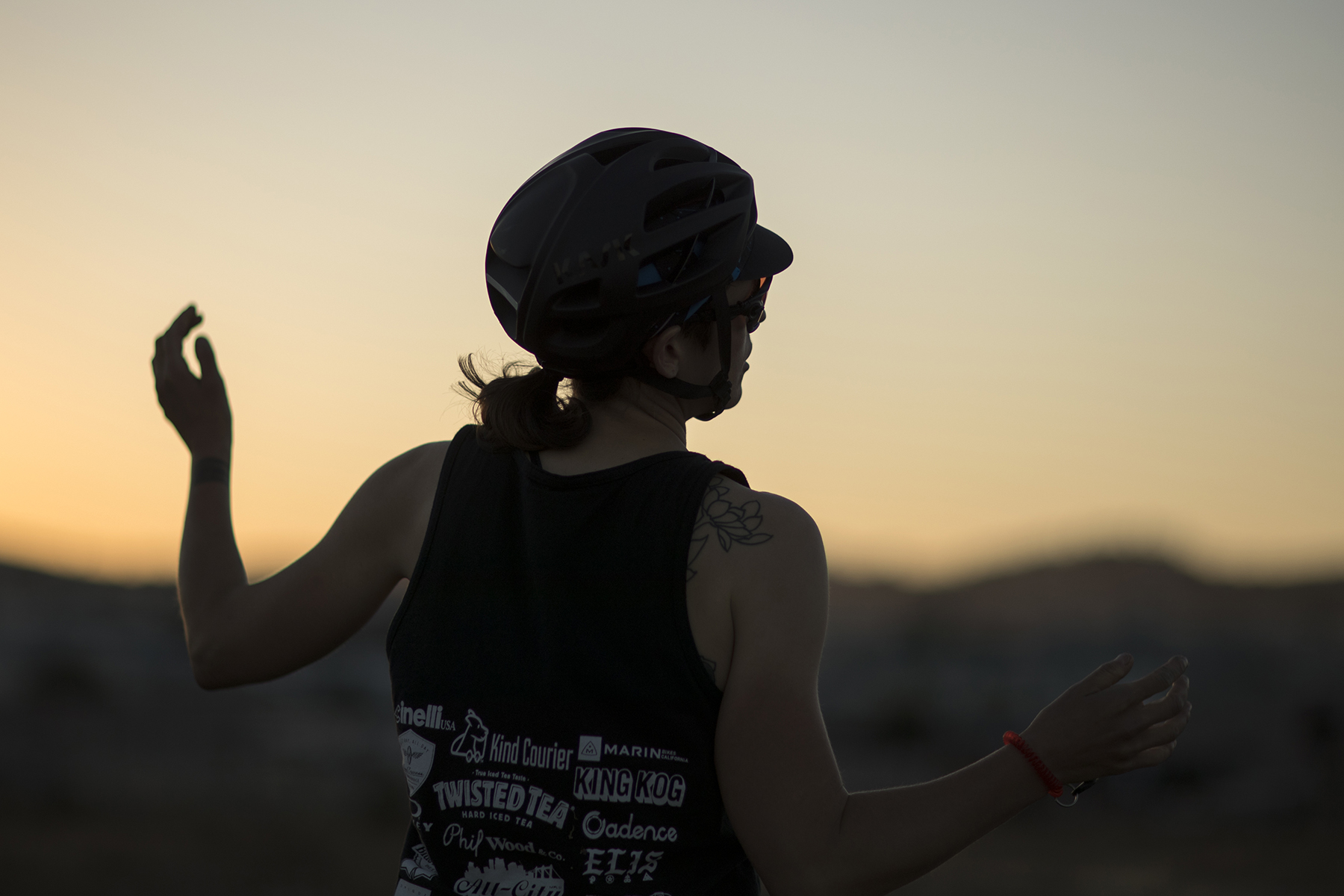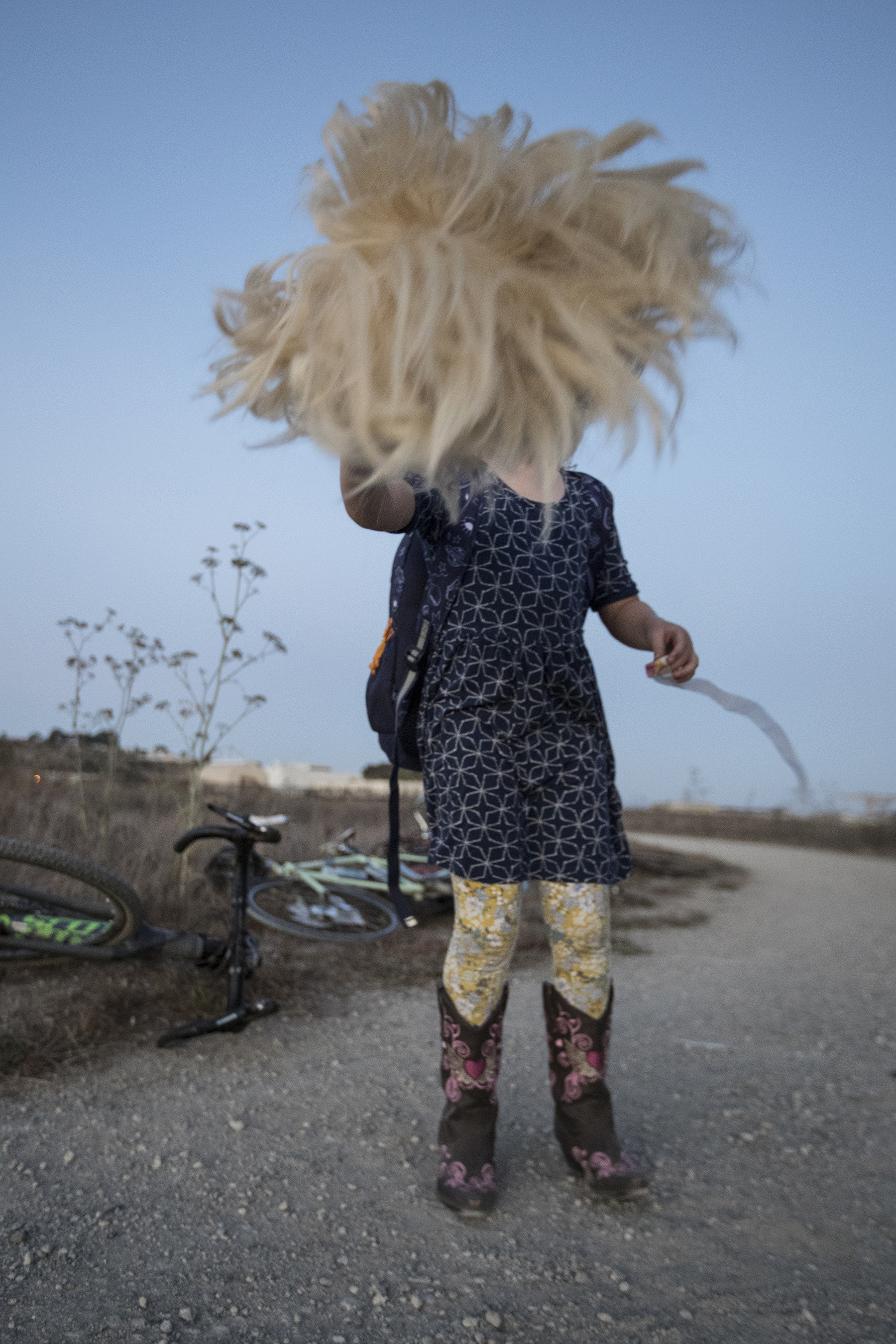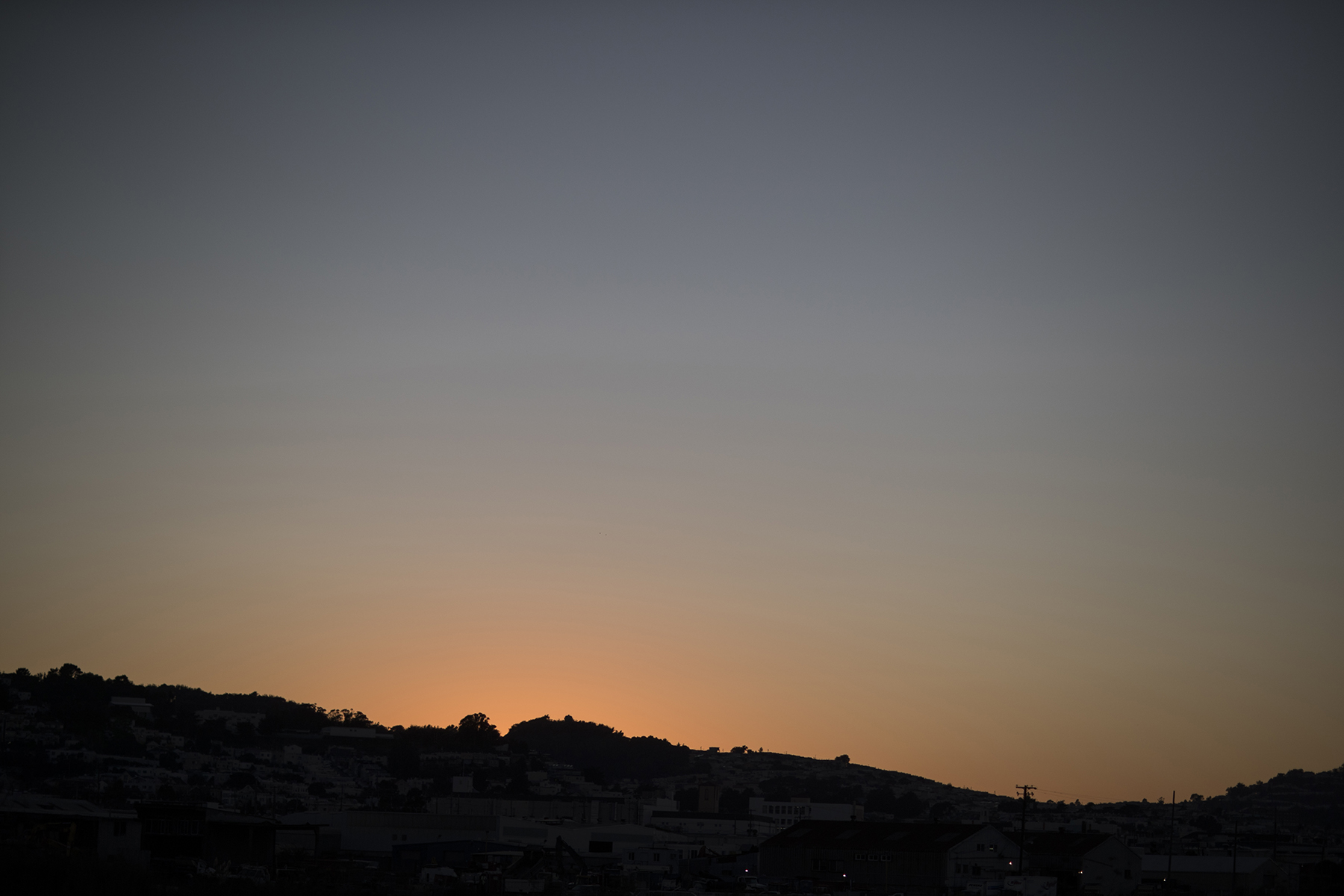 Thank you to the DFL family for keeping SF fun.
MM