A week ago I received a text from Chas asking if I was down for a ride out of The East Bay to Santa Cruz to campout and race the 41st Annual Surf City Halloween Cross Race.  My response of course, a good ol' Hail Yeah! So I packed a backpack and grabbed the AC-1 and headed down south. Originally to be Chas, Sean and I, I was pleasantly surprised to have the additions of Jean, David and later on down the road JDR!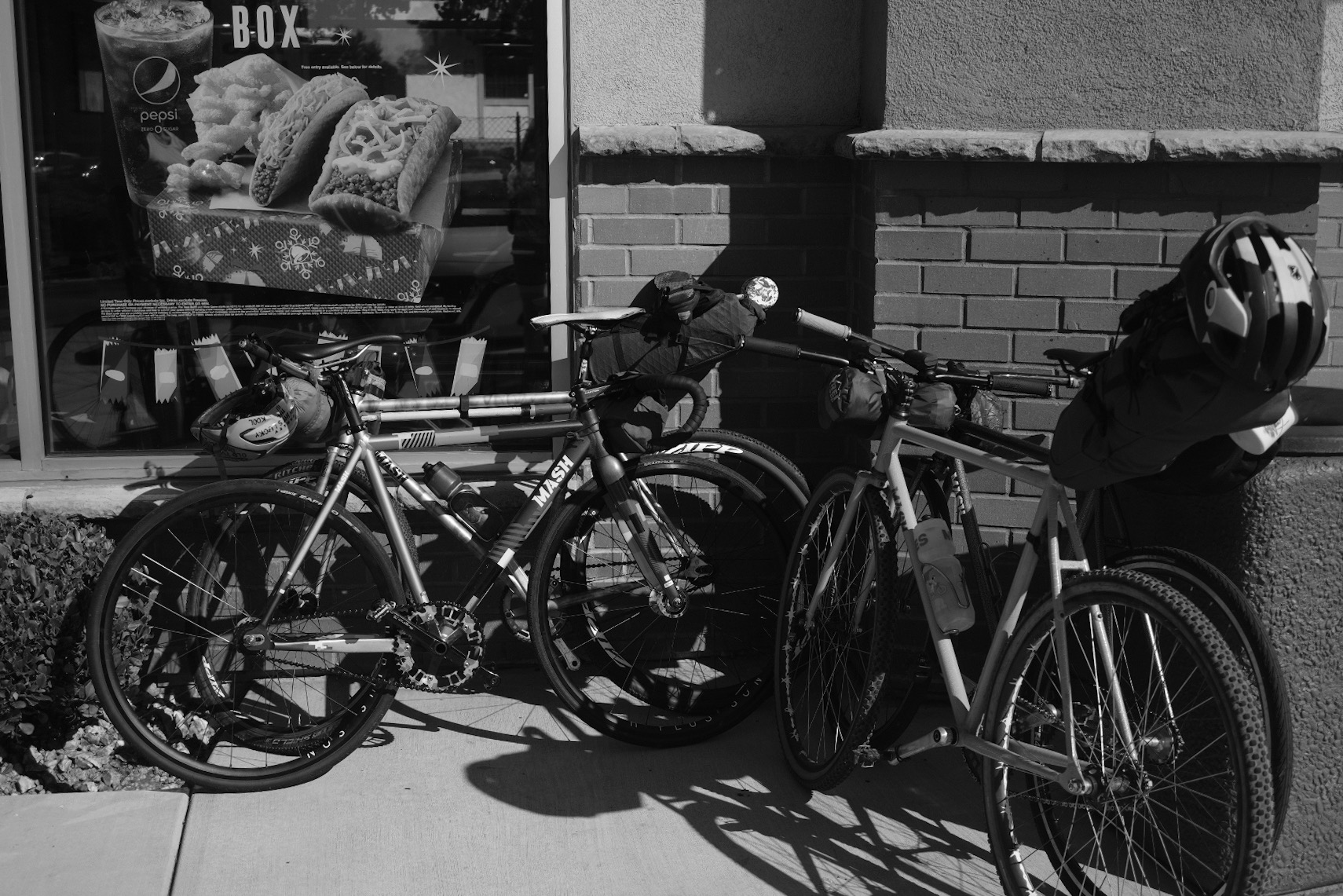 I met Sean at his place and we took BART to Warm Springs where we met with Chas, Jean and David at a Taco Bell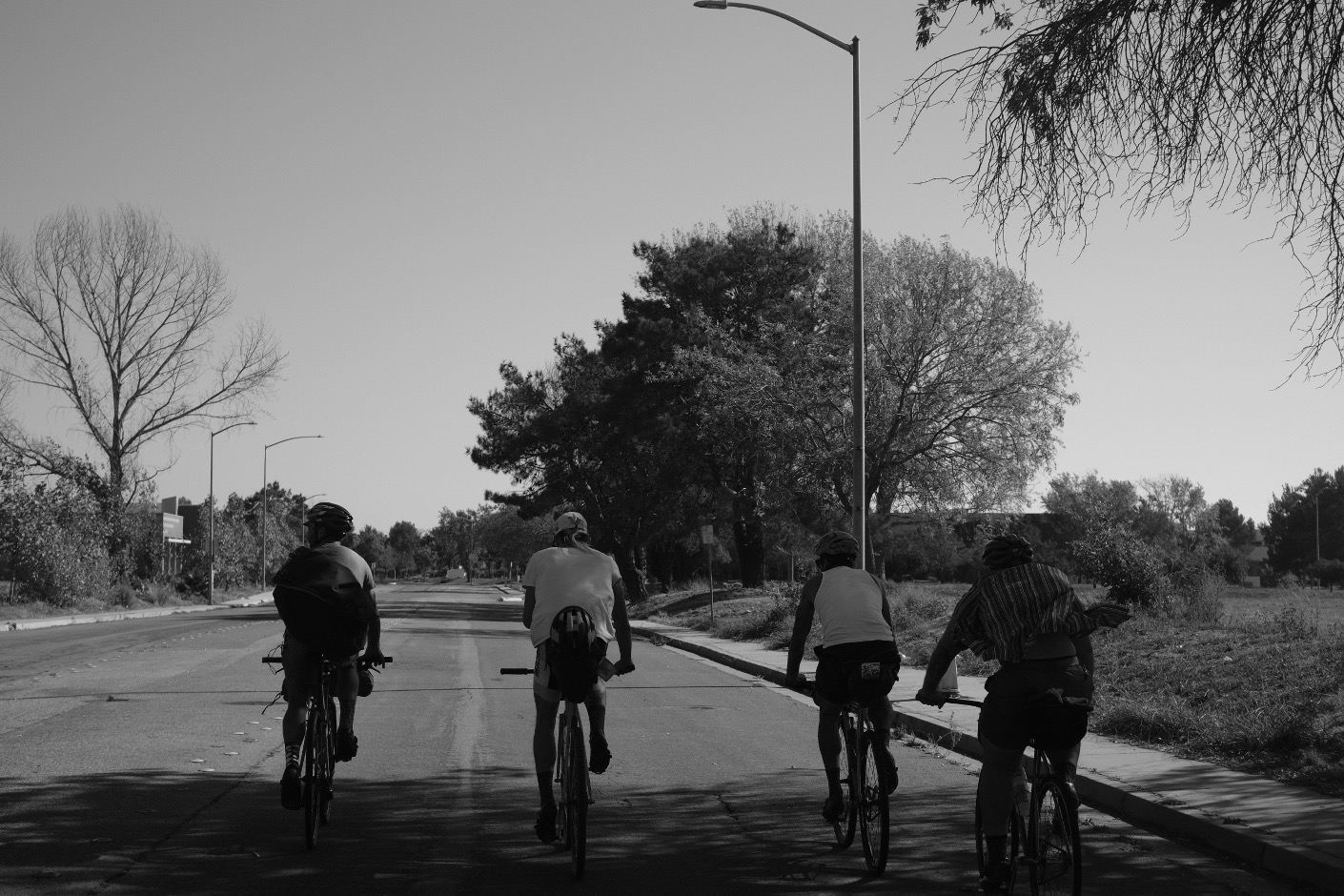 After getting everything together and a few traditions we set off to meet JDR in San Jose.
After meeting up with JDR we continued our way south along another bike path through Los Gatos and leading us to a cutty dirt path that ran along side HWY 17 into the Santa Cruz Mountains.
Riding along the 17 was a nice refresher for the day. Immersed in the trees and staring out into the reservoirs made for a good atmosphere to start climbing into the mountains.
After miles of steady climbing, we were greeted with an epic sunset while descending into Scott's Valley where we stop to gather food before heading to the BMX Halloween Jam at Cobs where we ended up camping out in the lot.
After coffee and breakfast we headed down to the Westside of Santa Cruz to race the Tracklocross field of 41st Annual Surf City CX Halloween Race. Where Chas took 3rd and Sean took 5th!
Riders: