I had been wanting to do a brevet for a few years now. Back in 2012 Matt Shapiro and I rode down to LA on our track bikes. It took about 13 days and we averaged 100 miles a day. On this trip we meet a good friend Erik who long story short, roped me into the world of long distance riding. This year was the first year where I felt fit enough, and mentally prepared to attempt rides like these. My goal, to get a Super Randonneur title the first year.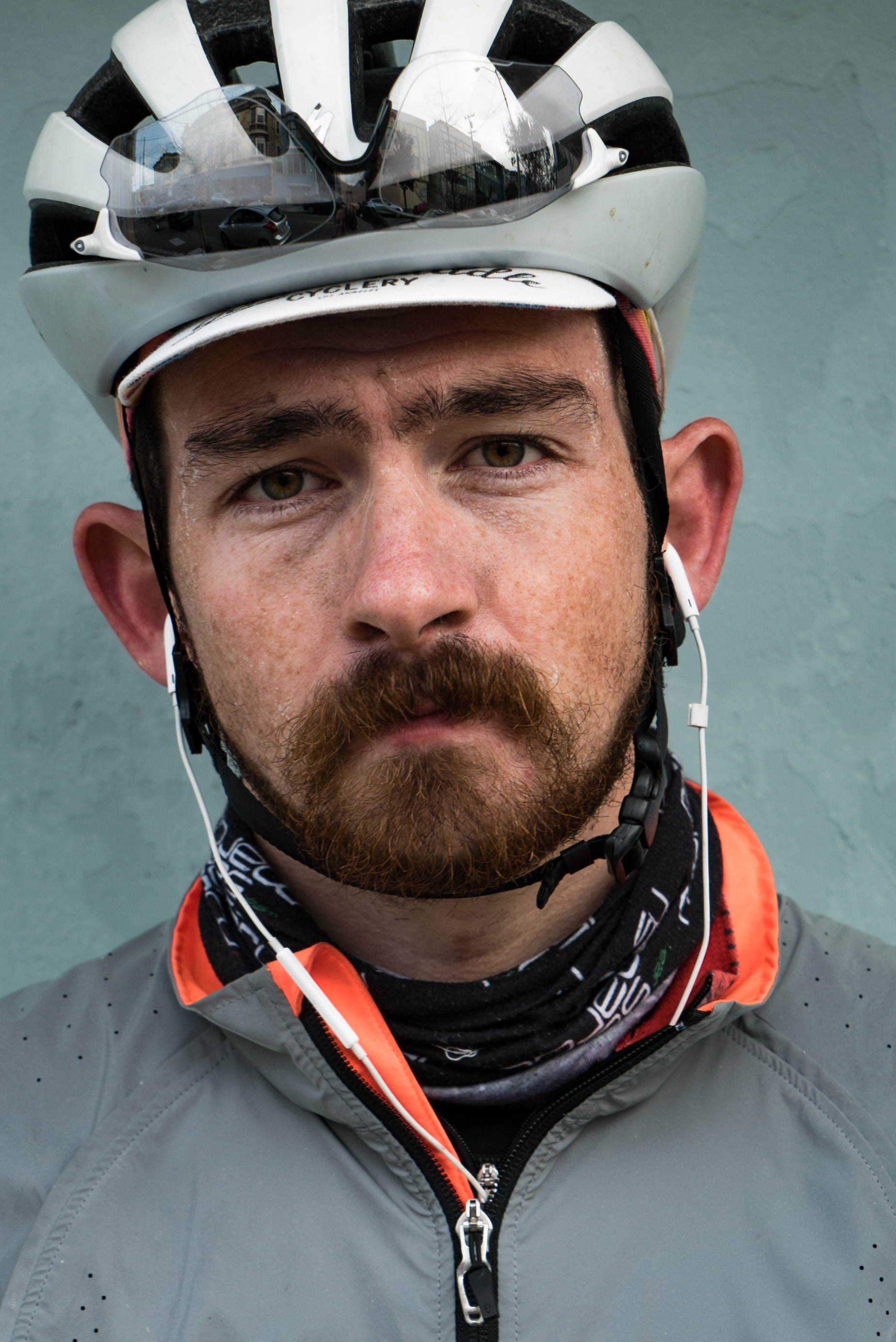 The Super Randonneur title isn't something to joke about. Although many have achieved this title, it is more than just finishing a ride. By the end of the season, you will have had to complete a 200k, 300k, 400k, and a 600k brevet. The Russian River 300k is a classic, with a 20 hour time limit. Starting the the Golden Gate Bridge, running north through Petaluma, Santa Rosa, through Healdsburg, over to the coast through Guerneville, south Bodega Bay and back to the starting point on the south side of the Golden Gate Bridge. Map here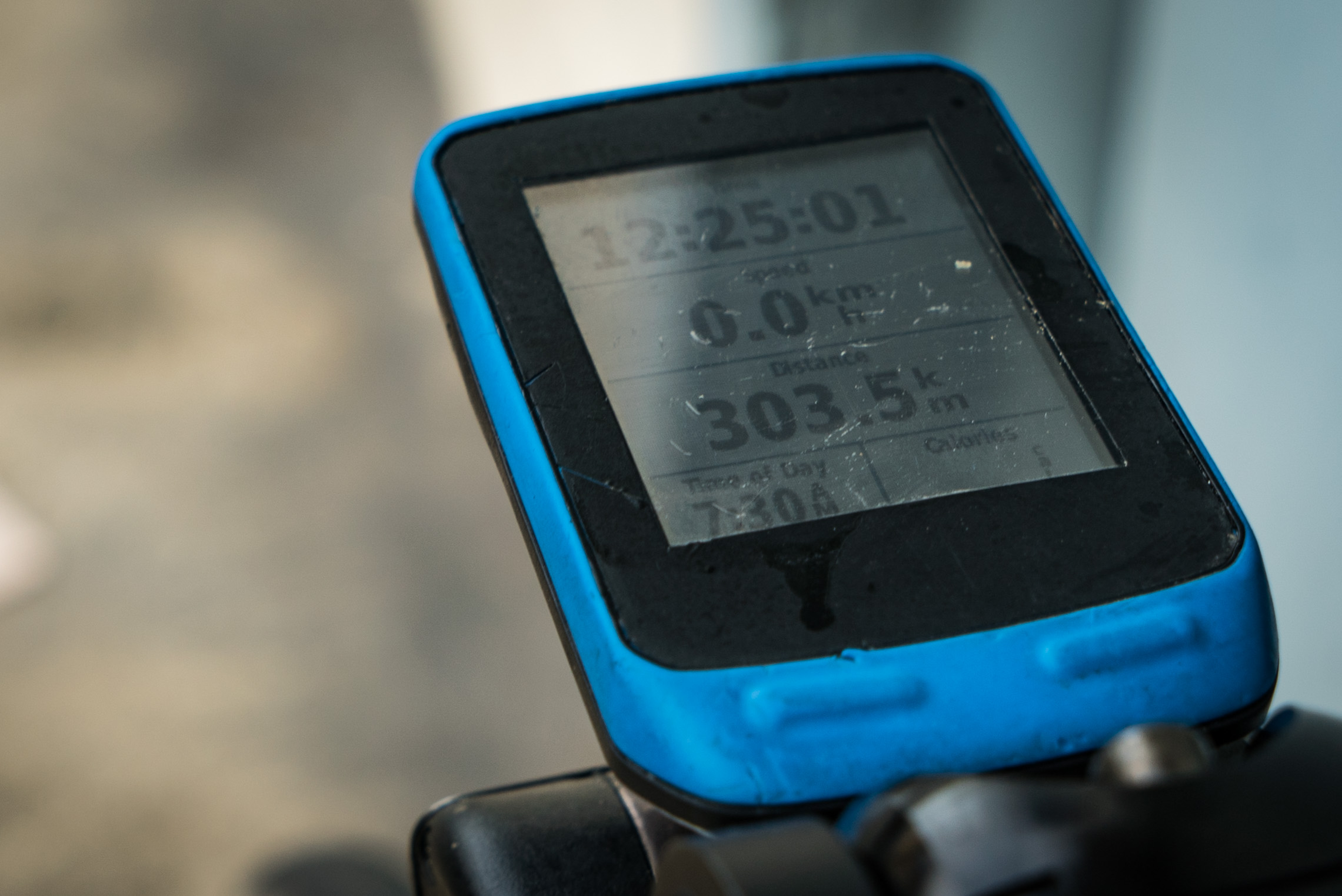 The ride left the Golden Gate Bridge at 6am. Erik had been briefing me on the way to the start. Usually it's fast off the line, then it mellows out into a softer pace, something reasonable for the 189 miles in front of you. We were the first onto the bridge, getting out in front and figuring out who was going to work together. We we're hauling through Sausalito when two guys on a tandem come up alongside our breakaway of 5 or 6. These guys had some serious power and it become very apparent that they are going to turn this ride up to 11. We start to shed riders after a climb 10 miles in, and were left with the tandem, Erik, myself, and Bill Brier, previous president of SF Randonneurs… dream team.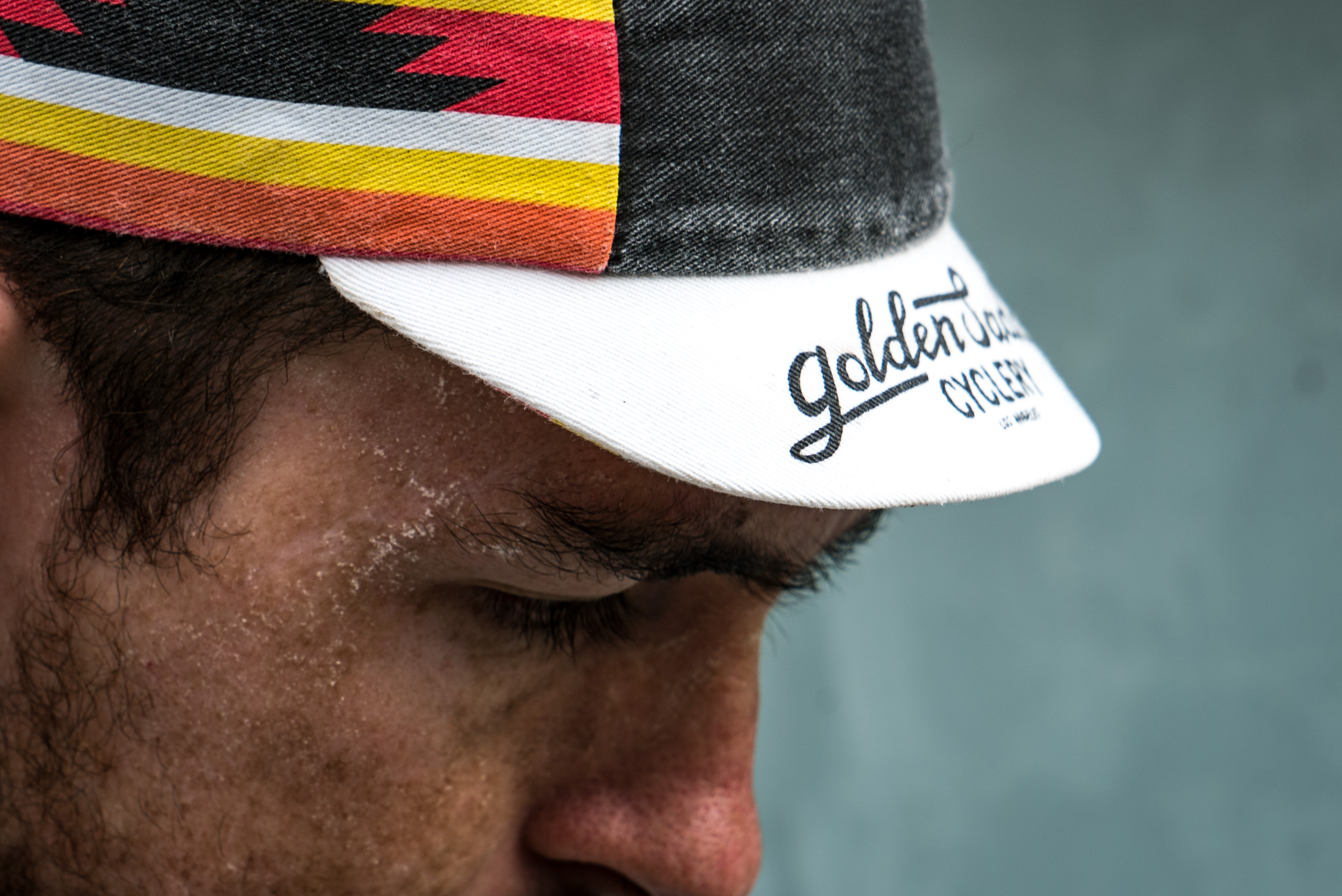 Let me get something straight, there aren't classes or categories when it comes to randonneuring. No masters, no pro, cat 5, or tandems. Which means were all in it together. Also, let me make this very clear, two really strong riders on one bike will always be more efficient than one rider on one bike. Therefore, the three of us had to WORK to hold onto the tandems rear wheel. We made it to Petaluma in 2.5 hours, and all the way to Healdsburg before noon. Those are fighting words.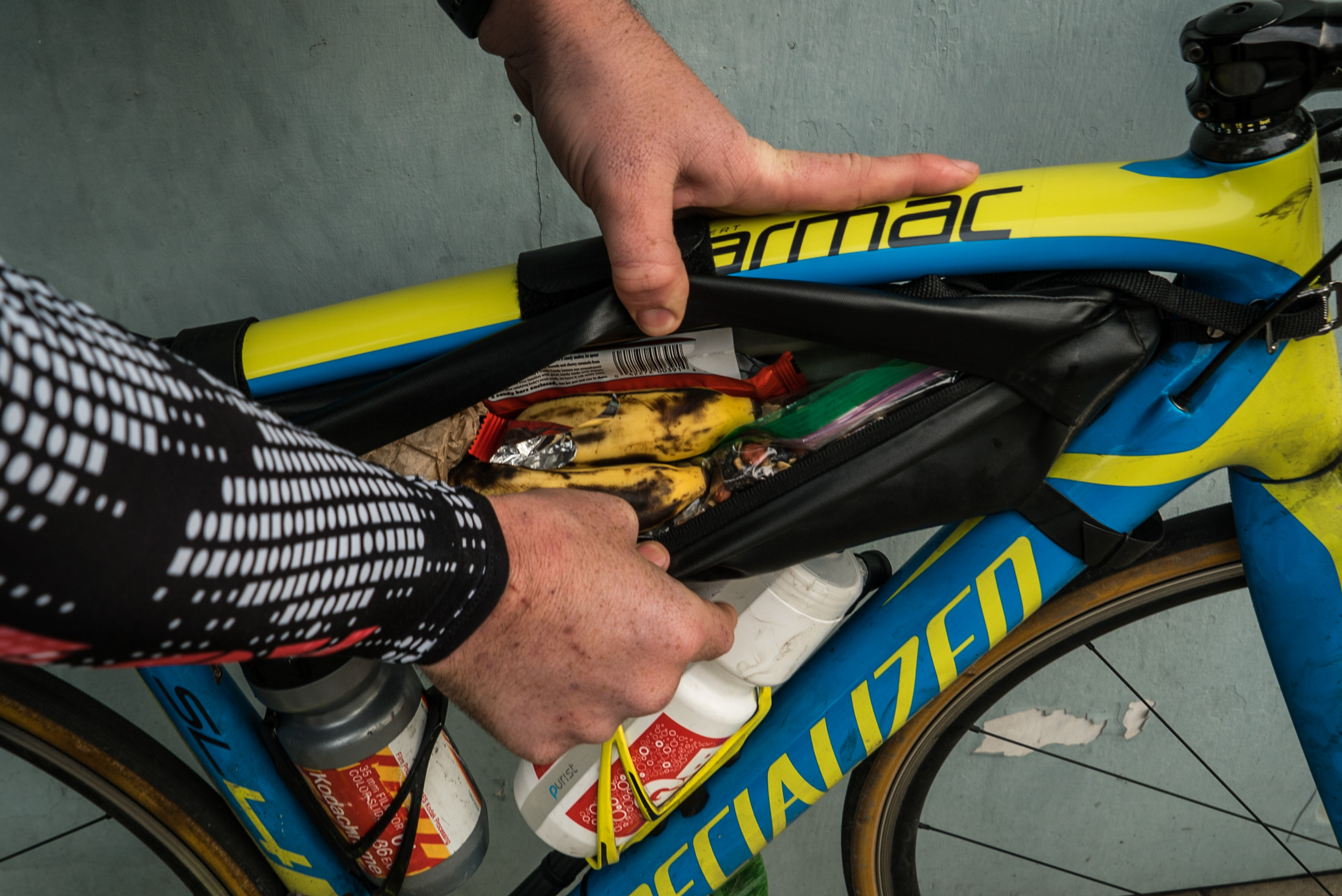 Erik and I were sick, I forgot to point this out. We started feeling pretty shitty two days before. We weren't sure what was going to happen, if we would be able to finish the brevet, or if we should even attempt the ride in the first place. Our plan was, if things go south we turn around in Petaluma. But with the tandem, and Bill in tow we were a well greased machine. We just might have been some rusty gears. My throat would get scratchy, so a banana, and a bite of a chocolate bar to fix the problem. Erik had some Blueberry soup as his secret weapon. Basically we were patching a sinking ship every mile we rode.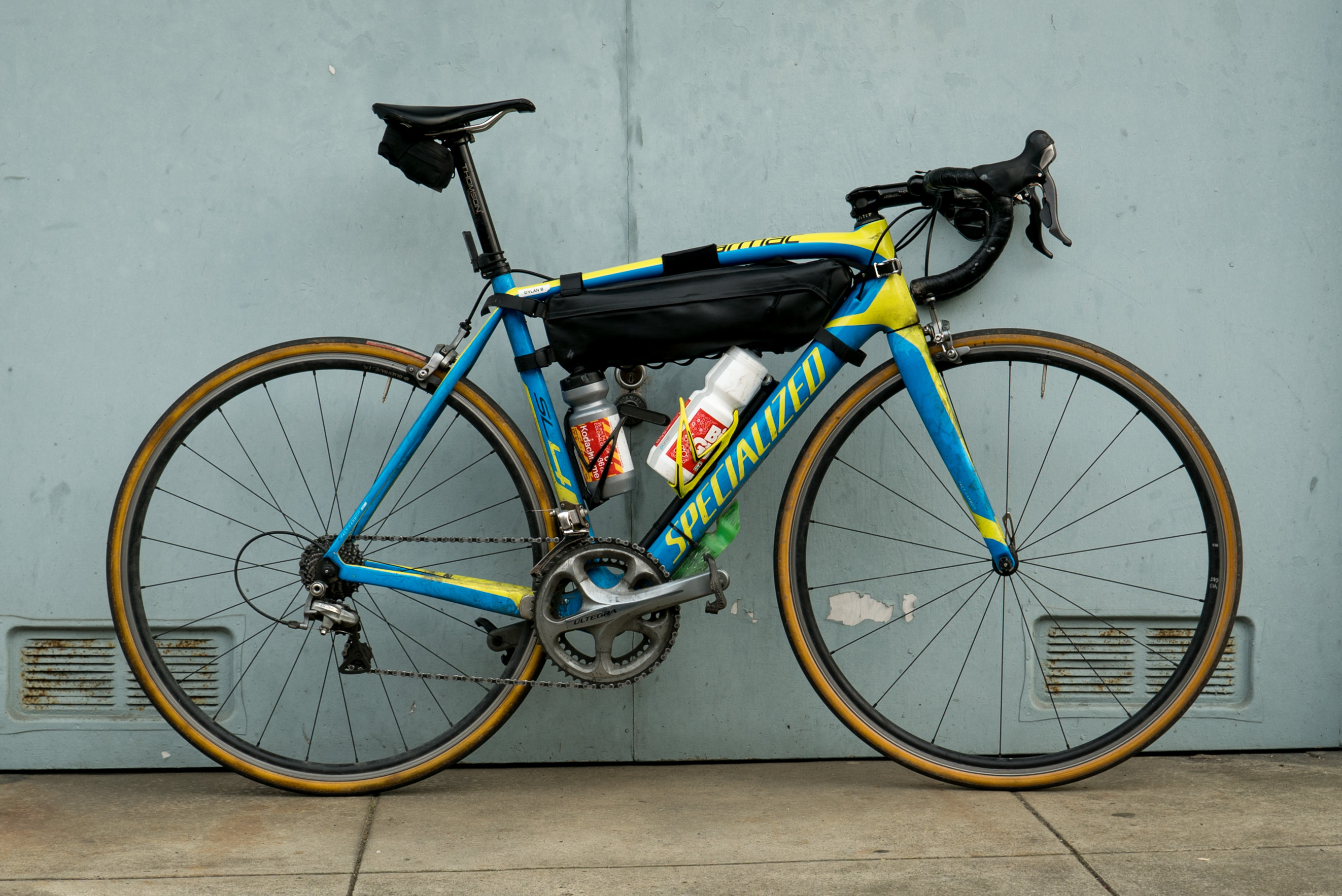 But… we were the lead group and we were hauling ass and that felt @$*%ing good. Averaging 23mph, we were on schedule for a 10 hour finish time. As 300k brevets go, thats fast. Once we made it the coast, the illness hit Erik like a brick wall. He fell off the back just south of Jenner so we waited in Bodega to regroup. Pizza, coconut water, candy, fix. Erik rolled in about 10 minutes later. The tandem and Bill rolled out and at that point we changed our pace to two airplane whiskeys per hour. The next 40 or so miles were becoming familiar territory. This just makes things feel slower and although you know you're almost there, the anxiety level builds. The weather was overcast for most of the ride, so rolling into Pt. Reyes at 76 degrees meant a power nap and beer. This is the typical brevet style when you go fast and chill hard.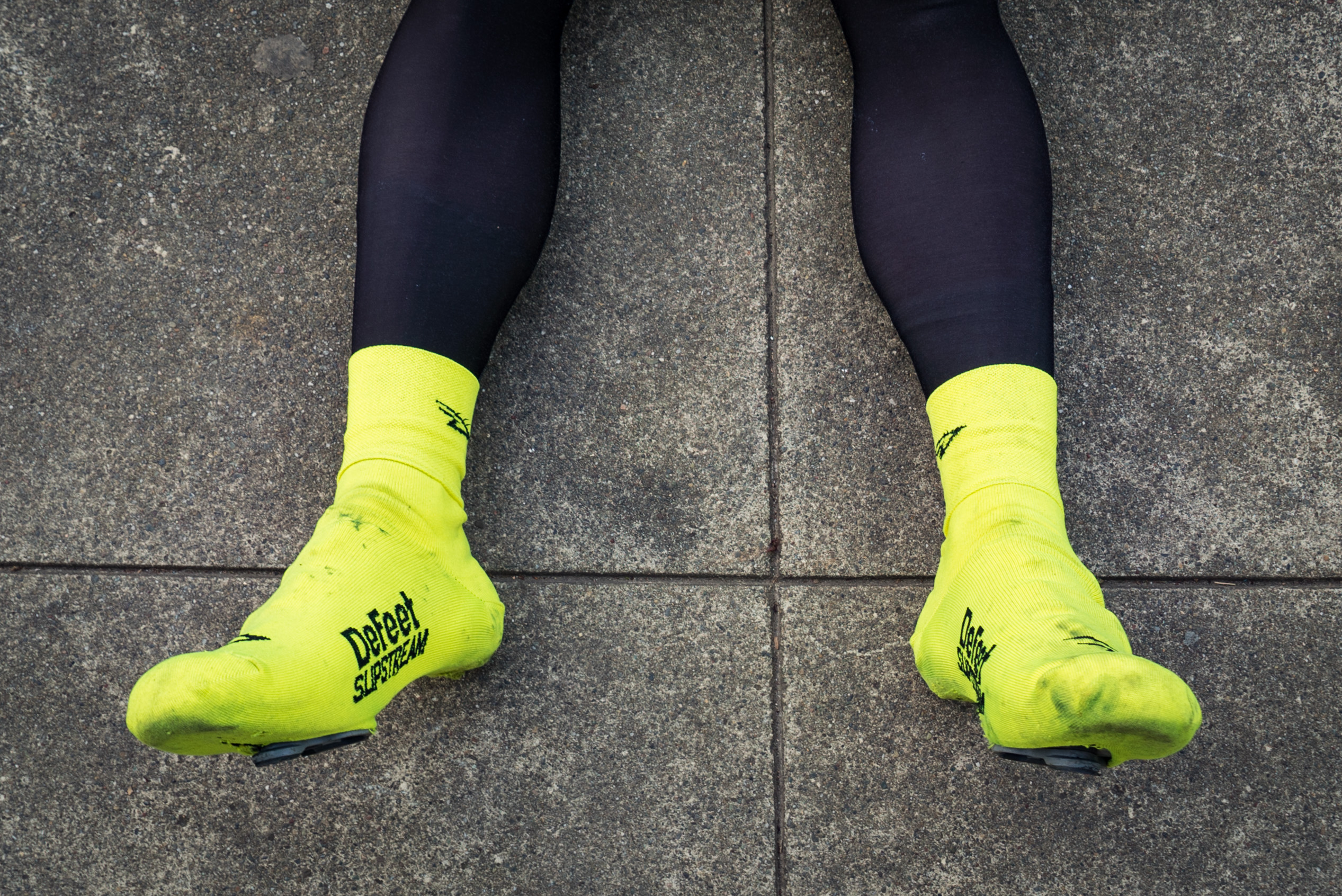 We made our next move, this time warm and filled with some liquid courage to grease the gears and 130 miles in our legs. I had a dinner date at the Martin house, so I had some motivation to get to our point B. Erik was on cruise control. At this point the sickness had grabbed ahold of his DNA and started to attack his soul. His cough would produce some red tinted phlegm so there was no point in trying to ramp the pace up. We parted ways just just before descending into Fairfax. As punishment for leaving my friend, the ironic fate of my front shifter breaking and leaving me in the big ring only solidified my need to hit mach 10 to get home on time.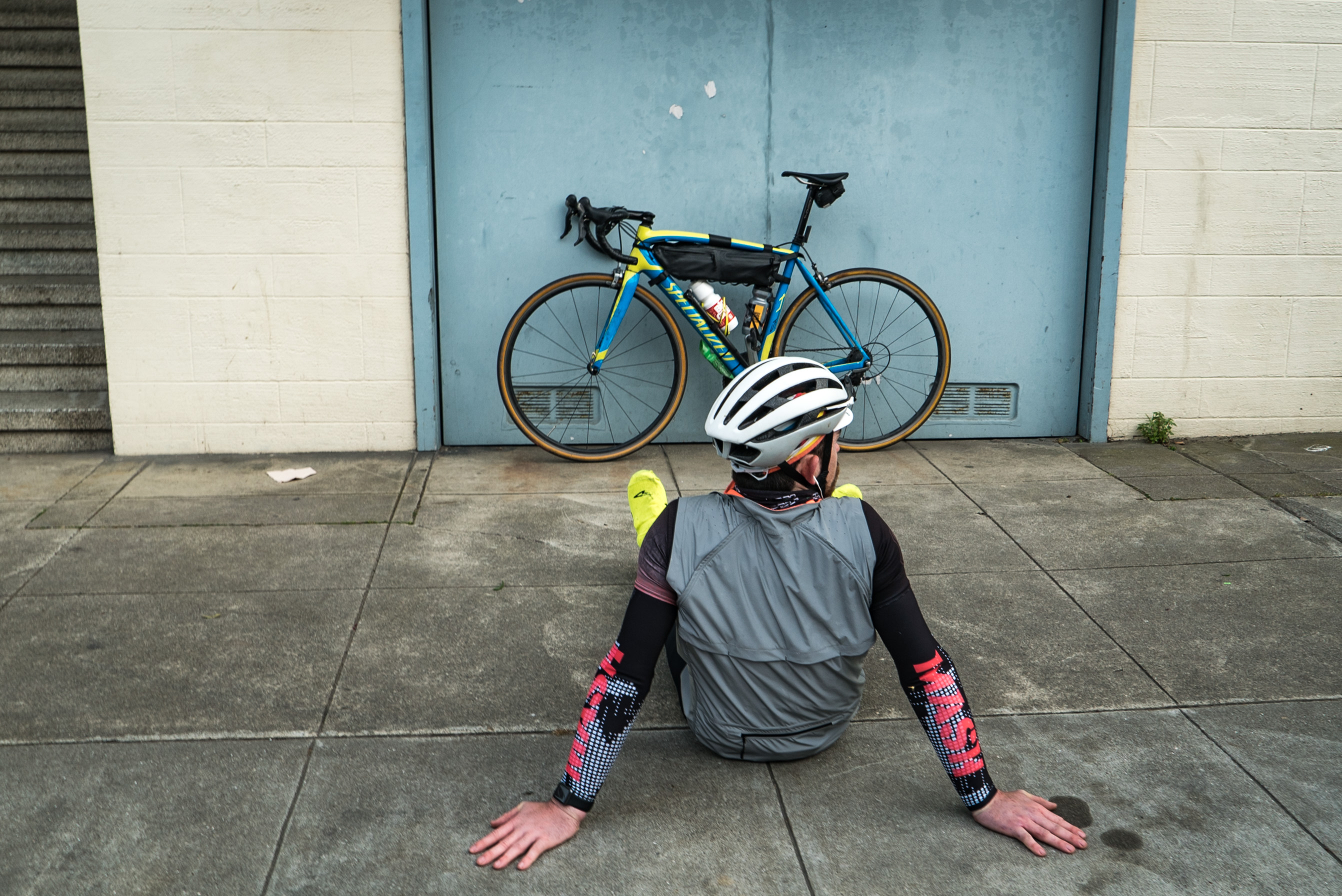 I rolled over the south end of the Golden Gate Bridge to finish my ride in 11 hours 27 minutes. 4th place, considering the tandem as two. 45 minutes behind Bill Brier and the freight train who broke the course record by 20 minutes. Do you remember when Felix Baumgartner space jumped out of the Red Bull Stratos, falling 39 kilometers breaking the sound barrier? This ride, that finish, same feelings.
Mike snapped a few details of salt and grease on my way home.
: Dylan Buffington