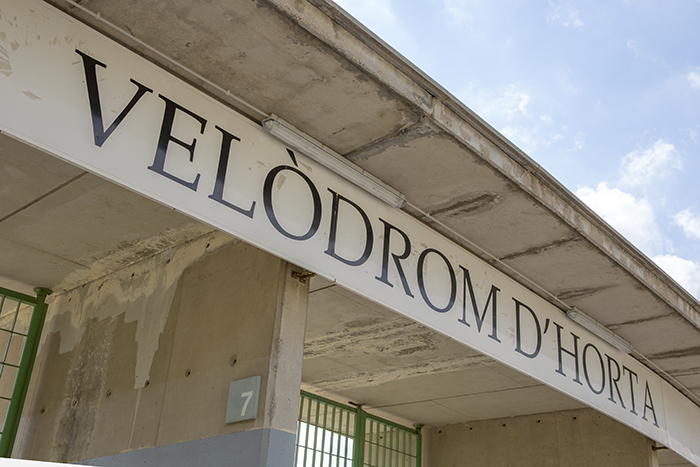 Enclosed are moments shot during a morning session at the D'Horta Velodrome here in Barcelona. As you will see, this was an incredible opportunity, and it was not lost on all the riders that were able to put in training laps here at the track.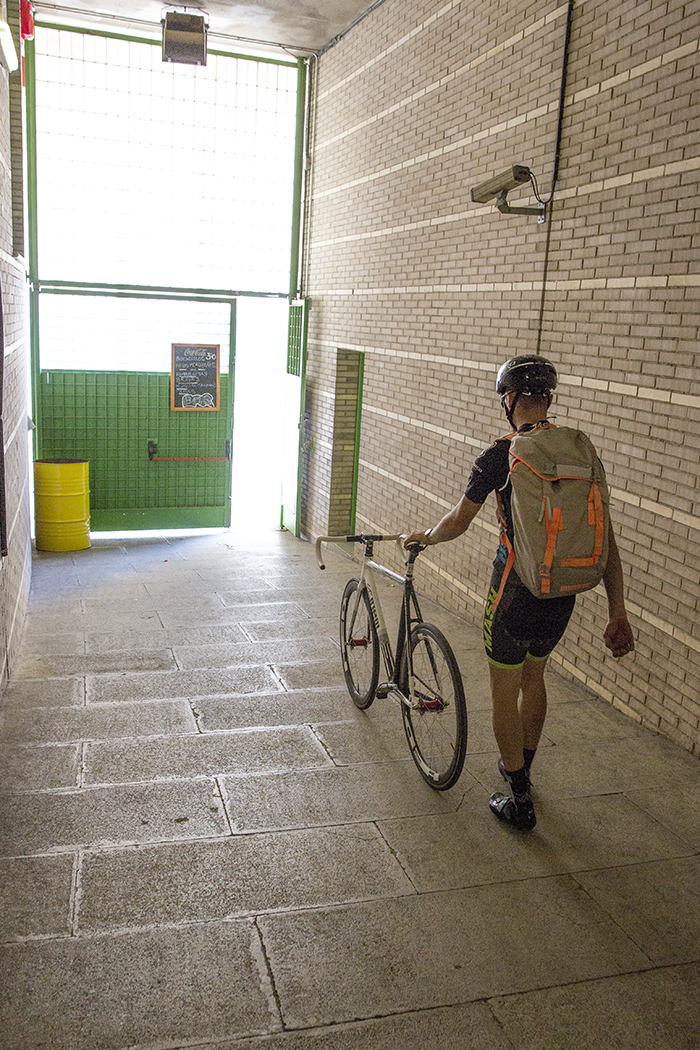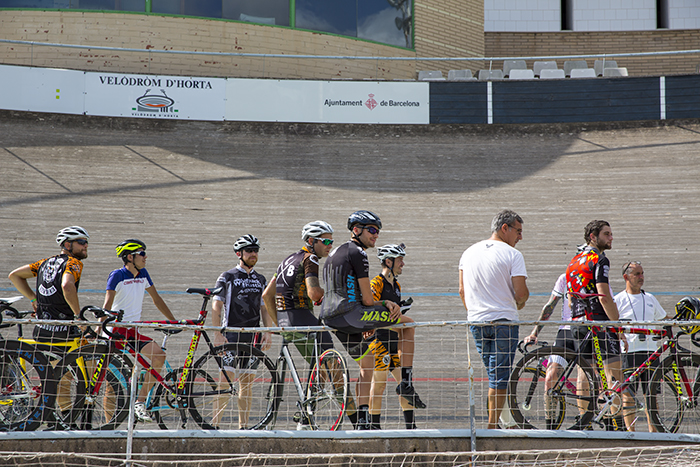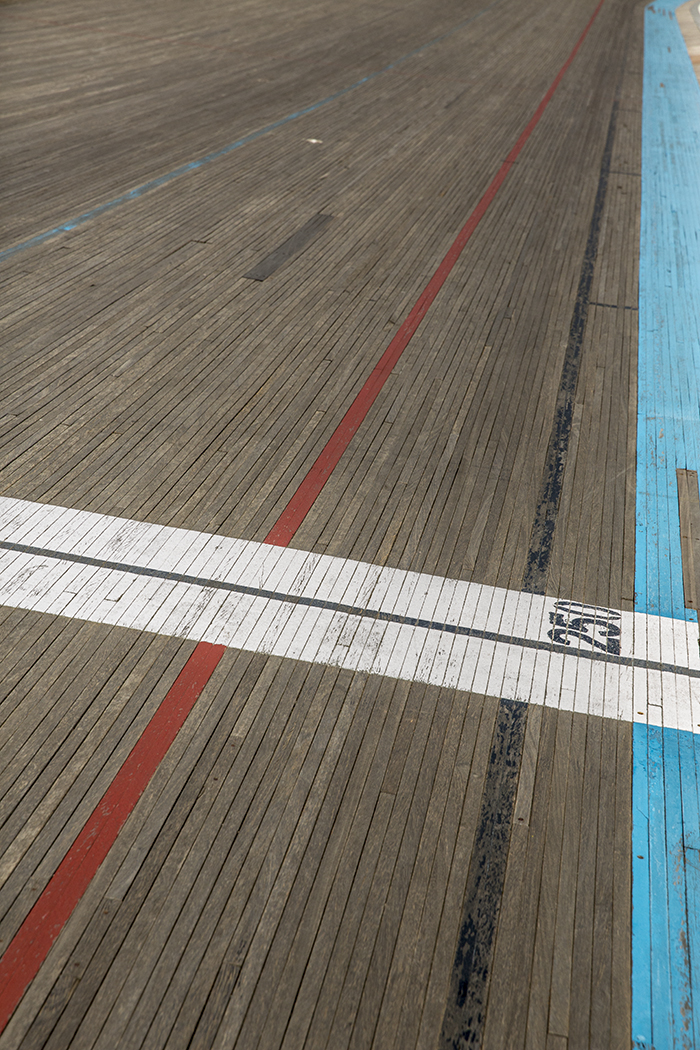 250 Meters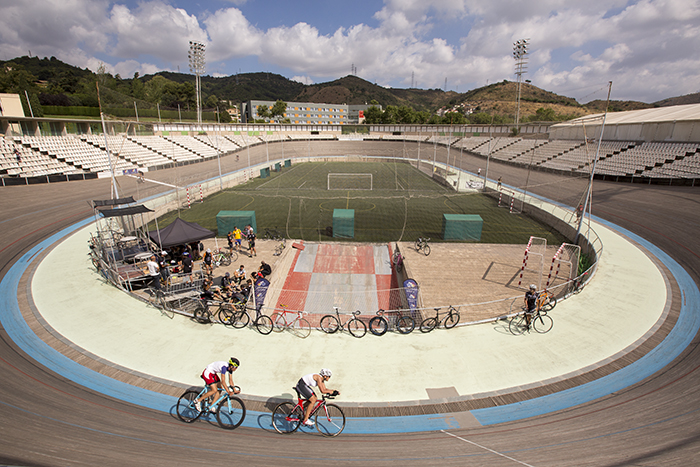 The location, just like the city itself, is scenic beyond words.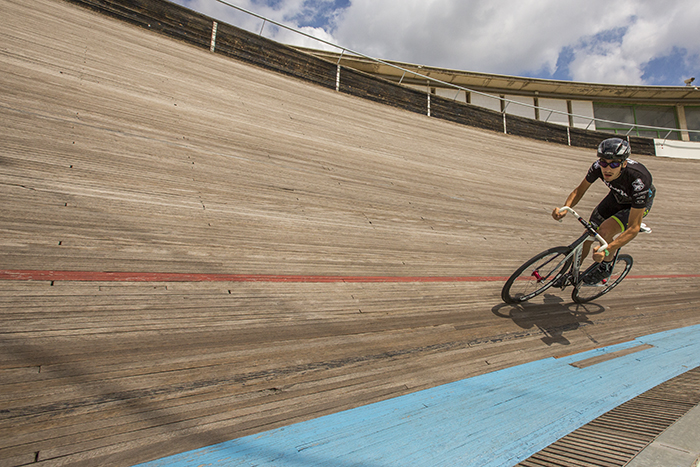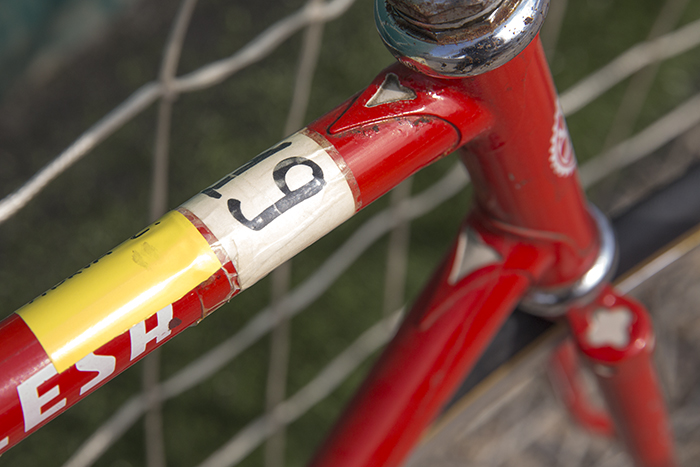 #19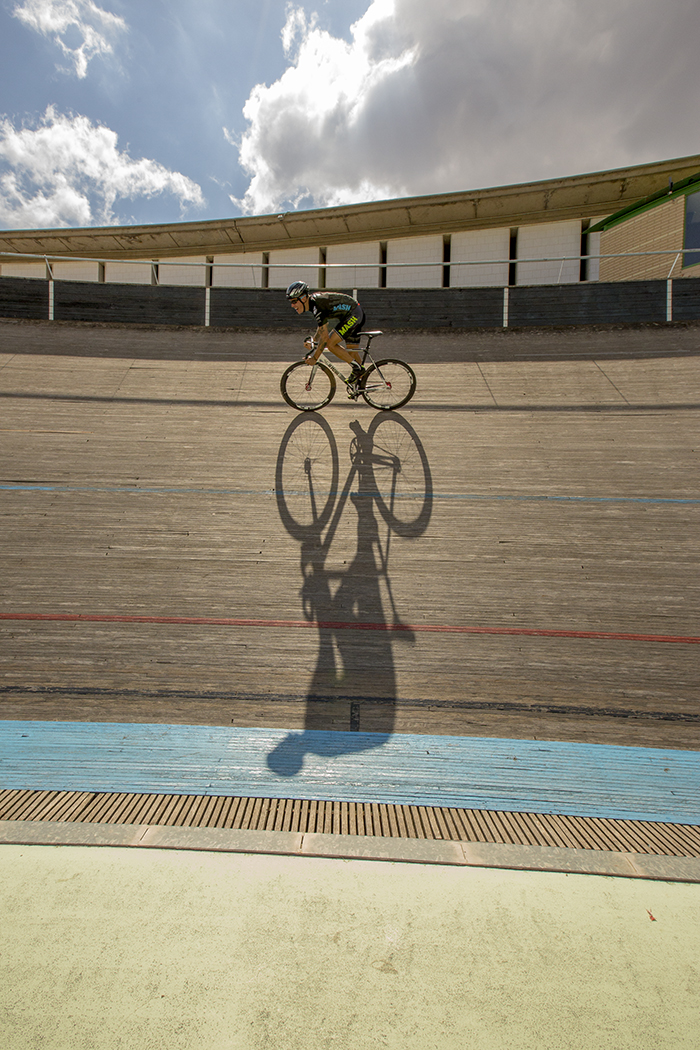 Chas about to drop in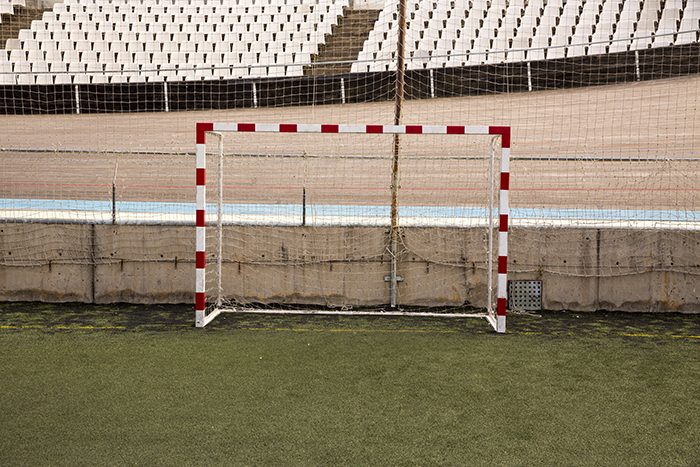 Like many Velodromes, the infield doubles as a multi-use space.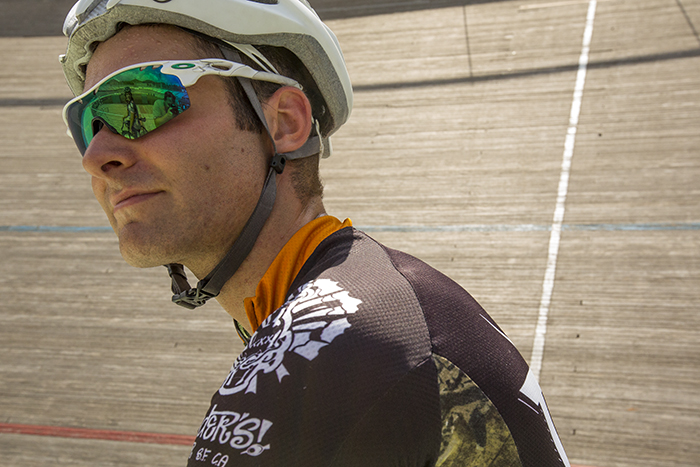 Josh taking it all in. Groups were allowed on in 8 minute sections, so there was plenty of time to study as you re-hydrate.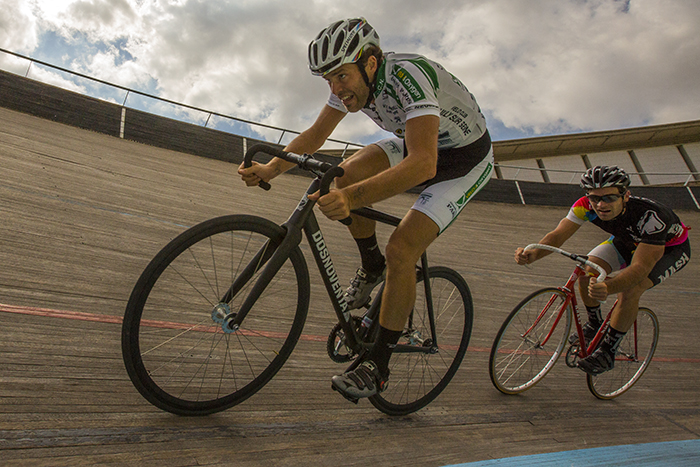 JT was able to borrow a bike from the team at Dosnoventa. They have been incredible hosts.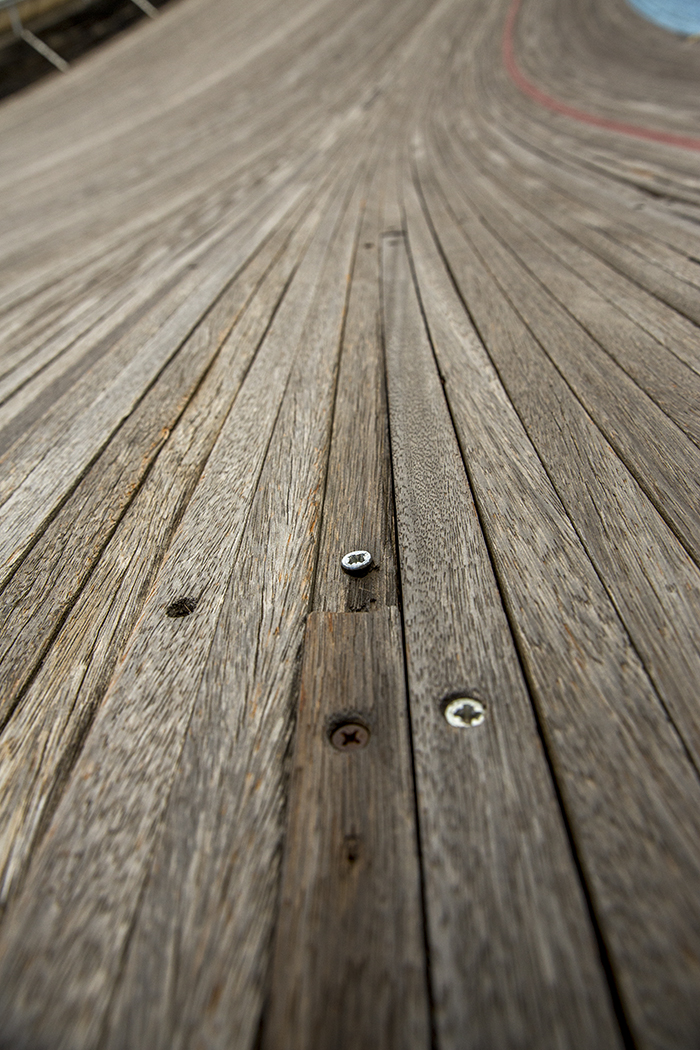 The track is 21 years old, so it has it's own battle scars.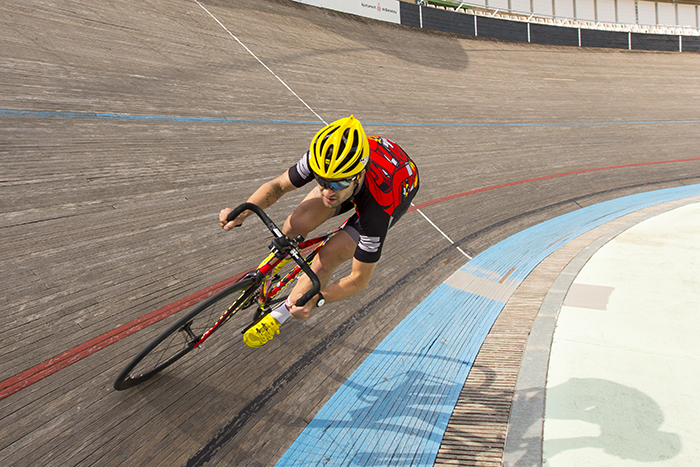 Evan was putting in some of the fastest laps of our group. He will be a major contender tomorrow.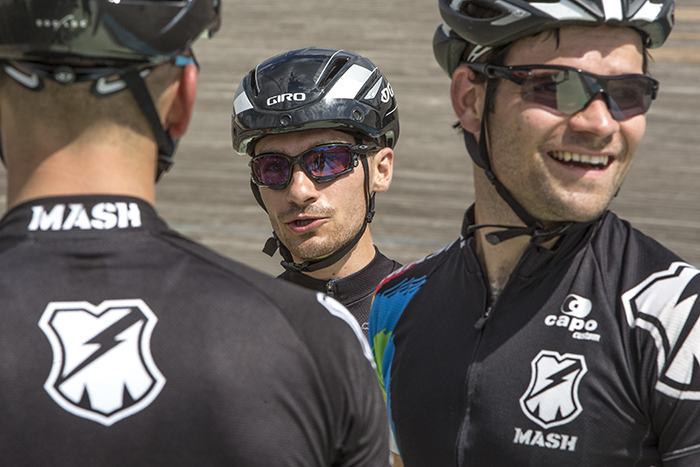 The guys were ecstatic about this opportunity. Rainier was all smiles on and off the track.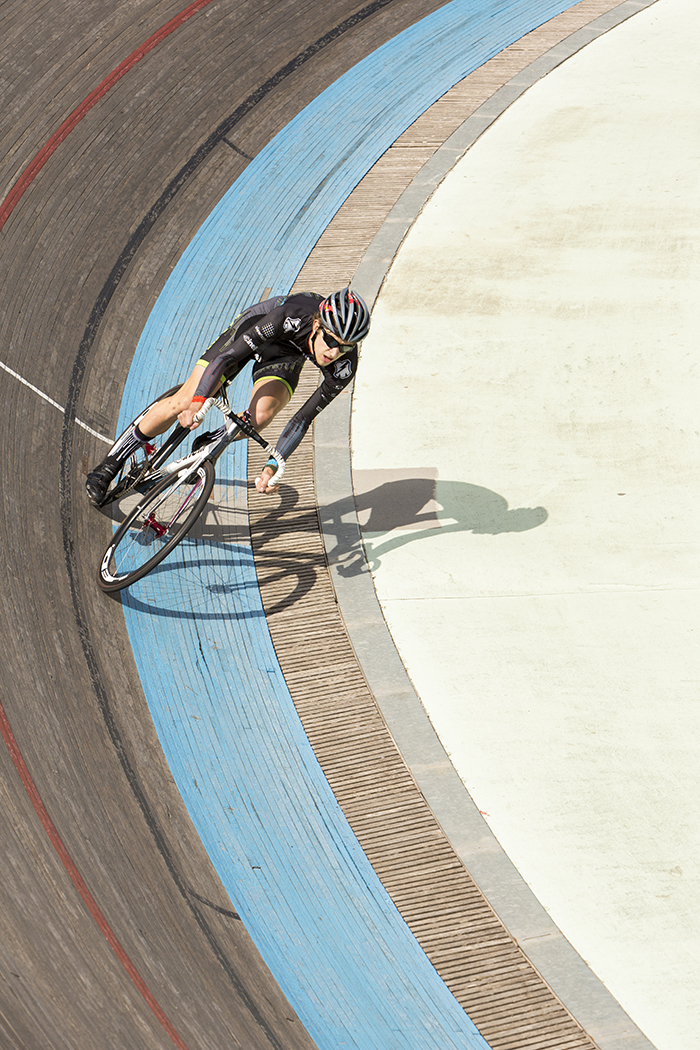 Kyle is looking really strong. He just got his upgrade to Category 1. With his second place finish at the last Red Hook event, he has his sights set on helping the team to a strong finish.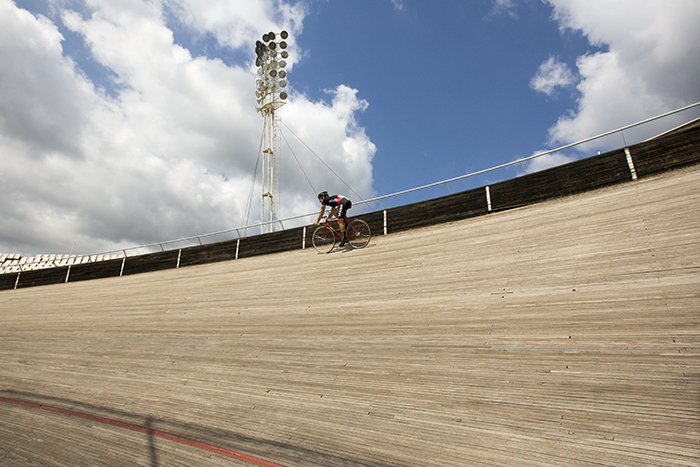 Dropping into the straights on this track is no joke. With 45 degree banks, there is a lot on the line.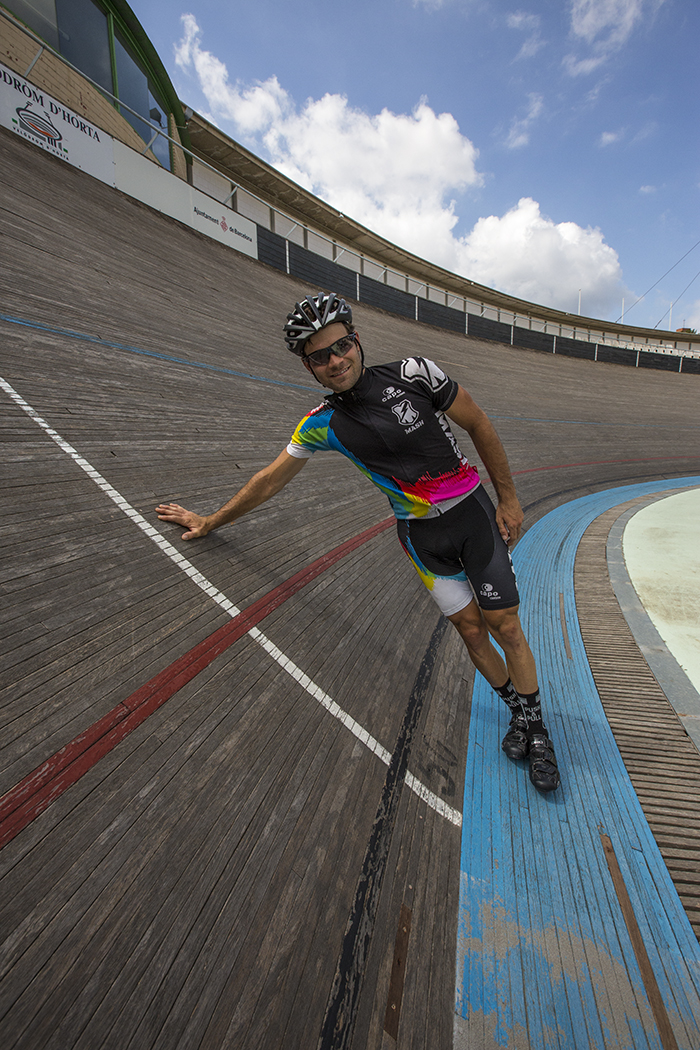 Obligatory photograph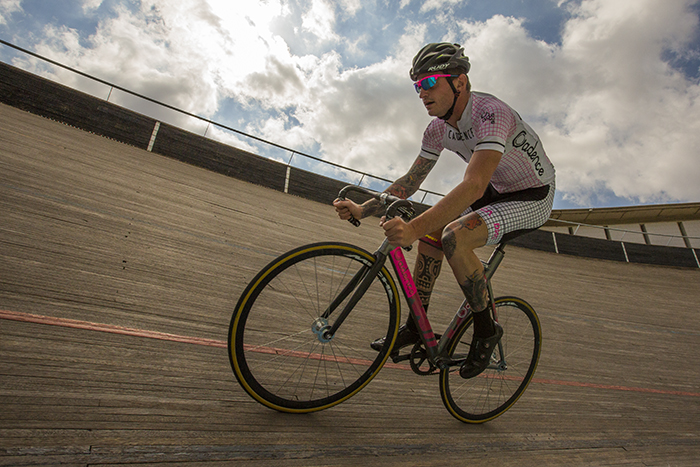 Marc spends a good amount of time racing at Hellyer Velodrome back home, so looked very comfortable on the boards.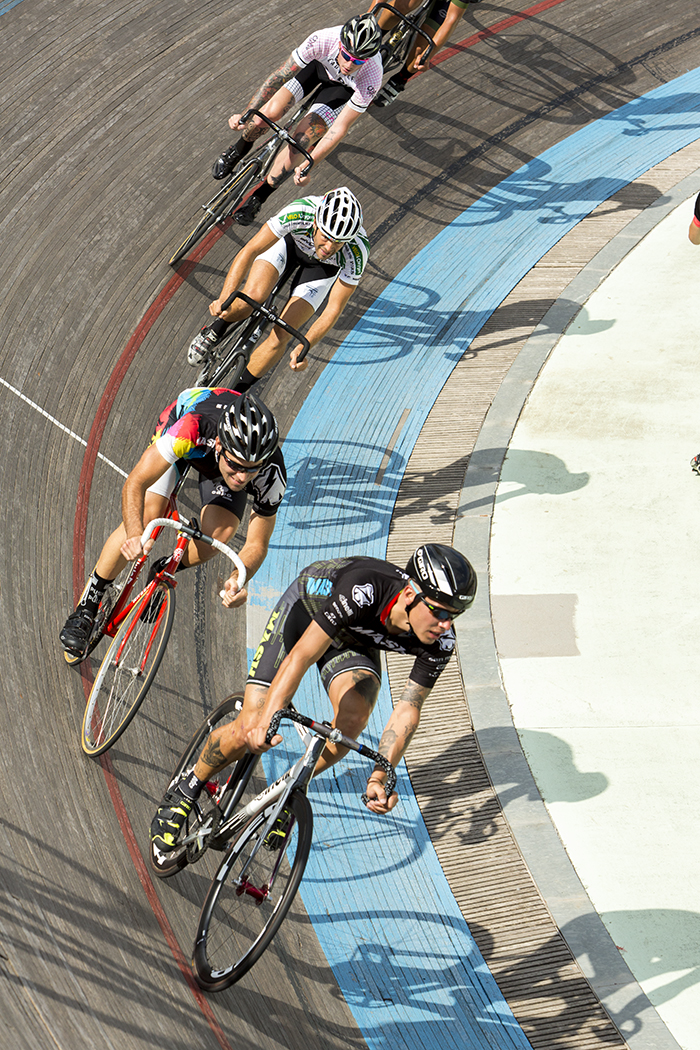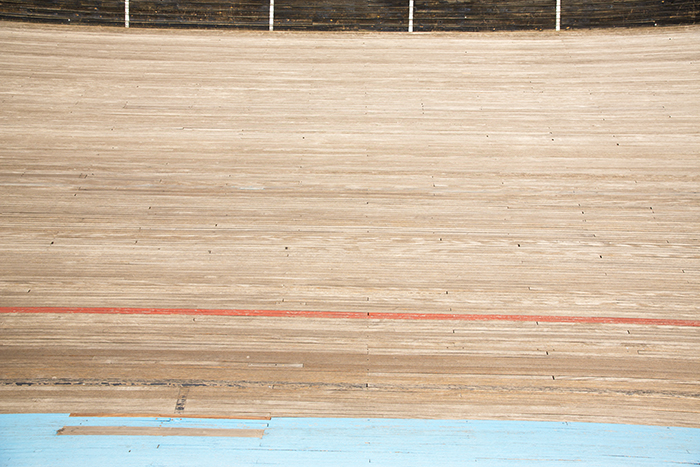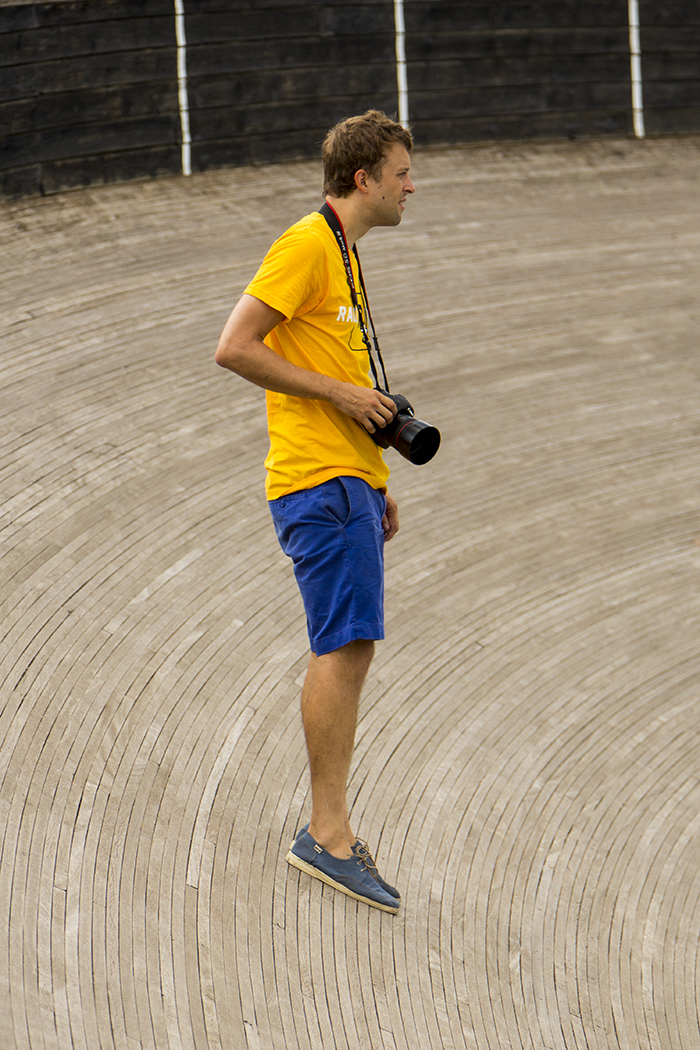 Dave is everywhere! We have been having a blast running around with him on this trip. Tomorrow is the Red Hook Crit, so i'm guessing he will be awake for the next 48 hours until it is all in the books.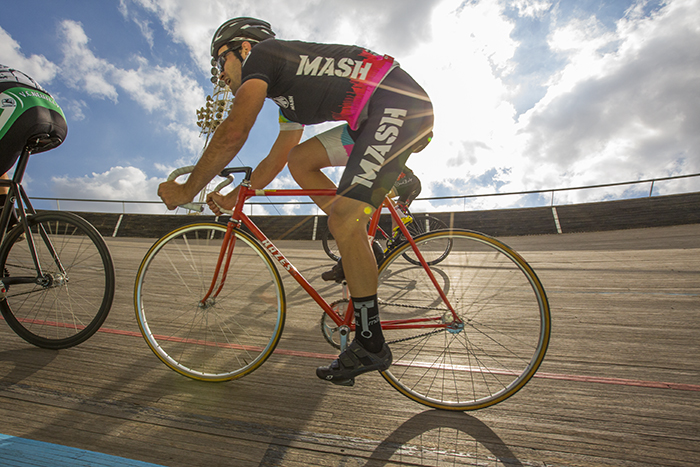 The velodrome has loaner bikes used for teaching new riders the track. Rainier was graciously loaned one so he could put in laps on this incredible track.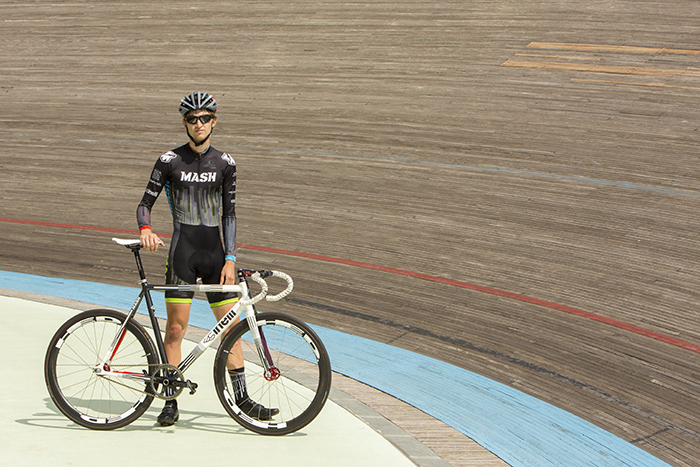 Kyle broke his seat binder bolt early on, so was sidelined for some of the track time.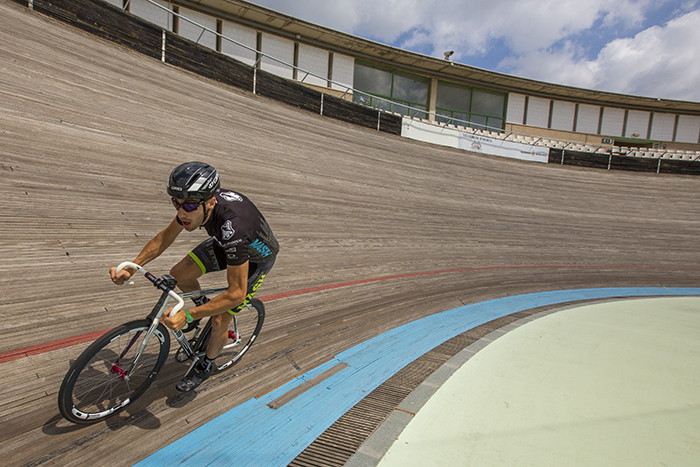 Walton, and a few of the guys passed around a Garmin, and wanted to see what their top speed was. I think 40mph was met with crit gearing.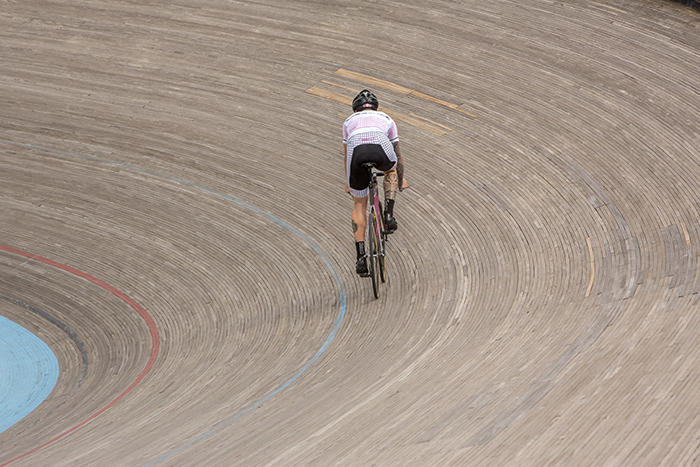 Cool down lap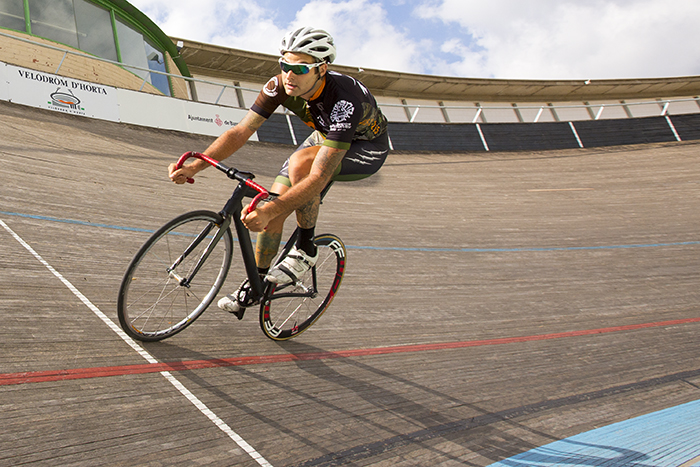 Josh wondering if he will ever want to return to New York.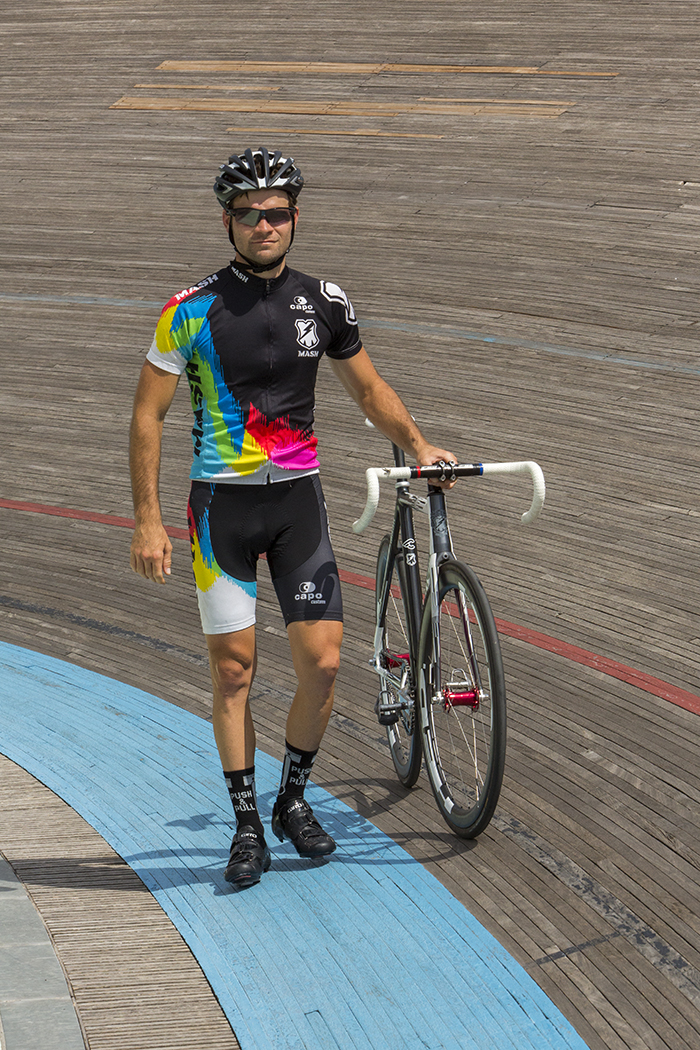 Rainier's bike arrived late and damaged from the airline, so he was able to take some laps on Walton's bike.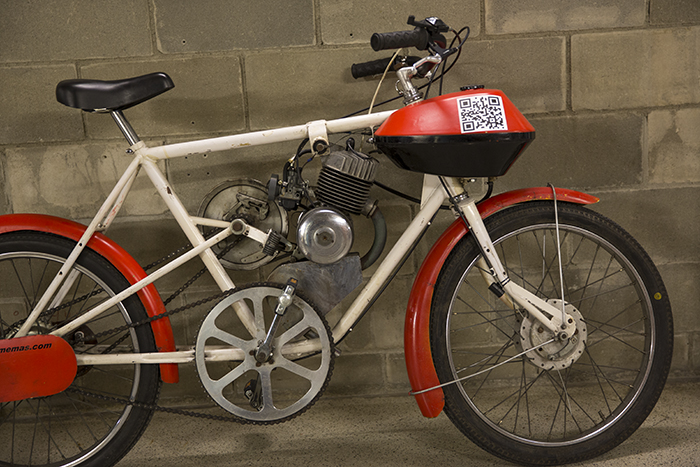 Amazing Durney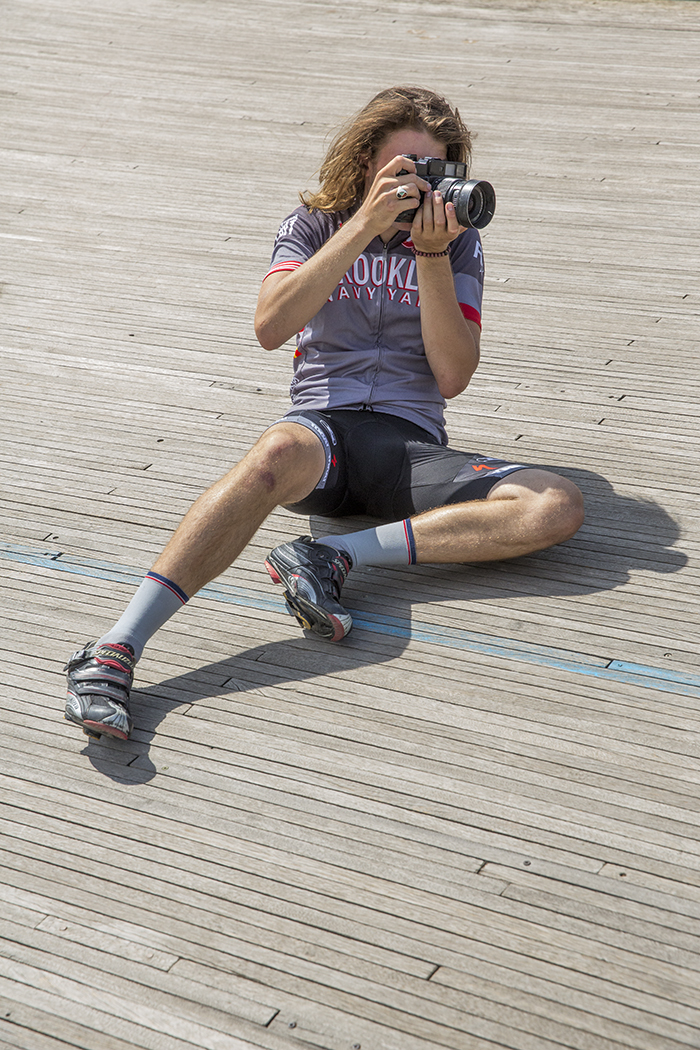 Cooper shooting the track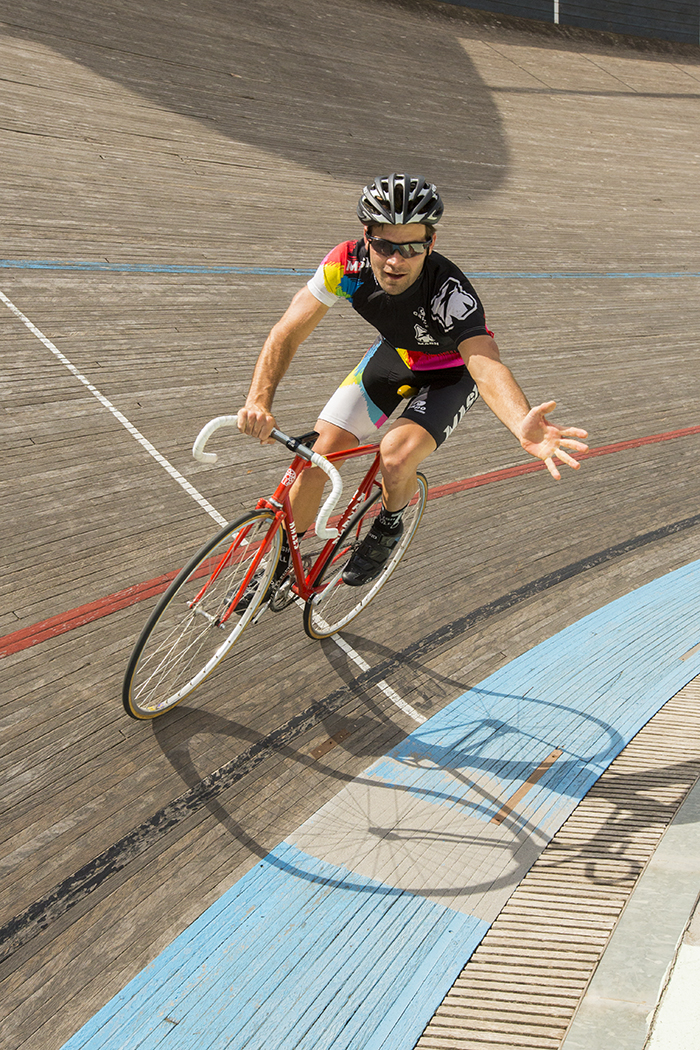 High 5 Handouts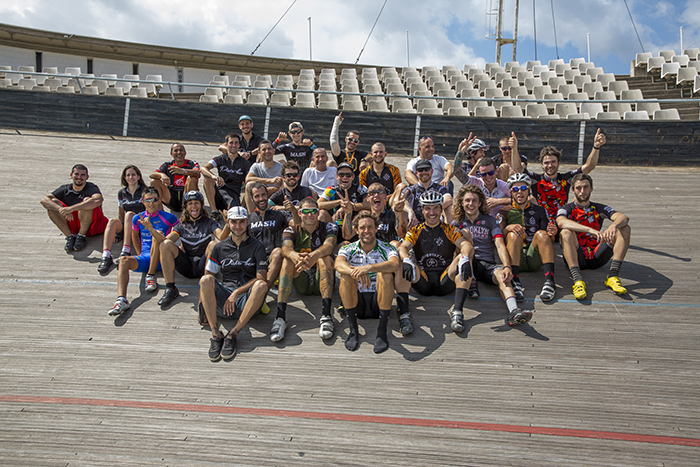 Great group!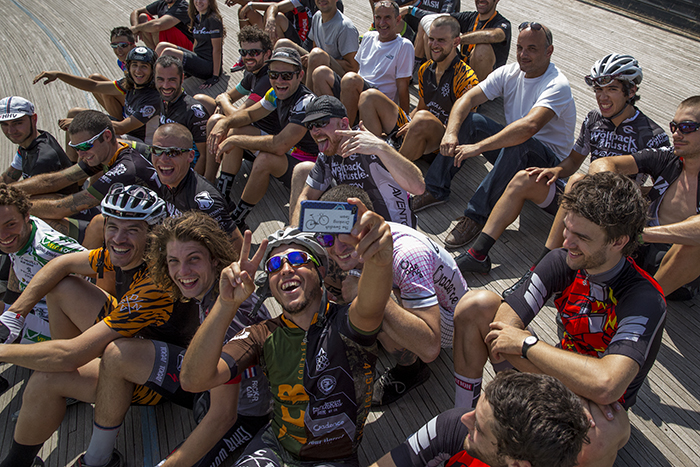 Crihs needed a self portrait for this coming Sunday.